In The News
3.24.2021
Jeep plans to go from gas-guzzling SUVs to 'green' off-road electric vehicles - CNBC
"America's quintessential SUV brand Jeep wants to change its reputation from gas guzzlers to "green" electrified vehicles to lure new buyers and maintain its off-road leadership amid an influx of new competitors."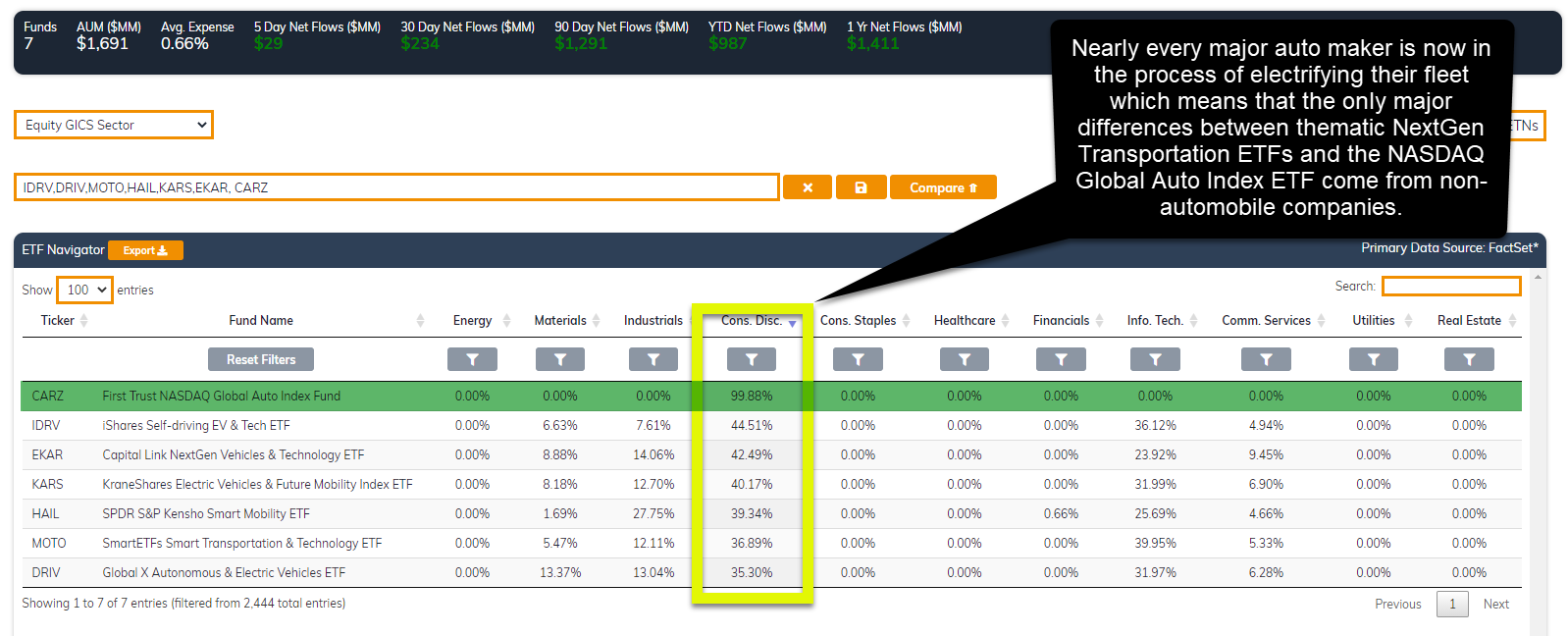 Suez Canal Snarled by Giant Ship Choking Key Trade Route - Bloomberg
"A giant container ship could be stuck in the Suez Canal for days, blocking one of the world's busiest maritime trade routes that's vital for the movement of everything from oil to consumer goods."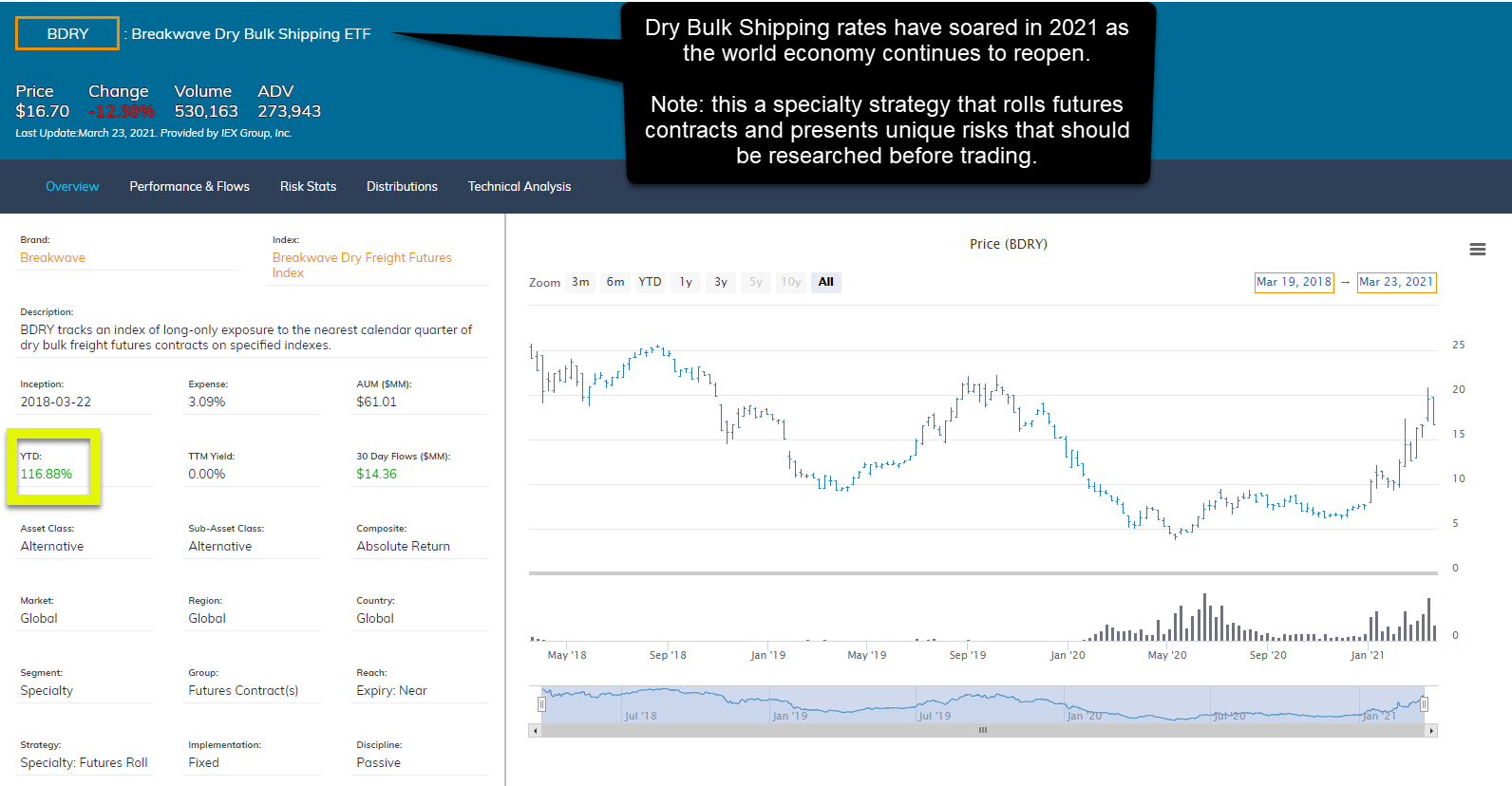 After a Record Year for IPOs, What's Next? - Barron's
"Approximately 80% of this year's crop used special purpose acquisition companies, or SPACs, to go public, compared with just 13 last year."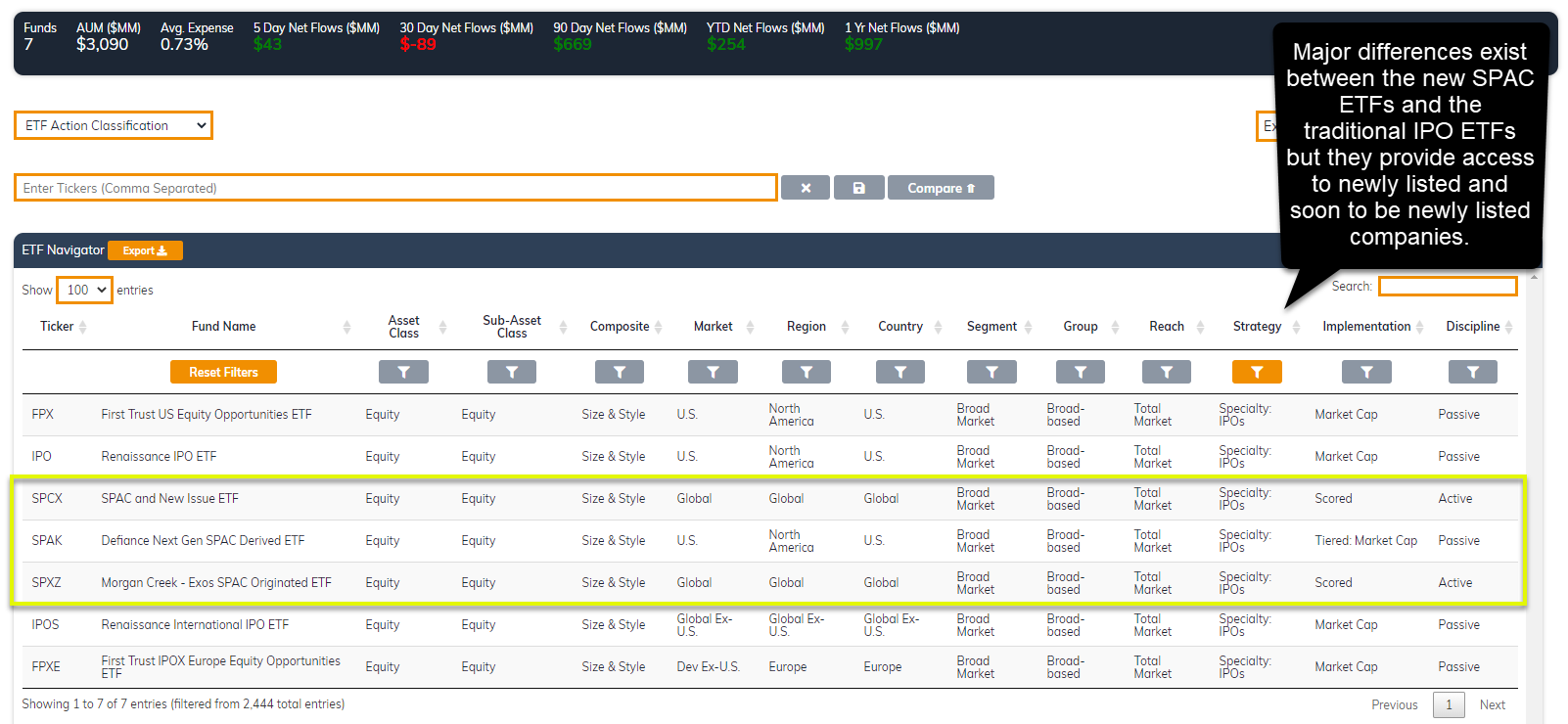 Housing Can Weather This - WSJ
"The housing market is facing rising rates, higher material costs and the simple fact that the flurry of pandemic buying probably pulled some demand forward. But rather than a perfect storm, those things may amount to no more than a passing rain."
Related Macro Briefs: New Home Sales | Existing Home Sales