In The News
3.5.2021
Commodities price surge raises fear of 'overshoot' - Financial Times
"From corn to crude and copper, commodities have enjoyed a stellar start to 2021 as investors scour the market for inflation hedges and bets on the "greening" of the global economy."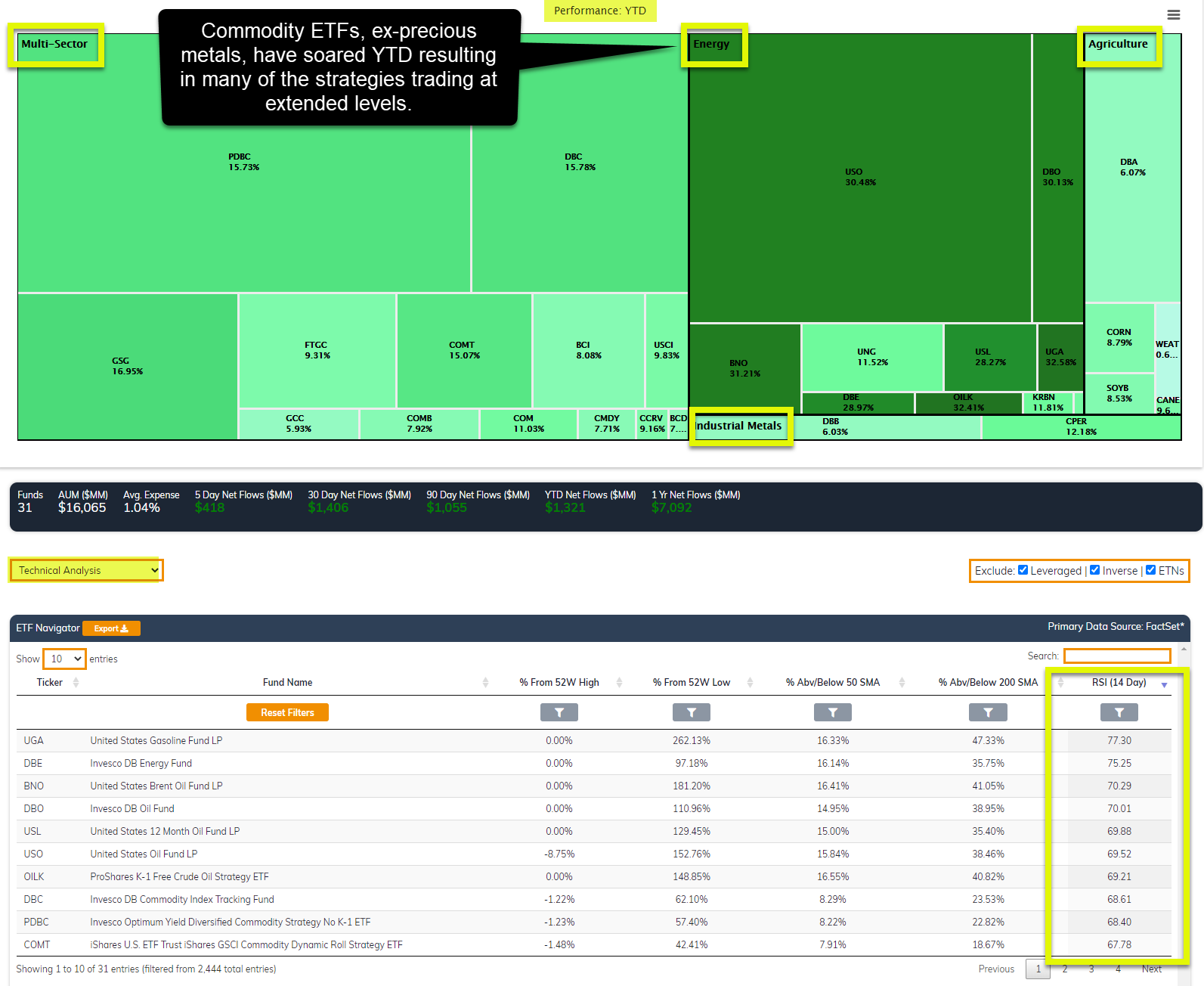 Traders Plowed Billions Into Electric-Car Stocks Before the Slump - Bloomberg
"A plunge in the stocks of electric-vehicle makers is lashing investors who plowed billions into the sector this year in a bid to surf one of Wall Street's hottest trends."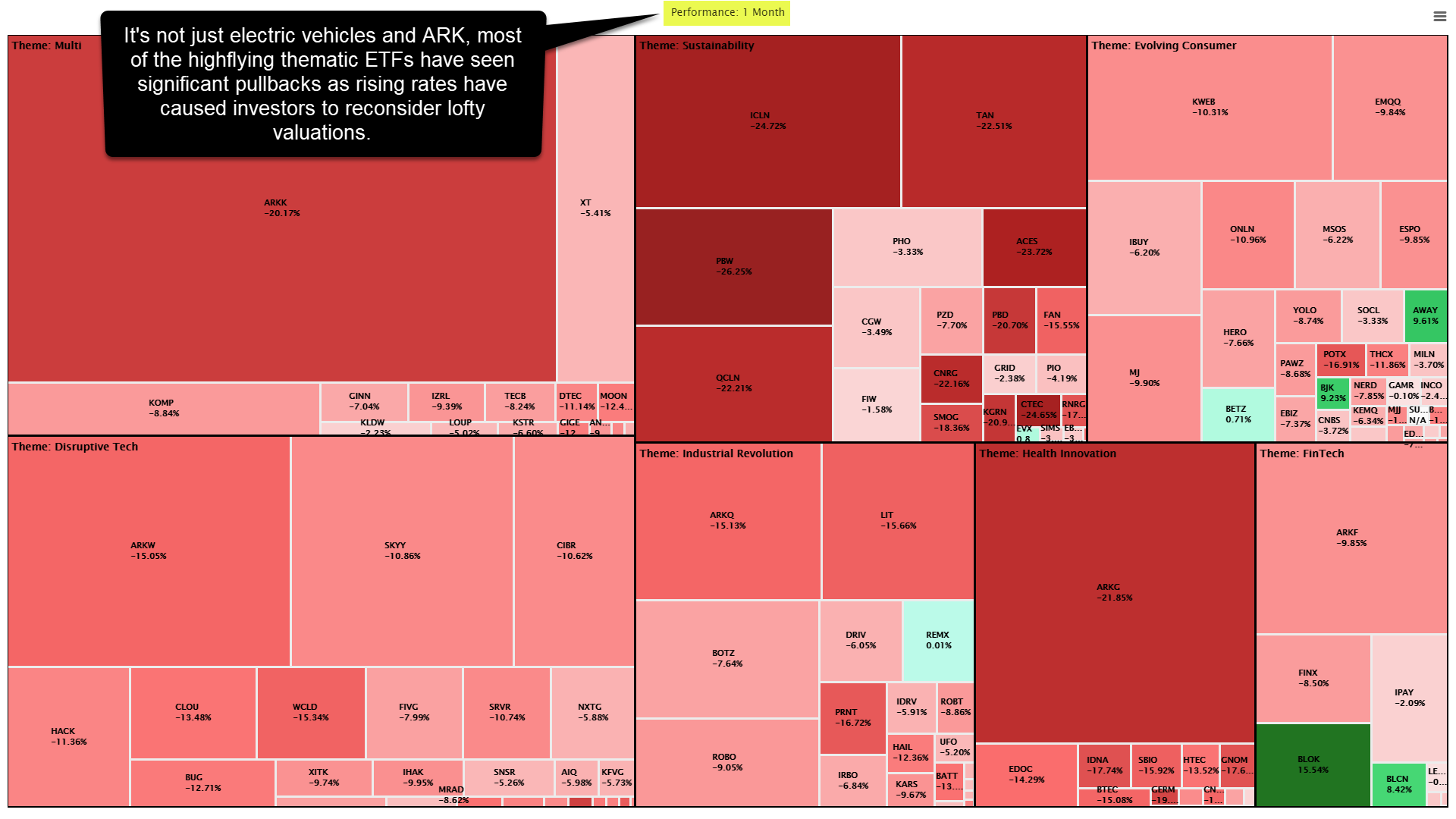 The Nasdaq 100 Entered a Correction. Why It Could Keep Falling. - Barron's
"Tech stocks are in a correction--and more pain could be on the way, the index's chart shows."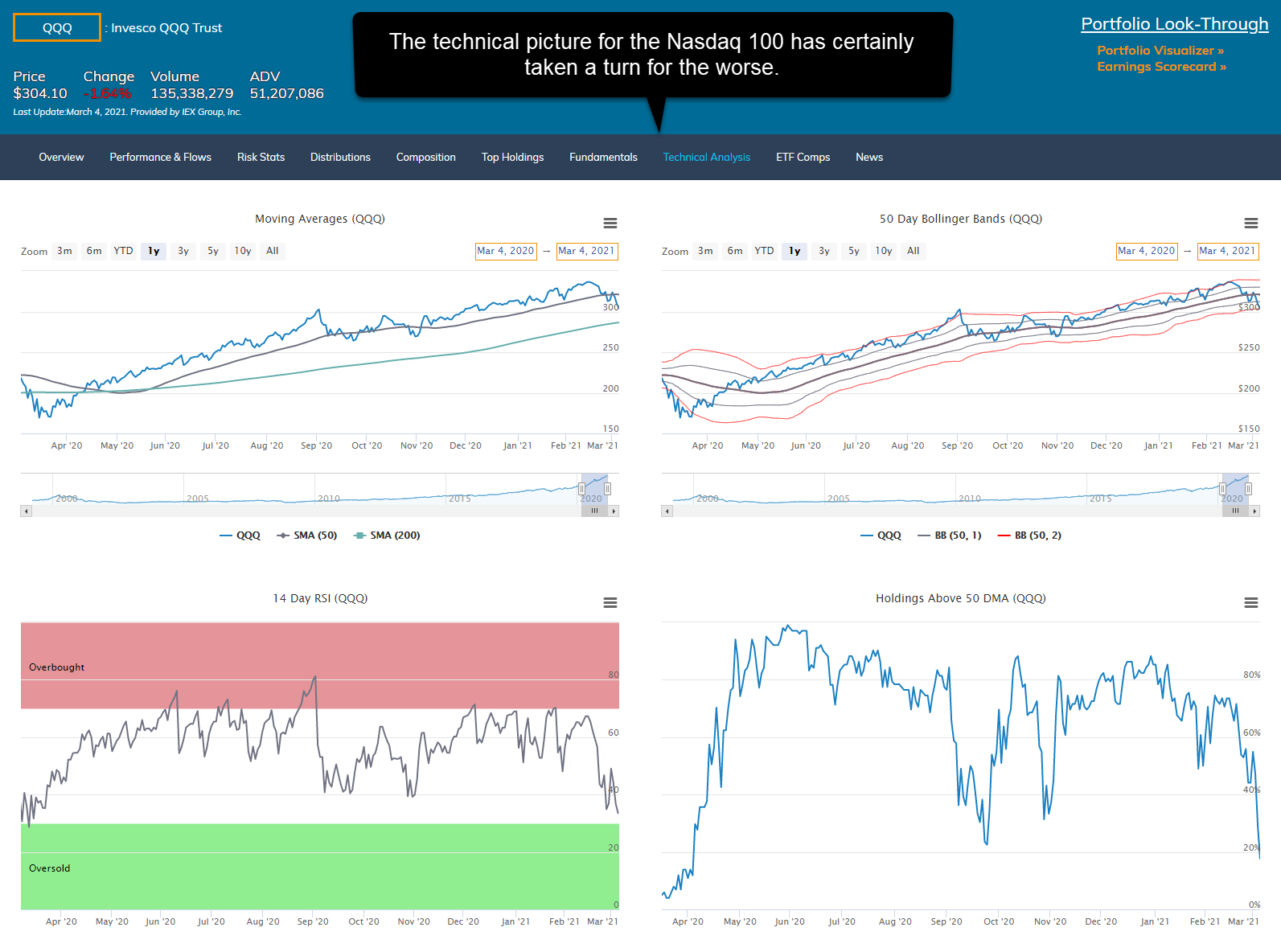 Cathie Wood's ARK Investment Faces Reckoning as Tech Trade Stalls - WSJ
"ARK runs five exchange-traded fund that actively invest in companies Ms. Wood and her team of portfolio managers believe will change the world through what they call "disruptive innovation." Among the ETFs' biggest holdings are electric-car maker Tesla Inc., payments company Square Inc. and streaming-media firm Roku Inc."