In The News
8.24.2021
Blackrock's former sustainable investing chief now thinks ESG is a 'dangerous placebo' - CNBC
"Tariq Fancy argued that financial institutions have an obvious motivation to push for ESG products given these have higher fees, which then improves their profits."
For my (Mike's) thoughts on ESG, go to the 25 minute mark of this "Monday Morning QB" session. As a sidenote: we will be launching a new series of webinars starting this fall.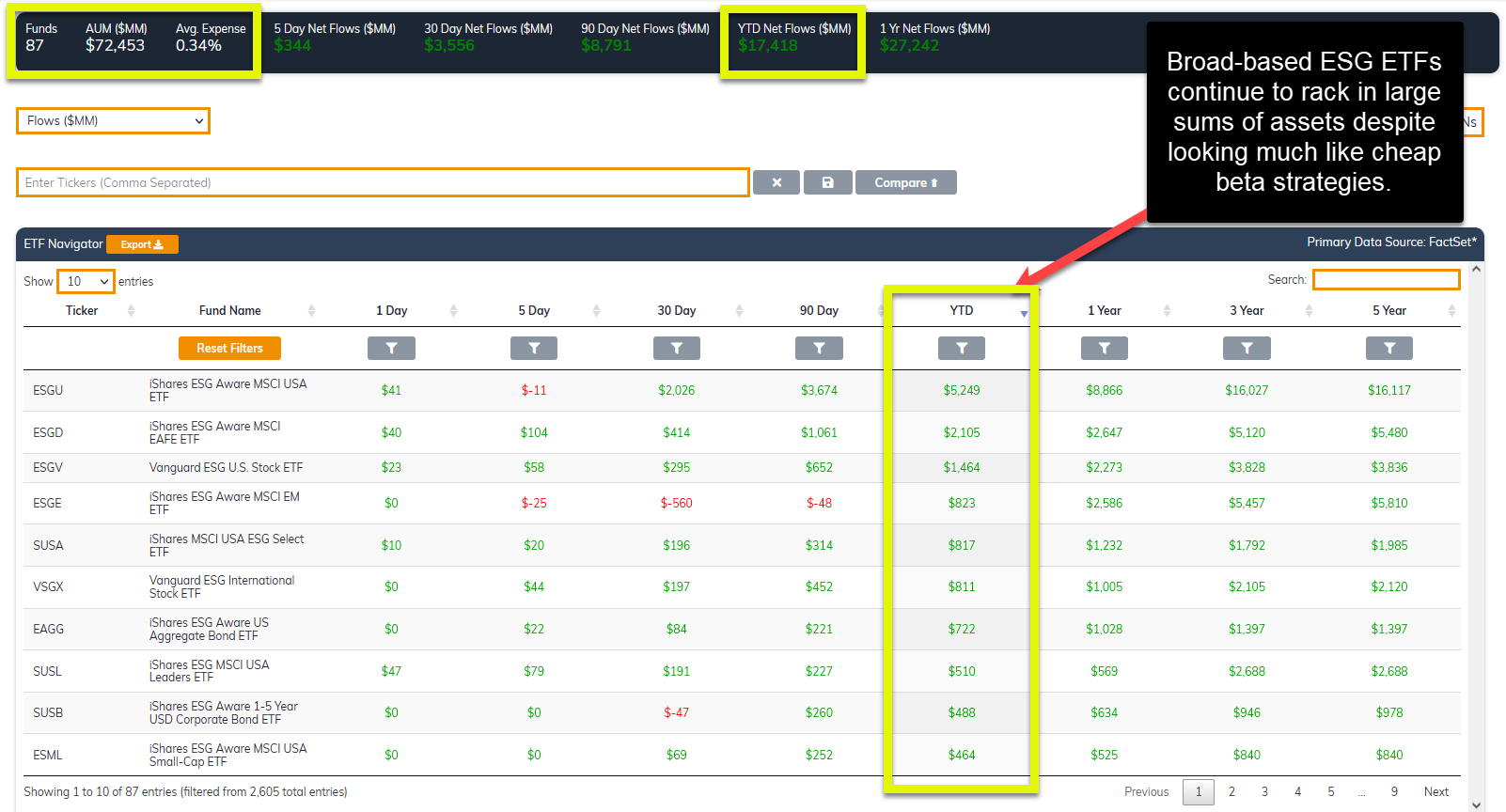 Capital Group Yields to ETF Craze With Slate of Actively Managed Funds - Bloomberg
"The Los Angeles-based firm will release six exchange-traded funds covering strategies ranging from value to growth, Captial Group said Tuesday. They will be fully transparent, meaning that their holdings will be made public each day."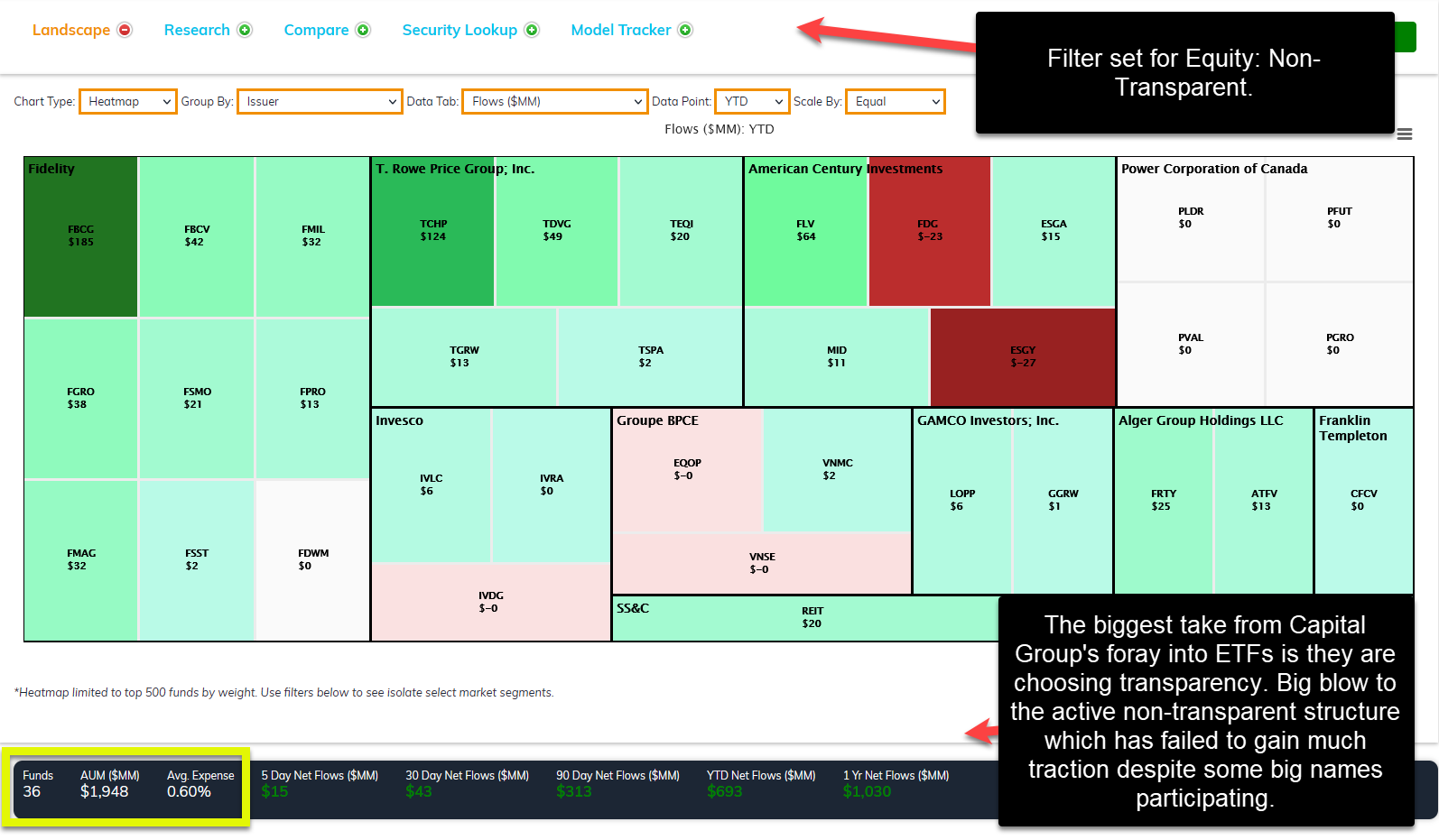 Bitcoin's Gains Boost Crypto Stocks - Barron's
"Bitcoin bulls got a reprieve late Sunday as the cryptocurrency briefly rose above $50,000 for the first time in three months. The price remains far below its April peak of nearly $65,000, but investors are finding reasons to pile back in."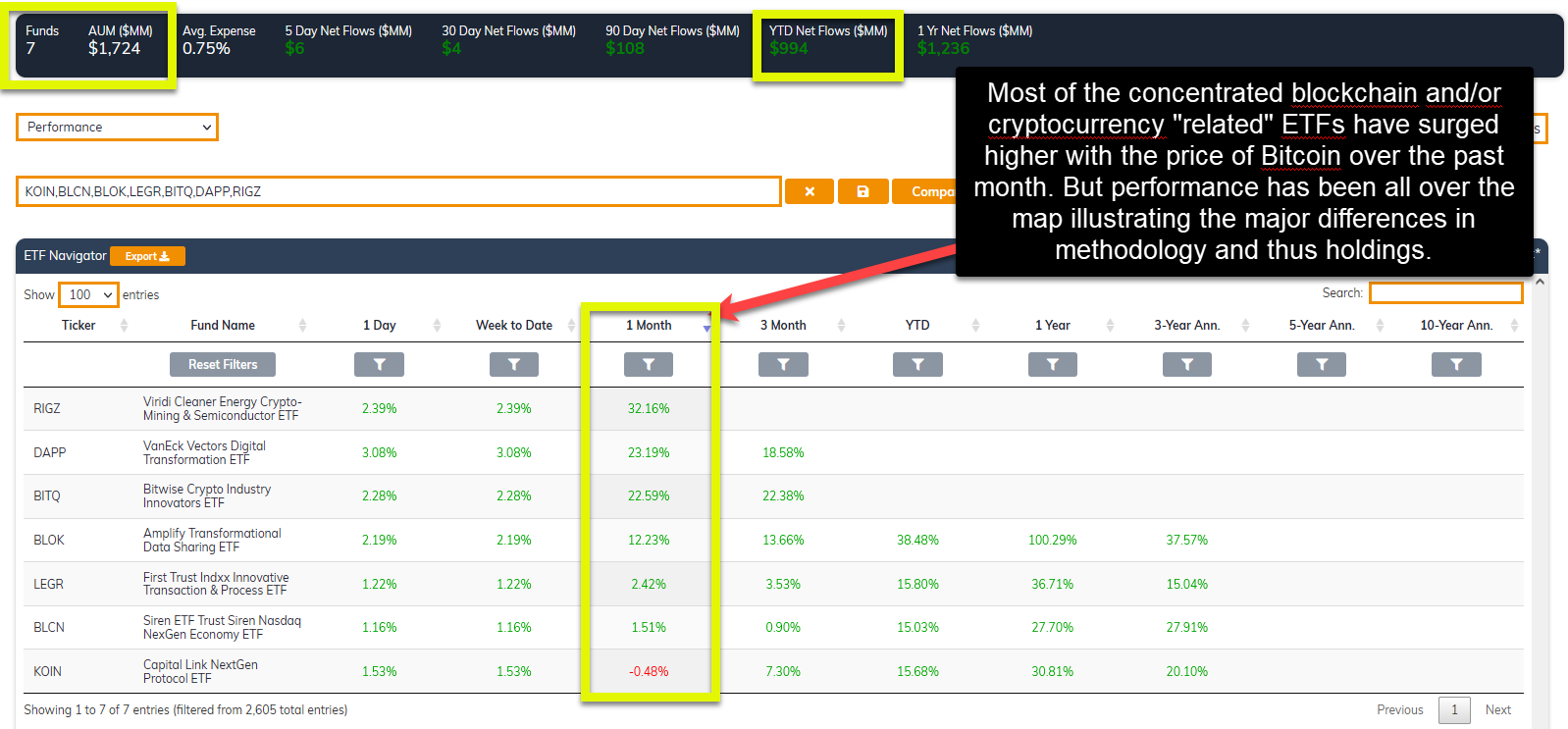 The Digital Payment Giant That Adds Up - WSJ
"Adyen's business was boosted during the pandemic, but it can keep growing even as real-life shopping returns"