In The News
4.27.2021
Stock futures are flat after S&P 500 closes at record, Tesla shares decline while UPS soars - CNBC
"So far, with about a third of the S&P 500 having reported numbers, 84% of companies have turned in a positive earnings surprise, according to FactSet. However, the stocks moves have been relatively muted following the strong results with the market standing at record levels with high valuations."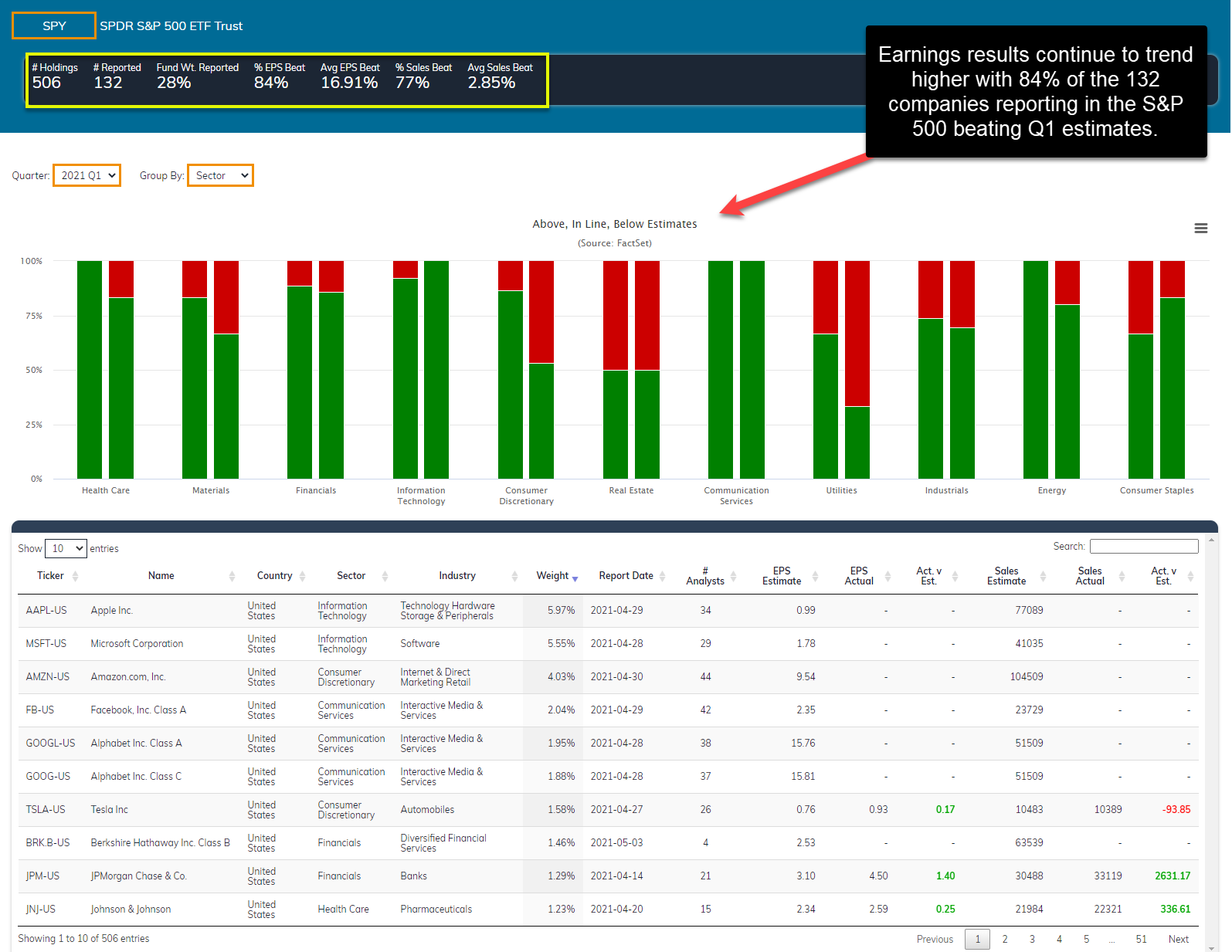 Traders Sidestep 'Rate Freight Train' With Short-Dated Bond ETFs - Bloomberg
"The surge in Treasury yields has cooled down, but exchange-traded funds tracking the bond market are showing tensions might be building under the surface."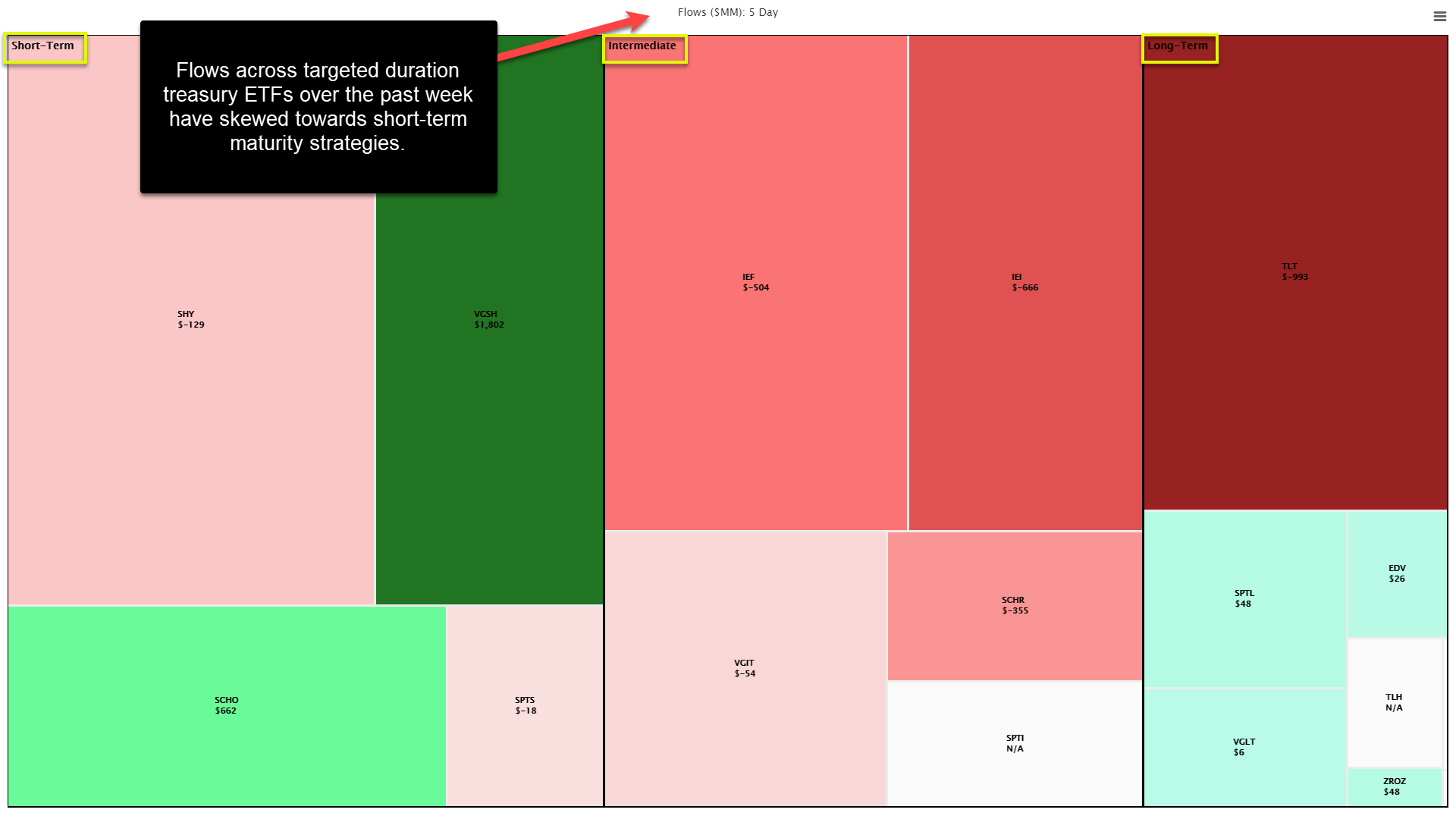 India's Stock Market Will Get Worse Before It Gets Better. What Investors Need to Know. - Barron's
Tom Masi and Nuno Fernandes, co-managers of the emerging wealth strategy at GW&K Investment Management, have a problem with Indian stocks: They're not falling fast enough to create bargains."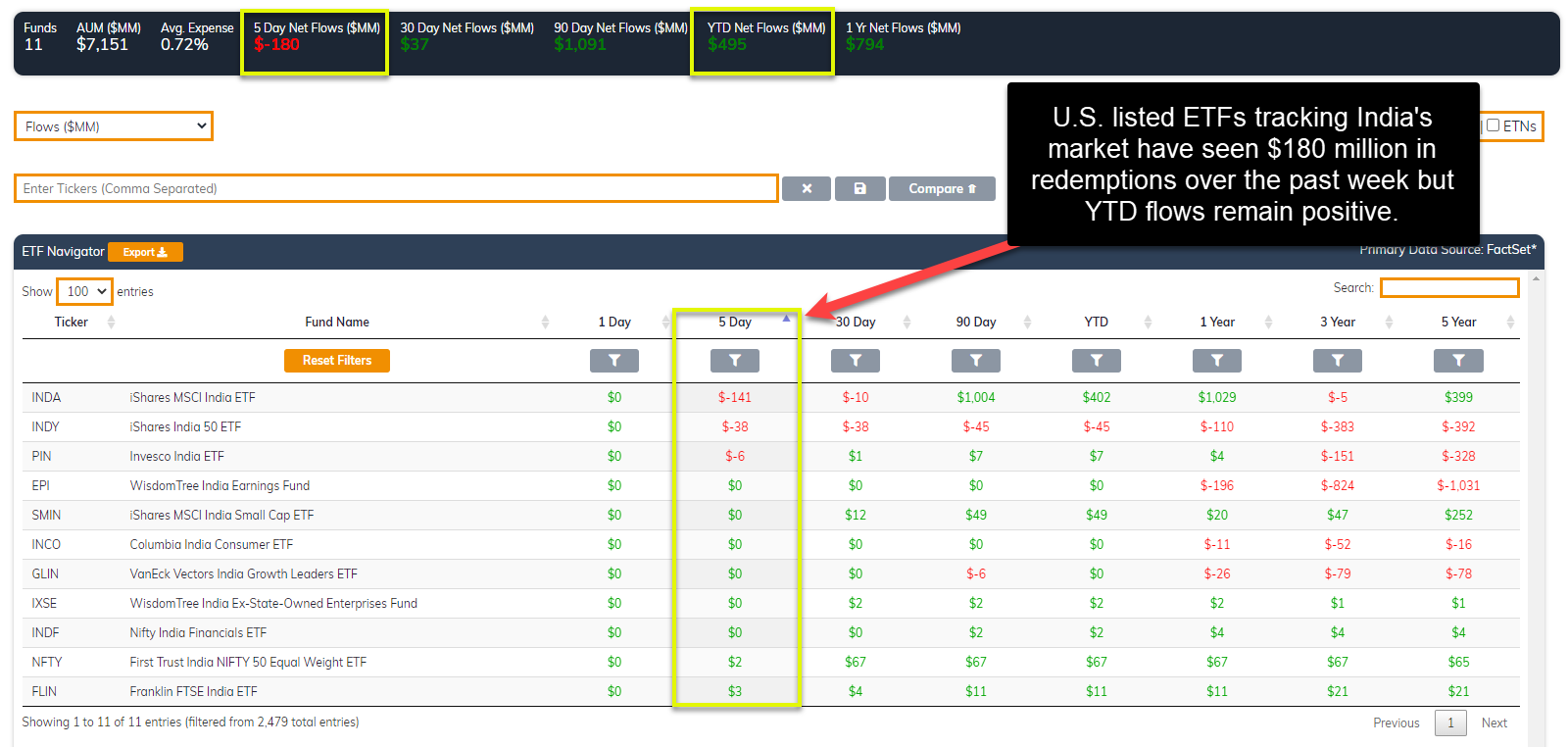 Tesla Makes More Money Trading Bitcoin Than Selling Cars - WSJ
"Bitcoin trading and regulatory credits, not auto sales, helped power Tesla to a record profit"