Earnings & Movers
11.4.2020
Nasdaq 100 futures jump as Big Tech rises - CNBC
"Amid a volatile overnight trading session, Nasdaq 100 futures outperformed Dow and S&P 500 futures, at one point even jumping 4%. Investors and traders cited various reasons for tech's outperformance, including the sector's history of providing earnings growth, as well as a potentially split Congress leading to more favorable policies."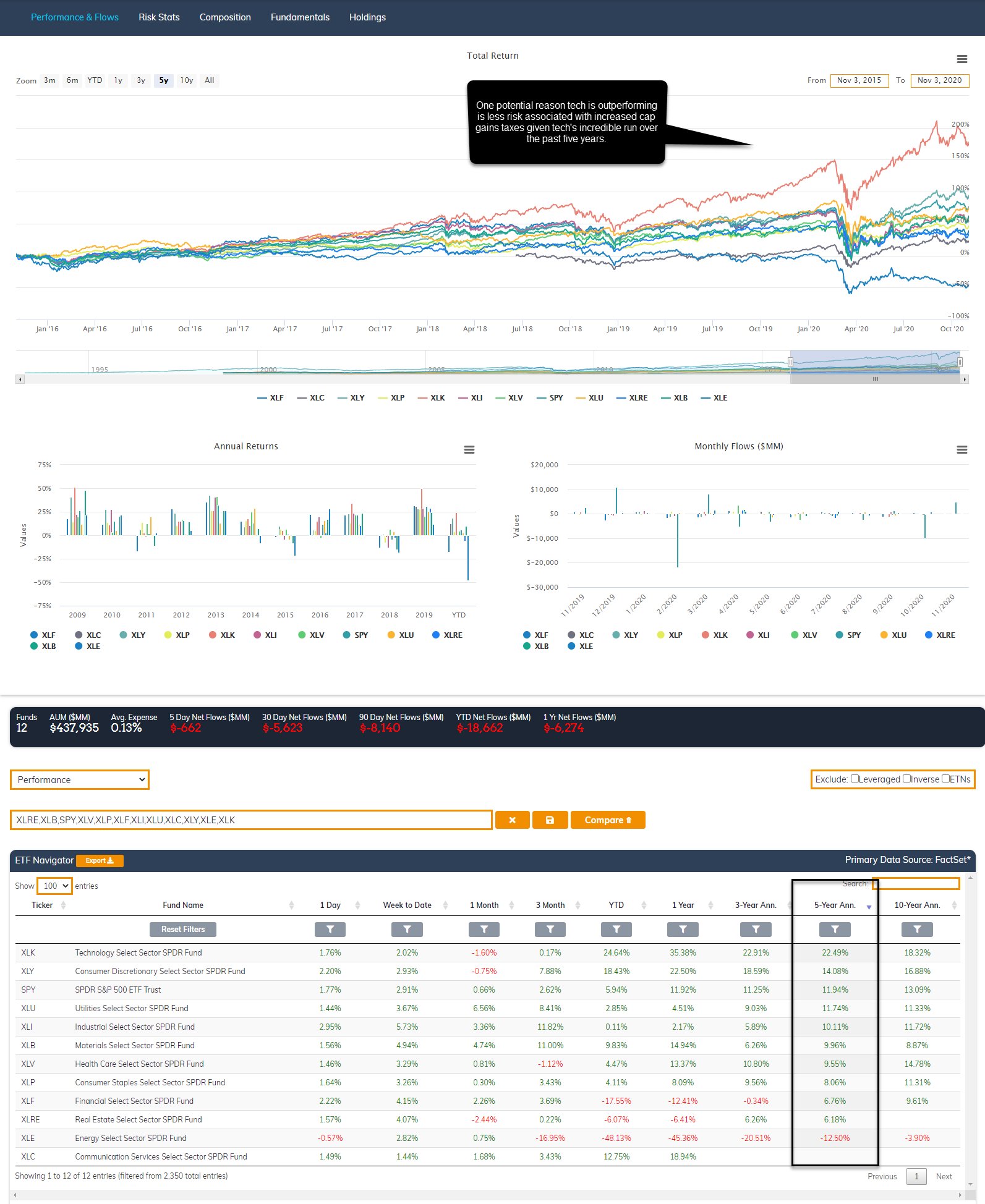 Uber Won Its Prized Contractor Status for Drivers. Now What? - Bloomberg
"In one fell swoop, Uber Technologies Inc. and Lyft Inc. on Tuesday fended off labor protections that were decades in the making, allowing companies to keep compensating their drivers as independent contractors."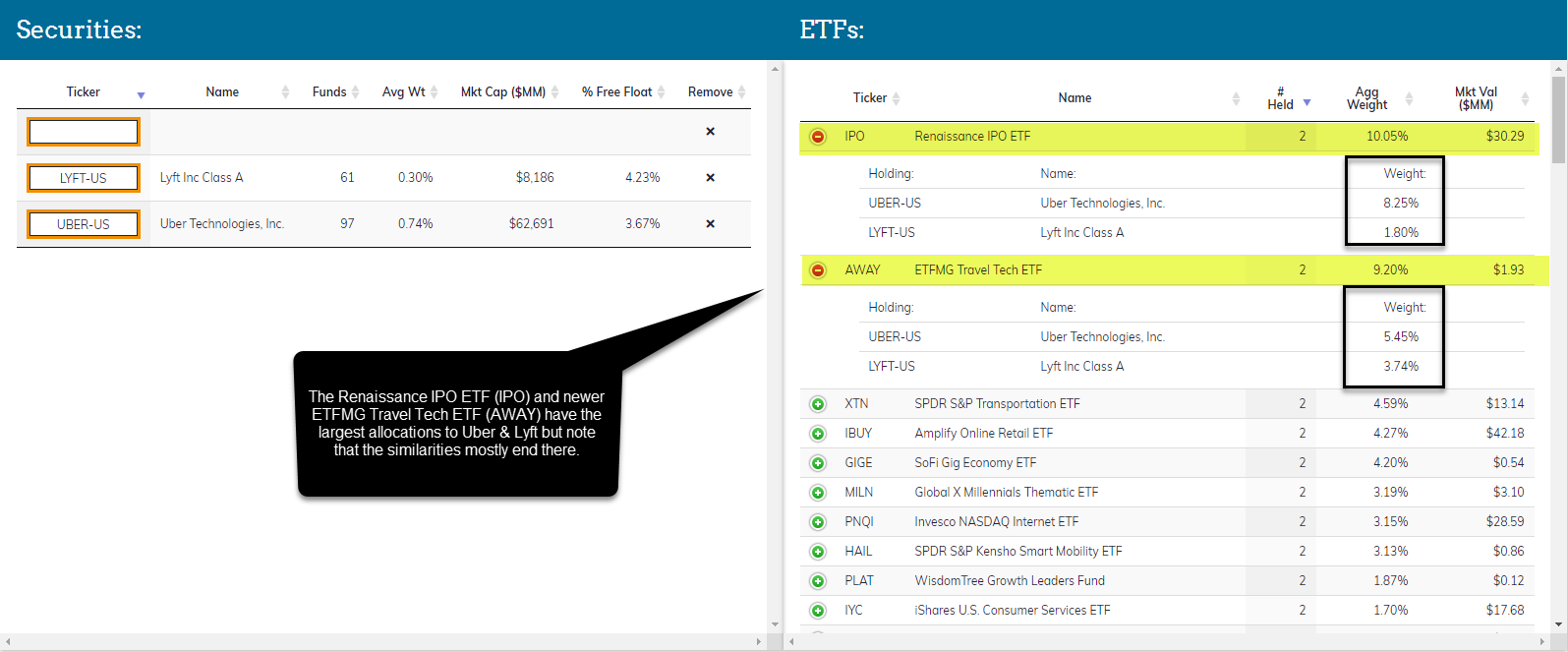 Investors Were Spooked by Tech Earnings, but Are Cheering Industrial Results. Here's Why. - Barron's
"A quartet of industrial companies posted very good earnings on Tuesday, sending cyclical stocks flying. It's the opposite of what happened to tech titans' stocks after earnings last week."
Ant Group Can No Longer Pretend It's Just a Tech Company - WSJ
"Company was valued like a tech darling even though it is a giant of China's financial system"