In The News
10.20.2021
Alibaba shares surge nearly 7% after Jack Ma appears in Europe and company releases new chip - CNBC
"Jack Ma has been largely out of public view since October 2020 when he made comments that appeared to criticize Chinese regulators."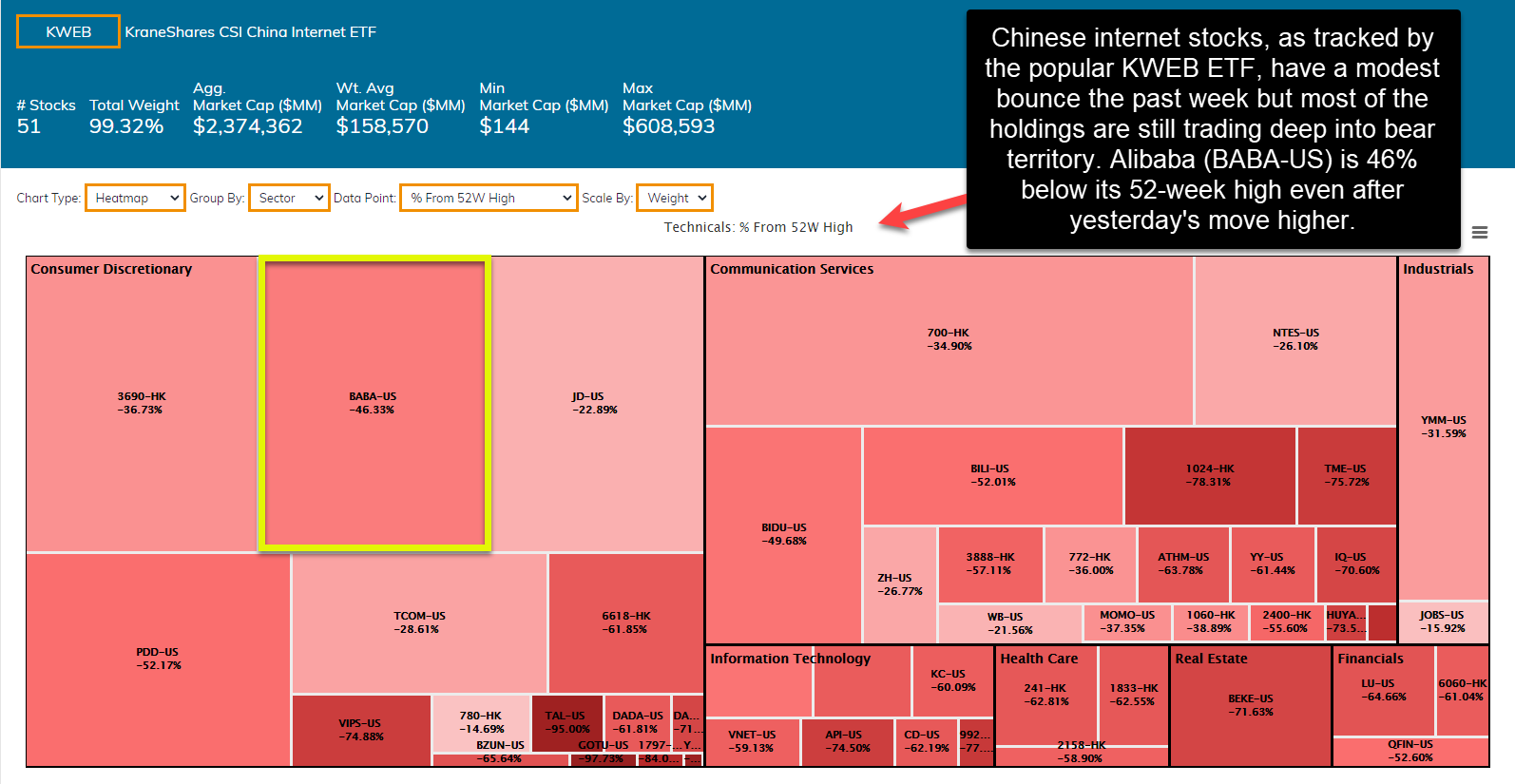 China's EV Stocks Are on a Tear as BYD Leads on Robust Sales - Bloomberg
"Chinese electric-vehicle stocks, led by BYD Co. Ltd., emerged as a bright spot in the nation's lackluster markets, as robust sales reports ease concerns about the global chip shortage and lure investors back into the sector."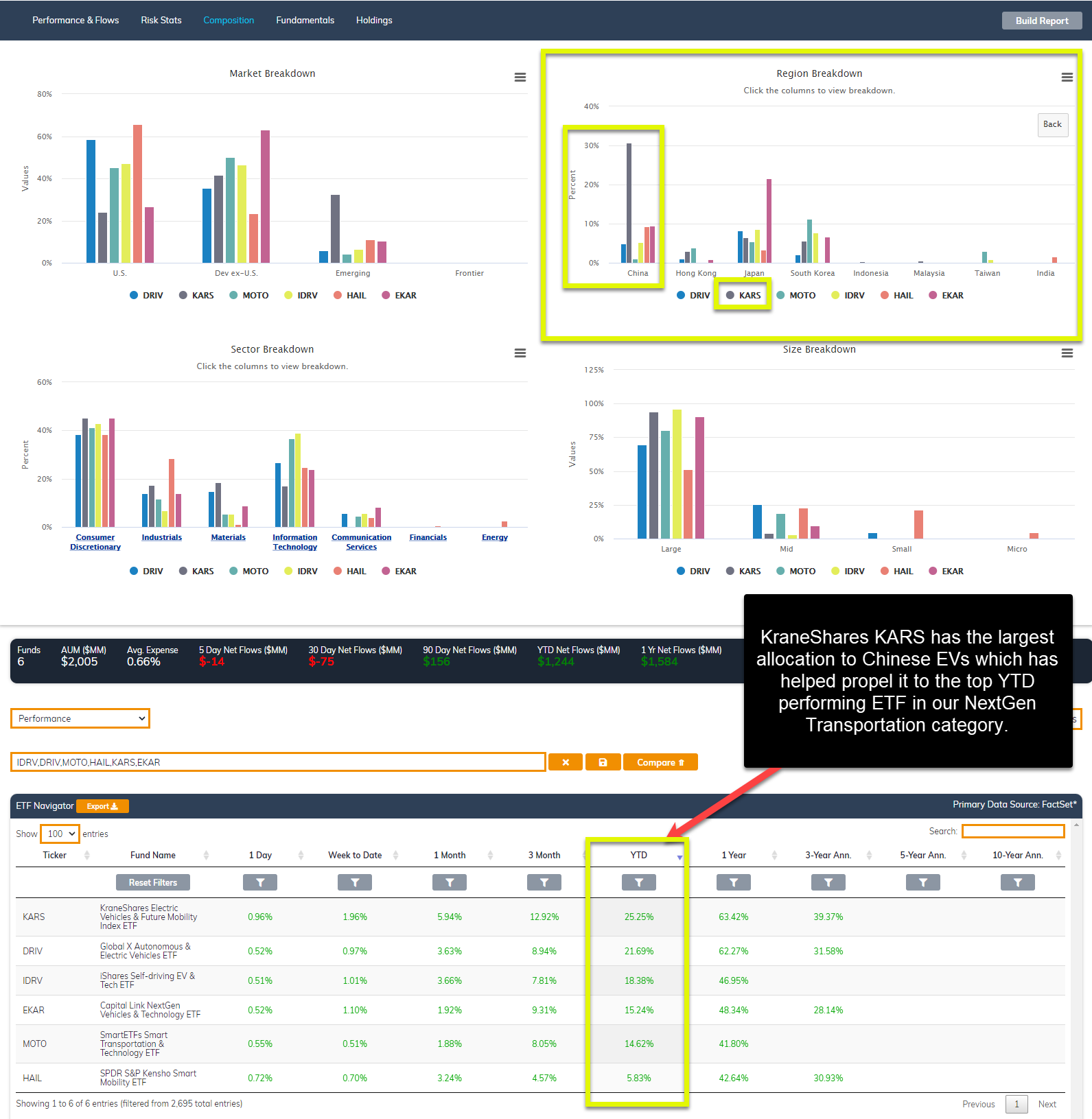 Verizon Earnings Topped Estimates. Its Stock Is Rising. - Barron's
"Verizon stock is rising after the communications giant reported earnings that topped analyst forecasts."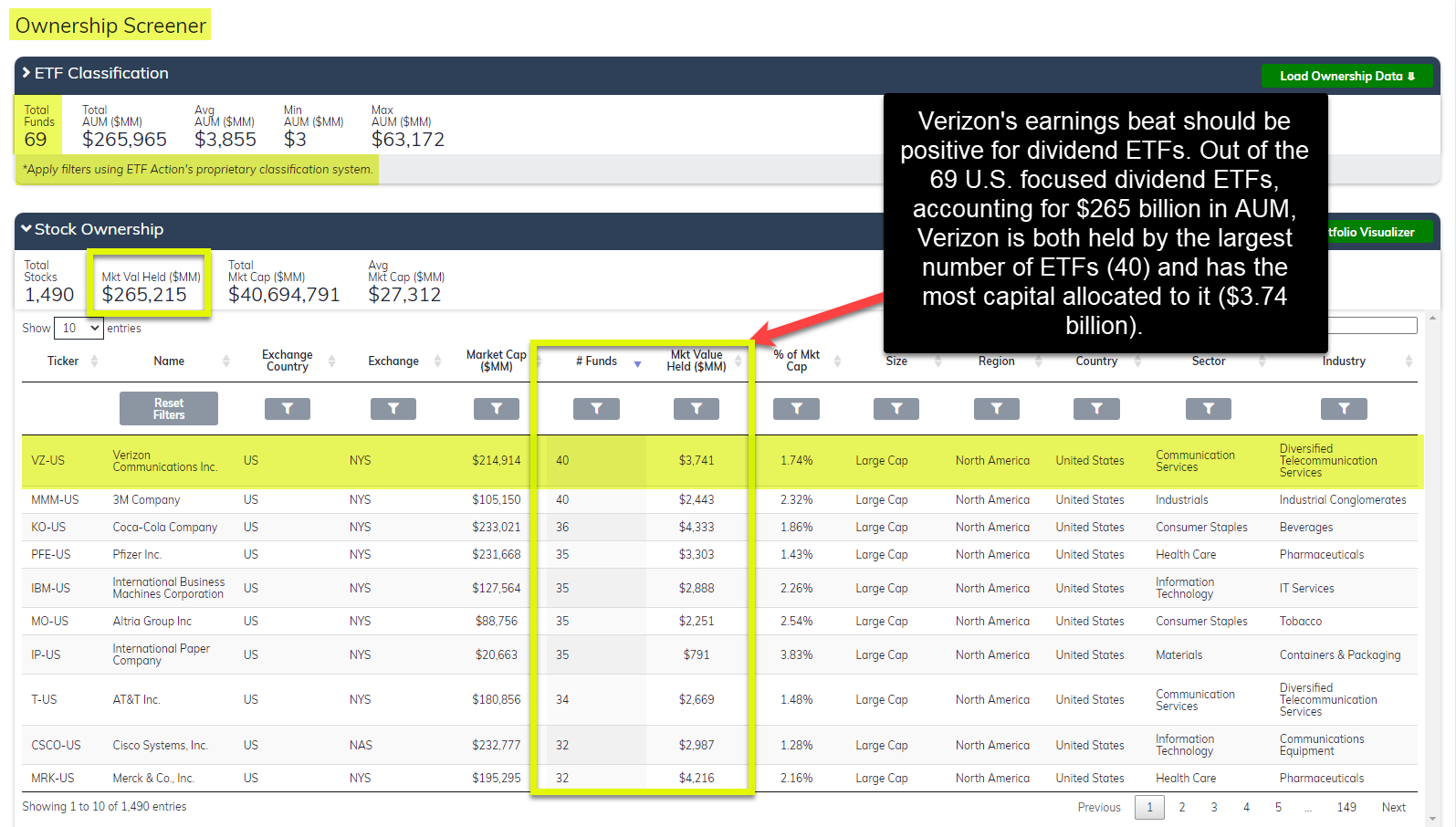 Auto Risks Are Dragging on Insurance Stocks - WSJ
"Slow-moving risks in the auto business seem to be a bigger concern for shares of insurers like Travelers than catastrophes such as Hurricane Ida"