Earnings & Movers
8.25.2020
These 'Dividend Aristocrat' stocks have been raising their dividends for decades, and there have been no dividend cuts during the pandemic - MarketWatch
"The S&P 500 Dividend Aristocrats - stocks of the 65 companies that have increased their dividends for at least 25 years - have been solid, in that none of them have cut their payouts."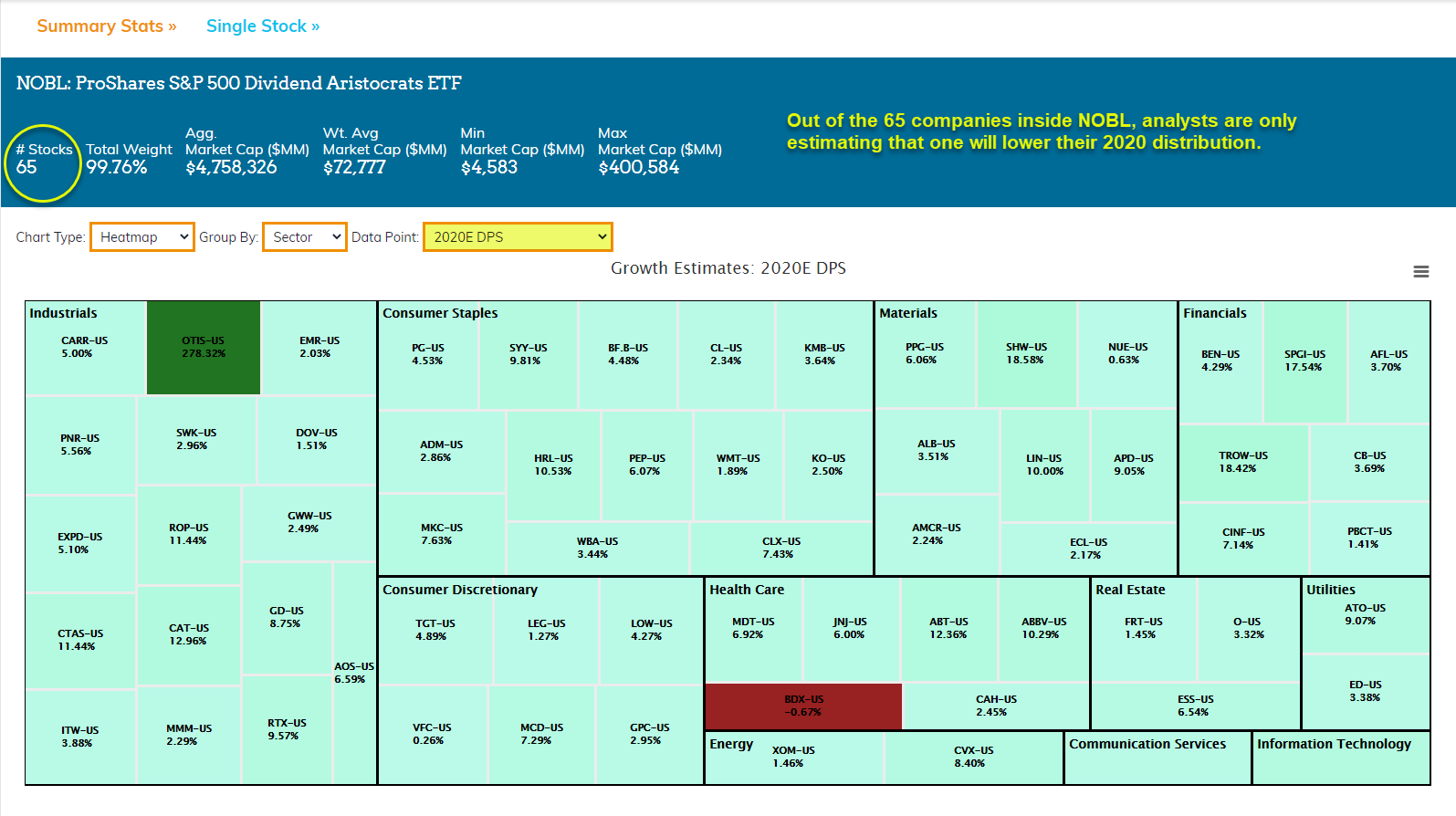 Exxon Booted from Dow Industrials in Major Embrace of Tech - Bloomberg
"The dominance of technology companies has eclipsed every other story in 2020's pandemic upended stock market. Now it's helping speed changes to the world's most famous equity benchmark."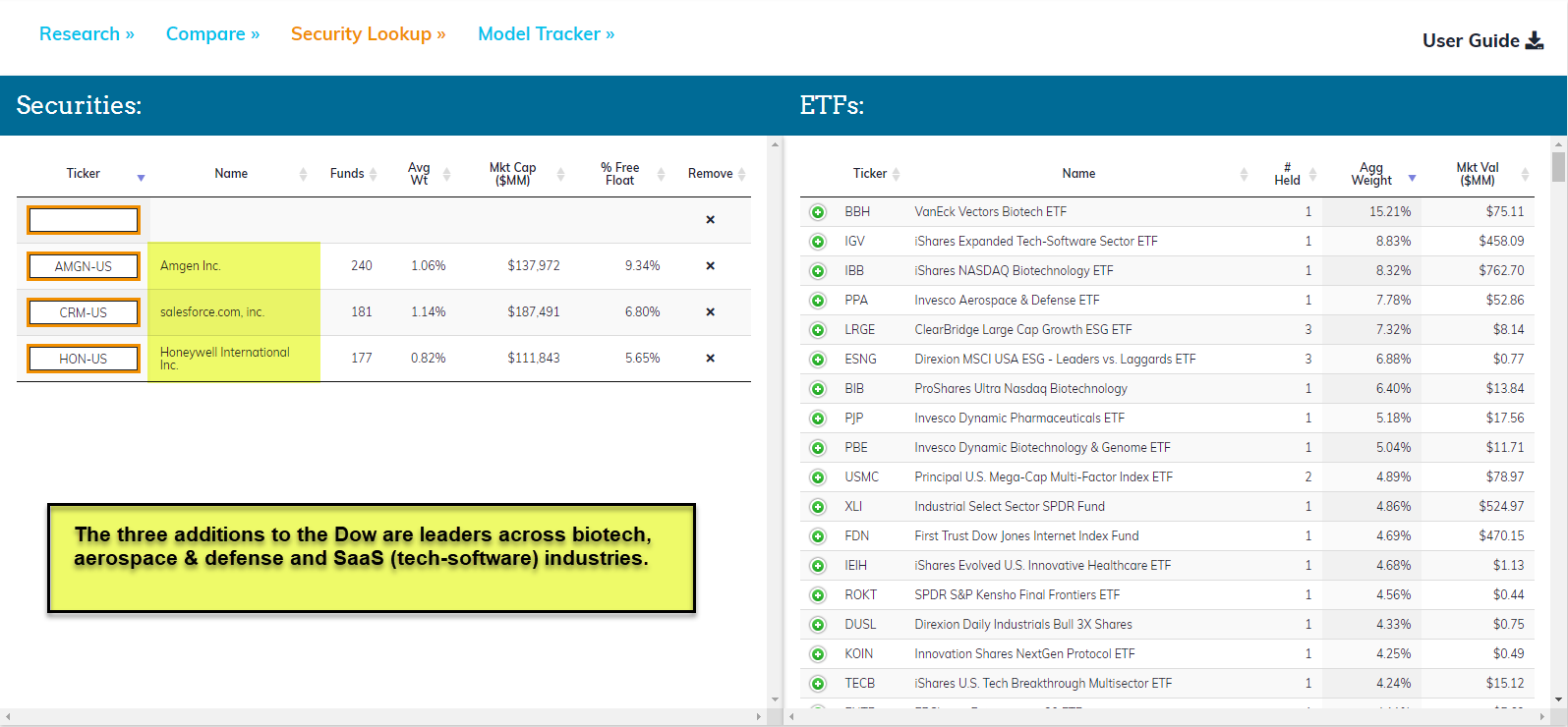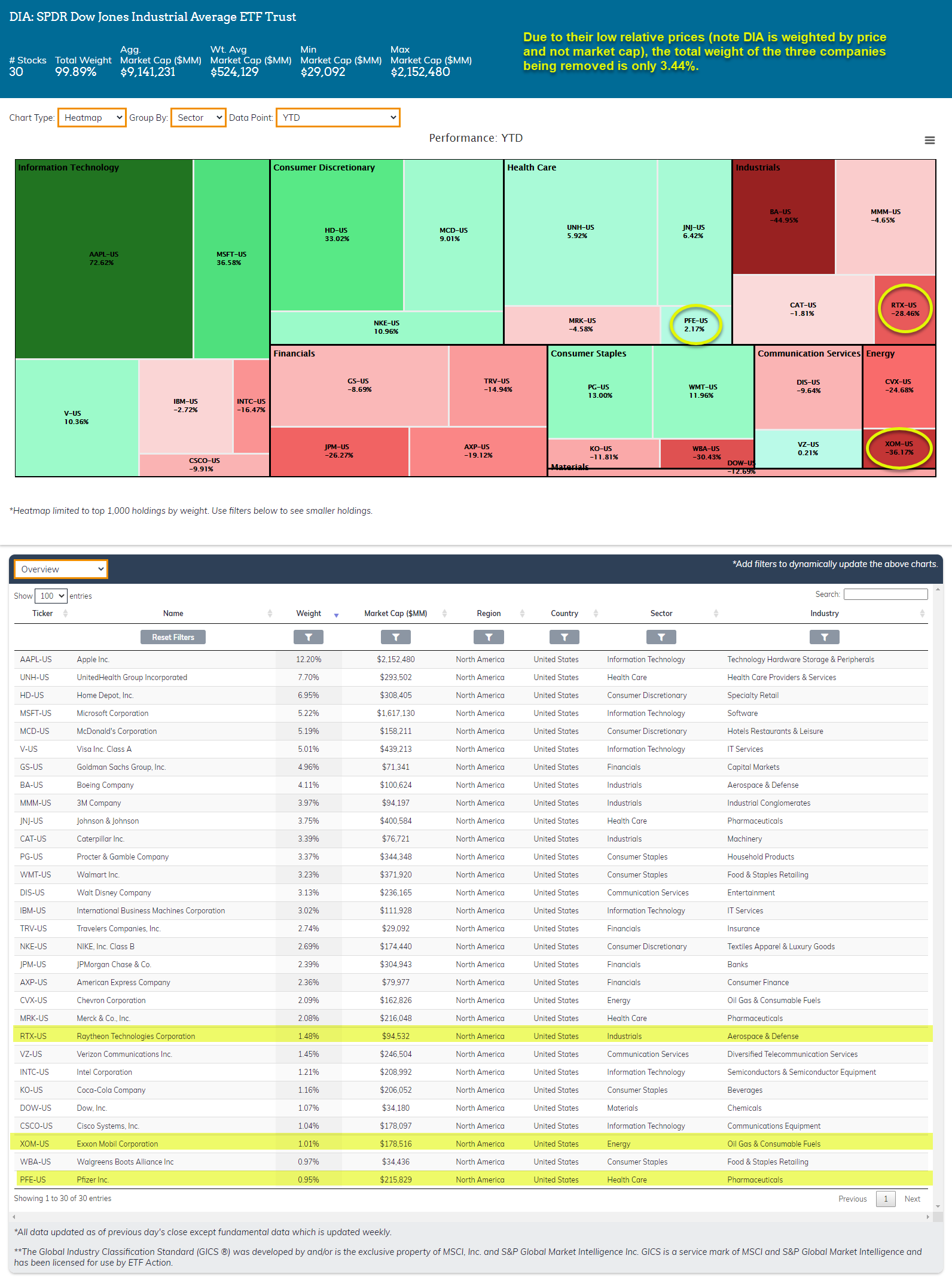 Fastly Stock Has Fallen Over Its Ties to TikTok. Why This Analyst Is a Bull on the Shares. - Barron's
"Shares of Fastly (ticker: FSLY), a content delivery network and edge computing firm, have soared 320% in 2020. But the stock fell sharply in recent weeks amid the U.S.'s crackdown on Chinese-owned social media app TikTok. Fastly said TikTok is its largest customer, accounting for 12% of revenues for the first half of 2020. The stock is off 28% from the top of its 52-week range."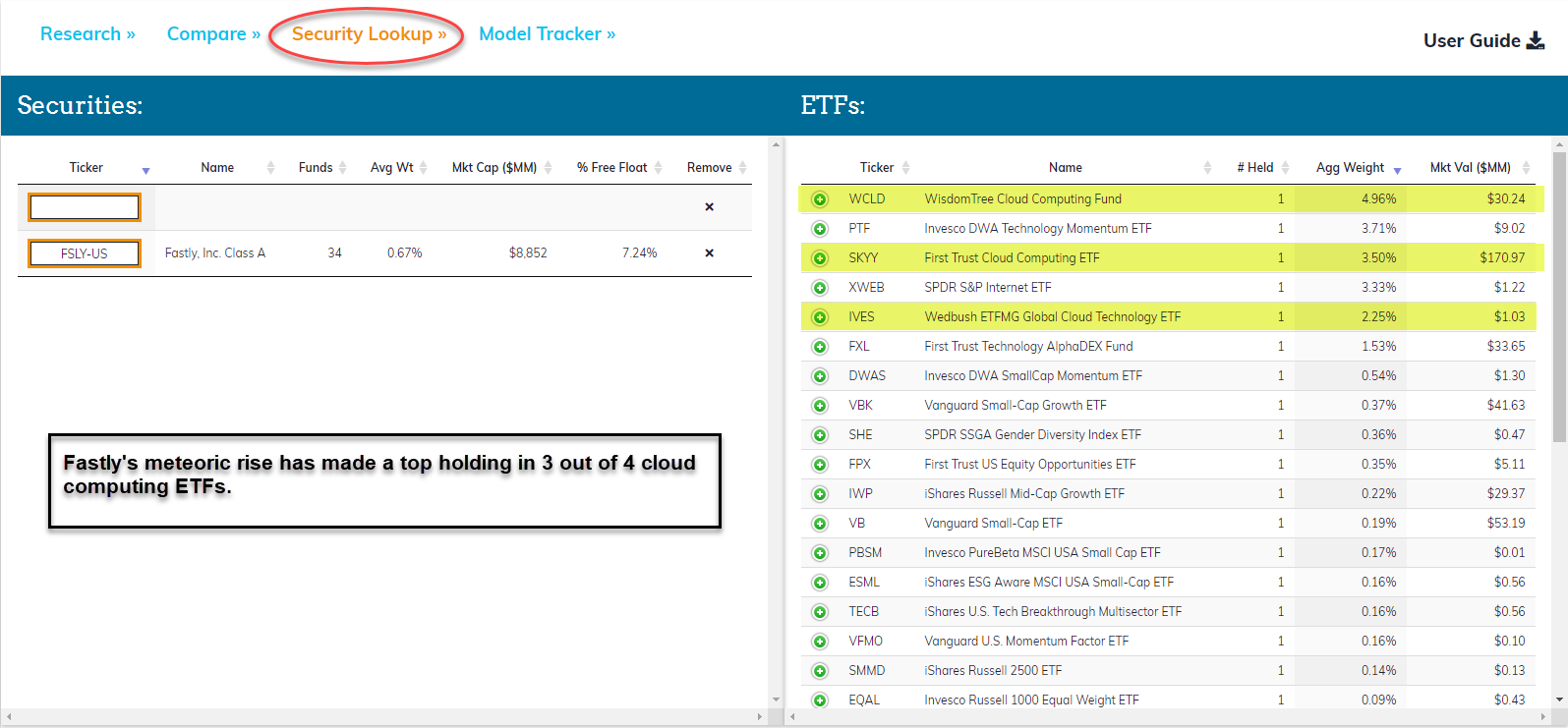 This Green Giant Can Get Even Jollier - WSJ
"B&G Foods has recorded a coronavirus-induced sales bonanza and has more room to rally"