In The News
10.28.2021
Enphase Energy jumps 20% following record quarterly revenue, but supply chain woes remain - CNBC
"CEO Badri Kothandaraman said demand is booming, even as supply chain bottlenecks mean higher prices and longer wait times for consumers."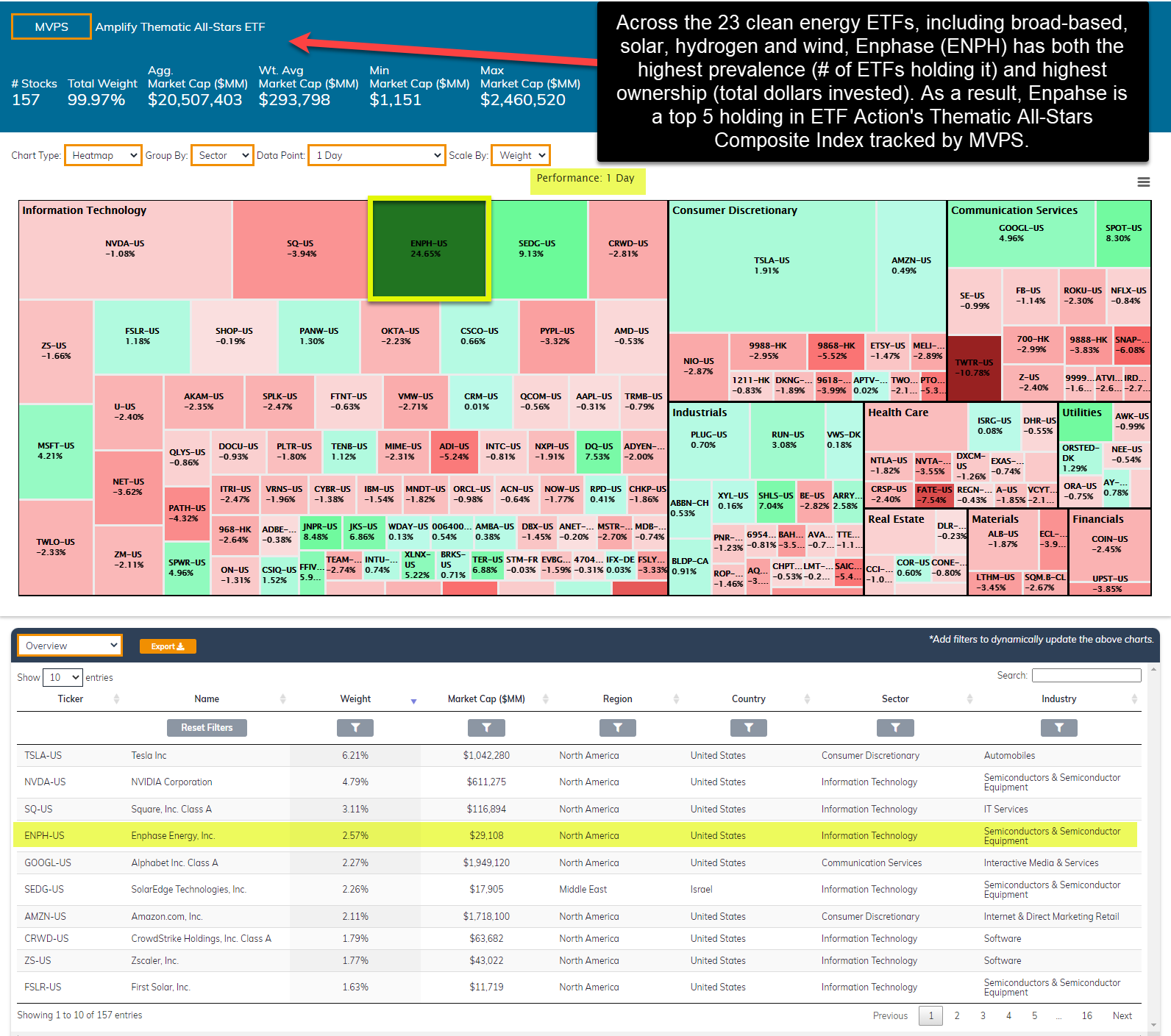 Stocks Plunge in India on RBI Plan to Drain Cash, Morgan Stanley Downgrade - Bloomberg
"Indian stocks slumped the most in six months as a rating downgrade by Morgan Stanley and a central bank plan to drain liquidity soured sentiment in the world's best-performing major market."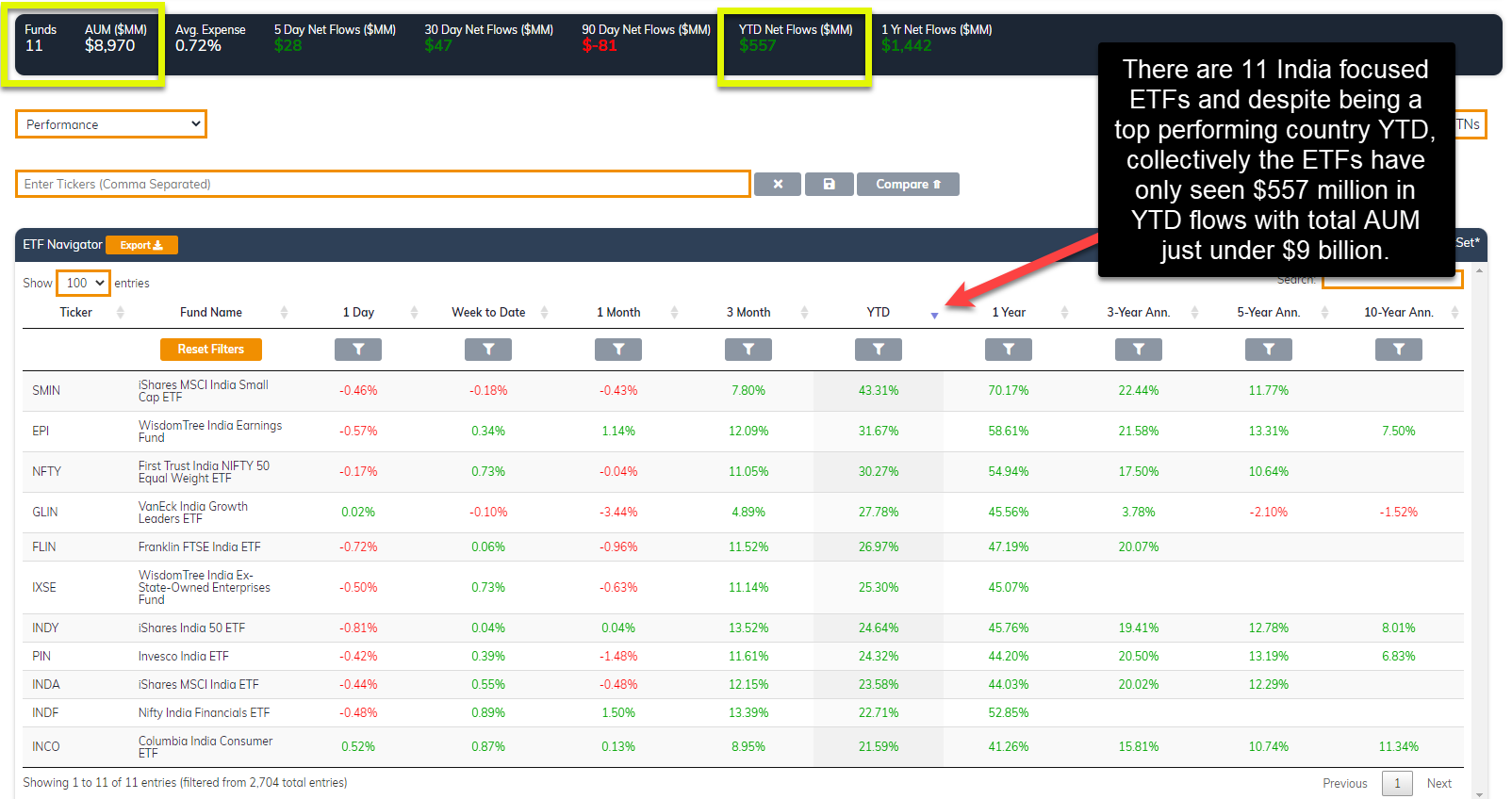 Ford Stock Is Soaring Because Its Dividend Is Back - Barron's
"Ford Motor stock was on the rise after the company reported a far better quarter than General Motors did earlier in the day."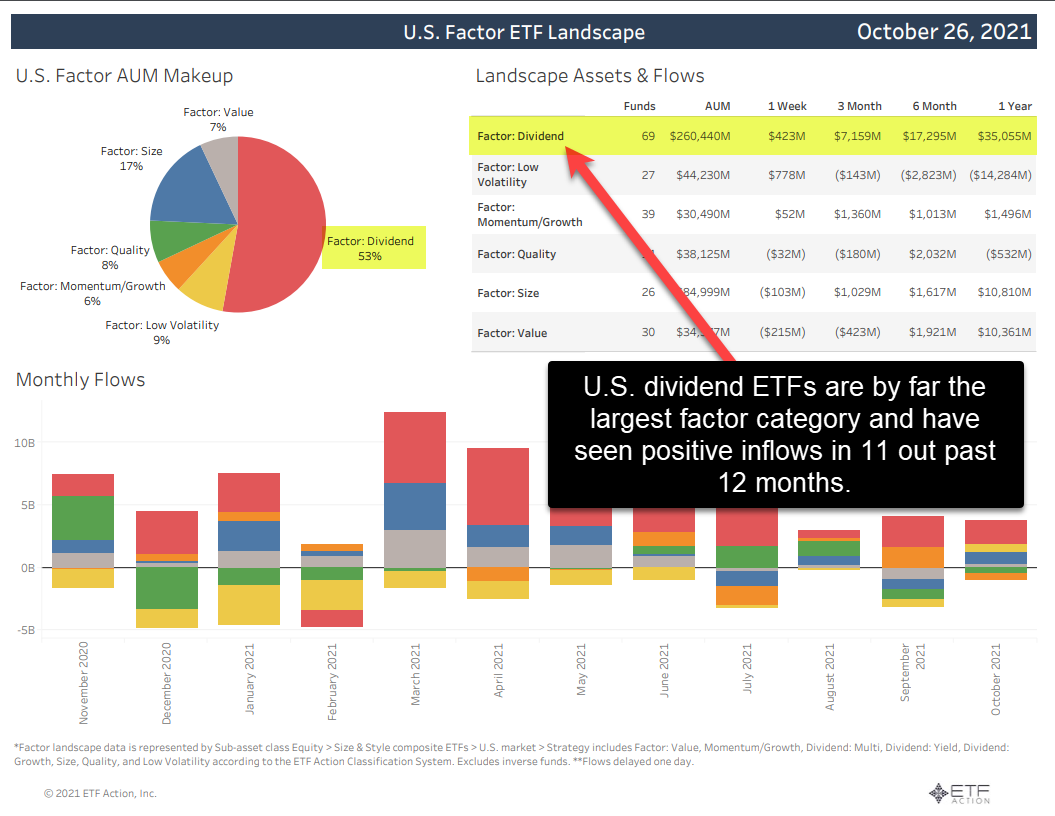 Microsoft's New Normal Will Need to Stick - WSJ
"Strong streak of growth and operating profit gains hasn't been seen in nearly two decades, but the stock's valuation sets a new high bar"