Earnings & Movers
10.7.2020
House Democrats say Facebook, Amazon, Alphabet, Apple enjoy 'monopoly power' and recommend big changes - CNBC
"A Democratic congressional staff report recommends changes to antitrust laws and enforcement that could result in major changes for Big Tech companies, such as spinning off or separating parts of their businesses or making it harder to buy smaller companies."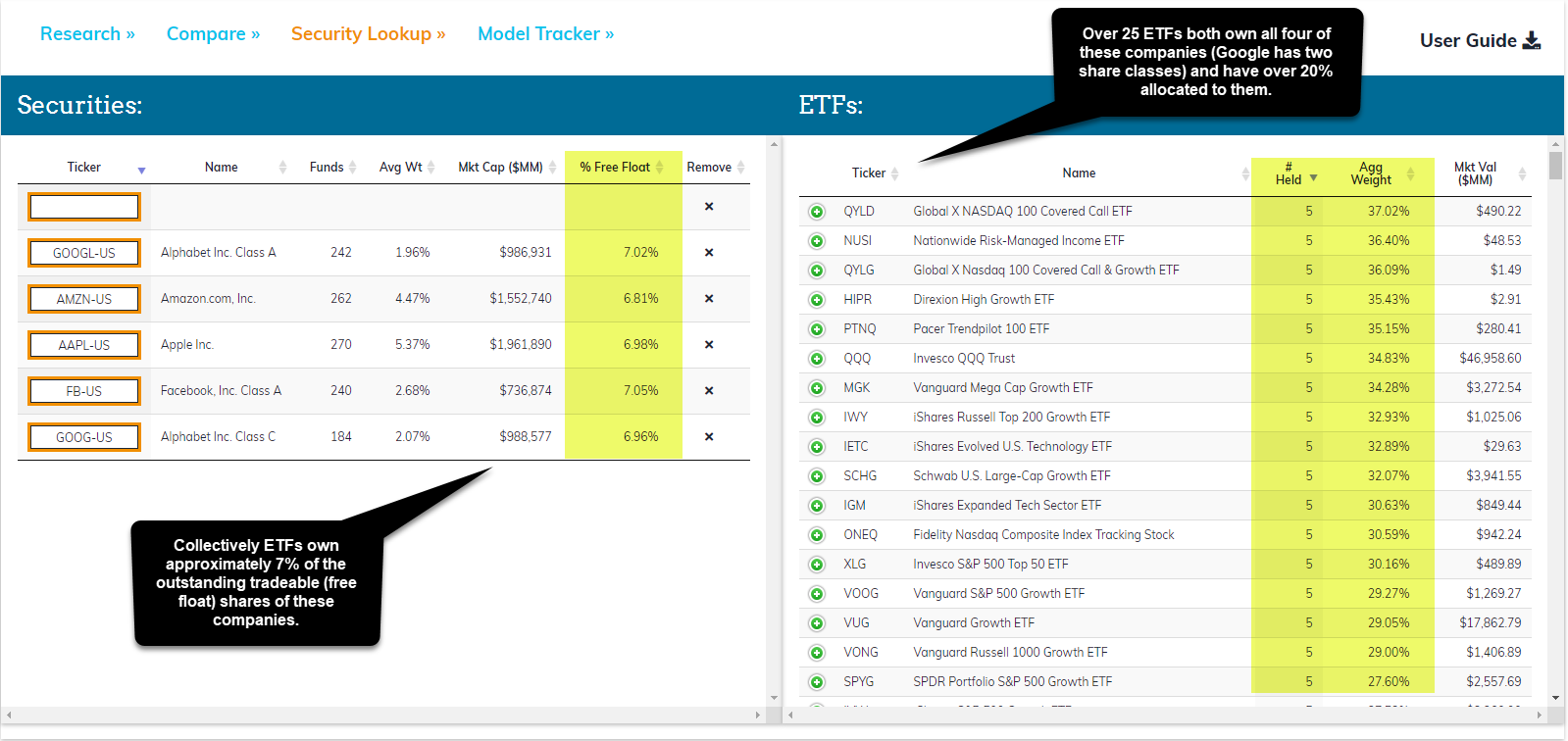 Hedge Funds Bet Big Against Evergrande a Day Before Stock Soared - Bloomberg
"Hedge funds betting against the fortunes of China Evergrande Group got a reminder of why the indepted developer was once Hong Kong's most painful short."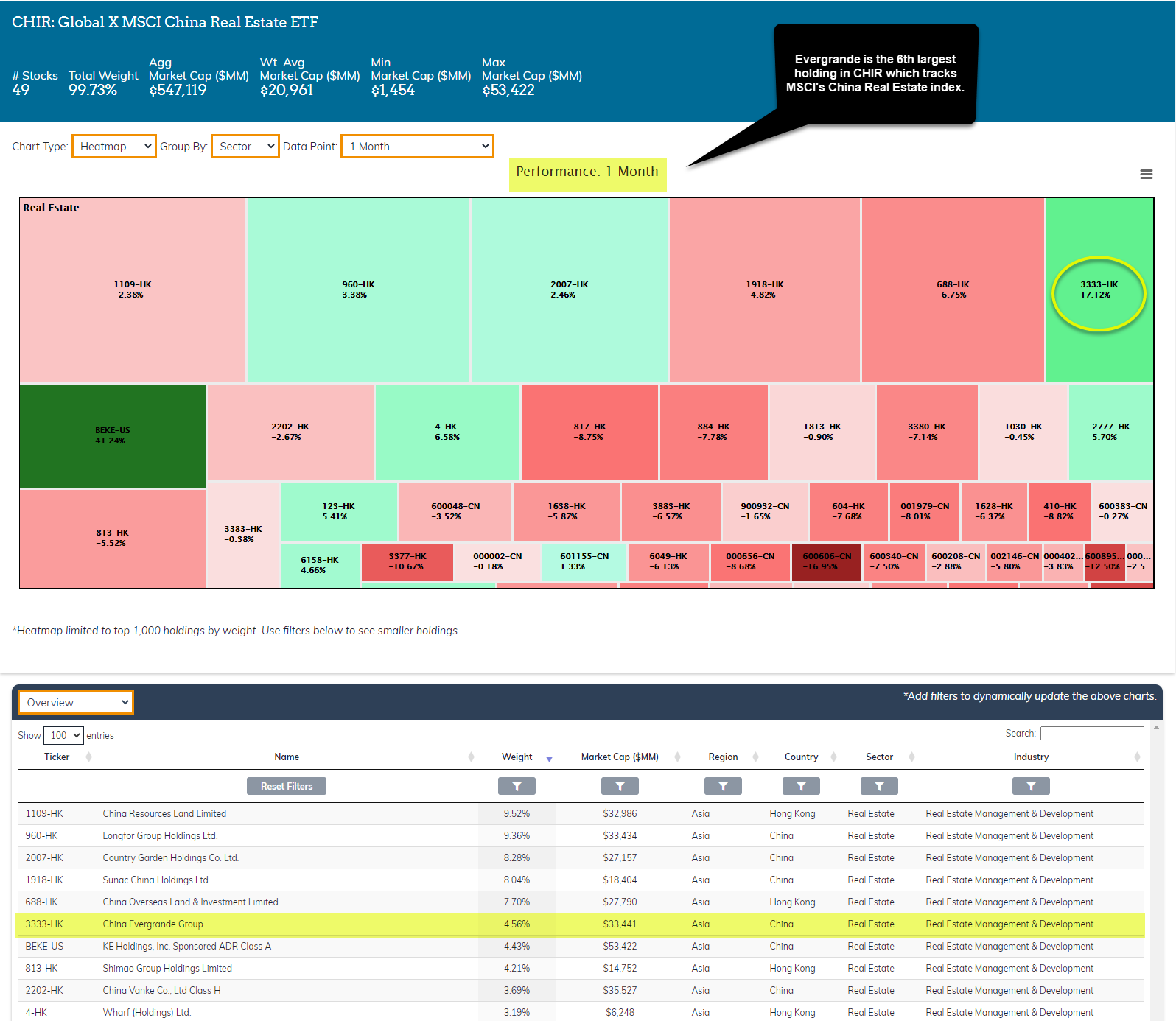 The 72 Tech Stocks in the S&P 500 Yield 1% on Average. These 6 Yield More Than 2%. - Barron's
"The 72 technology stocks in the S&P 500 were recently yielding about 1% on average, hardly an enticing prospect for income investors. Looking a bit more closely, however, investors can find some yields worthy of attention."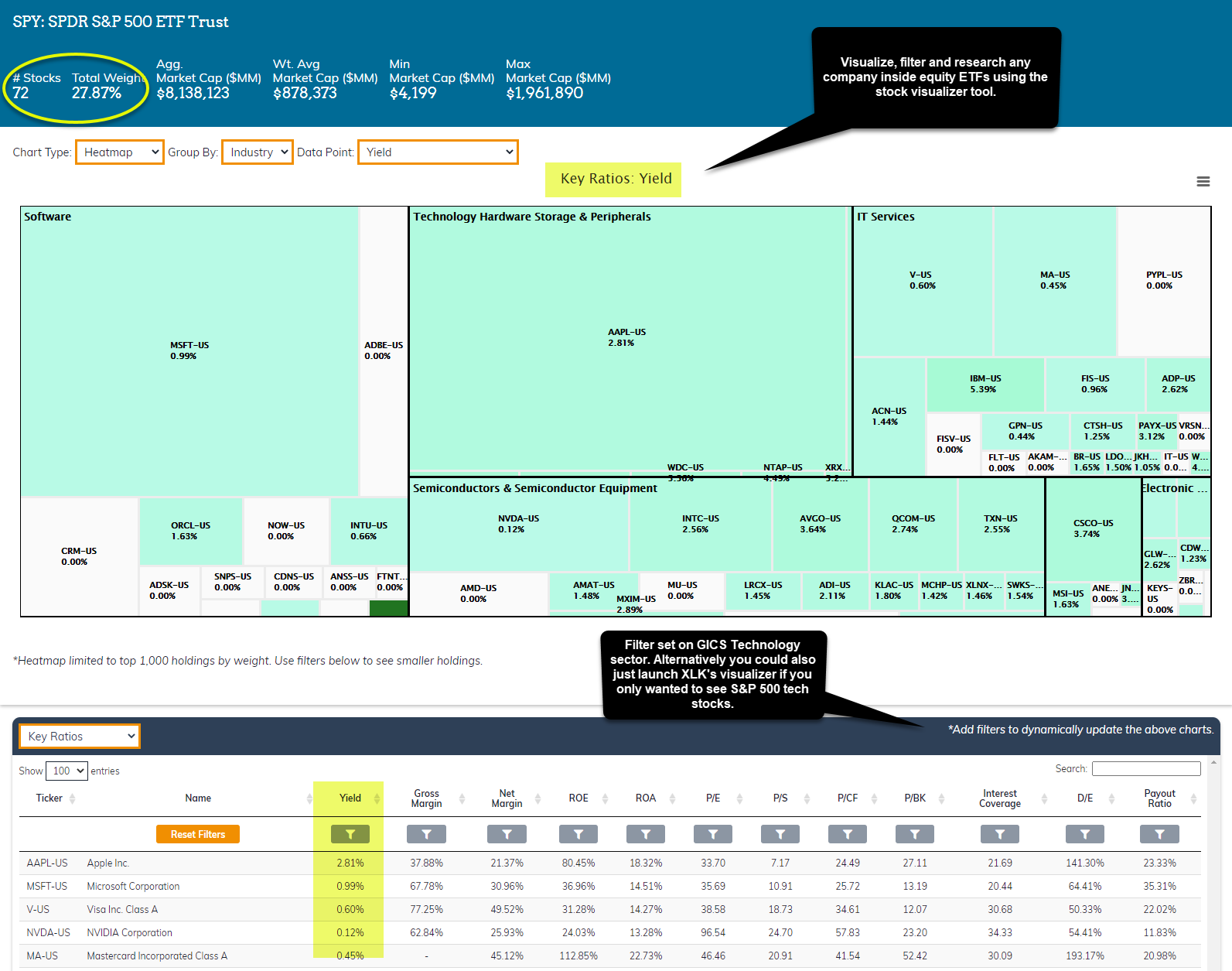 Earnings Season: A Disappointing Encore - WSJ
"Most companies' third-quarter results should easily top analyst estimates - just not quite as handily as they did in the second quarter. There are also some ominous signs about what the fourth quarter might hold."