In The News
4.22.2021
American posts fifth consecutive loss, Southwest turn profit thanks to federal aid - CNBC
"Both carriers have noted an improvement in travel bookings and plan to increase flying during the peak spring and summer months as more people are vaccinated against Covid-19 and tourists attractions reopen."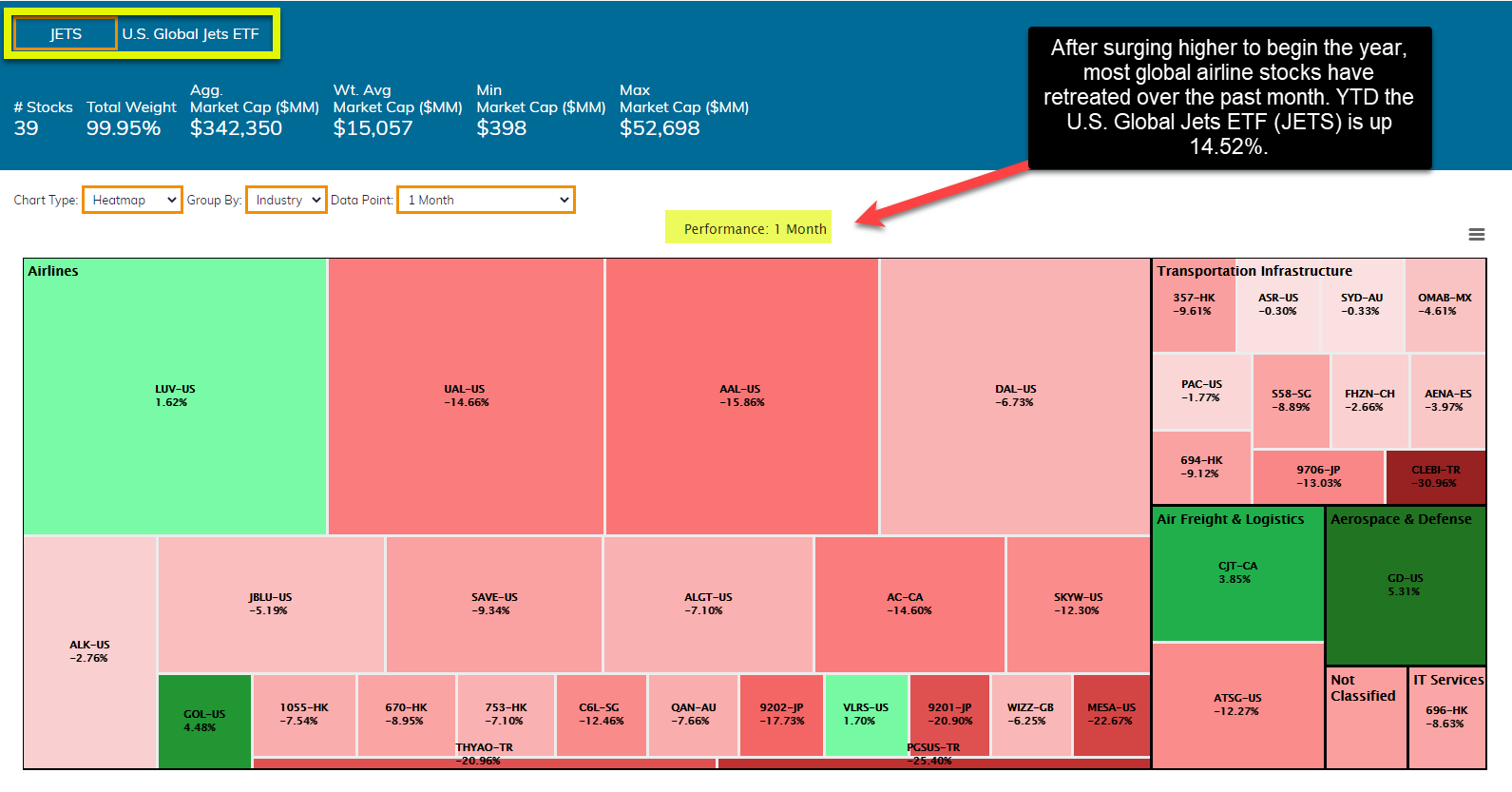 Lumber Price Surge Is Fueling WOOD and NAIL Funds to Records - Bloomberg
A red-hot housing market is sparking a record-breaking rally in lumber-tracking exchange-traded funds."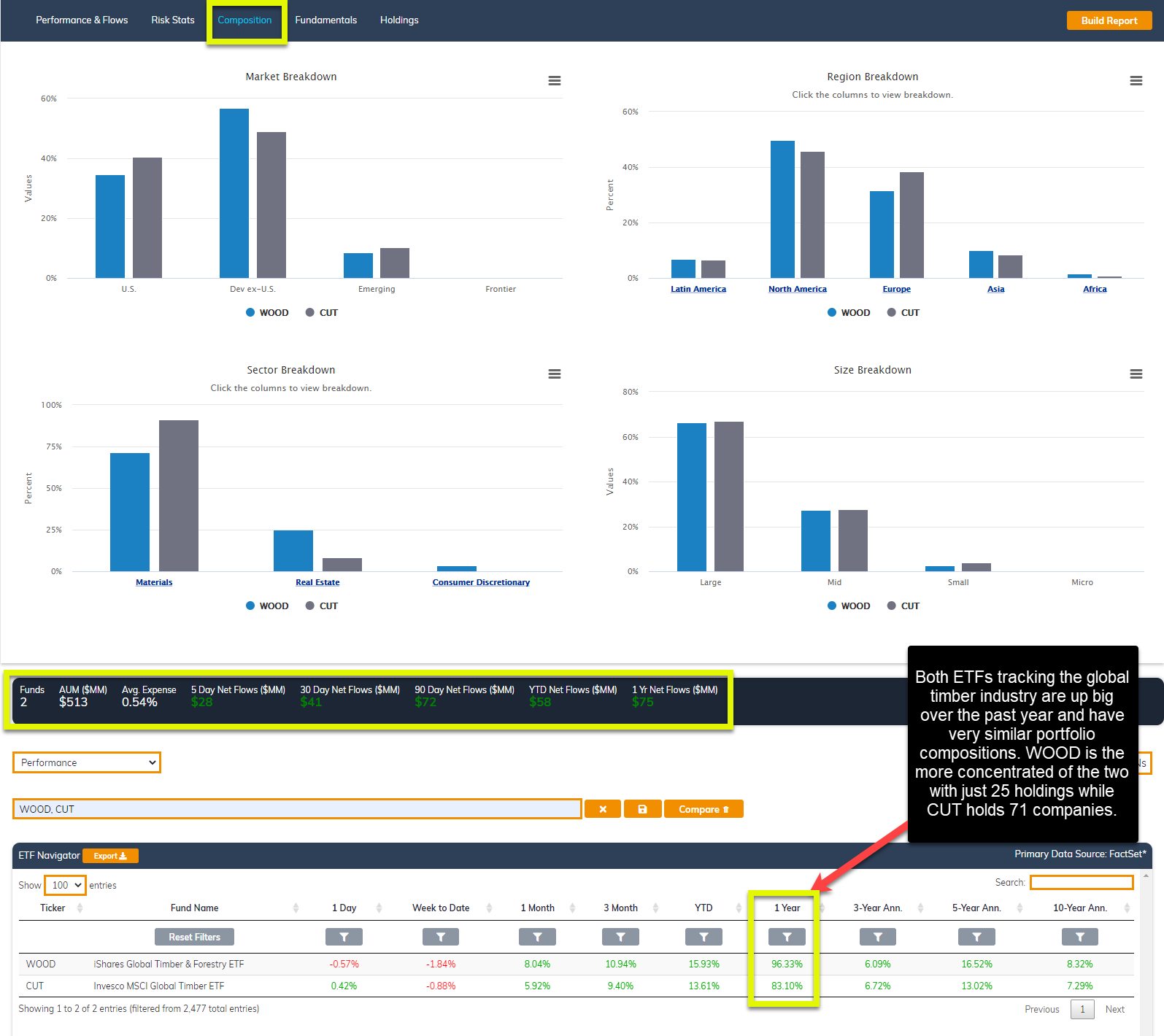 Whirlpool Smashes Expectations for Earnings. Housing Is On Fire. - Barron's
"The appliance giant Whirlpool not only blew away expectations for its earnings on Wednesday evening, it raised its forecast for profits for all of 2021."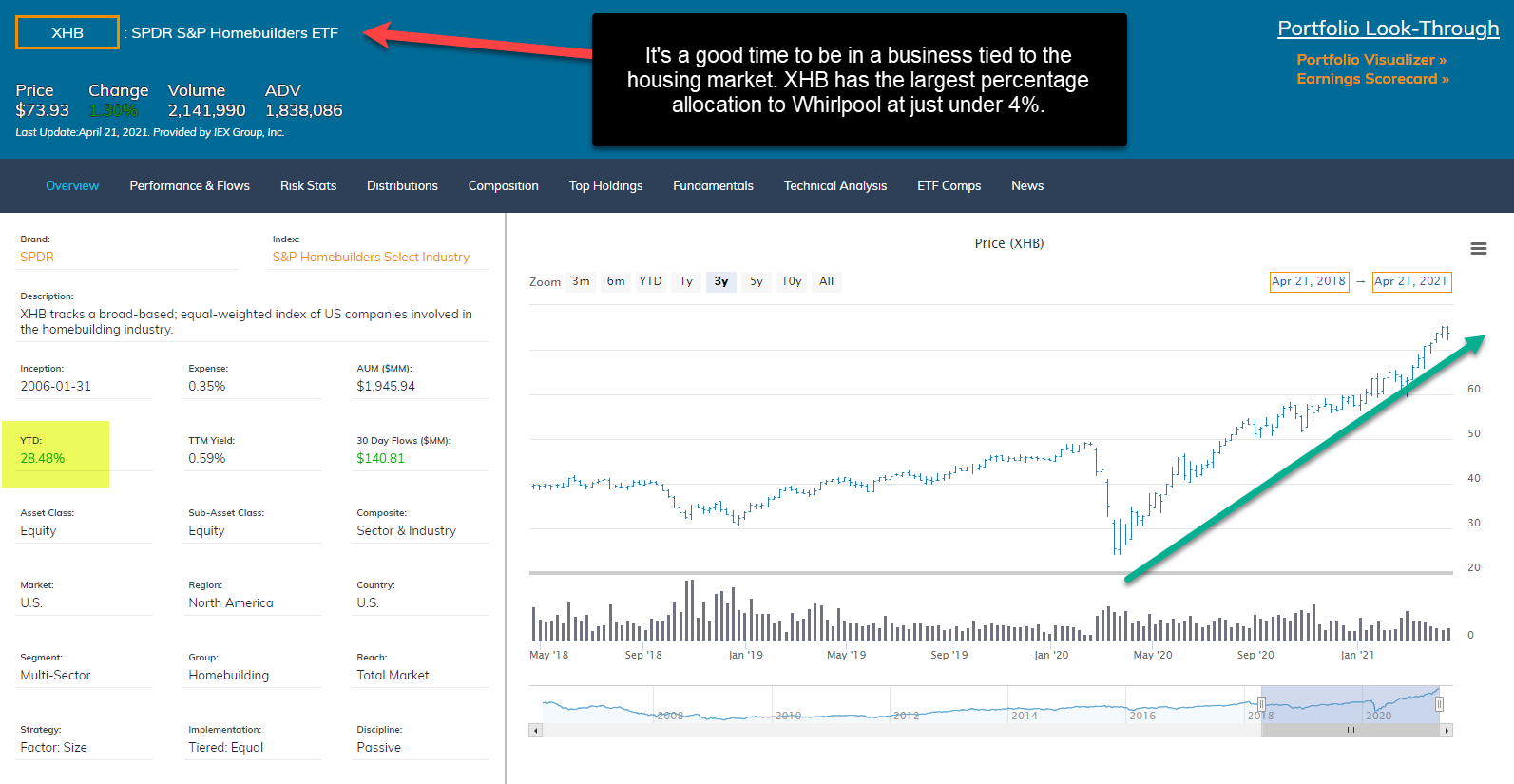 Biotech Stocks Fall Out of Favor After Disappointing Trial Results, Big Rally - WSJ
"Investors turn to banks, energy producers and other stocks as Covid-19 vaccines reach more people and economy picks up"