In The News
2.22.2021
ESG investment favours tax-avoiding tech companies - Financial Times
"'Dark secret' of the sustainable strategy is its unintentional support of intangible assets over humans, analyst argues"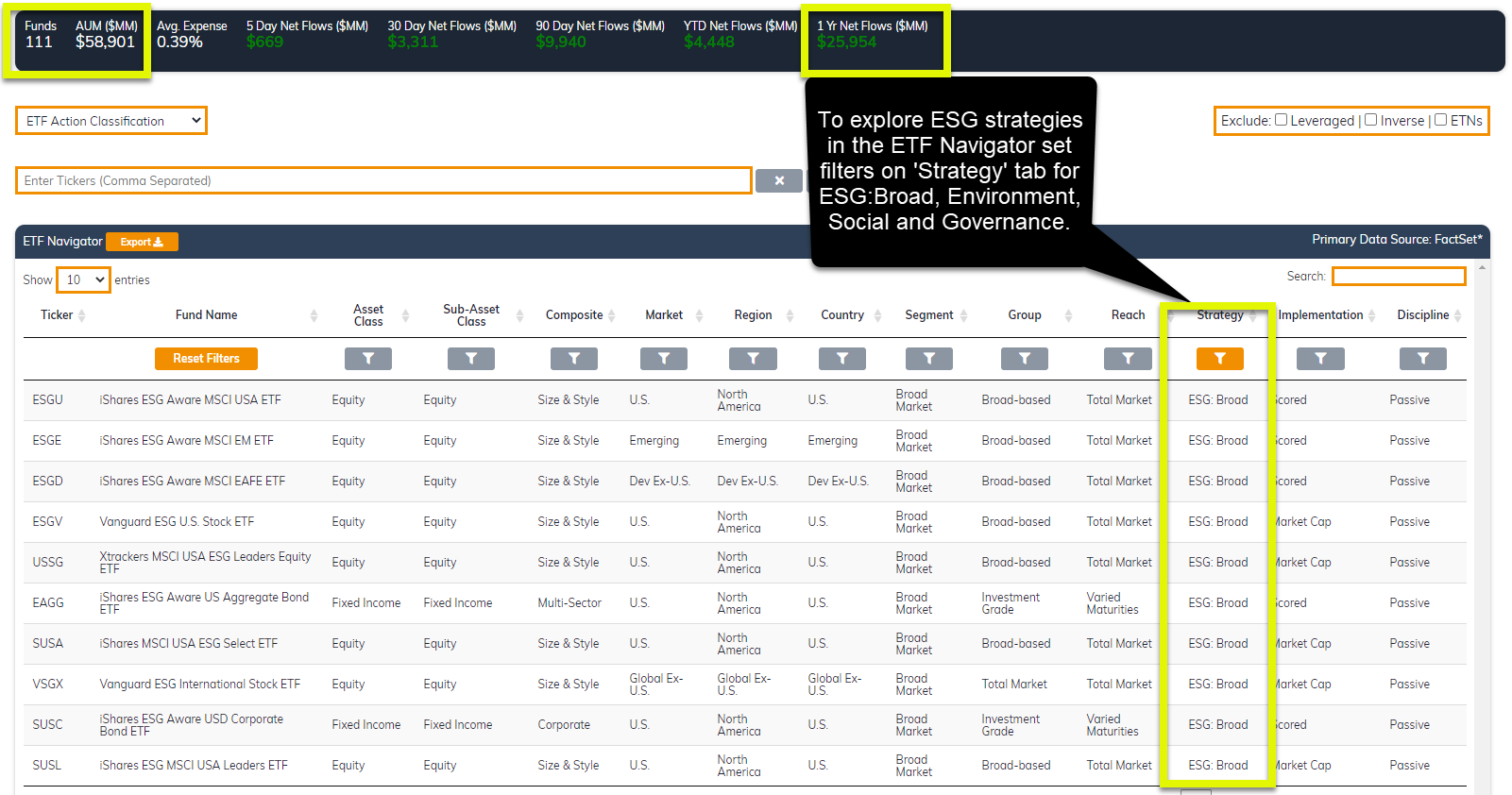 Strategists Pick Commodities as a Favorite Way to Play Reflation - Bloomberg
"As the reflation theme dominates markets, investment strategists are picking commodities as some of their favorite trades."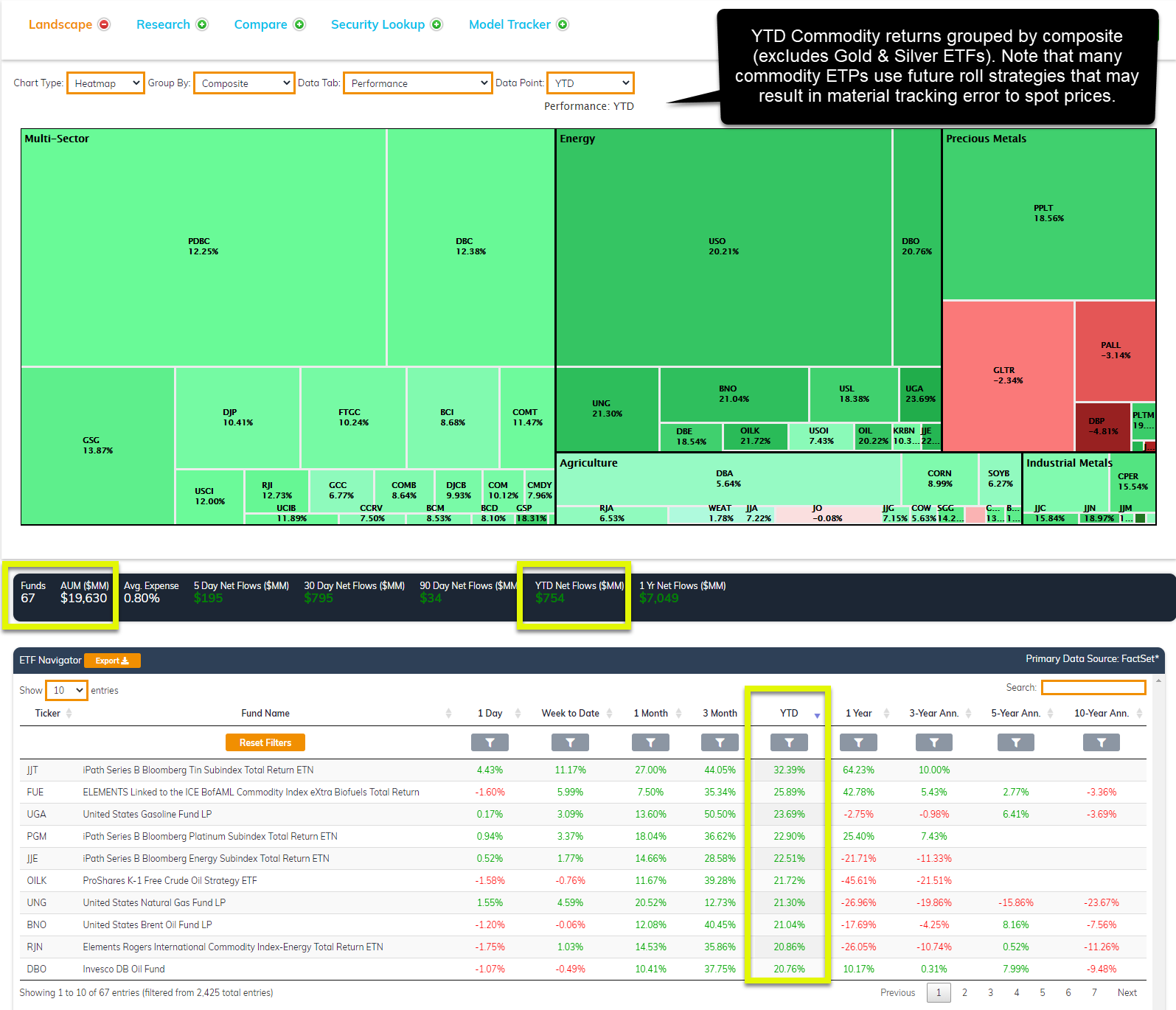 Airbnb, Nvidia, Etsy, Domino's, DraftKings, and Other Stocks to Watch this Week - Barron's
"Fourth-quarter earnings season continues this week with results from 62 S&P 500 companies and dozens more small-caps and midcaps."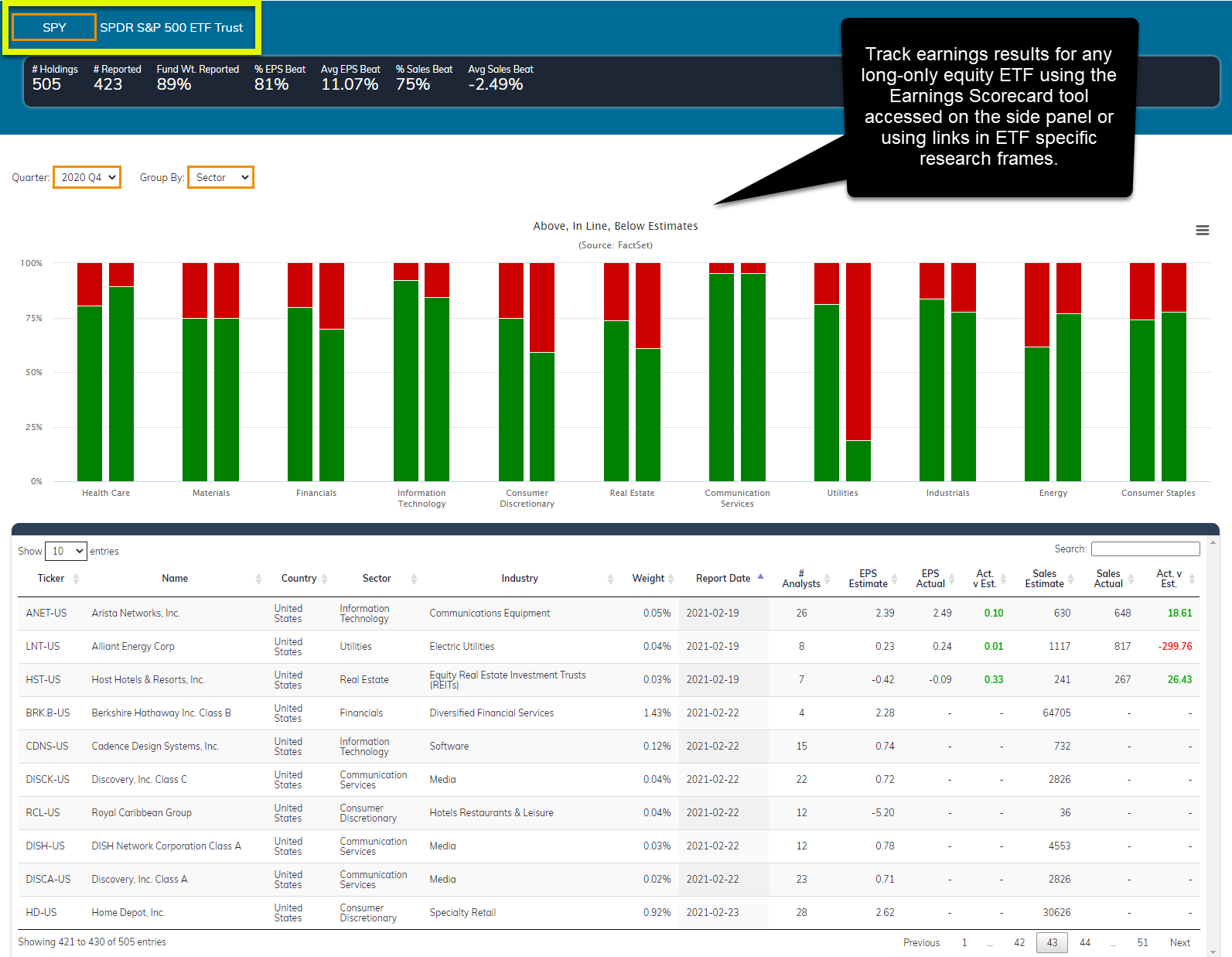 SPACs Face New Test: A Wave of Asia-Focused Deals - WSJ
"Thousands of miles from Wall Street, the boom in blank-check companies is taking hold in a region where major stock exchanges don't let firms raise money for unspecified uses."