In The News
6.30.2021
10-year Treasury yield dips to 1.45% ahead of economic data - CNBC
"U.S. Treasury yields fell early on Wednesday, amid anticipation over the release of the June ADP private payrolls report, due out later in the morning."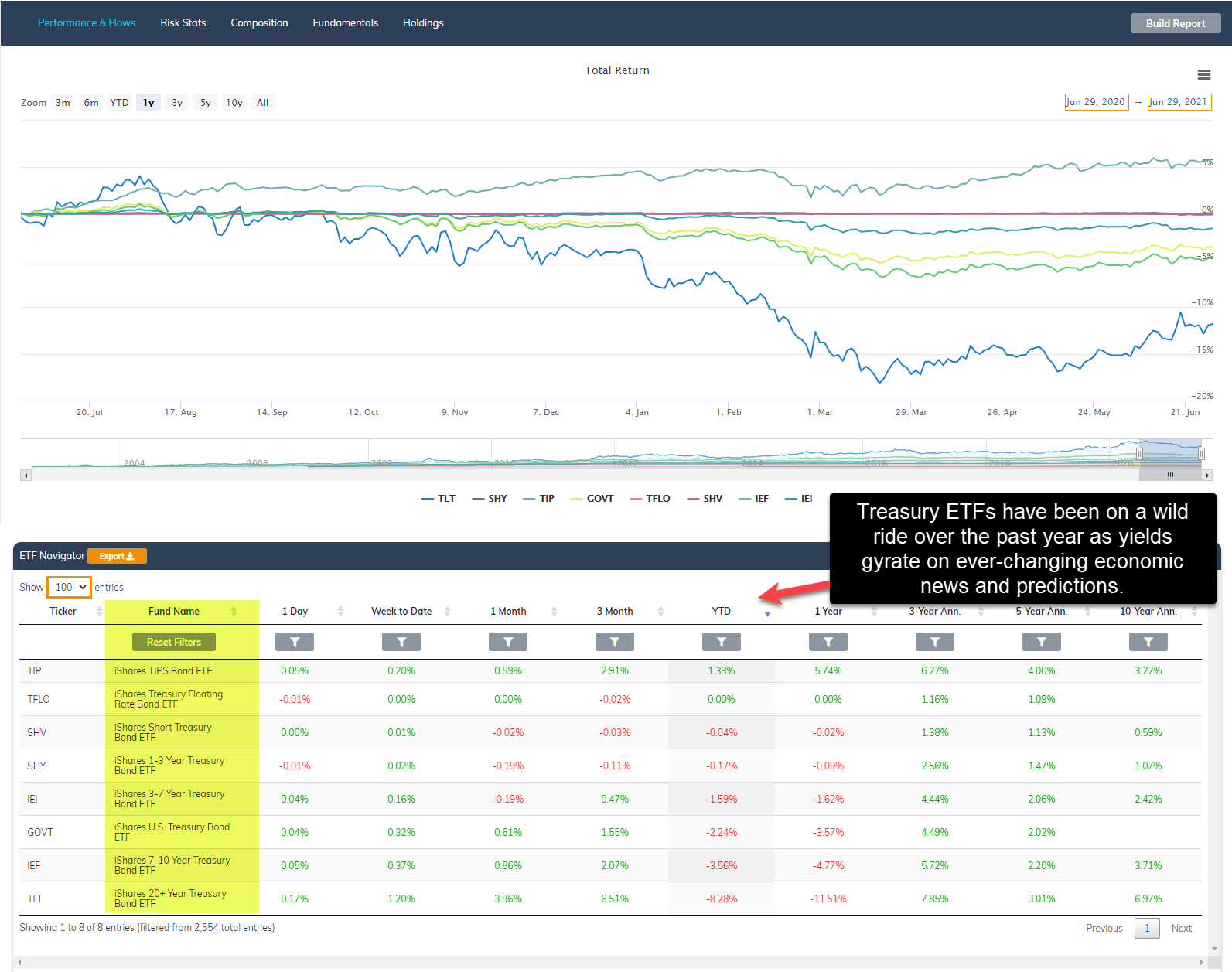 Elon Musk's Starlink to Deliver Internet Nearly Worldwide Within Weeks - Bloomberg
"Starlink on path to 500,000 users within 12 months, Musk says"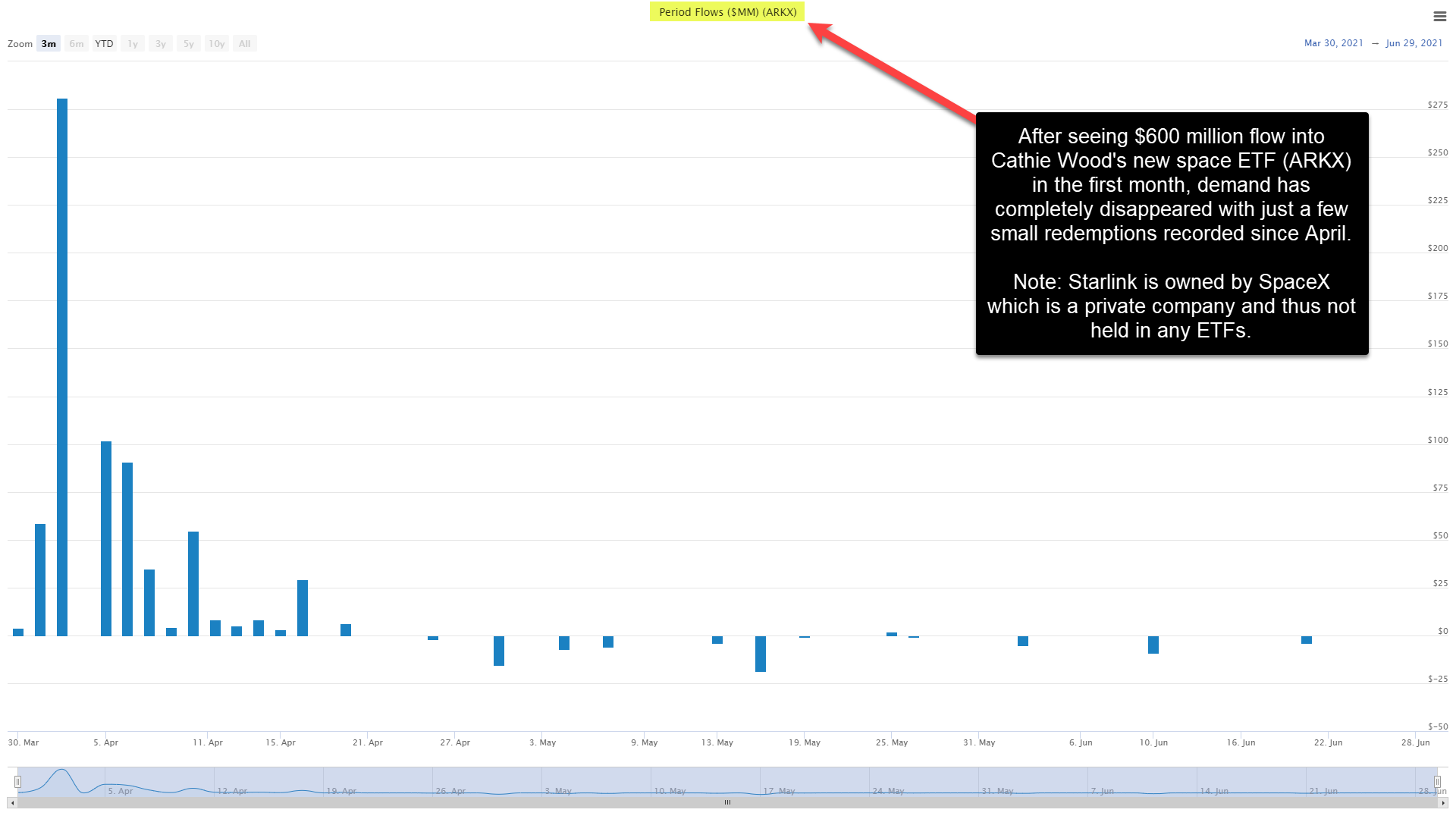 The 5 Best Performing Retail Stocks in 2021--and What's Next for Them - Barron's
"The first half of the 2021 was a wild ride for retail stocks, and it isn't over yet."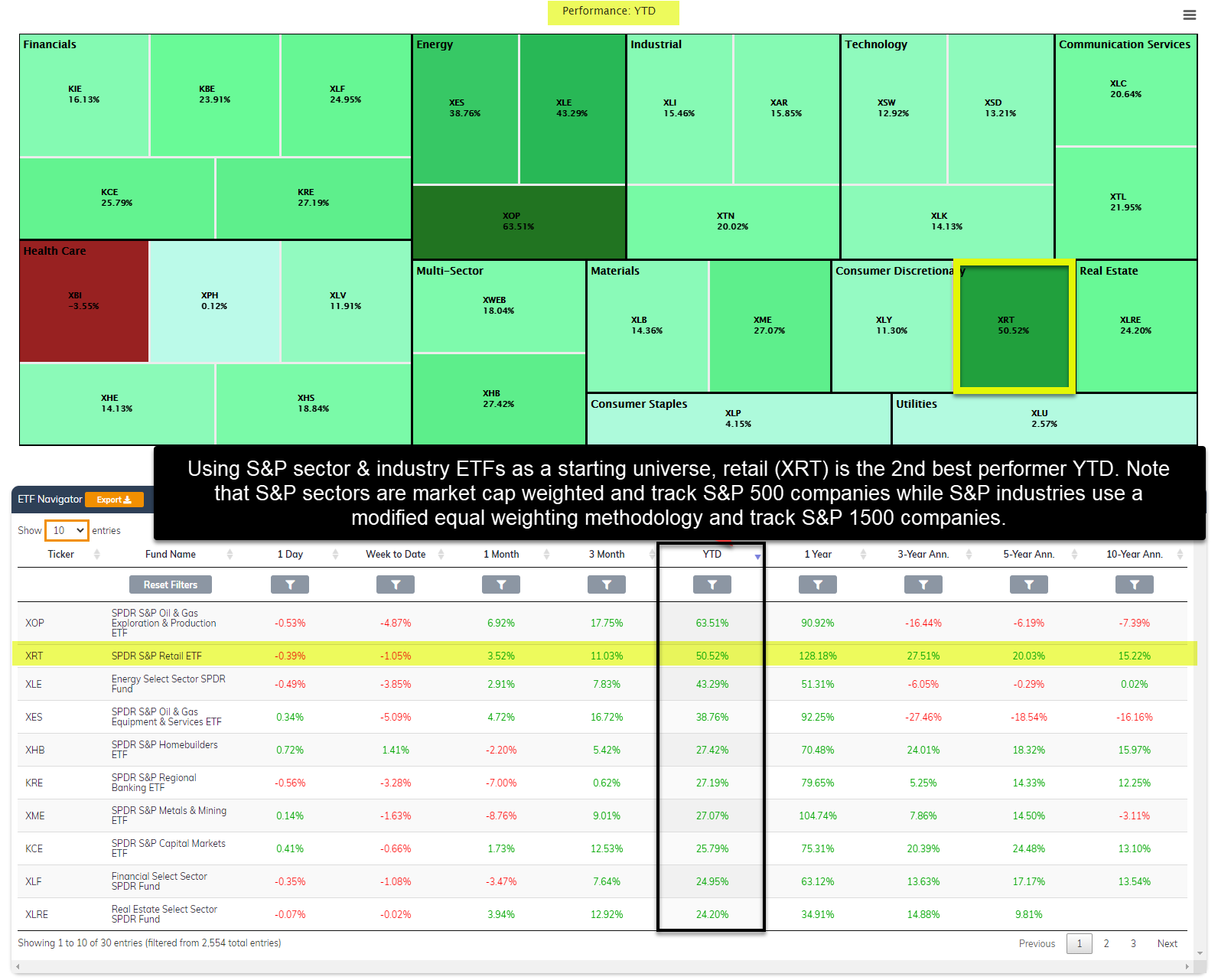 Banks' Next Act Gets Tougher - WSJ
"Capital return is arriving after solid stress-test performances, so share gains might need a different kind of driver from here"