In The News
10.1.2021
Cathie Wood Flagship Sees Highest Quarterly Outflow on Record - Bloomberg
"With markets becoming increasingly risk averse, one of the first places investors are turning their back on is high growth tech stocks."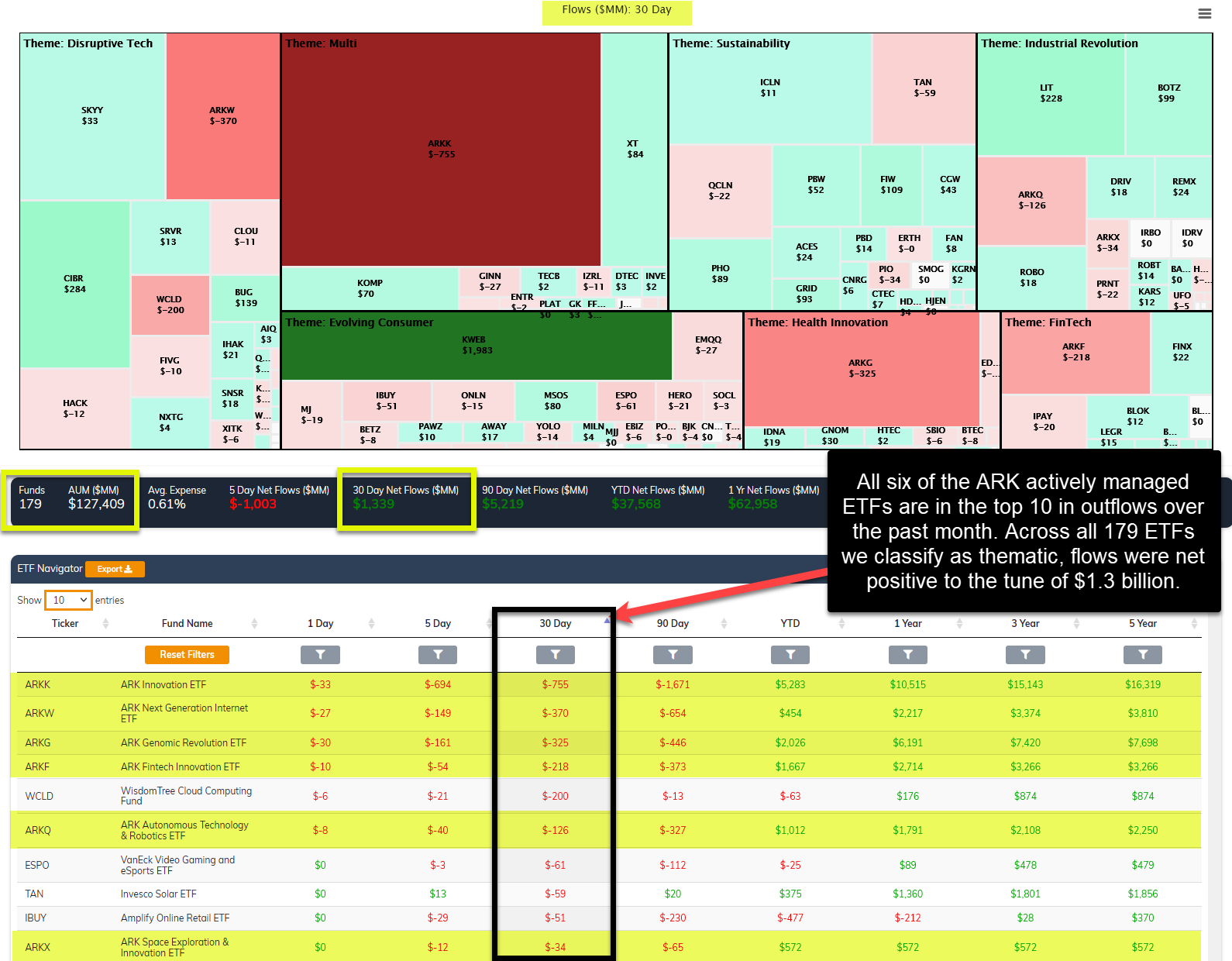 The House Delayed the Infrastructure Vote Thursday. Here's What Happens Next. - Barron's
"Democrats are expected to vote on President Joe Biden's trillion-dollar bipartisan infrastructure bill Friday, following a major setback Thursday, when Speaker Nancy Pelosi was forced to shelve the vote in light of a standoff between progressive and moderate Democrats."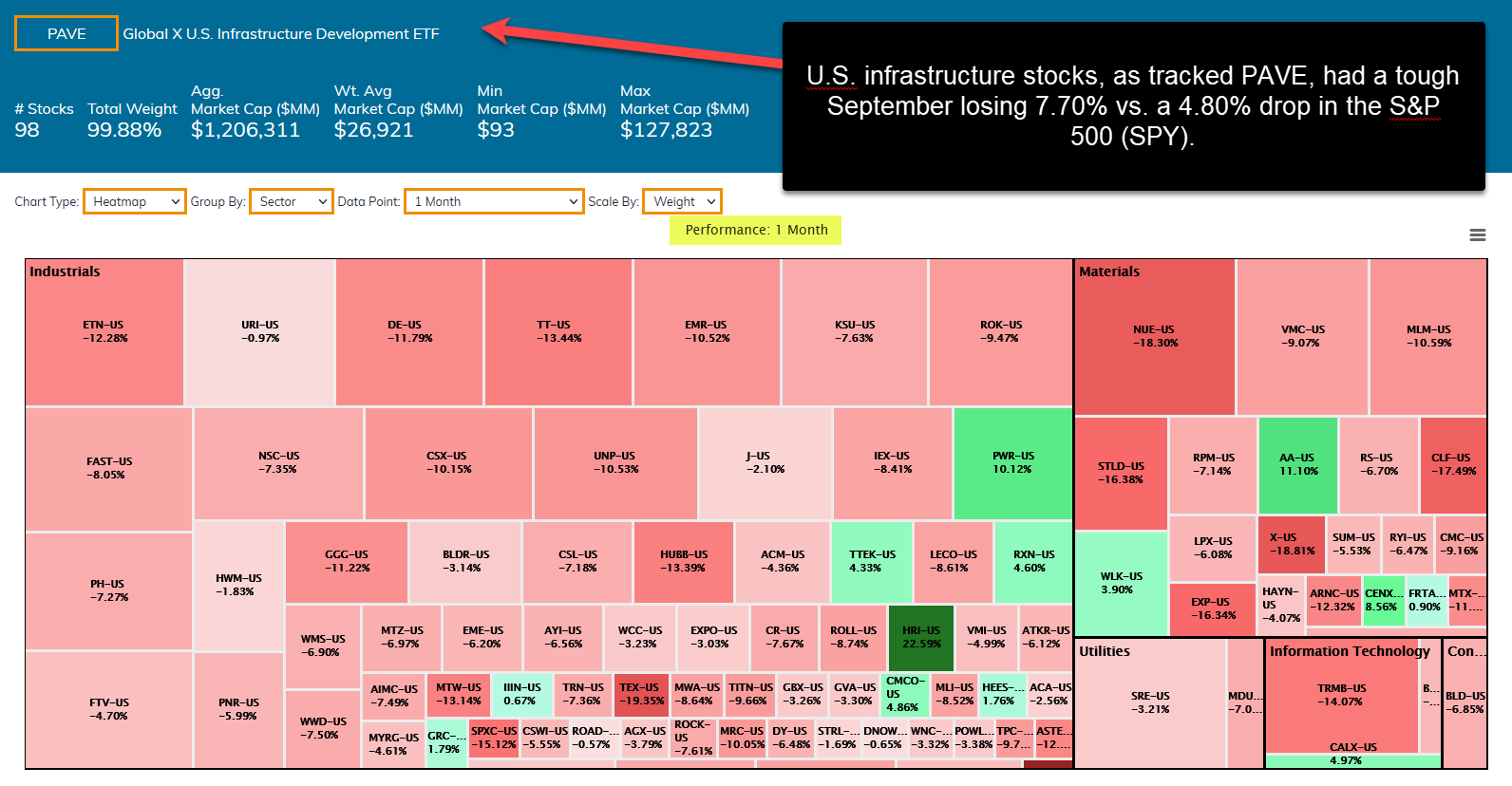 As Selling Luxury in China Gets Tougher, Buy American - WSJ
"Designer brands that are doing brisk business in the U.S. offer a hedge against the risk of slowing growth in a more egalitarian China"