In The News
10.13.2021
Weekly mortgage demand stalls, as rates jump to highest level since June - CNBC
"Mortgage rates continued their trudge higher last week, leaving most homeowners with little to no incentive to refinance. Homebuyers, already battling a pricey market, lost more purchasing power due to those higher rates."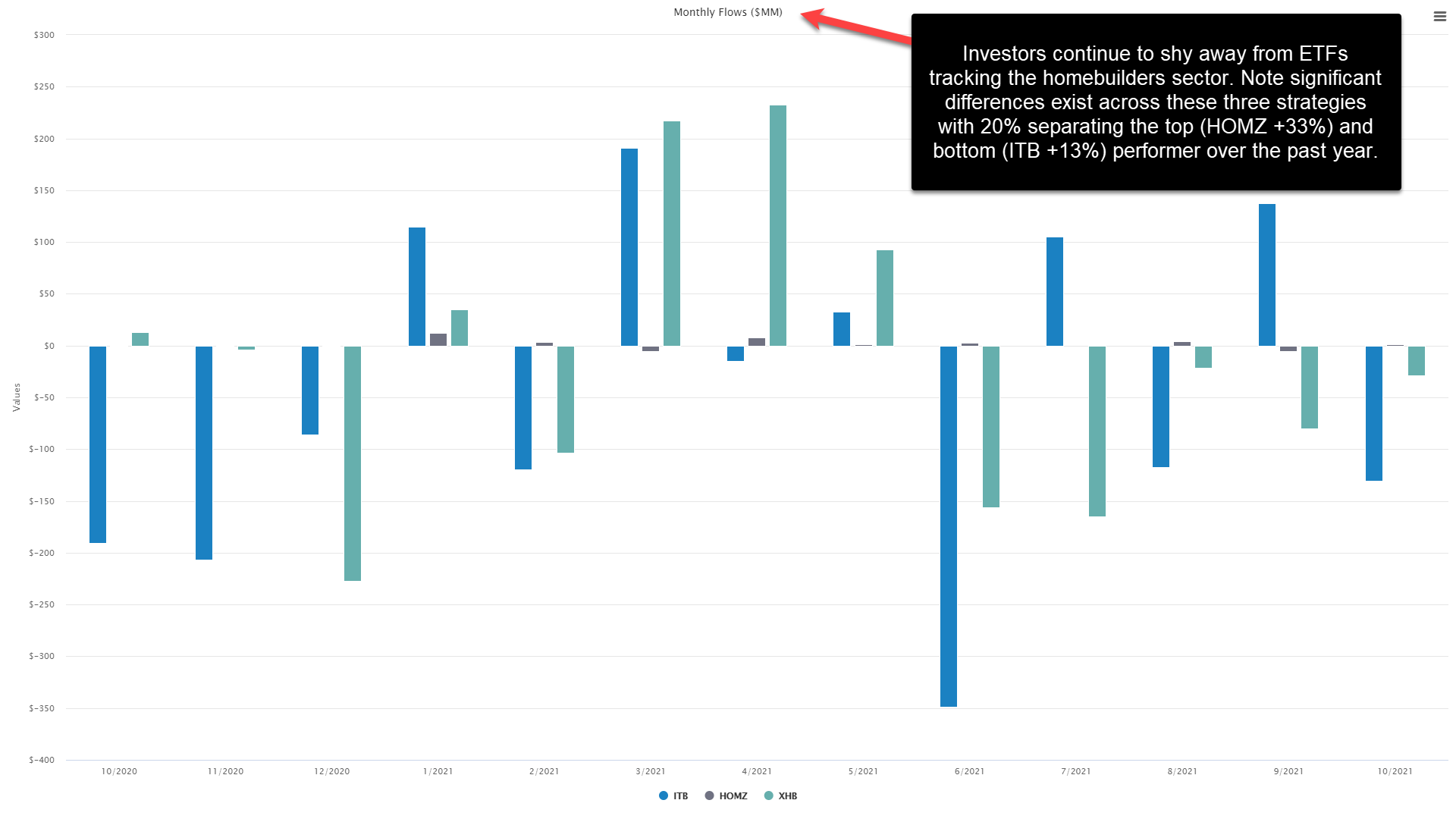 Cisco Wants to Climb Back the Way Microsoft Did - Bloomberg
"The networking giant says it has turned a corner in its attempt to adapt to the cloud era."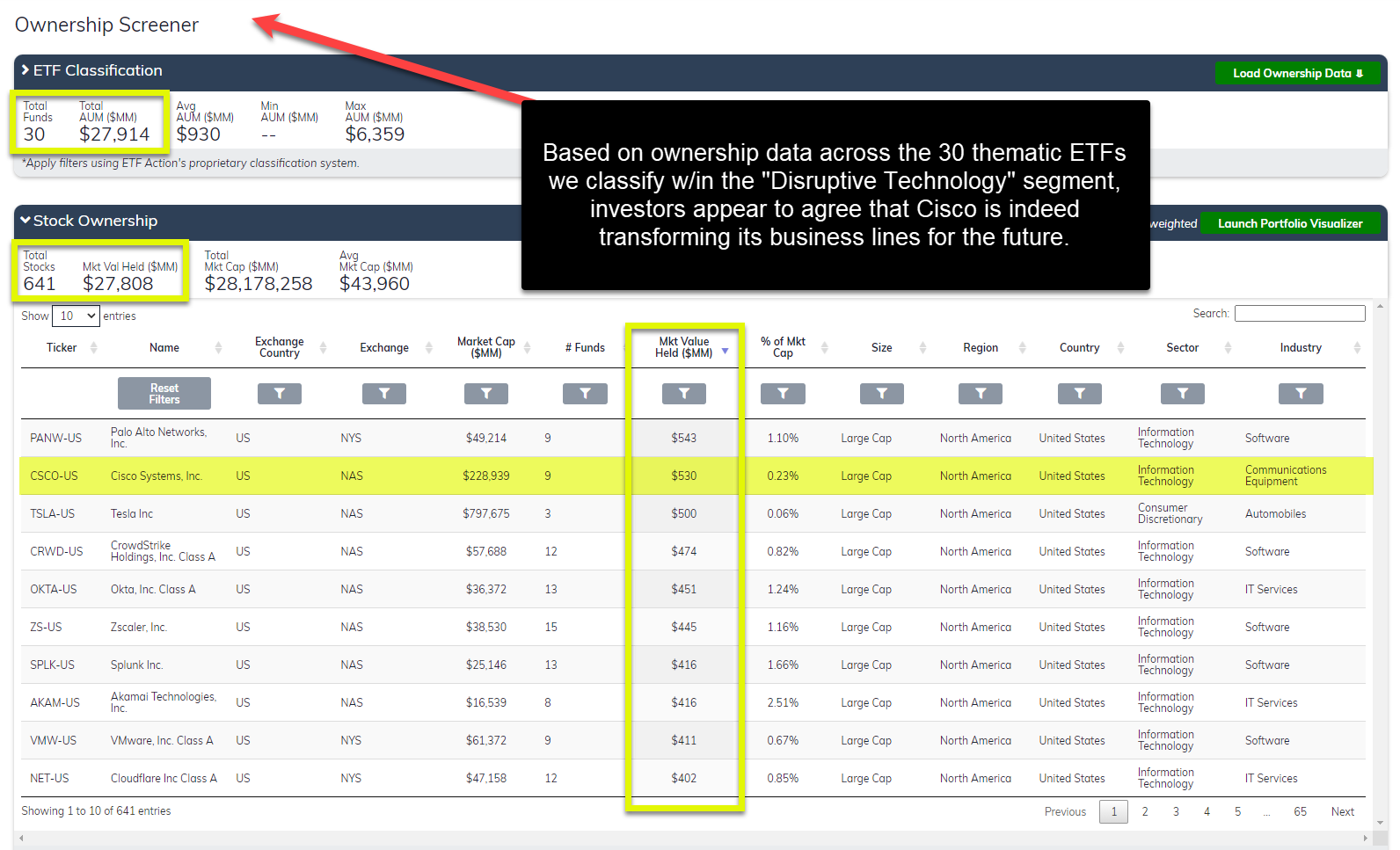 Another Earnings Season Is Here. What to Expect This Time. - Barron's
"Earnings season kicks off this week--and it may take some unusually impressive results for stocks to rise after them."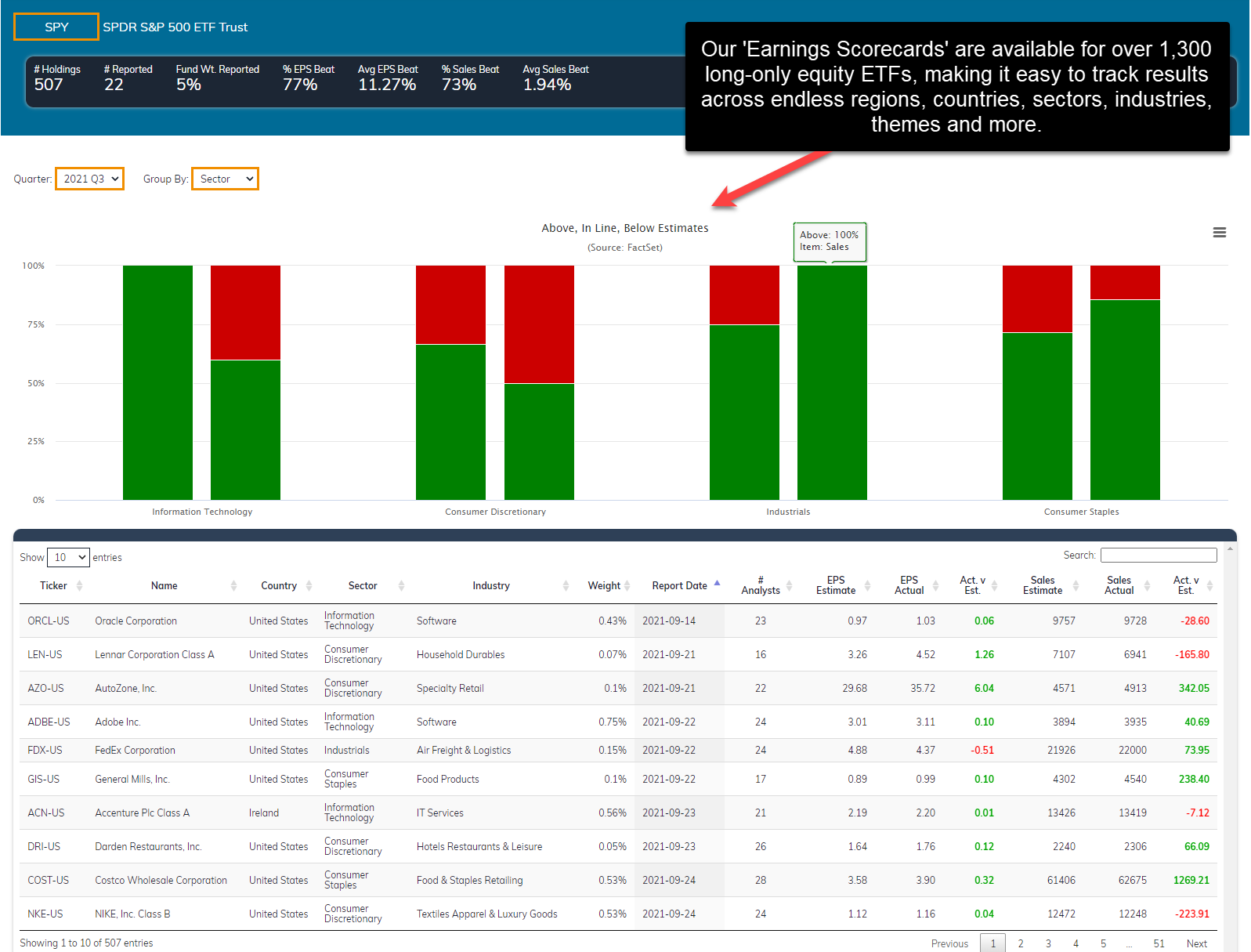 Investor Shift From Fossil Fuels Leaves Surging Market to Smaller Players - WSJ
"While those still in the oil-and-gas sector are moving to boost production, they aren't expected to make a significant impact on output"