Earnings & Movers
9.9.2020
GM Shares Hit Six-Month High on Nikola Electric-Truck Deal - Bloomberg
"General Motors Co. shares rose to a more than six-month high after it took a $2 billion equity stake in startup Nikola Corp. and agreed to manufacture a new electric-pickup model."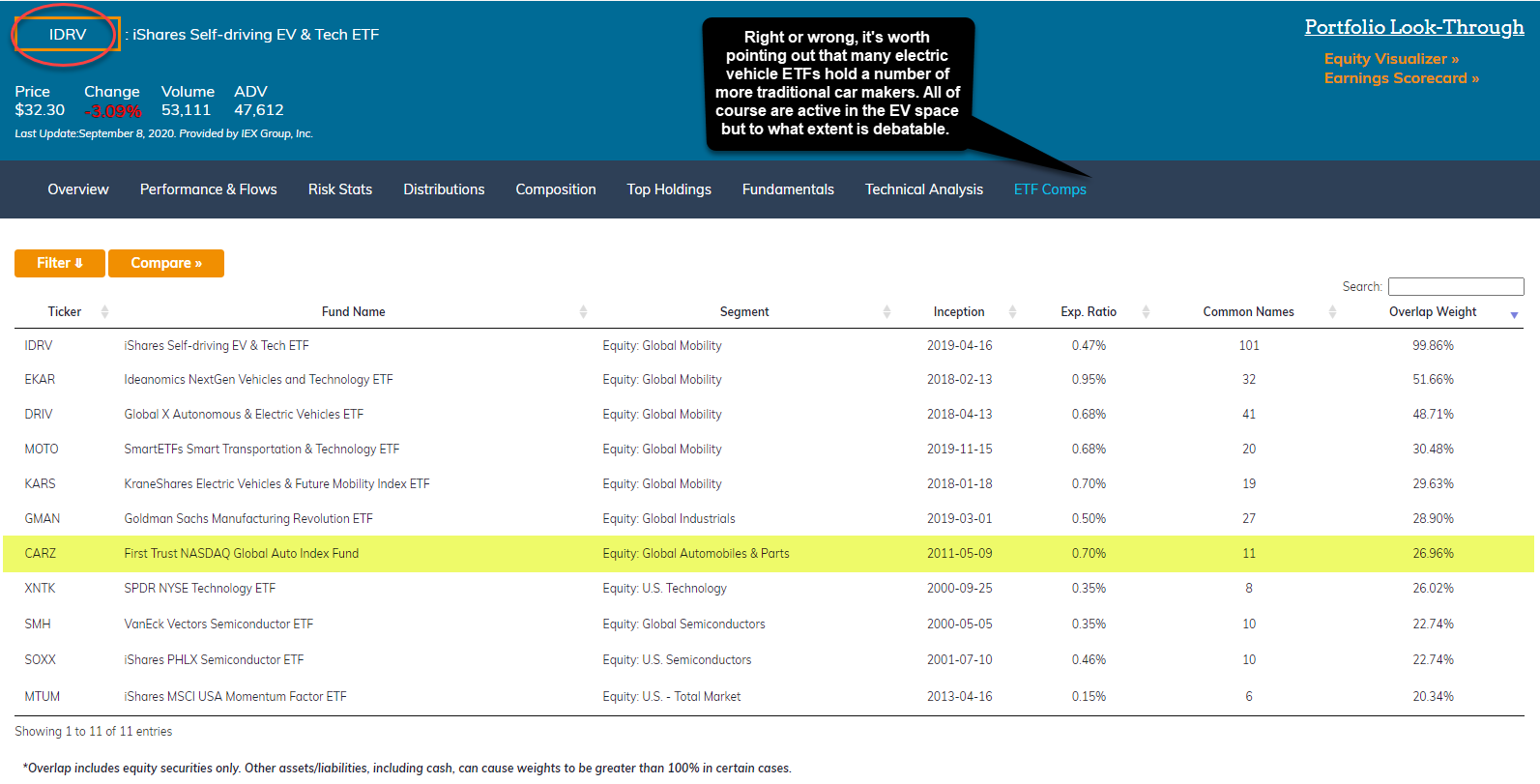 Slack Stock Tumbles Despite a Strong Earnings Report. Here's Why. - Barron's
"Shares of Slack Technologies managed to brush off Tuesday's technology stock selloff, but the stock was tumbling in aftermarket trading following the company's earnings report."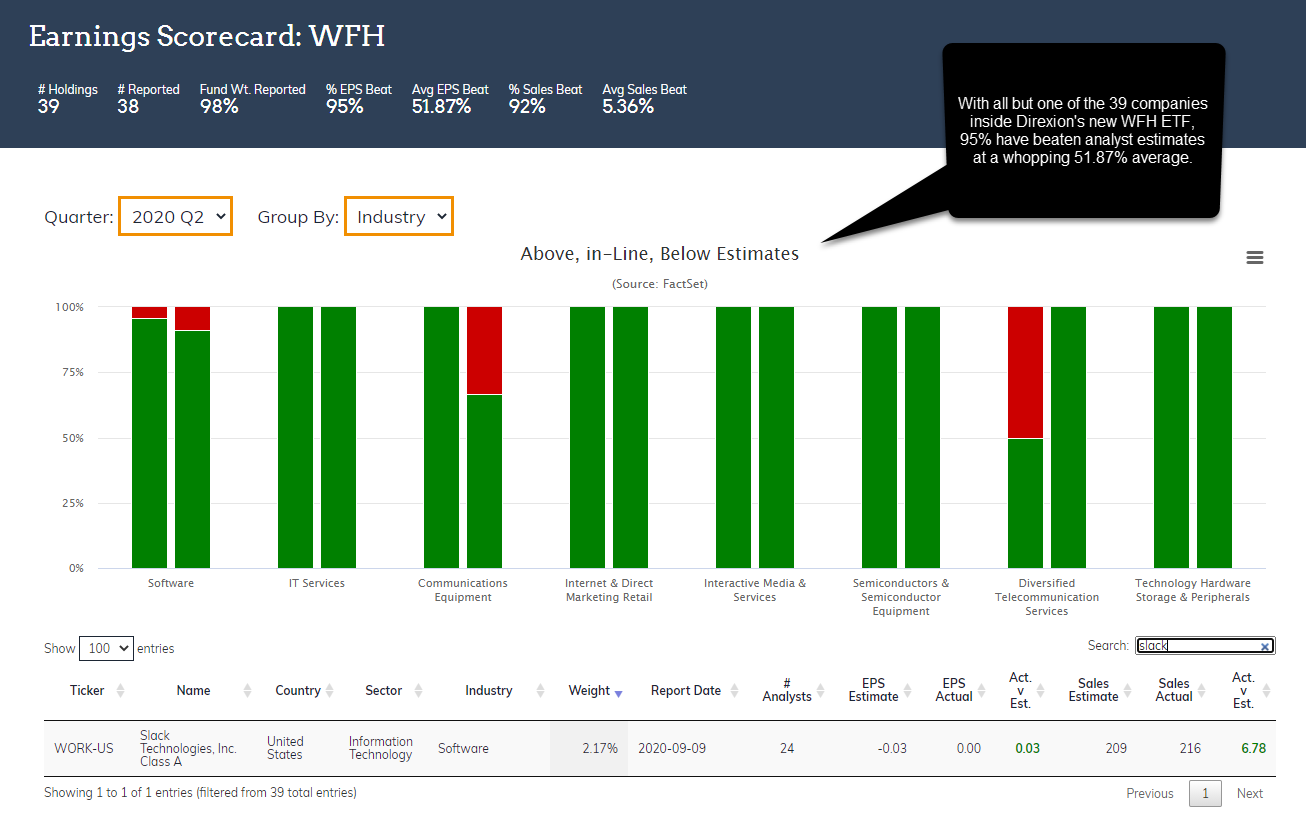 Is Europe the New FAANG? Not So Fast - WSJ
"European stock markets look more exposed than before to new-economy industries, but for better or worse it is a numerical mirage"