Earnings & Movers
7.29.2020
Mining Rare Earths for a Renewable Future - Bloomberg
"Mined materials such as nickel, cobalt, copper, lithium, gold and rare earths are an integral part of wind turbines as well as electric grids and vehicles. They even power some of the digital technologies allowing many people to work from home. But could these products of mining ever be as sustainable as the clean energy industries they help power?"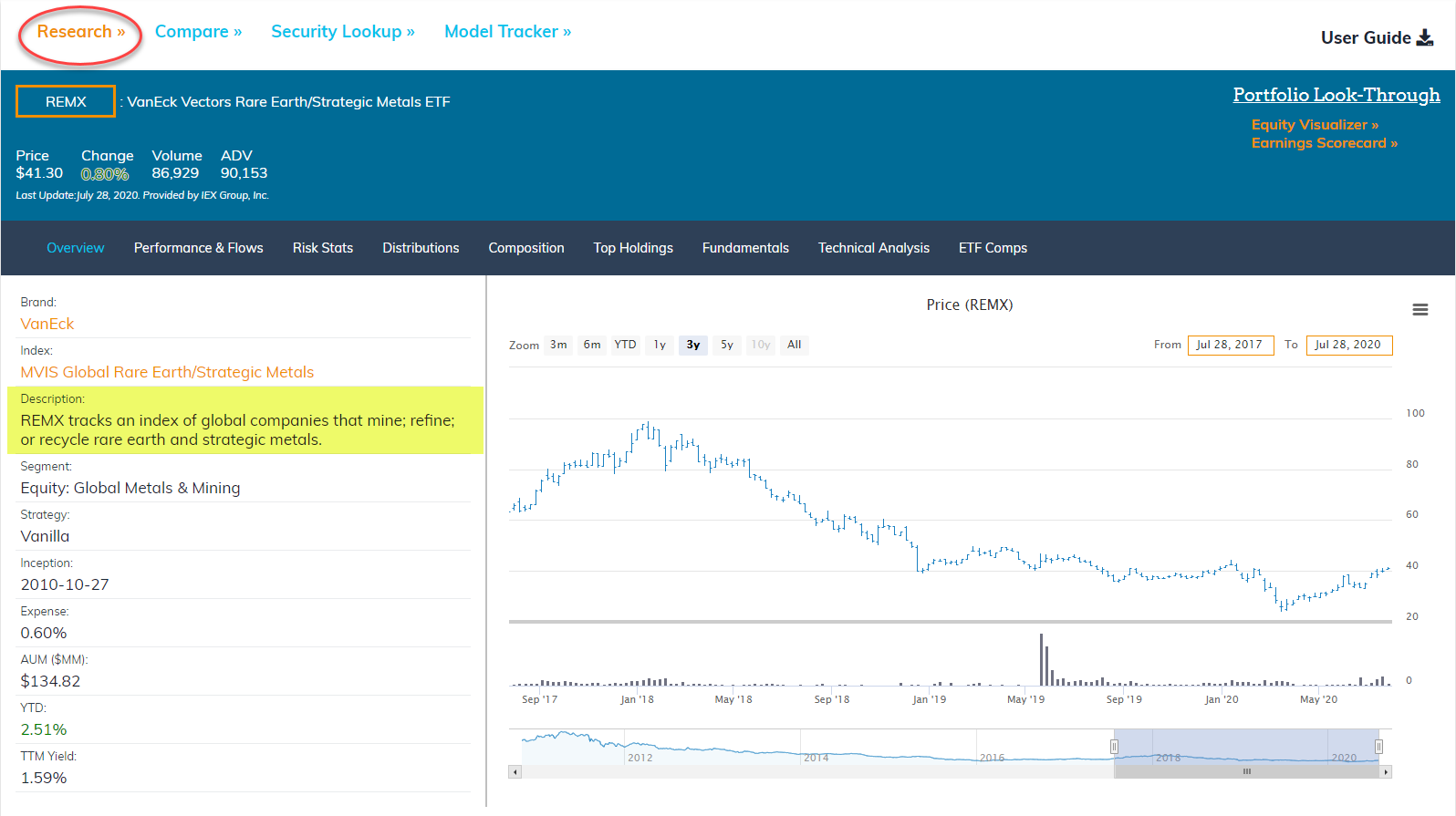 Chinese companies look to ride a new cross-border e-commerce wave driven by the coronavirus - CNBC
"Some Chinese companies are tapping a new growth opportunity online shopping amid trade tensions and the coronavirus pandemic."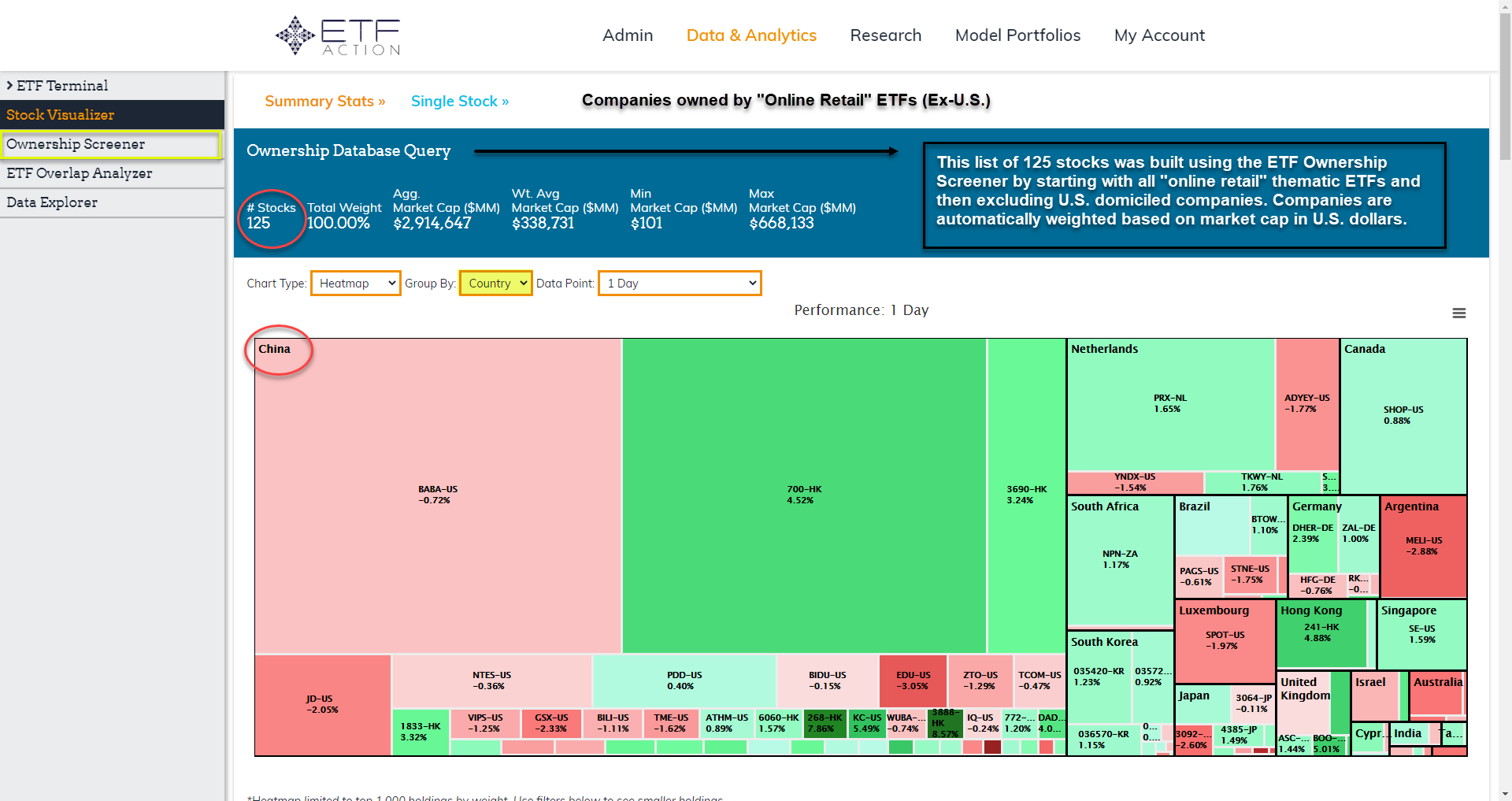 Apple, Amazon, Facebook and Google Testify Today. What to Expect. - Barron's
"The CEOs of four of the most powerful tech companies on the planet are set to testify at a Congressional antitrust hearing Wednesday, one of the last steps in an oversight committee's yearlong probe into competition issues."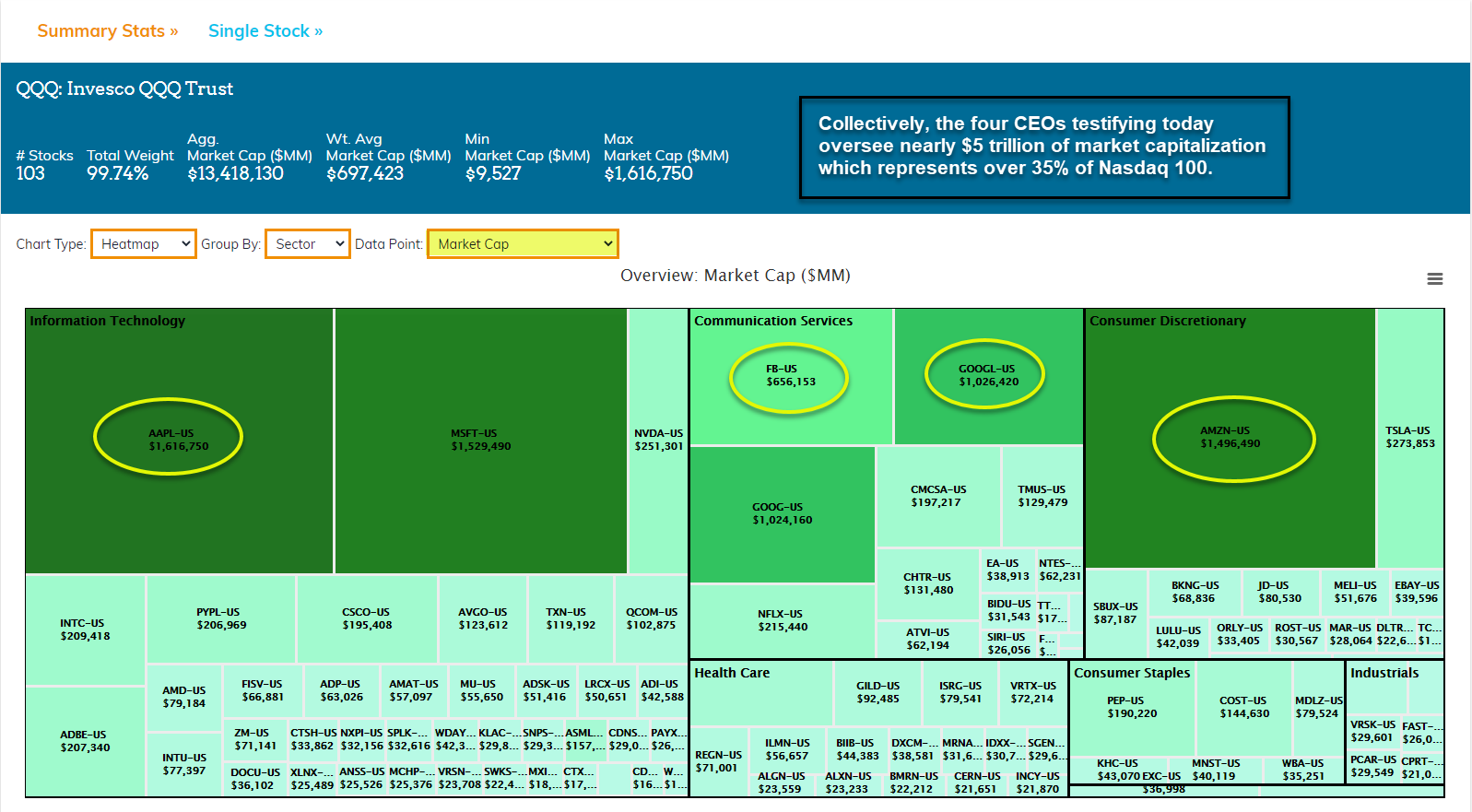 AMD Has to Stay on the Edge - WSJ
"Unlike Intel, everything seems to be going right for AMD at the moment. But the stock's lofty valuation of 58 times forward earnings means it can't afford for anything to go wrong."