In The News
6.3.2021
Etsy is buying Gen Z-focused fashion resale app Depop for $1.62 billion - CNBC
"Founded in the U.K. in 2011, Depop lets people buy and sell used clothes through its online marketplace. The company has attracted a predominantly younger audience thanks to its social media savvy and messaging on environmental and ethical shopping."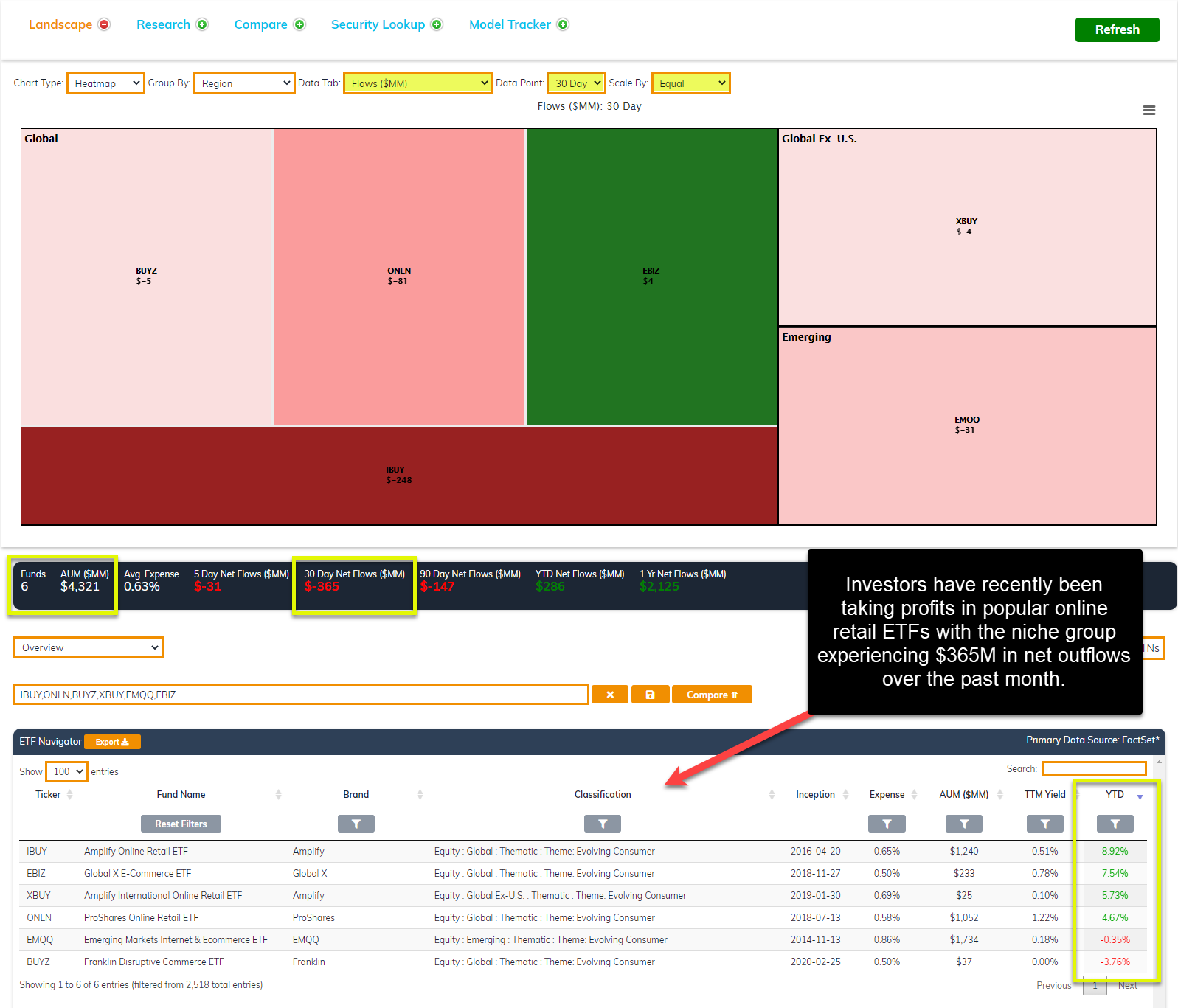 United Bets on Supersonic Future With $3 Billion Boom Jet Order - Bloomberg
"United Airlines Holdings Inc. is jumping into the potential market for supersonic travel with the first order for Boom Technology's Inc.'s Overture aircraft, wagering that business flyers will pay top dollar for speedier trips across oceans."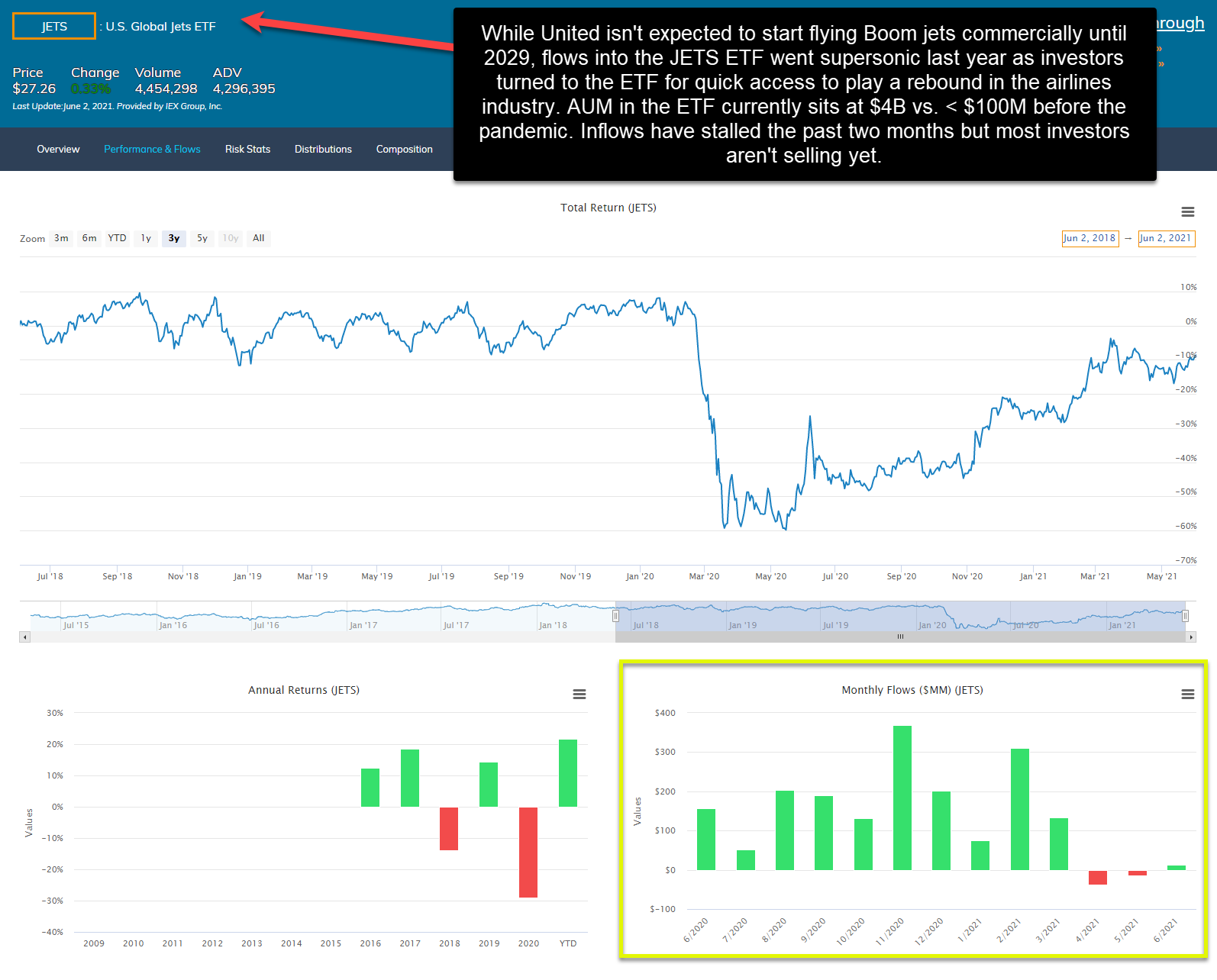 BarkBox's Parent Company Just Went Public. Its Stock Rose. - Barron's
"BARK had about 1.8 million subscribers across its flagship BarkBox service and upstart food and health-focused services at the end of its most recent quarter. Some 90% of the company's $379 million in revenue, up 69%, in its latest fiscal year came from recurring revenue subscriptions. Its net loss was about $31 millioin in the year, which ended in March."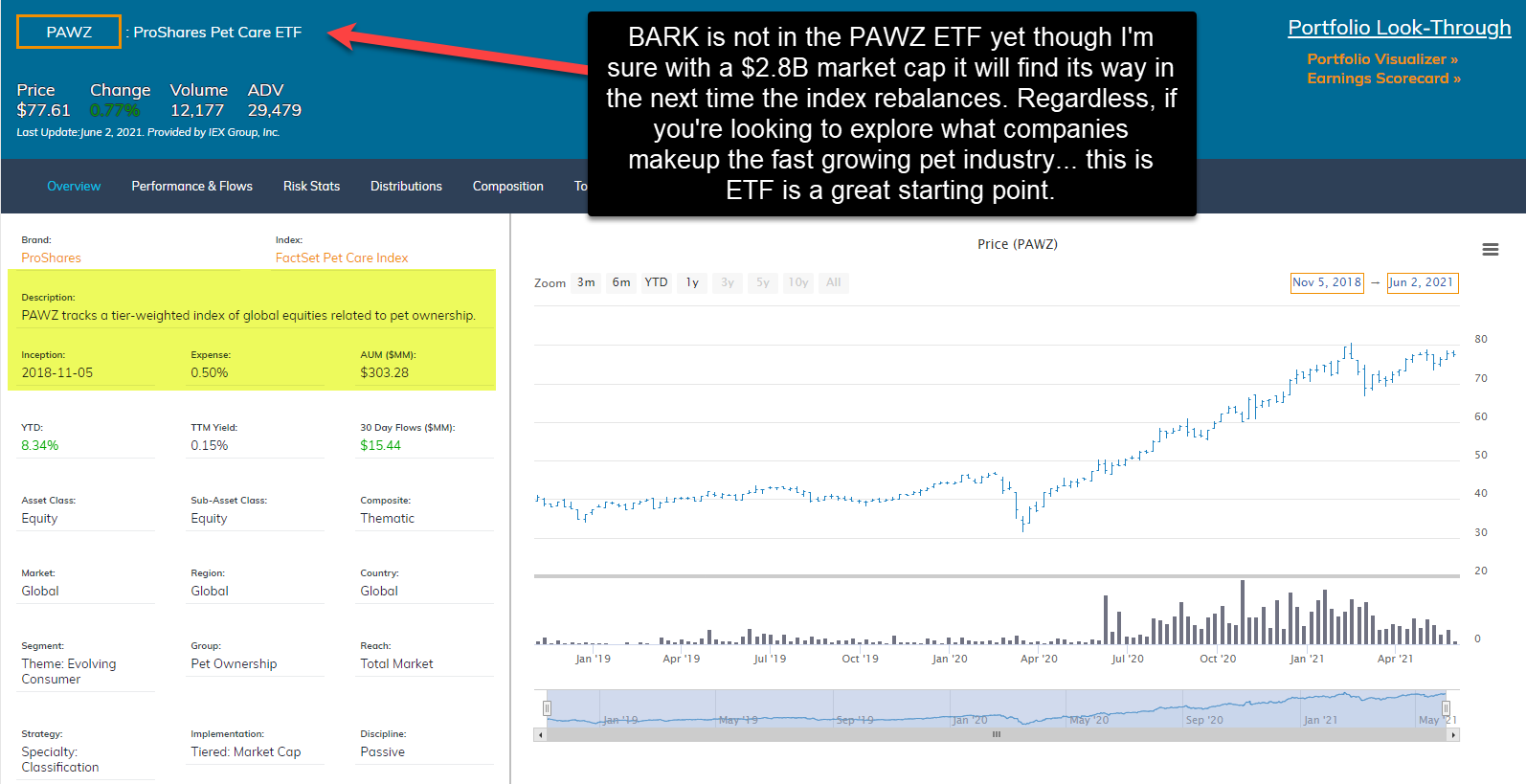 Why Electric-Vehicle Stocks Are Stuck in Reverse - WSJ
"Established auto brands like Ford and Volkswagen have outperformed EV startups in recent months, and not just because investors are embracing cheap stocks"