In The News
1.13.2021
Target's holiday same-store sales jump 17% as it holds on to some of its pandemic gains - CNBC
"Target said Wednesday comparable sales rose 17.2% in November and December, as customers bought matching pajamas and gingerbread house kits to celebrate a cozy holiday at home during the pandemic."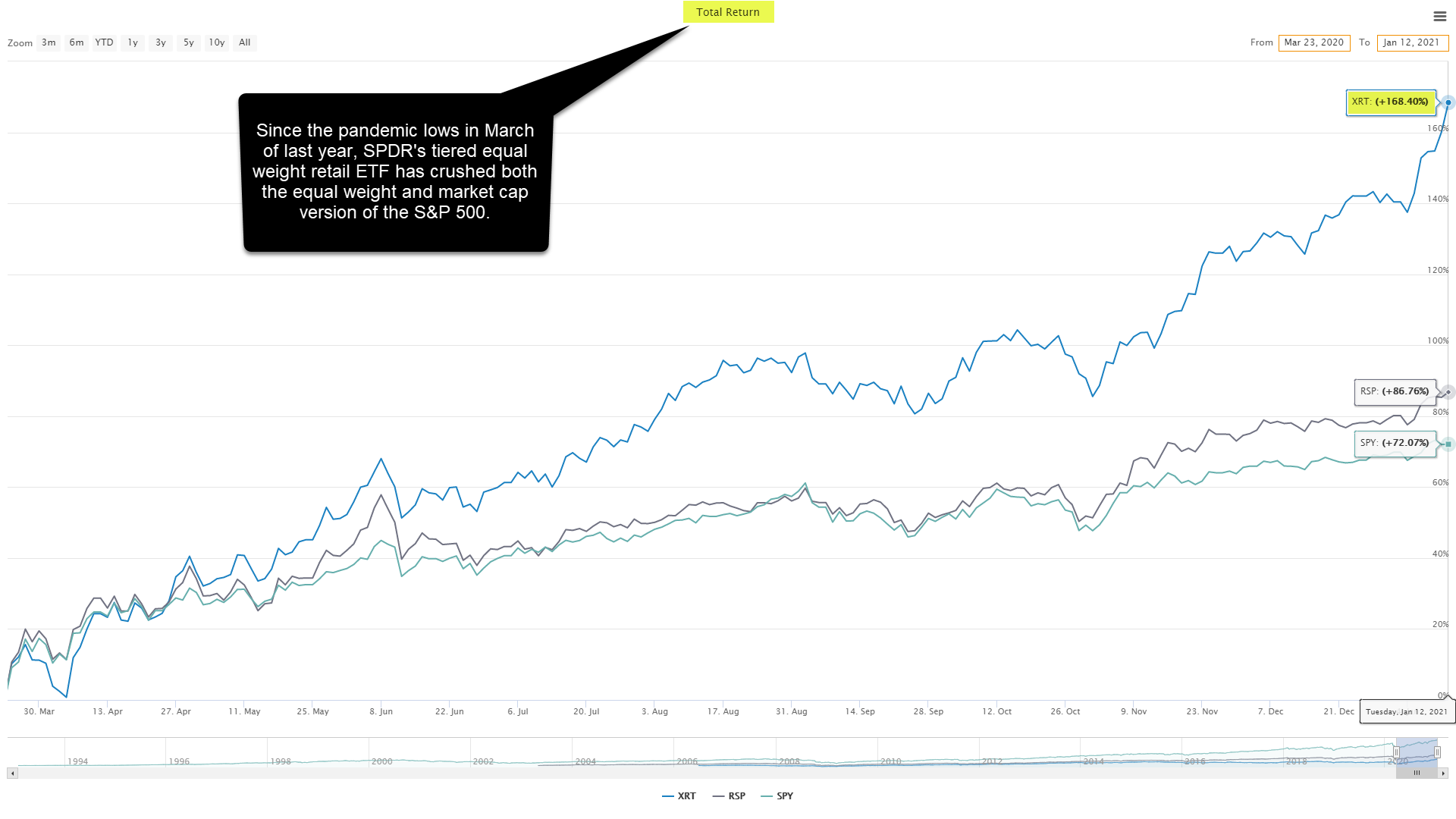 Telefonica's $9.4 Billion Sale Brings American Tower to Europe - Bloomberg
Telefonica SA's sale of telecommunication masts to American Tower Corp. opens a new front in the race to control Europe's fast-growing tower industry."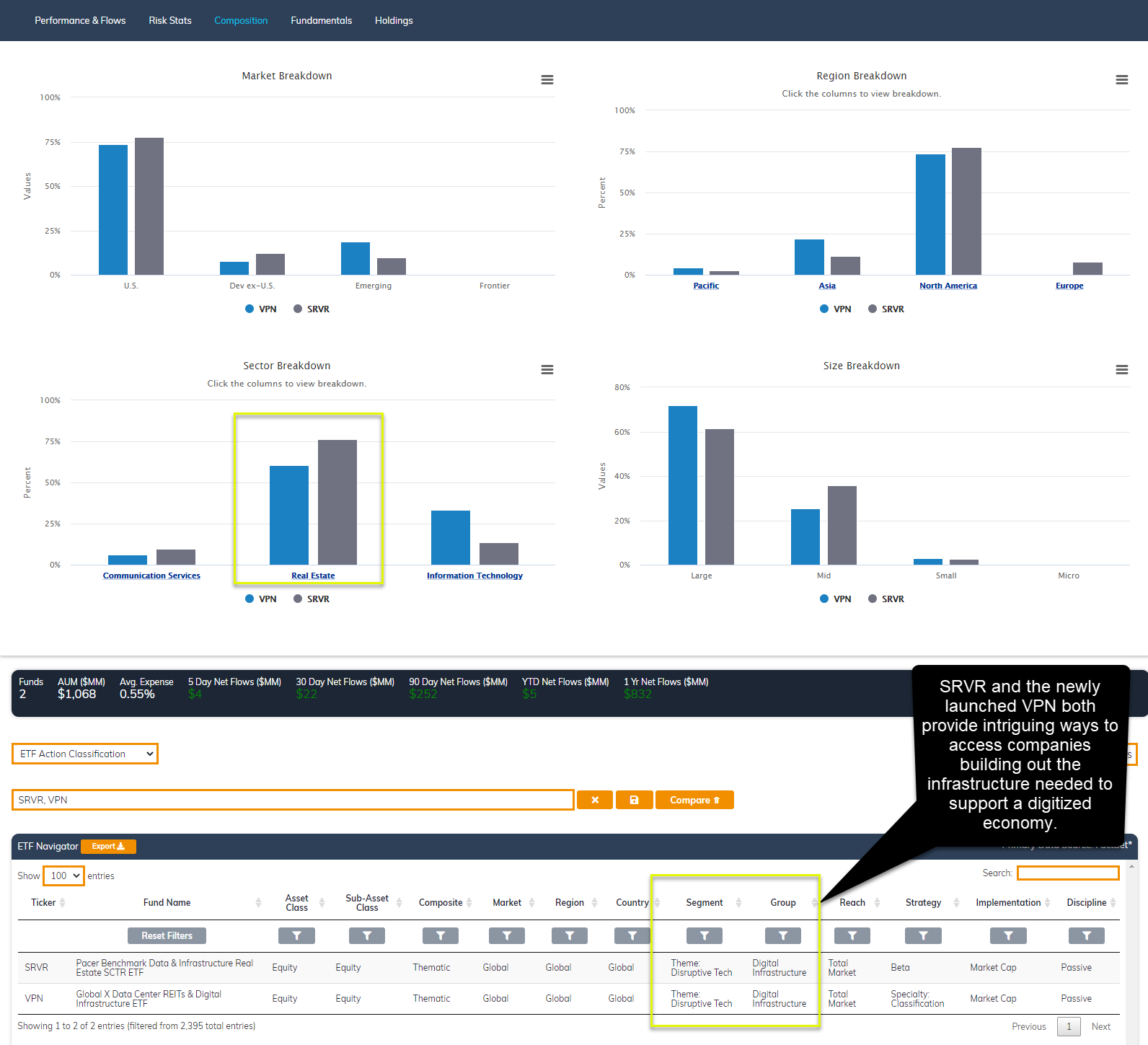 What to Expect From Bank Earnings Reports Coming Out Later This Week - Barron's
"Analysts at Piper Sandler upgraded their fourth quarter earnings expectations on several banks Monday and they believe that bank stocks, which have already had an impressive run-up over the last two months, still have room to run. They credit the return of share repurchases and an improving economic climate in 2021 and 2022 as reasons for their optimism."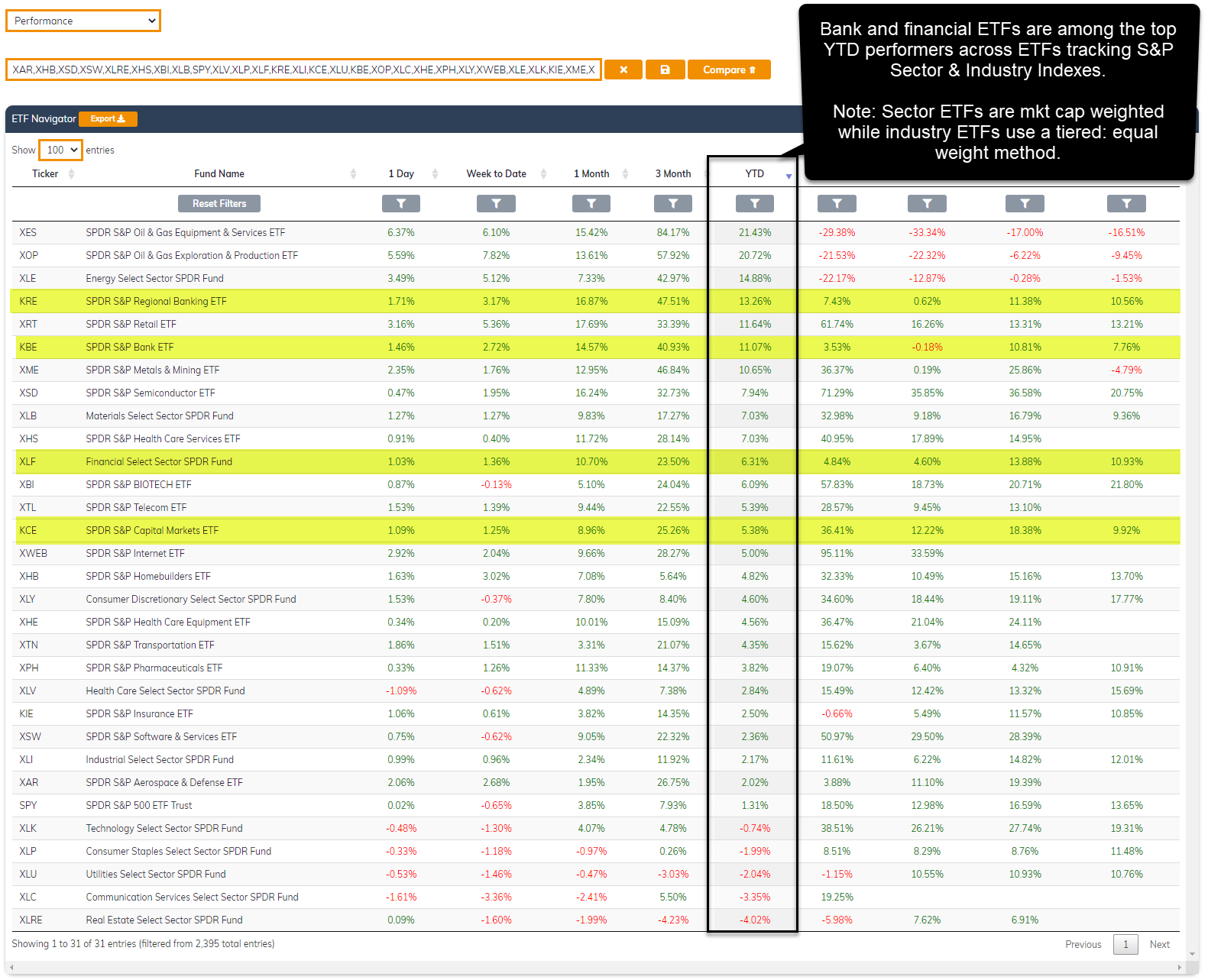 Bitcoin Will Break Wall Street's Heart - WSJ
"The gyrating price of bitcoin has made headlines again this year, as has growing interest from institutional investors. But most vanilla financiers have more to lose than win by diving into digital assets."