Earnings & Movers
8.17.2020
Did Buffett Just Bet Against The US? Berkshire Buys Barrick Gold, Dumps Goldman - Zero Hedge
"Berkshire Hathaway's latest 13F just dropped and contained inside is a signal that none other than the Oracle of Omaha appears to now be quietly betting against The United States."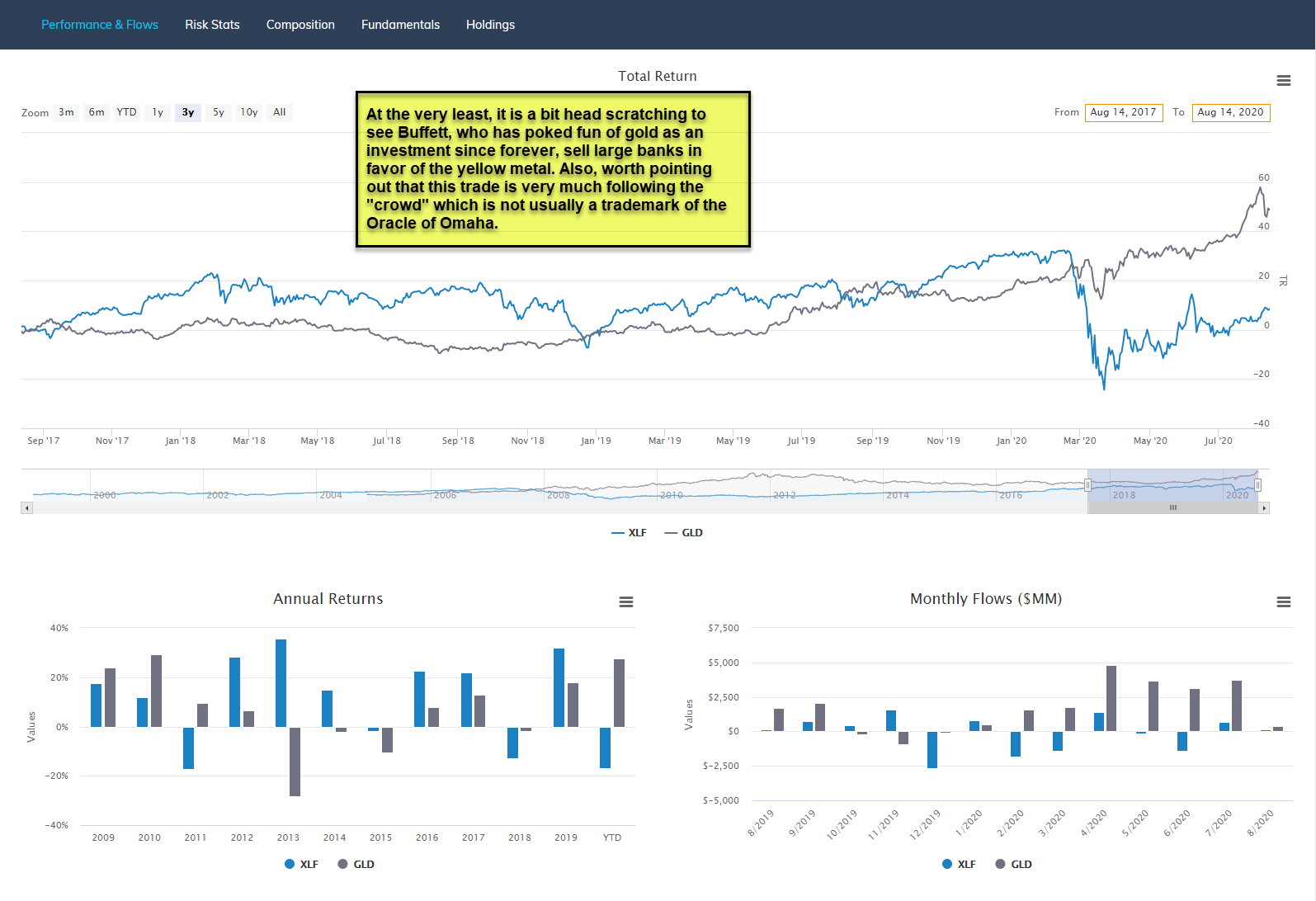 Goldman Boosts S&P 500 Target by 20% as Strategist Catch Up - Bloomberg
"Goldman Sachs Group Inc. is the latest firm to boost its year-end price target for the S&P 500, as a relentless rally off the March lows leaves strategist predictions in the dust."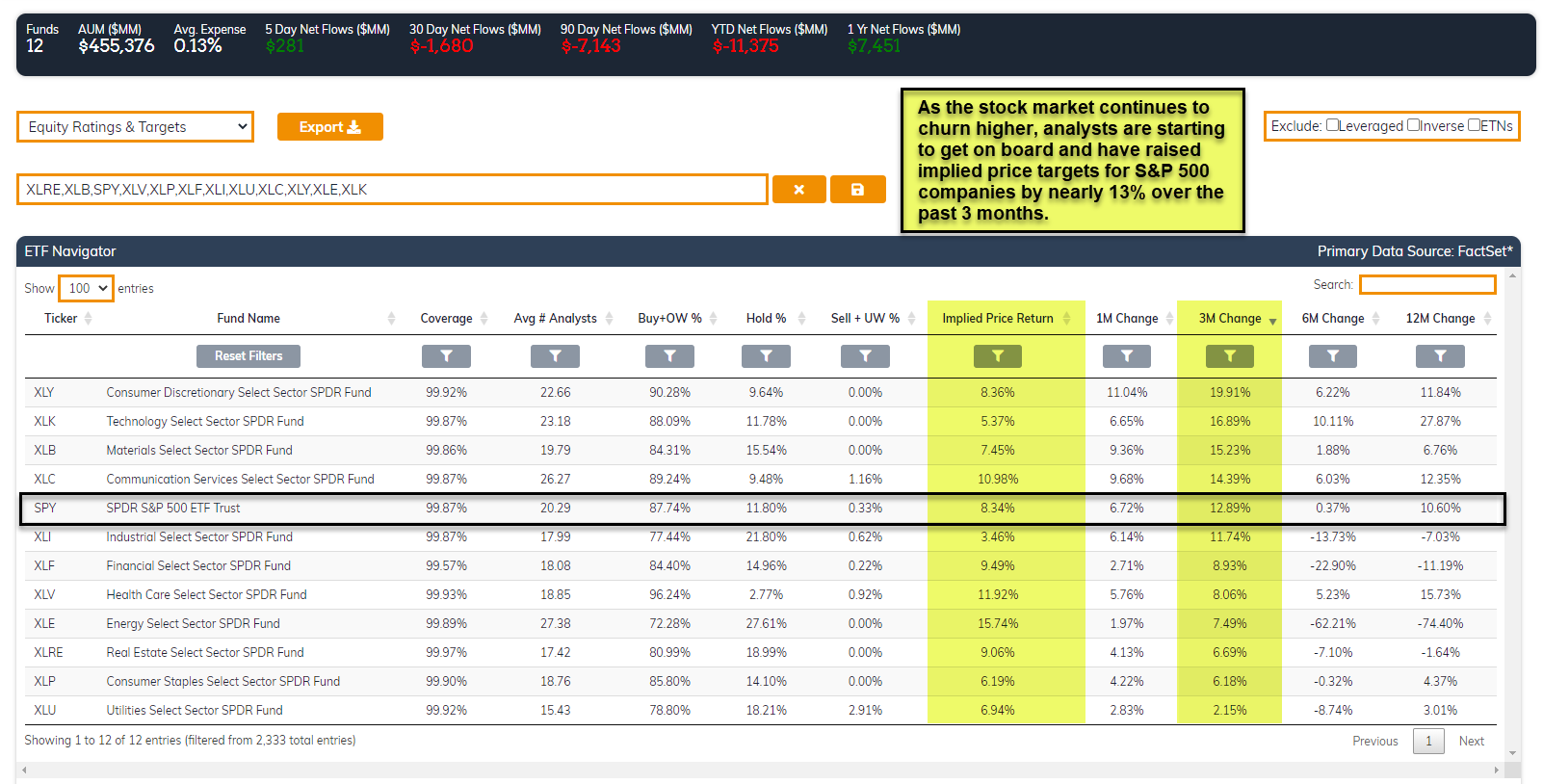 The Economy May Be Struggling, but the Pet Business and the Stock Market Keep Running Strong - Barron's
"The pandemic doesn't seem to have hurt business. In a recent survey, only 15% of pet owners said that current economic conditions have made them spend less on their furry friends, while 21% reported spending more."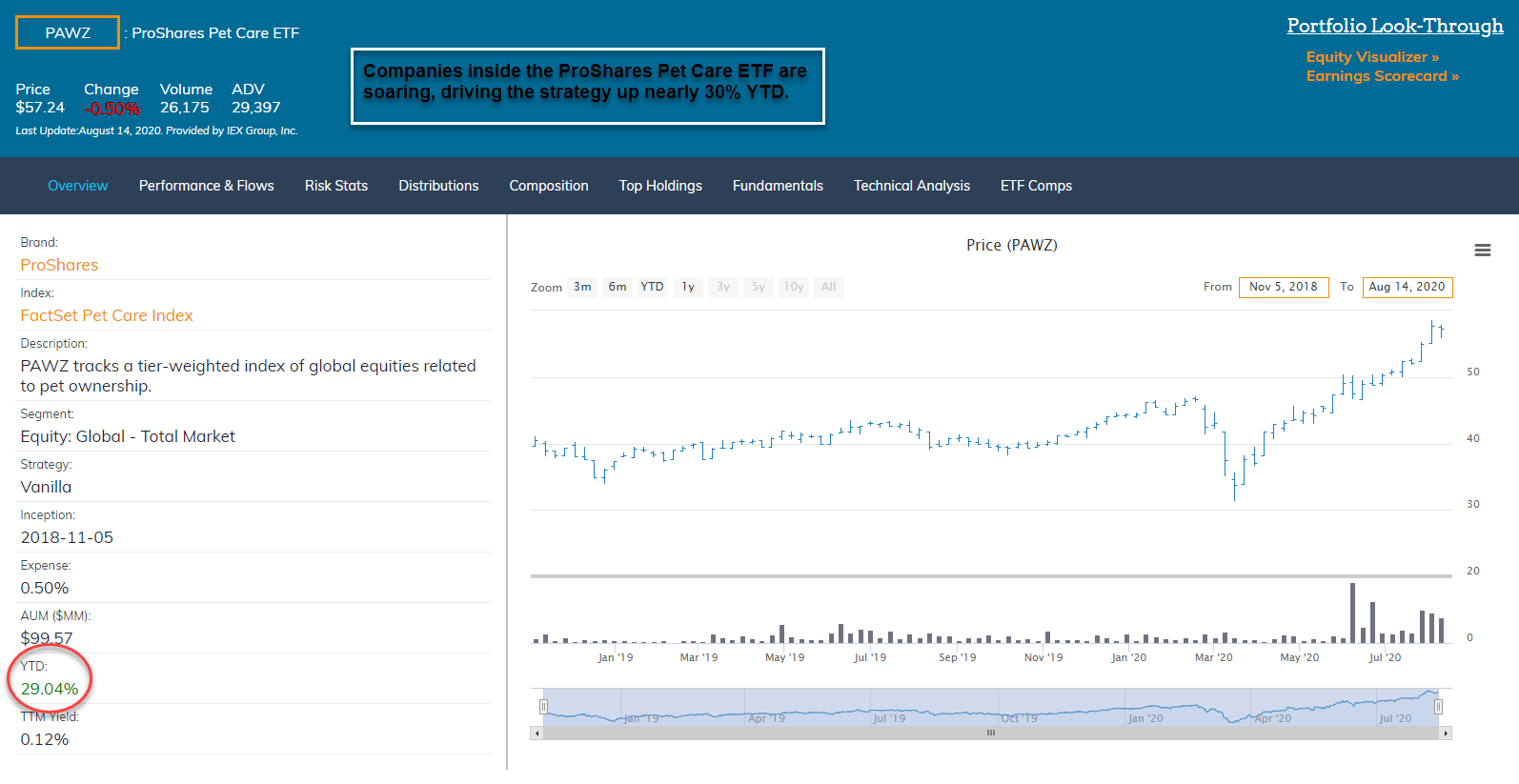 For Consumer Spending, This May Be as Good as It Gets - WSJ
"The harrowing decline and heartening rebound in consumer spending is over. Now comes the hard slog."