Earnings & Movers
7.23.2020
S&P U.S. Size & Style Performance as of 07/22/2020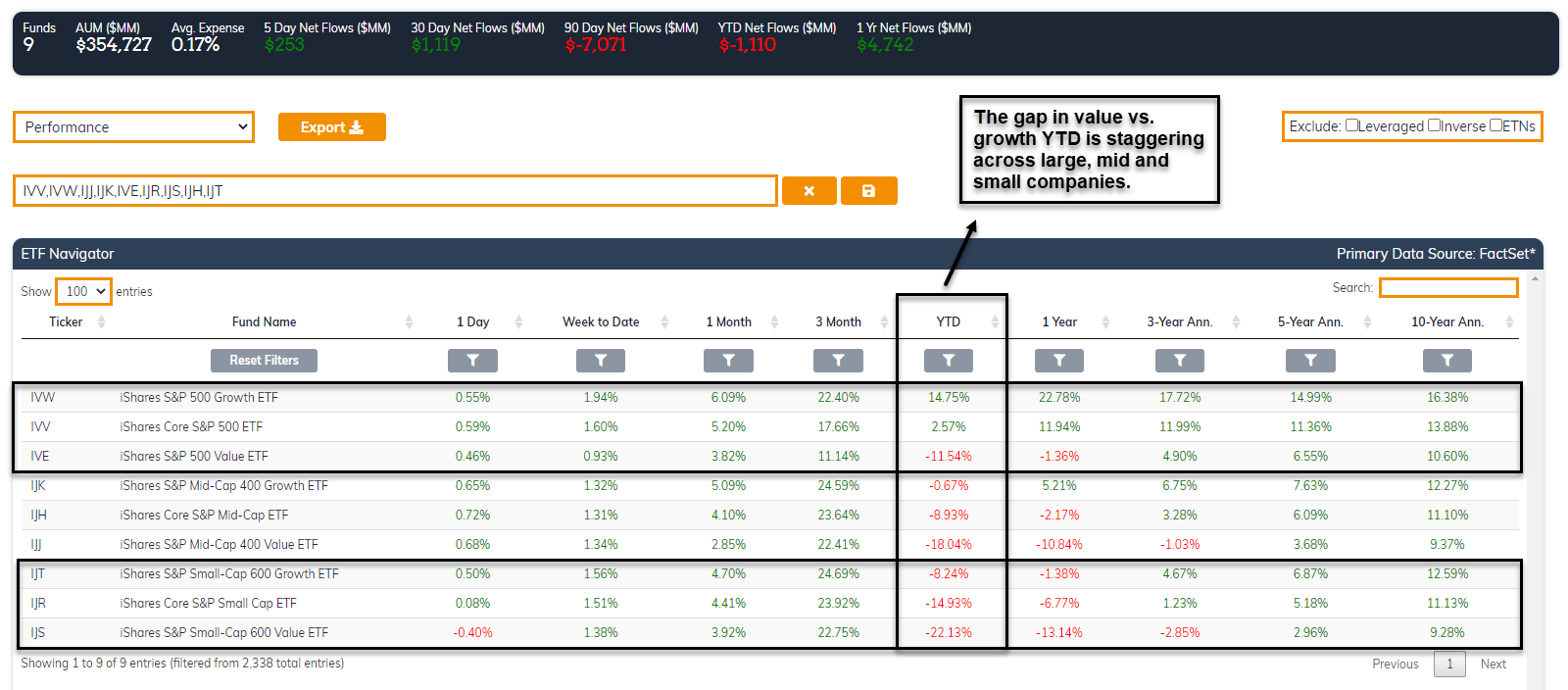 Retailers Are About to Get Schooled - WSJ
"This year's back-to-school season is a stressful one for parents, many of whom aren't even sure what their children' educations will look like with the coronavirus pandemic raging in parts of the country. That also should concern retailers. Back-to-school accounts for the second-largest selling opportunity after year-end holidays."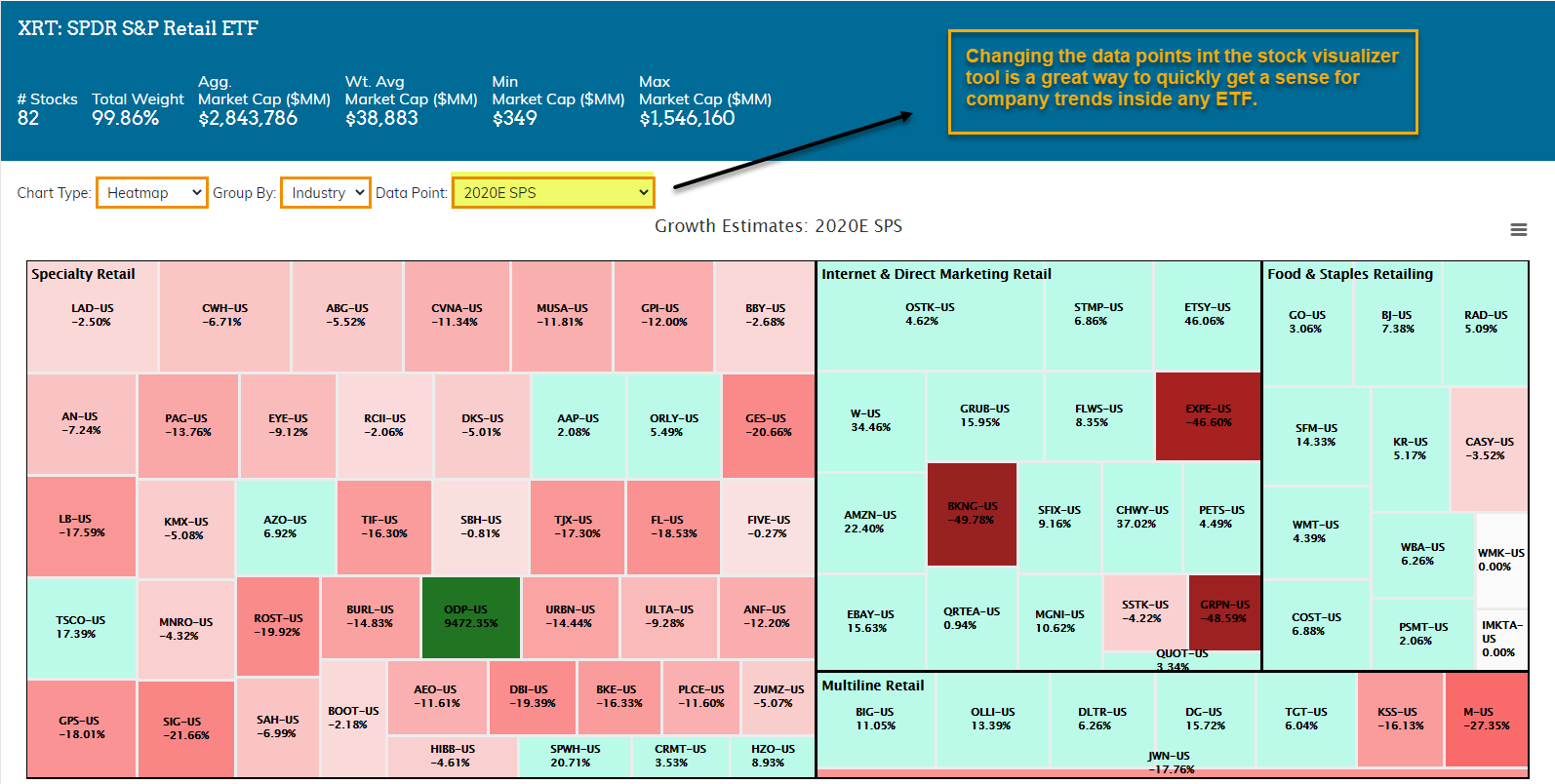 Microsoft Earnings Beat Estimates, Thanks to the 'At-Home' Trend - Barron's
"Microsoft posted better-than-expected financial results for its fiscal fourth quarter, as demand for its cloud-based software surged amid the pandemic-induced shift to working and learning from home."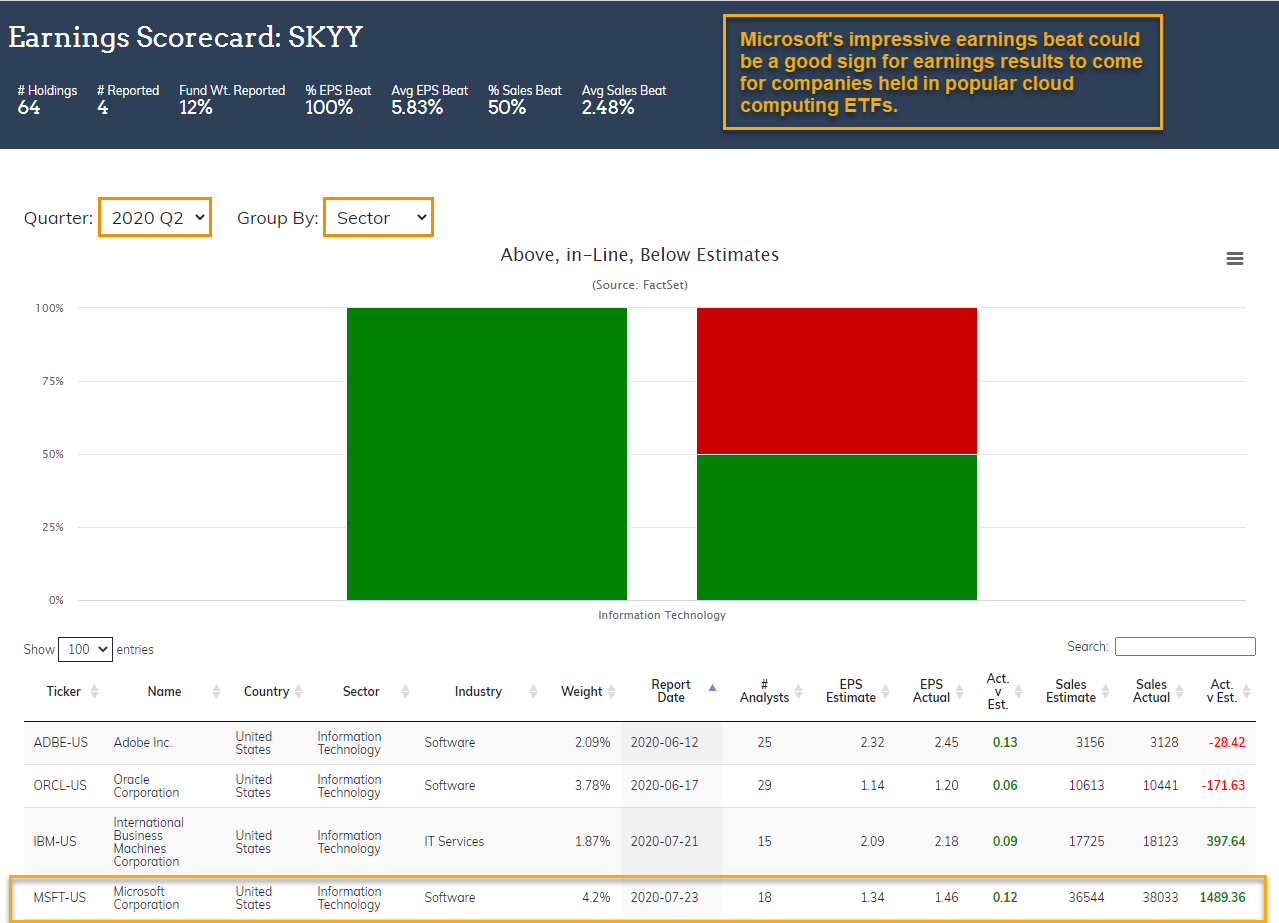 Tesla's $200 Billion Question Remains Unanswered - Bloomberg Opinion
"Sales growth would help investors get more comfortable with the recent massive jump in the electric carmaker's valuation."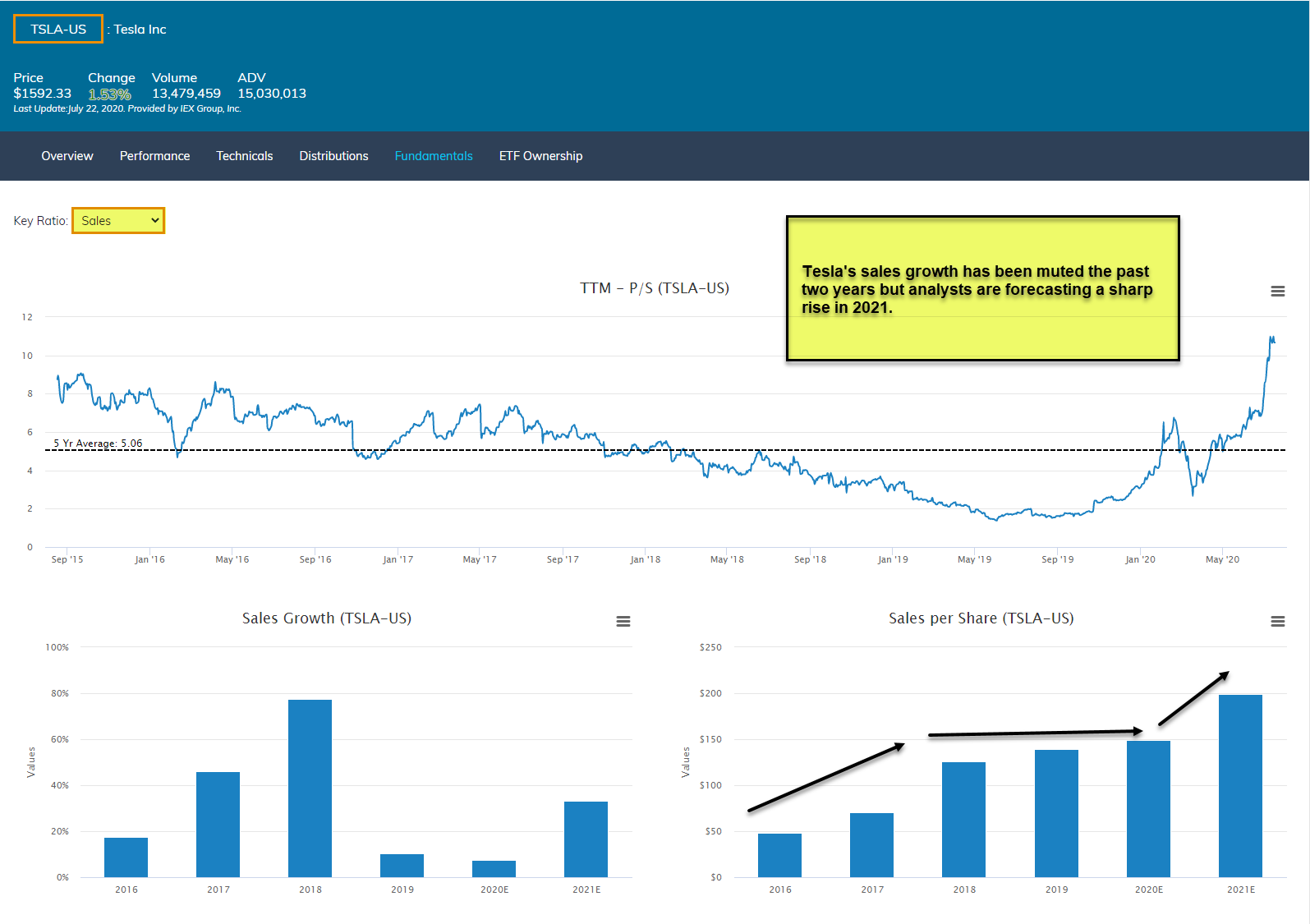 Gold surges toward all-time high, silver ends at highest since 2013 as U.S.-China tensions mount - MarketWatch
"Gold and silver rose further Wedensday, with silver ending at its highest since 2013, getting a boost after China said the U.S. had ordered it to close its Houston consulate, marking further climb in tensions between the two countries and sparking demand for haven assets."