Earnings & Movers
10.5.2020
China's tech giants face 'new business realities' across the world - CNBC
"China's technology giants - like their U.S. counterparts - have seen business thrive during the coronavirus pandemic. But the tech industry is at a crossroads, facing an uncertain economic and geopolitical environment."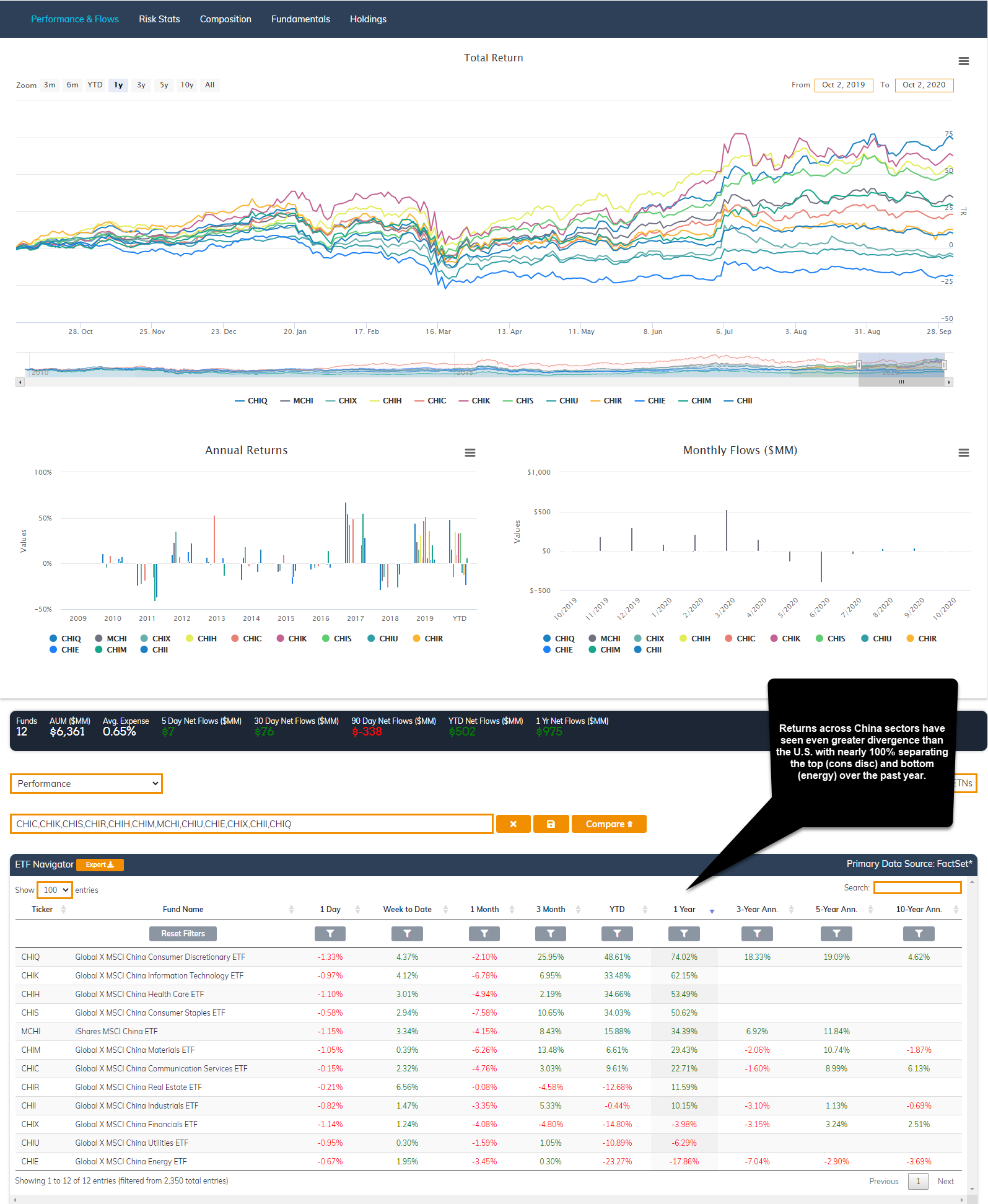 U.S. Takes Stake in Battery-Metals Firm to Wean Itself Off China - Bloomberg
"The U.S. government has taken an equity stake in a battery-metals company in a move that undercuts dependence on China for a key material used in electric vehicles."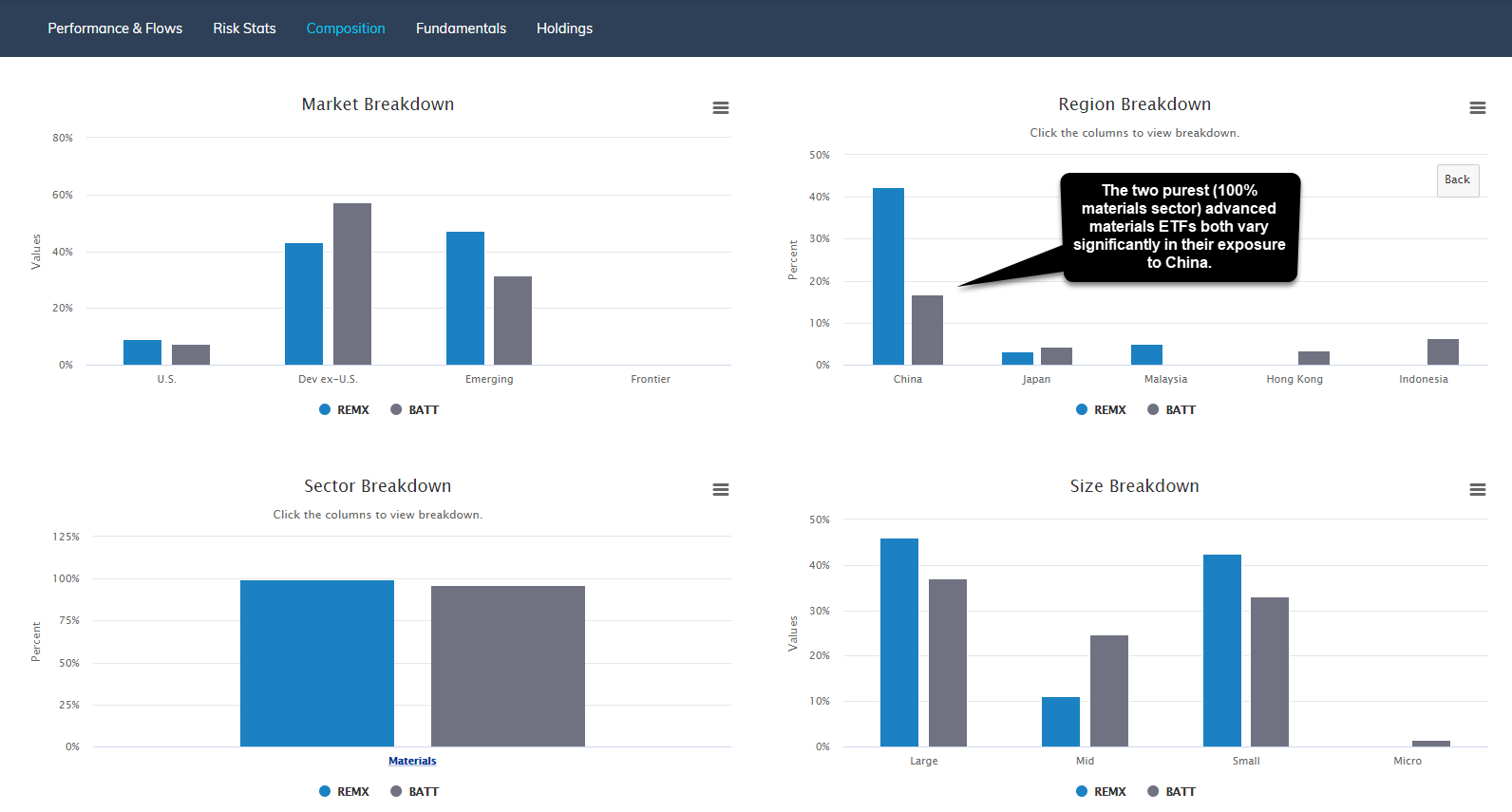 DFA's Plan to Launch 3 ETFs Marks the End of an Era - Barron's
"Back in the 1980's, when Dimensional Fund Advisors launched its first mutual funds, it didn't so much have investors as it had devotees."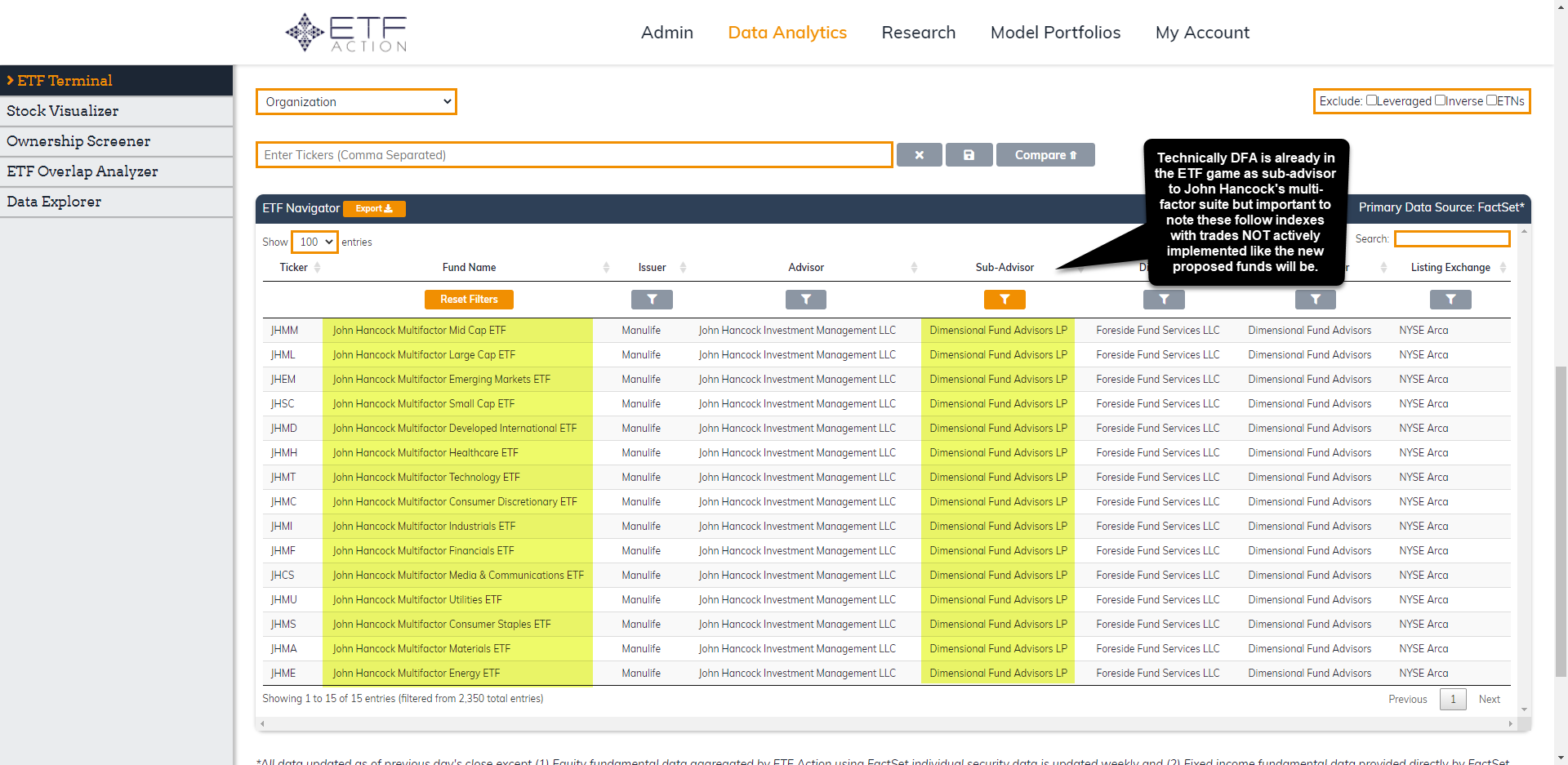 Banks Can Only Tighten Their Belts So Much - WSJ
"For investors, revelations about banks and money laundering highlights just how hard it will be for banks to improve returns if both revenues and costs are under pressure"