Earnings & Movers
6.25.2020
S&P 500 1 Day Distribution of Returns - Wednesday, June 25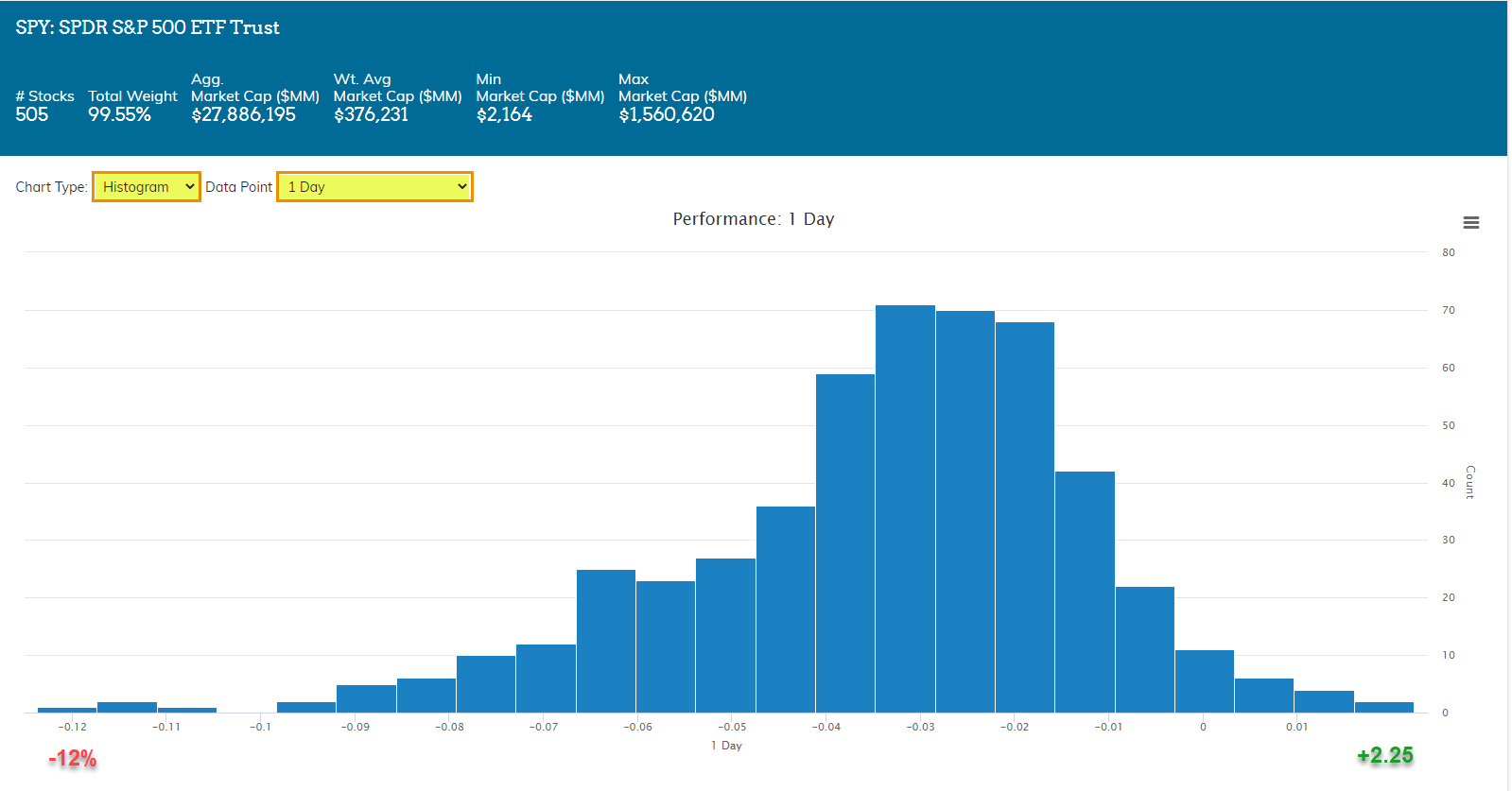 These retailers have the most stores in states such as Florida where the coronavirus cases are spiking - CNBC
"Instinet analyzed a dozen states as of last Friday had reported record highs in new Covid-19 cases: Florida, Texas, Utah, South Carolina, Nevada, Georgia, Missouri, Montana, Arizona, California, Tennessee and Oklahoma."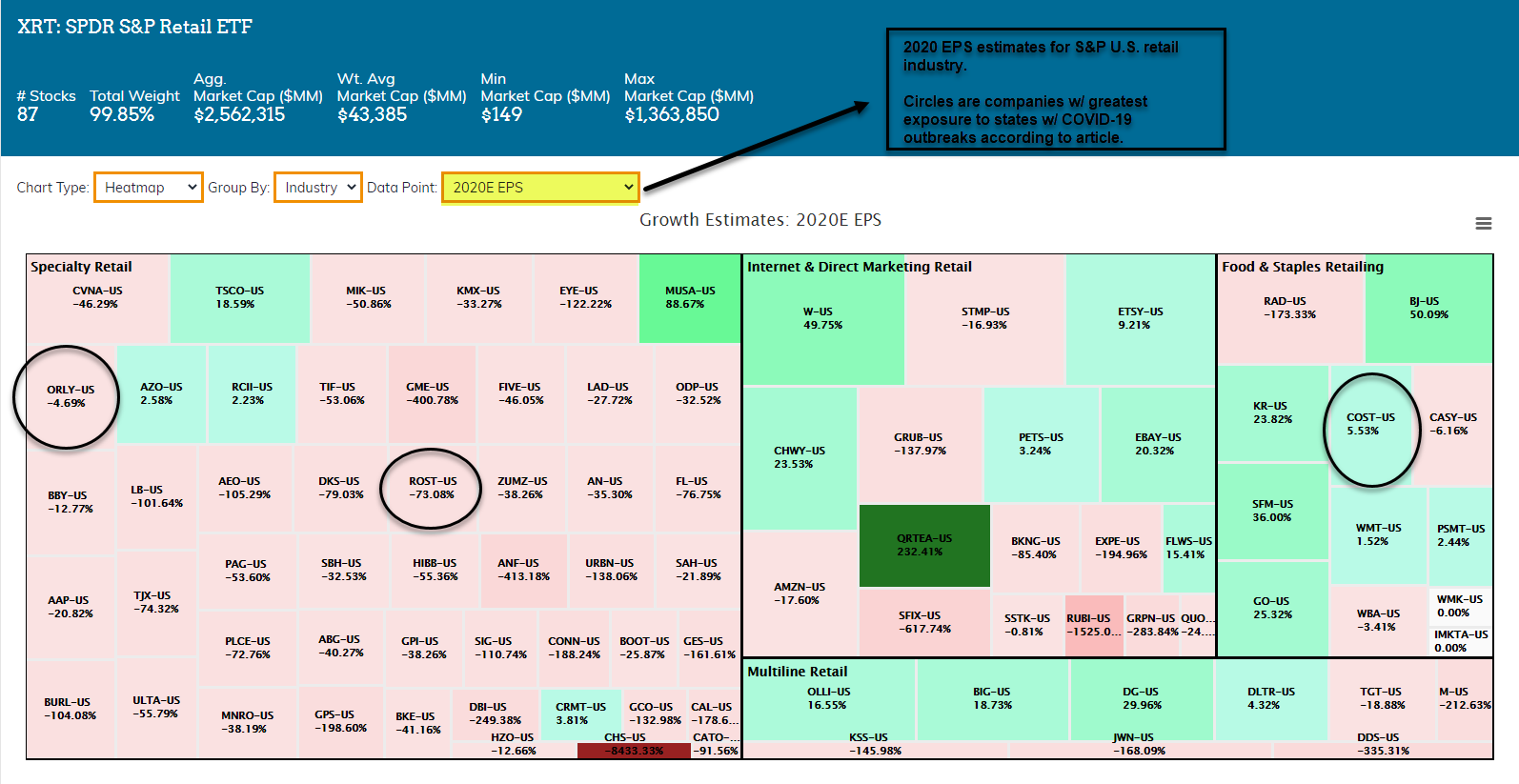 Europe Is Approaching a Disastrous Economic Cliff Edge - Bloomberg
"Some job protections due to roll off amid unsteady recovery"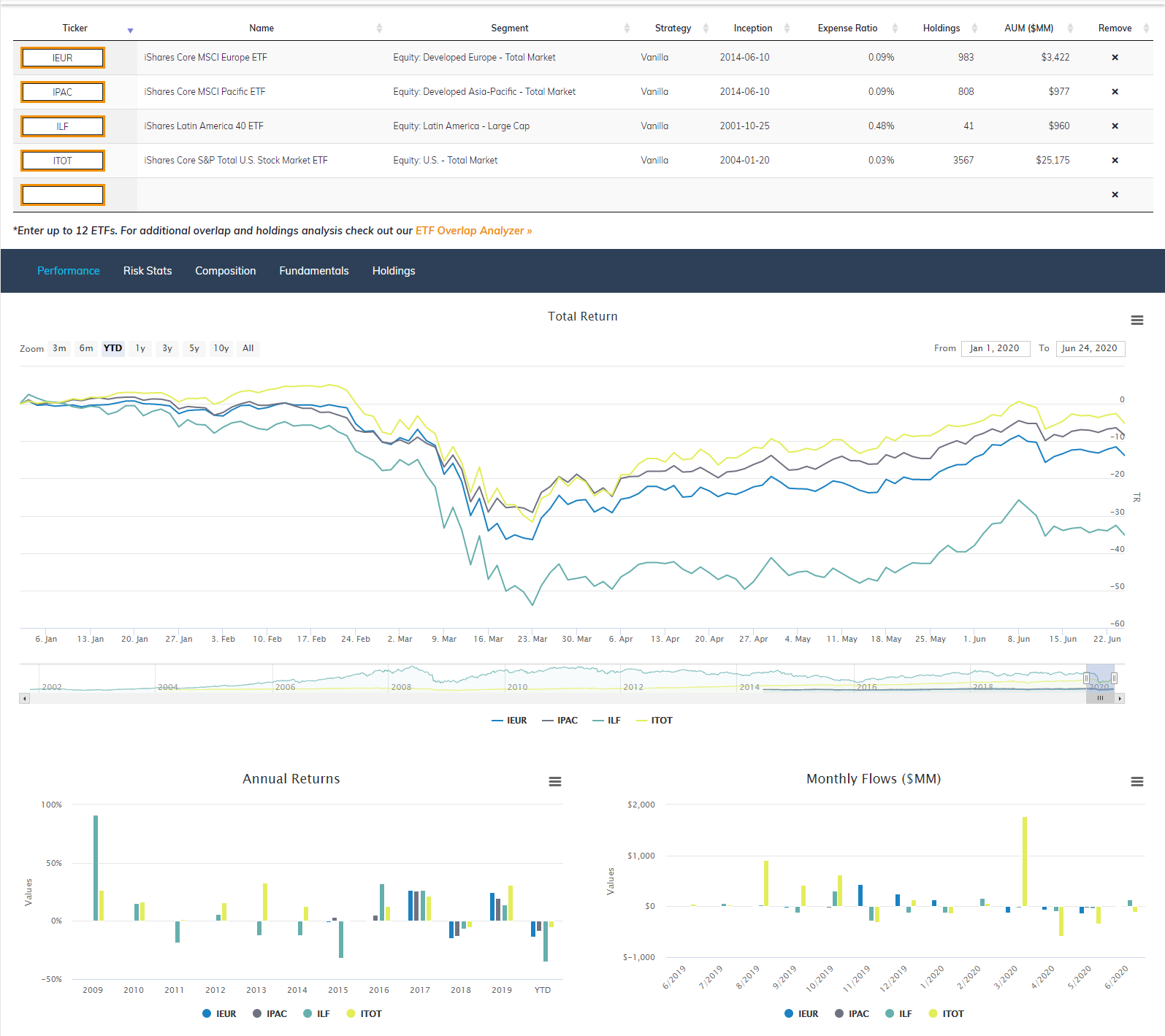 Bristol's Pipeline of Cancer Drugs Could Bring Sales of $20 Billion. Thanks Celgene. - Barron's
"Bristol-Myers Squibb is telling analysts this week that its pipeline of drugs under development could deliver more sales than anyone expected. In a series of online meetings that started Monday, the drugmaker raised its forecast for the yearly sales it might realize from late-stage candidates from $15 billion to $20 billion beginning in the latter half of the decade."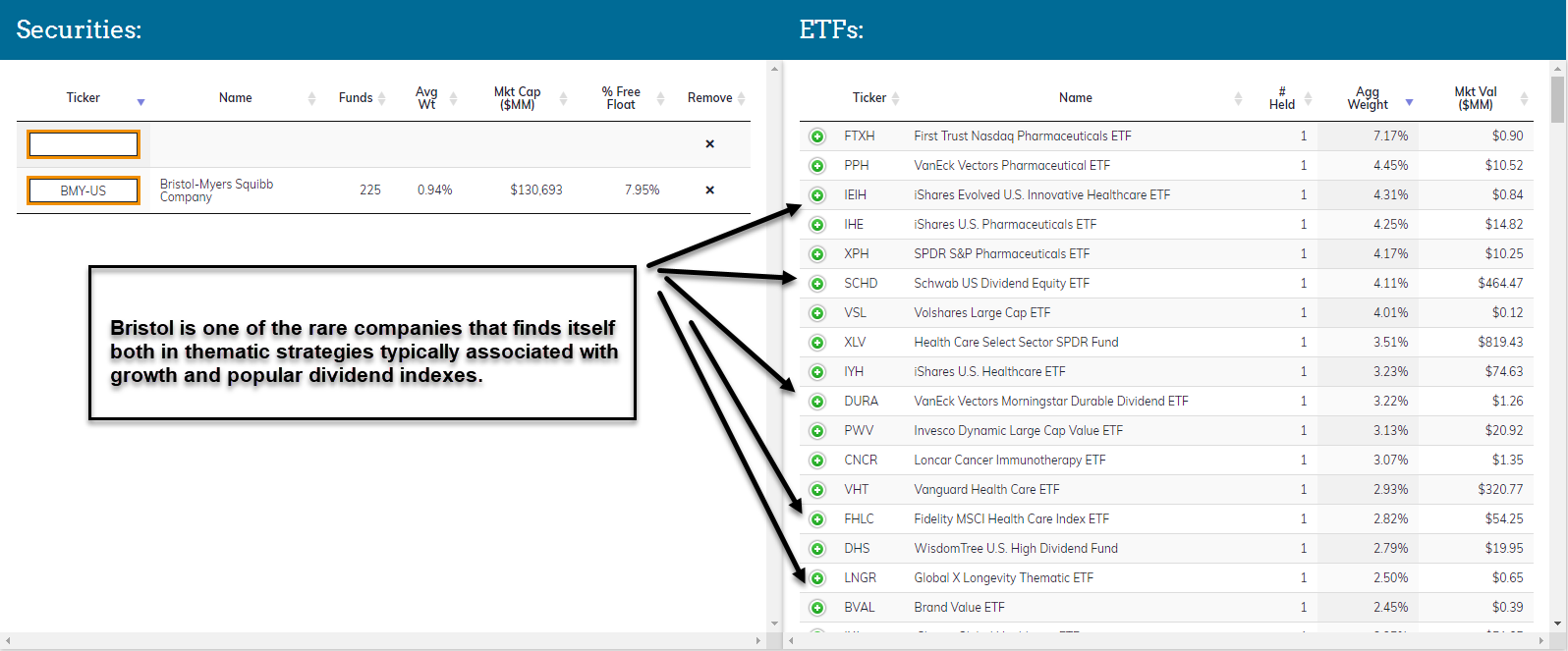 Wirecard's Insolvency Is a Warning to Fintech Investors - WSJ
"The Wirecard scandal serves as a timely warning for regulators that have eased their rules to nurture startups into the next billion-dollar unicorn. Investors need to be extra vigilant too."