Earnings & Movers
8.4.2020
Investors are dismissing the risk of an inflation spike. Morgan Stanley says that could be a mistake. - CNBC
"Advanced economies have grappled with subdued inflation over the last decade. This means a gradual increase in prices, which is deemed healthy in economic terms, has failed to take place. As a result, central bankers have kept interest rates low since 2008 in an attempt to create price inflation. But, their actions did no push consumer prices to where they wanted."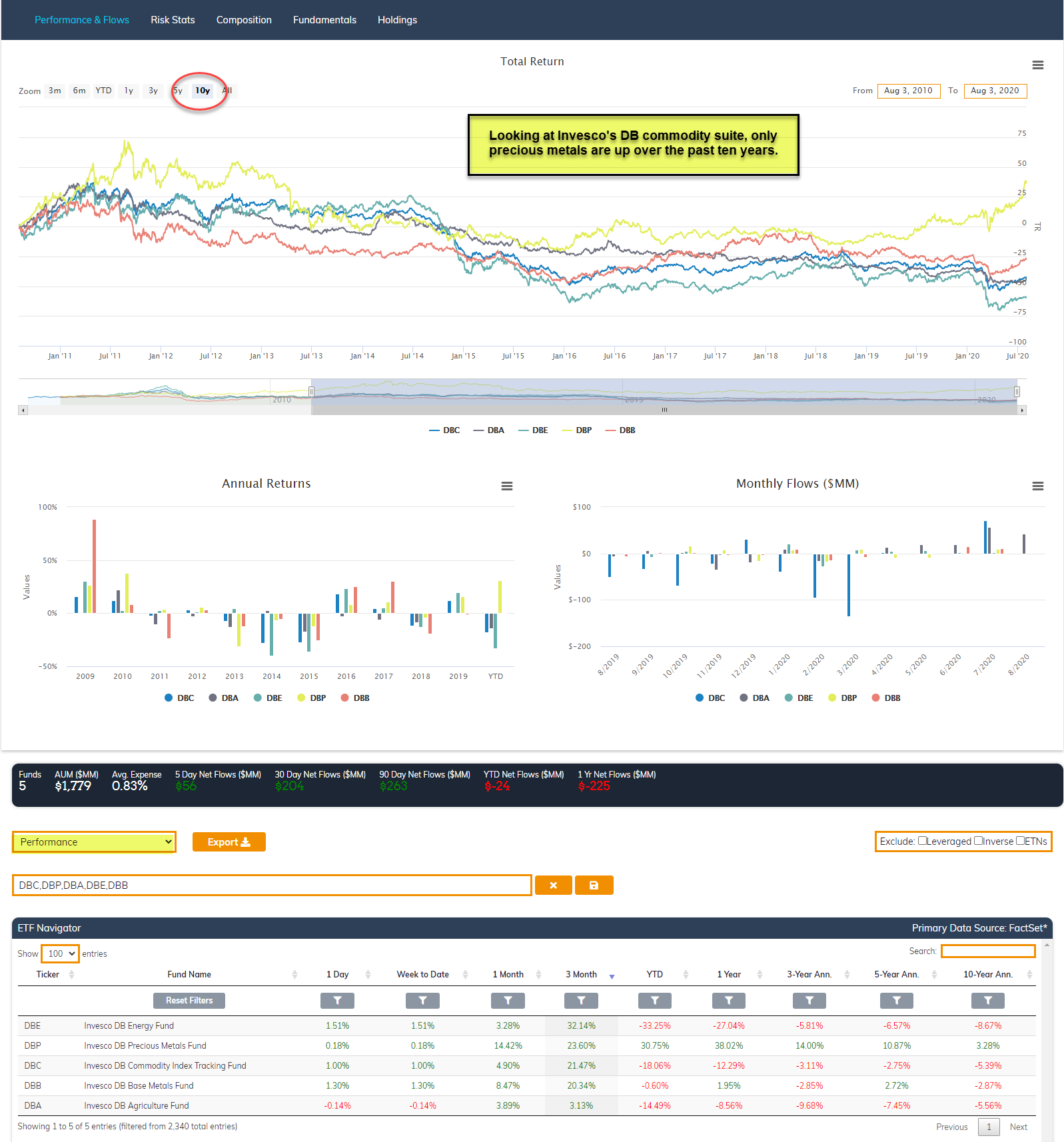 Gold ETF Holdings Are Booming and Only the U.S. Government Holds More - Bloomberg
"Worldwide holdings in gold-backed ETFs rose to 3,365 tons on Monday, up 30.5% this year, according to preliminary data compiled by Bloomberg. That's a couple of tons ahead of Germany's stash. U.S. reserves exceed 8,000 tons."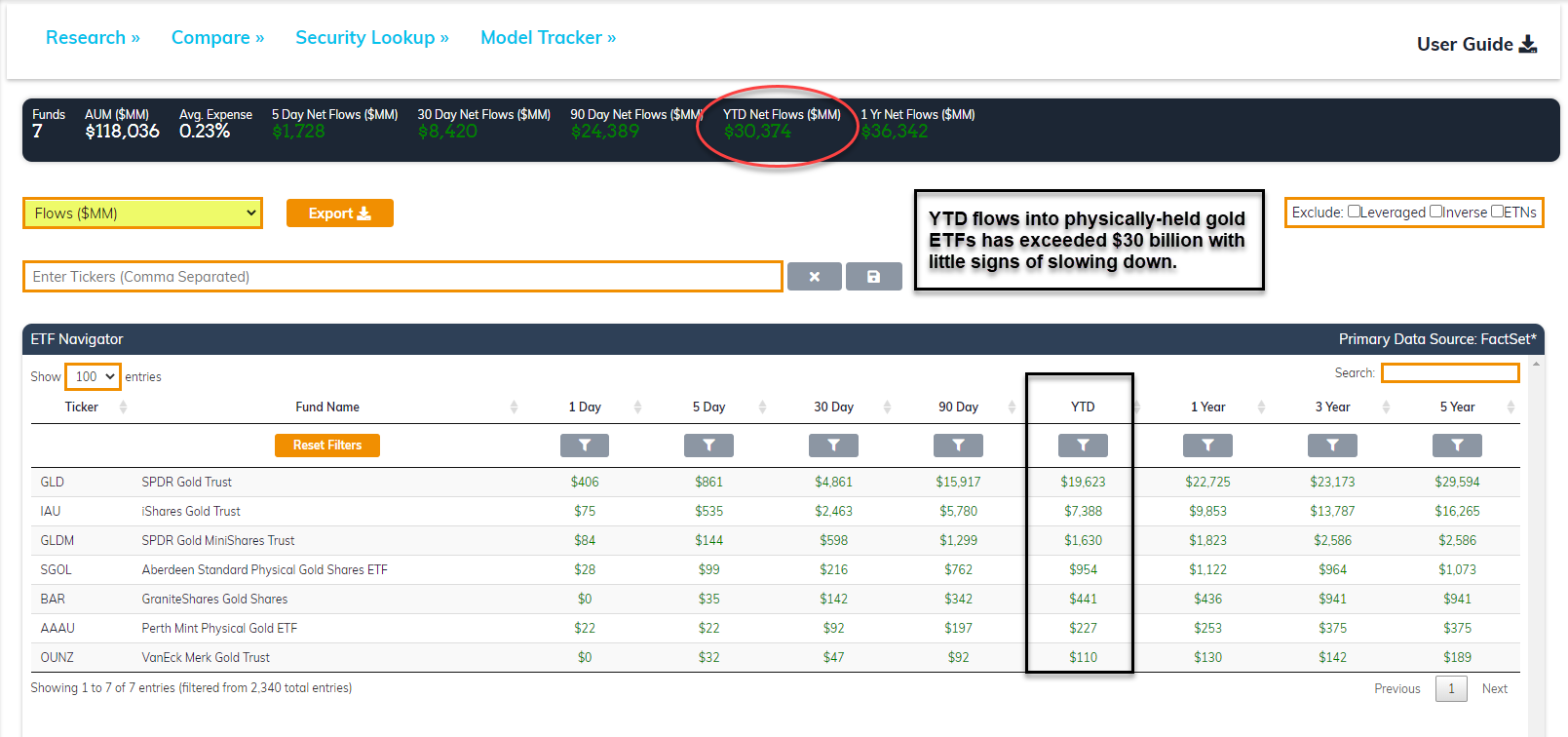 Take-Two Stock Is Jumping After the Videogame Maker Reported Blowout Earnings - Barron's
"Videogame publisher Take-Two Interactive Software has benefited from Covid-19 related lockdowns around the world, nearly doubling its profit and more than doubling its sales, the company said late Monday."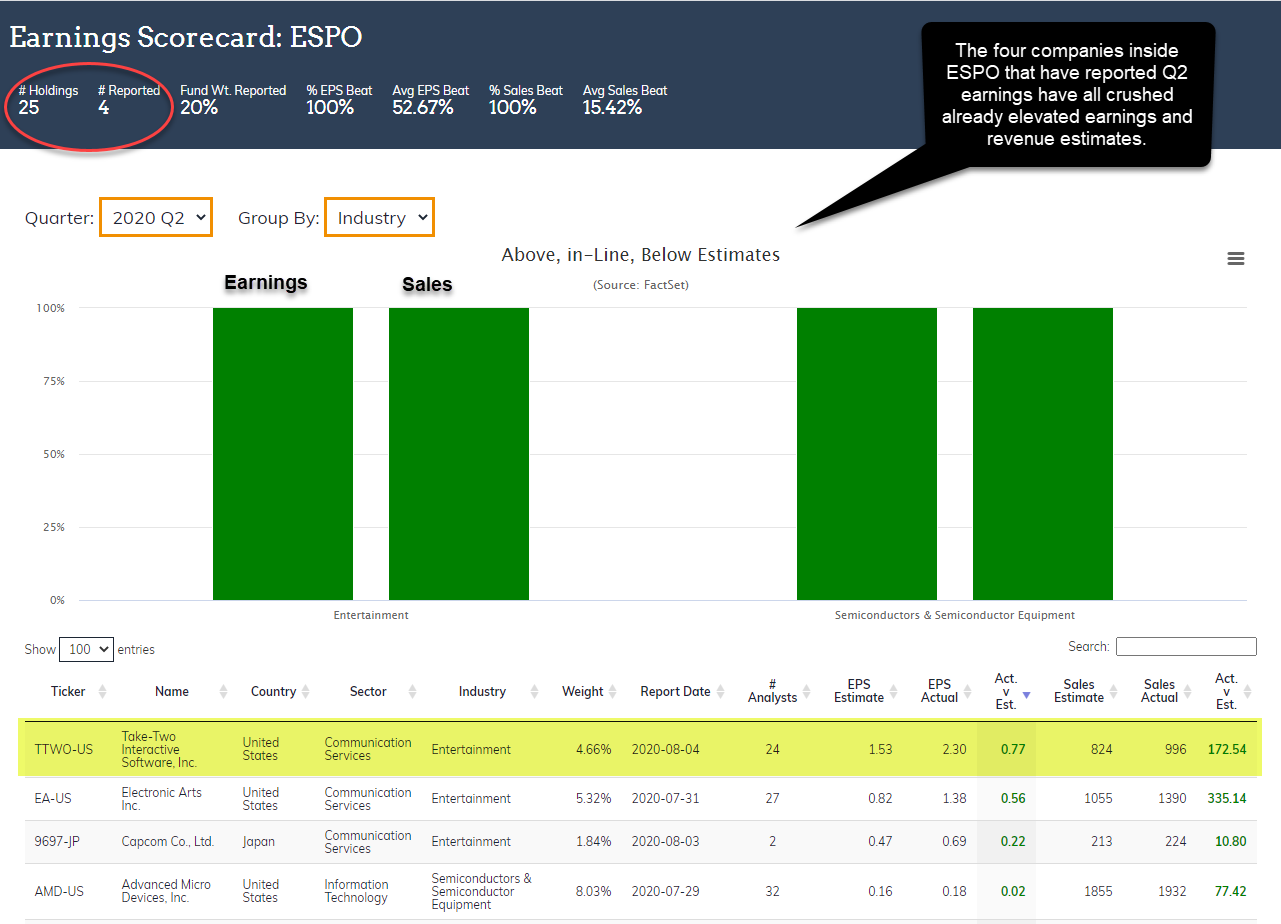 Gilead Show the Dangers of Covid-19 Drug Mania - WSJ
"Researchers are racing to develop a Covid-19 vaccine, and investors are in a mad dash to profit from it. The financial side of this exercise is likely to run into trouble."