In The News
10.15.2021
Apple has lost $229 billion in market cap since its September high--here's what's next - CNBC
"The stock has fallen 9% since that September peak, shedding roughly $229 billion in market cap. That's the equivalent tot he market cap of 94% of the S&P 500 companies. Most recently, the shares dropped on reports it would cut iPhone production in response to a shortage of chips."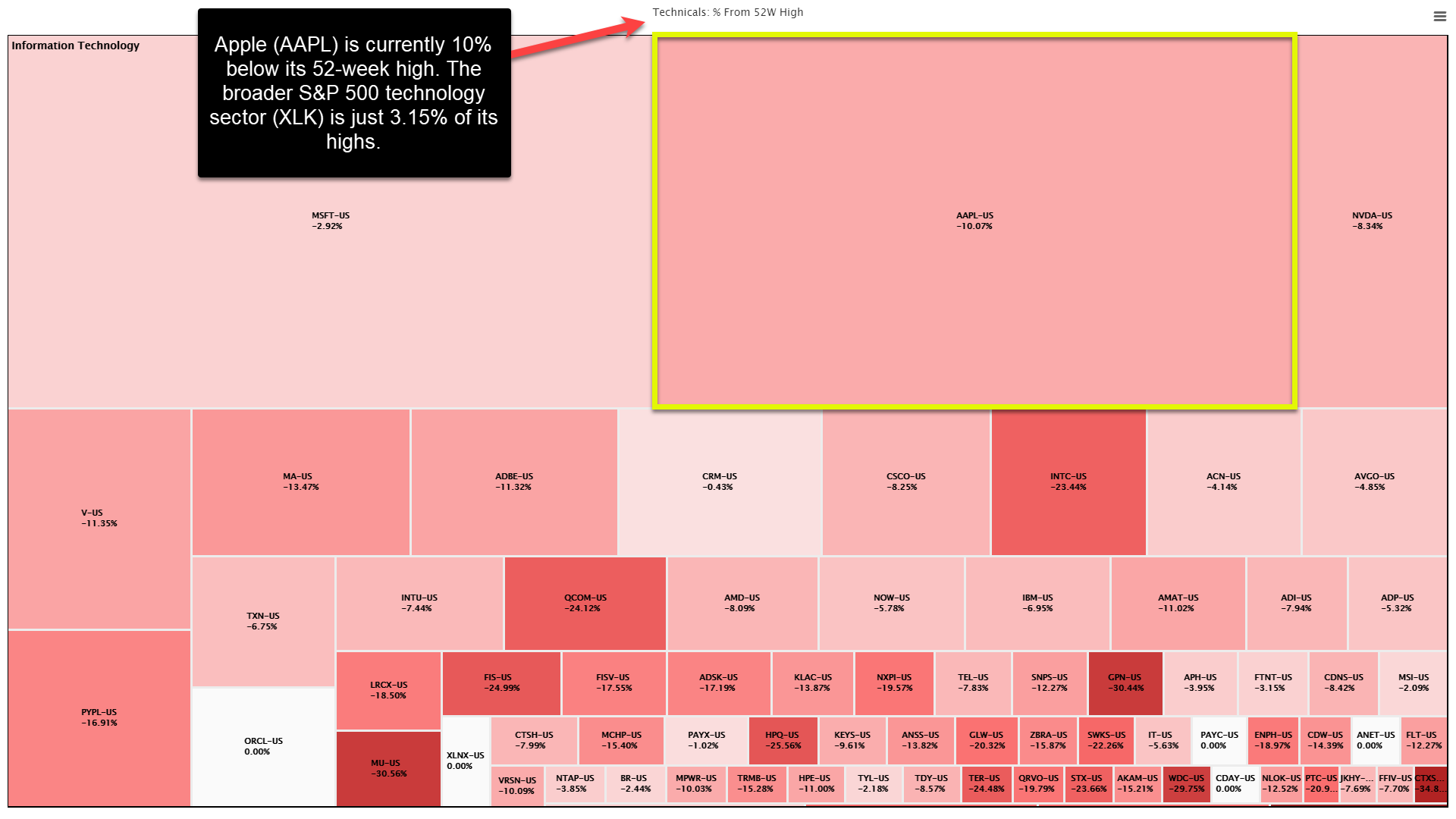 The Quest to Make Composting as Simple as Trash Collection - Bloomberg
"Food waste accounts for 8% of greenhouse gas emmissions. More U.S. cities are exploring door-to-door compost collection, but it's not as easy as it might seem."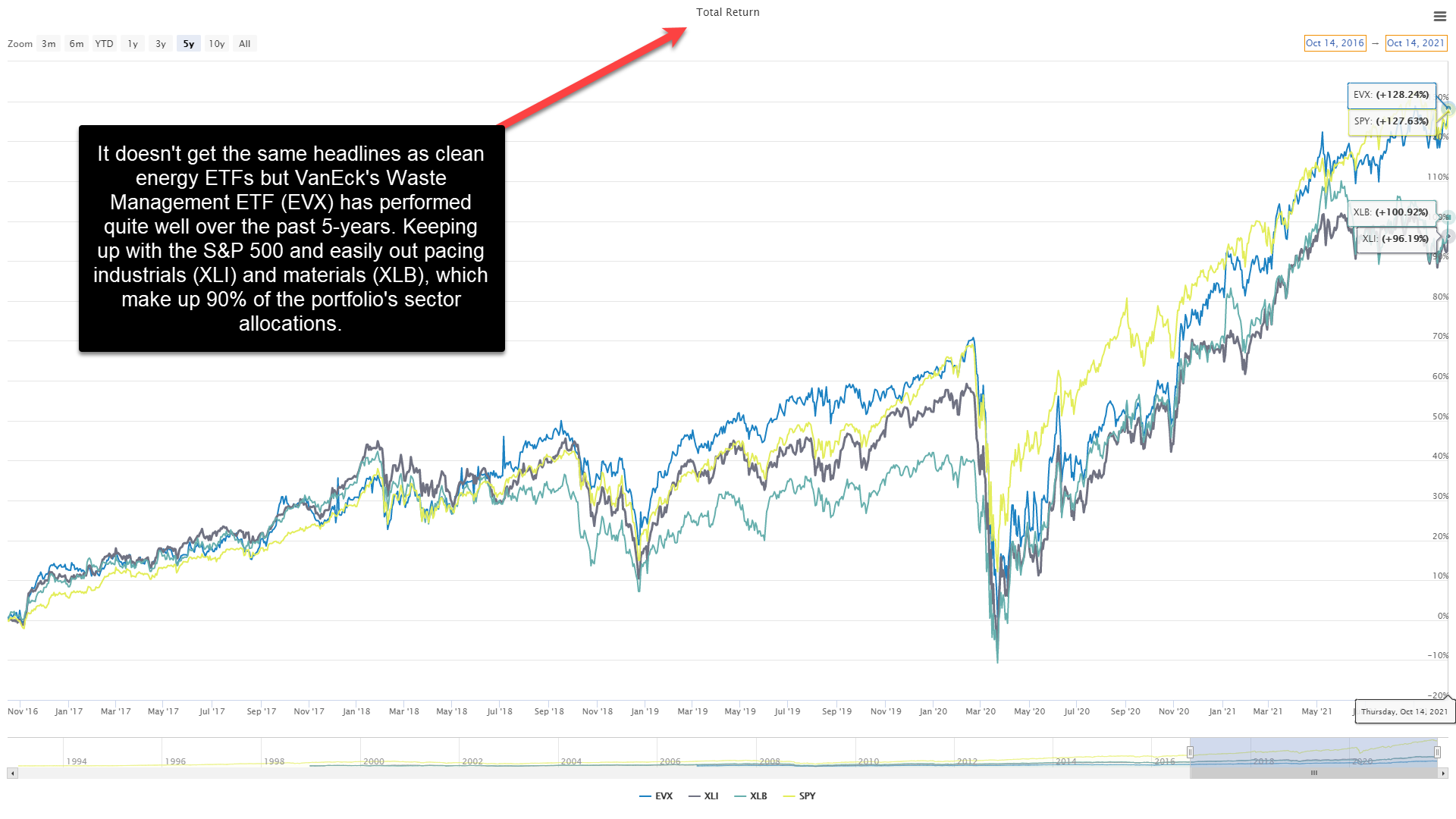 China's Big Tech Still Faces Challenges. Where to Look in Asia Instead. - Barron's
"As investors assess the carnage in Chinese stocks over the past couple of months, and tweak their emerging market portfolios, some are less enthusiastic about bargain-hunting in the most battered stocks and instead are looking elsewhere."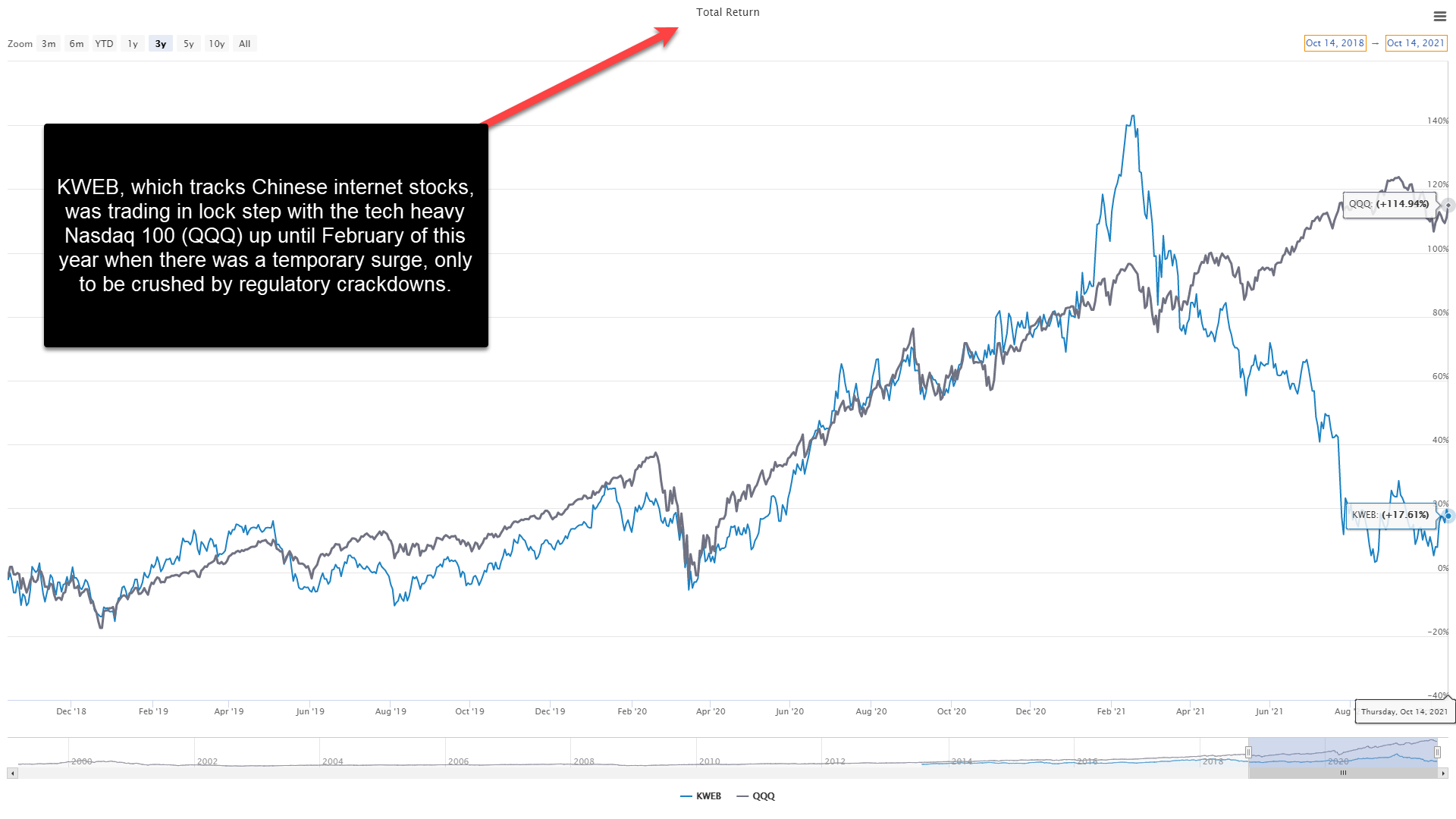 Bank of America Stands Out From the Pack - WSJ
"Strong interest revenue growth set against steady costs gave Bank of America a big boost this quarter"