In The News
11.10.2021
Coinbase Stock Slumps After Disappointing Earnings - Barron's
"Coinbase Global stock fell 10% in after-hours trading on Tuesday after the company's third-quarter earnings and revenue missed analysts' expectations amid a slowdown in crypto trading in the third quarter."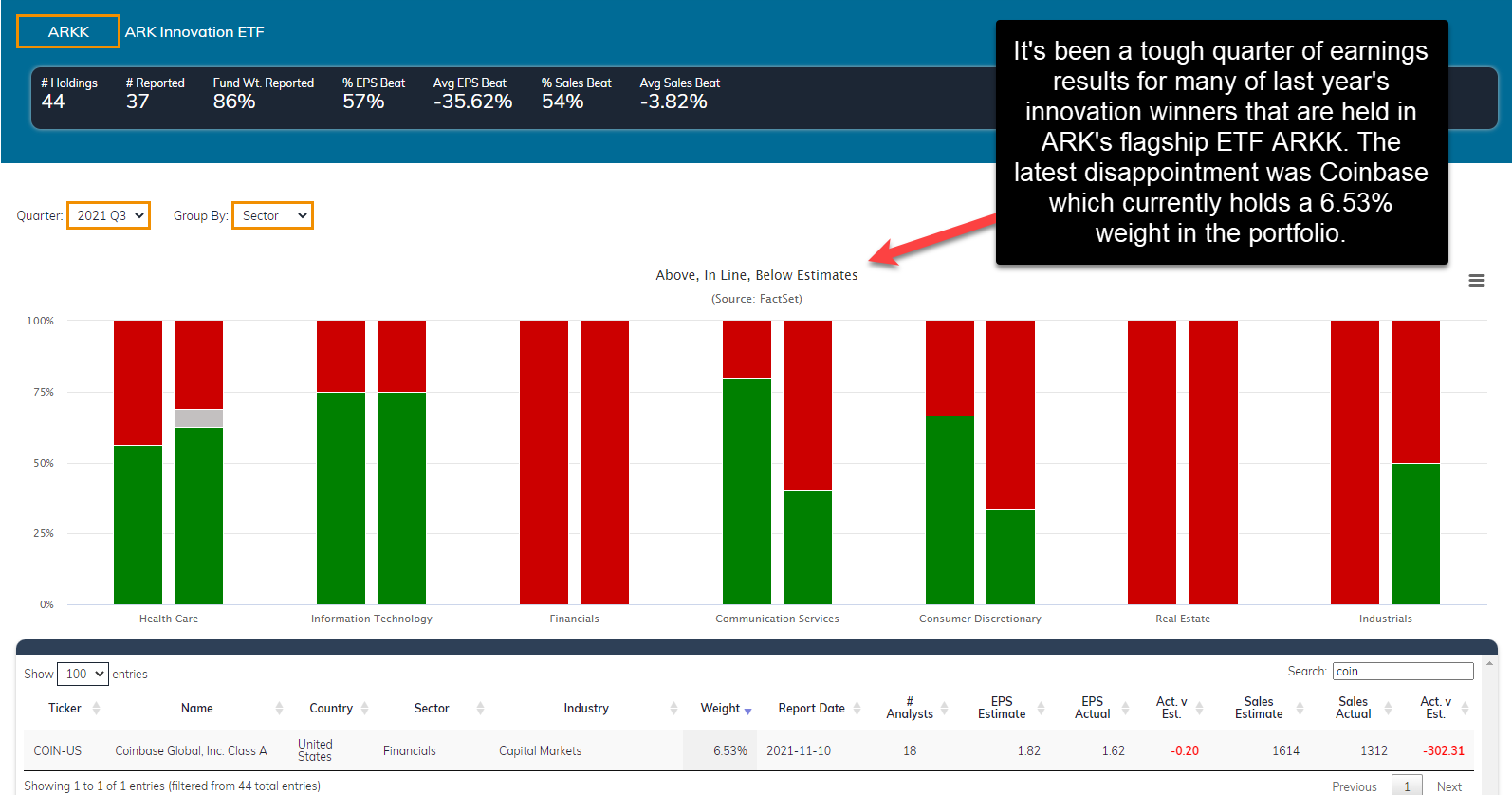 Investors Throw Cash at Any ETF With 'Inflation' in the Name - Bloomberg
"Endless demand to protect portfolios from rising prices is fueling an indiscriminate boom in one corner of the $7.2 trillion U.S. exchange-traded fund market."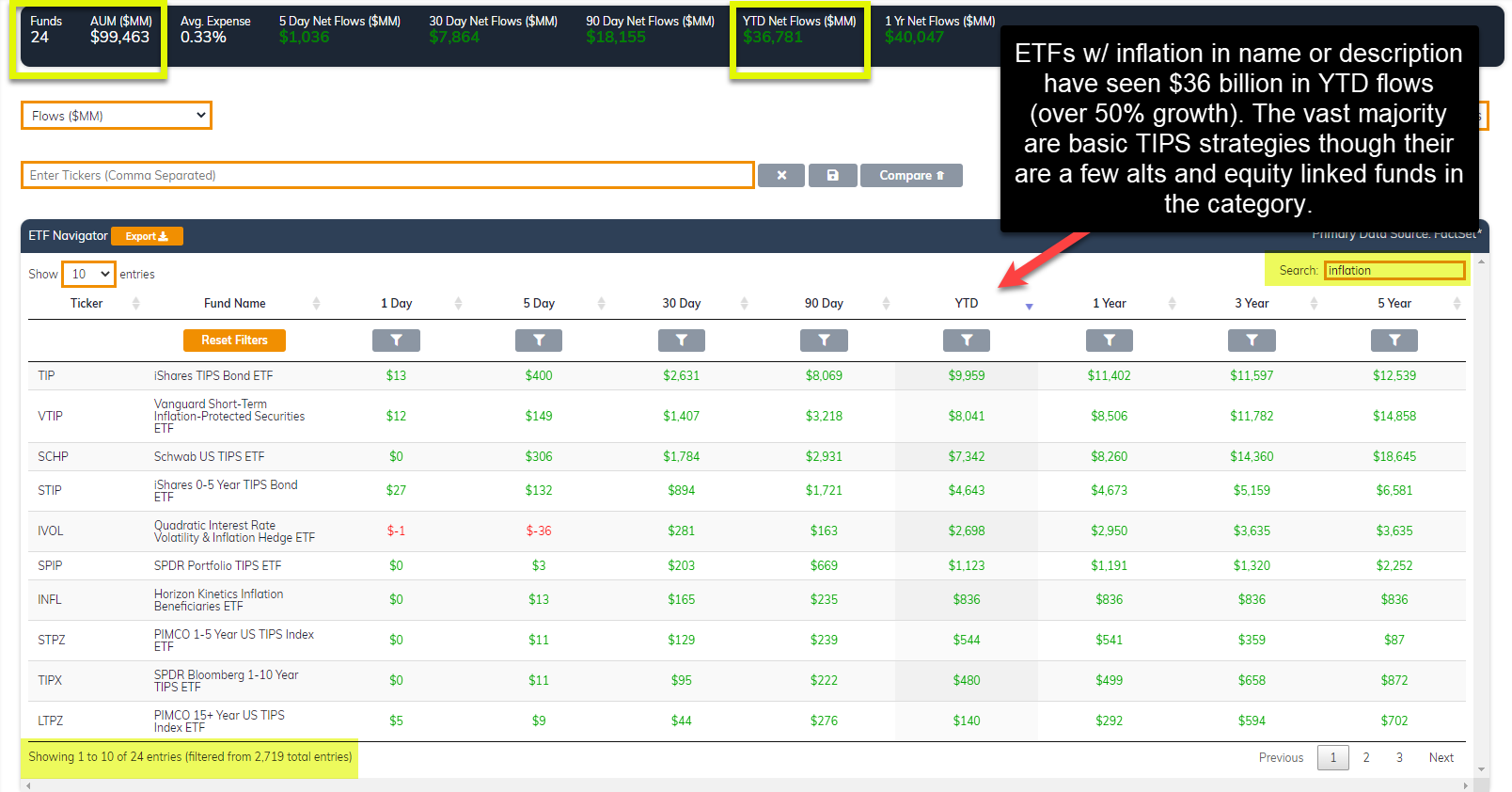 GE Tries to Bring Three Good Things to Life - WSJ
"Spinoffs have become a way to create value, but General Electric's plan to splity into three companies comes when their luster has faded"