In The News
7.1.2021
Amazon plans to build delivery robot tech in Finland - CNBC
"The Seattle-headquartered tech giant said in a blog post that it is setting up a new "Development Center" to support Amazon Scout, which is a fully autonomous delvery robot that is being tested in four U.S. locations."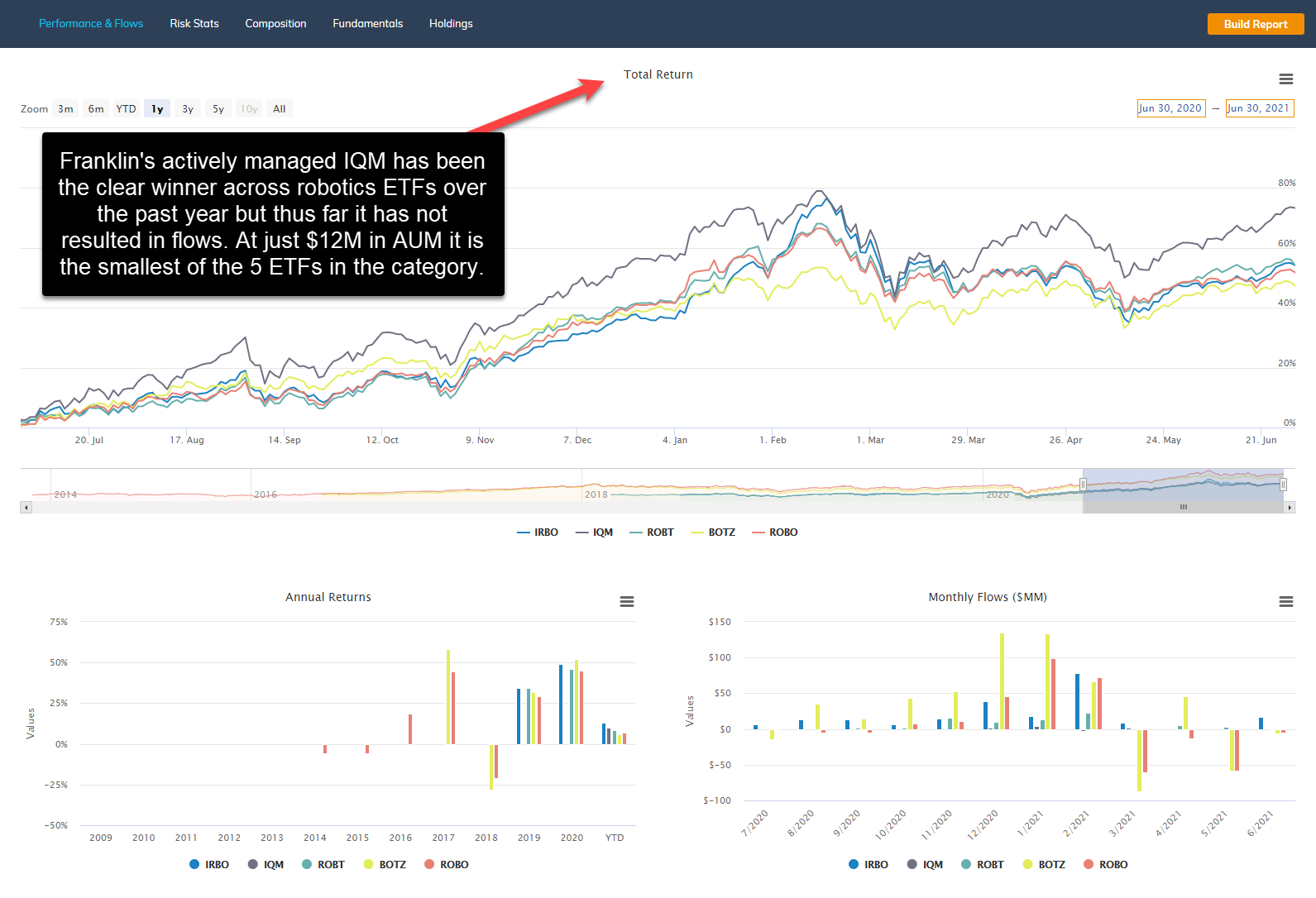 A Gigafactory for Hydrogen Could Be a Game-Changer - Bloomberg
"Indian energy billionaire Mukesh Ambani is planning to invest big in both the present and the future of renewables."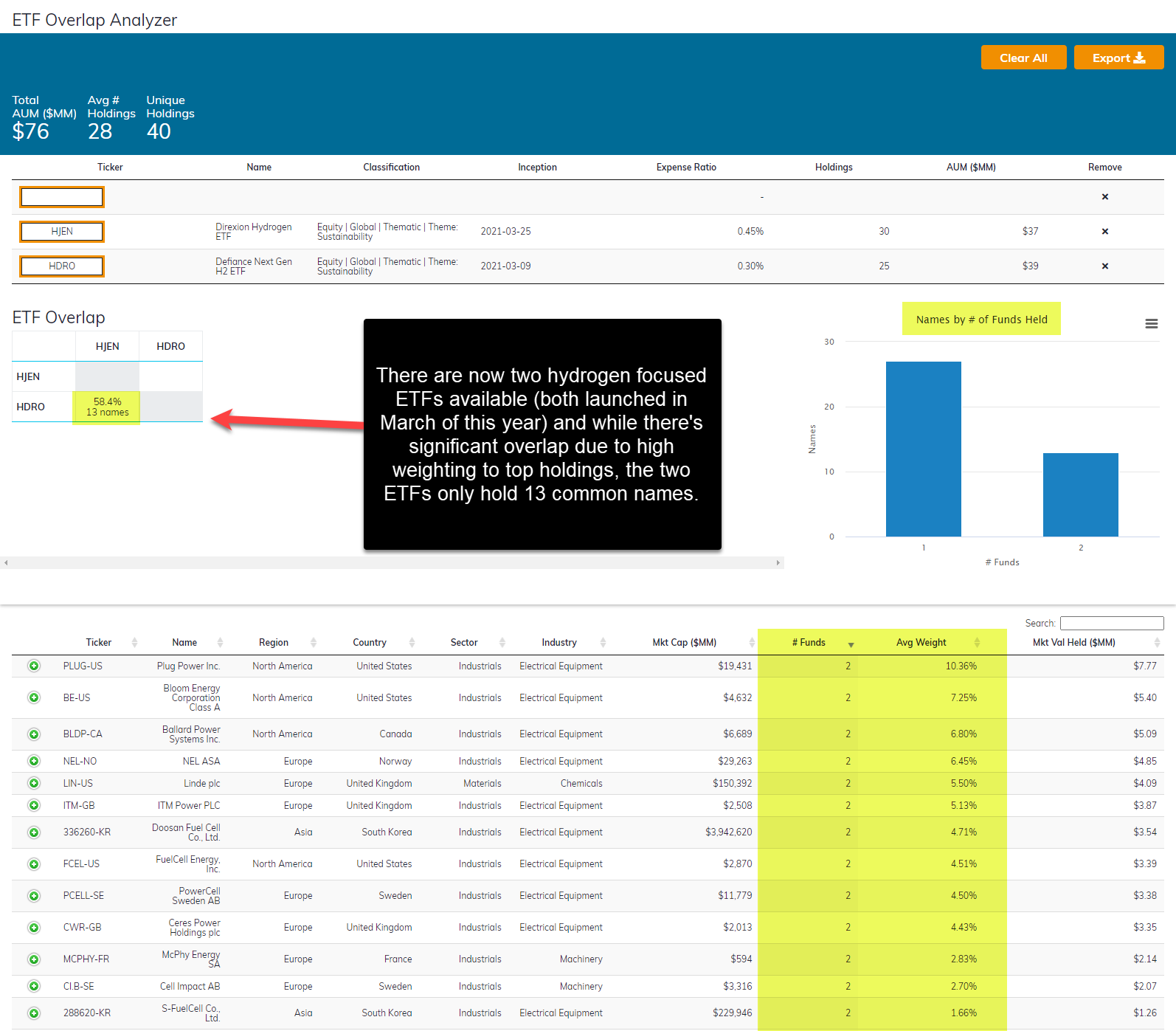 Micron Stock Falls Despite Earnings Beat and Strong Demand for Memory Chips - Barron's
"Shares of Micron Technology were down in after-hours trading despite a better-than-expected earnings report from the memory chip maker."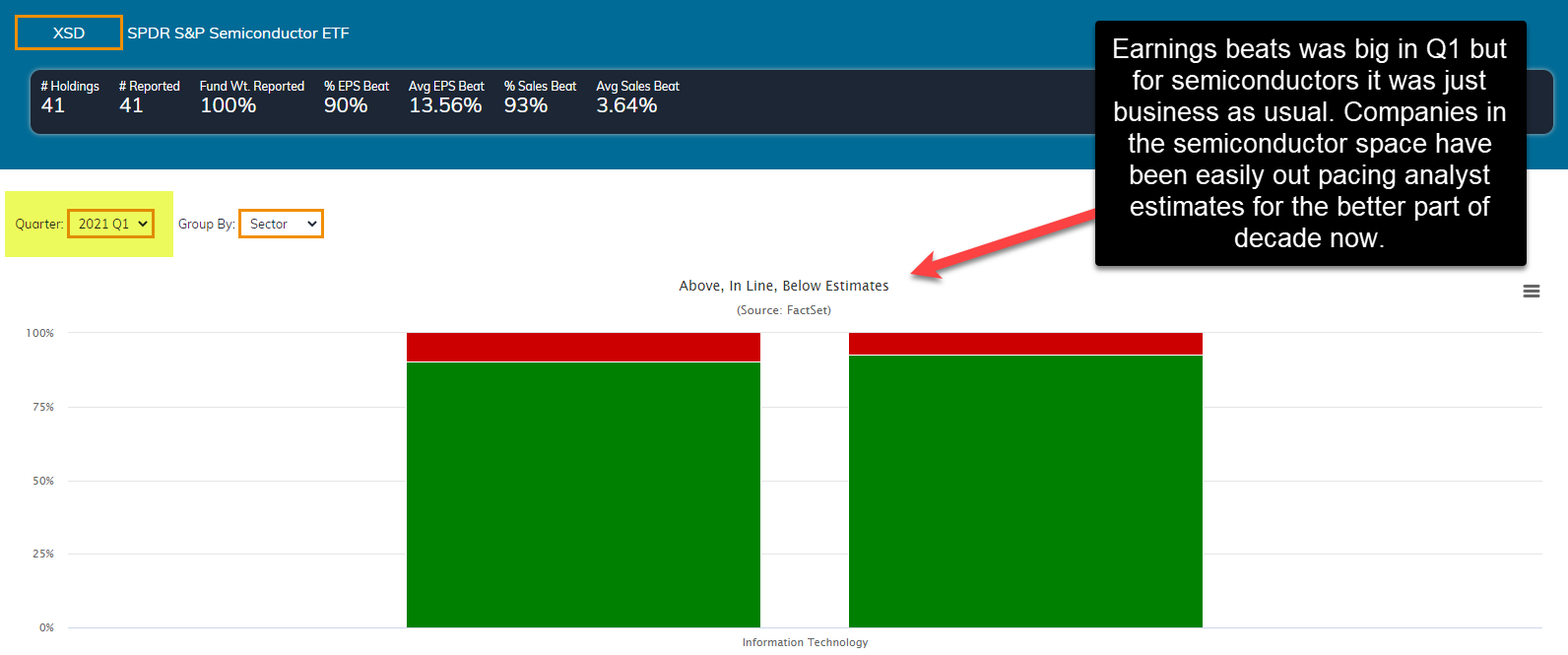 Small Is Bigger for Payments Giants - WSJ
"PayPal's push for in-store sales is just one part of how payments players are tackling the post-pandemic digital-commerce shift"