In The News
7.15.2021
Morgan Stanley is set to report second-quarter earnings -- here's what the Street expects - CNBC
"JPMorgan Chase, Bank of America, Wells Fargo, and Citigroup all beat analysts' profit expectations by releasing money set aside earlier for loan losses. Key rival Goldman Sachs beat estimates on strong advisory results."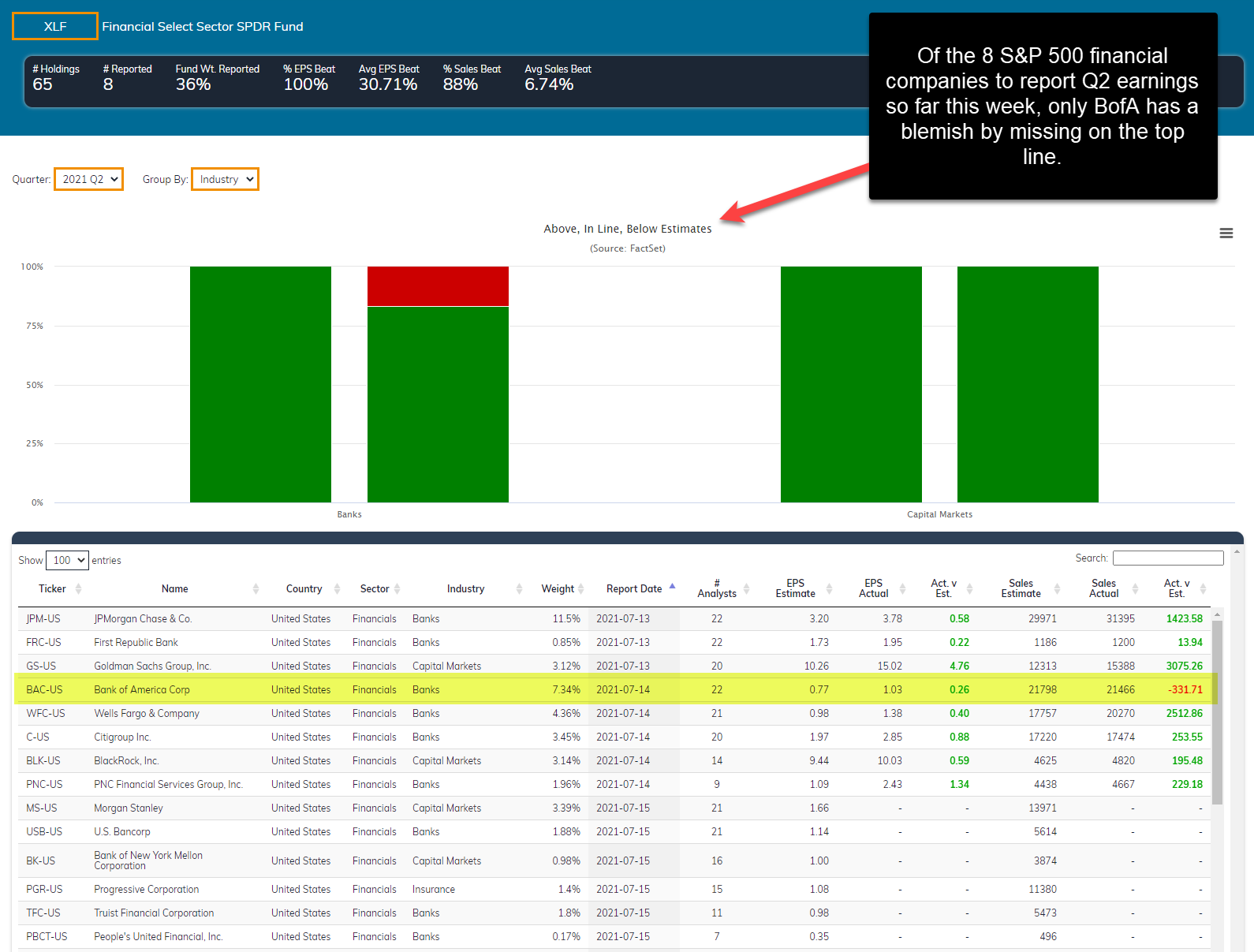 Record Cash Pours Into $4 Billion Fund in Infrastructure Bet - Bloomberg
"Investors are finally getting bullish about President Joe Biden's infrastructure plan, judging by this week's ETF flows."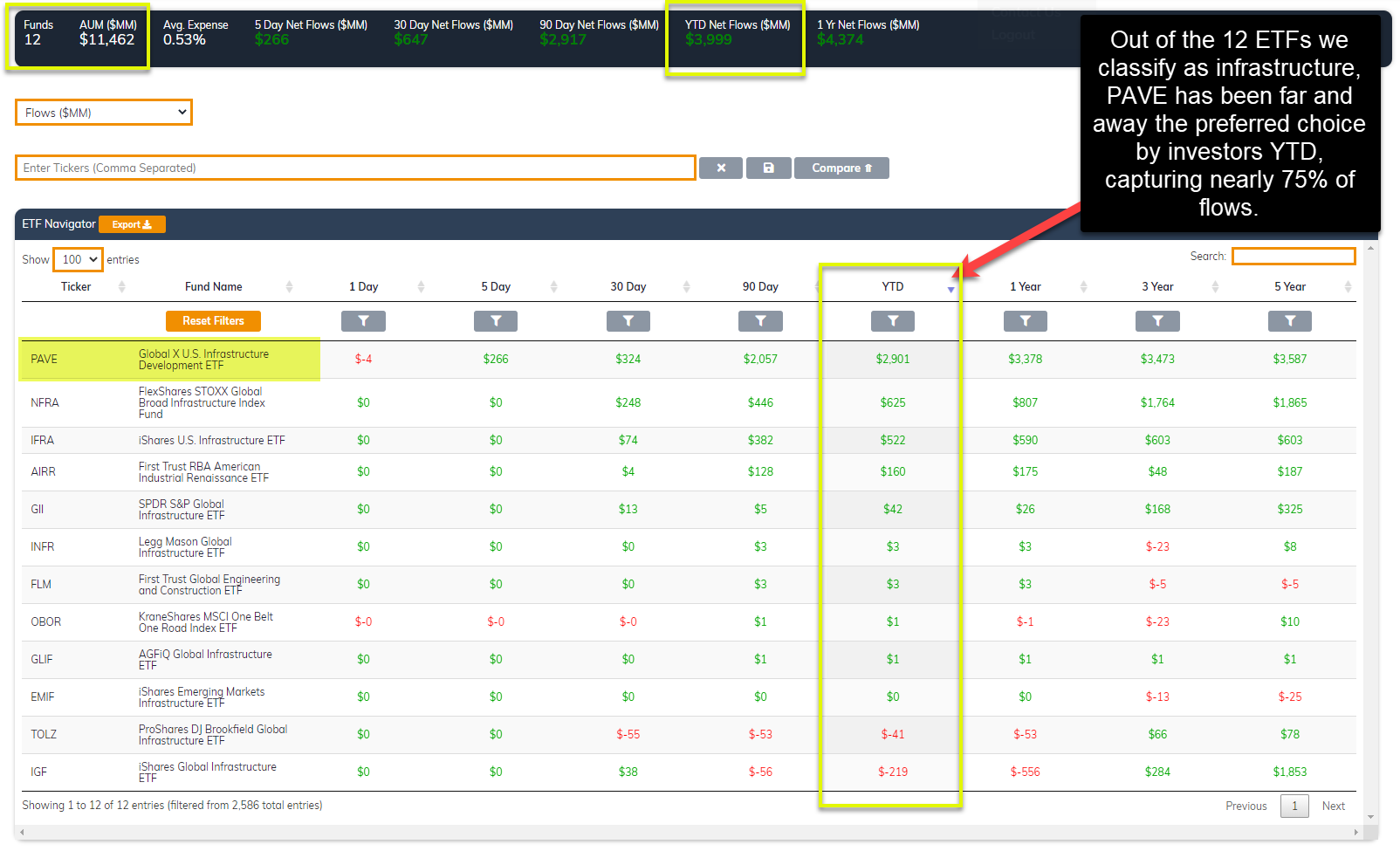 Pet Owners Flocked to Chewy During Lockdowns. They're Unlikely to Leave. - Barron's
"Pet owners take to Chewy the way dogs take to their favorite bones: They just don't let go."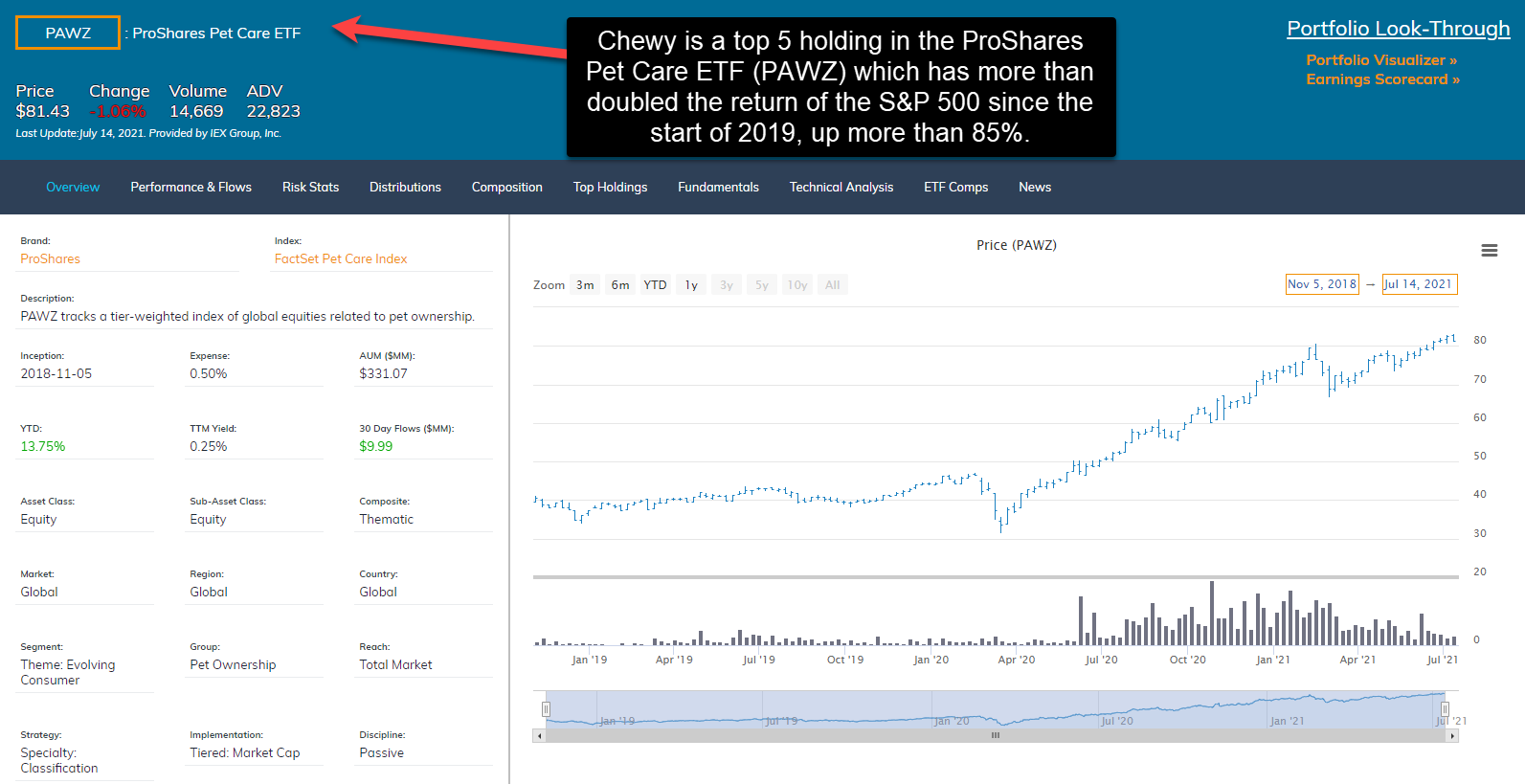 Tesla Battery Supplier CATL Rides EV Boom to $200 Billion-Plus Valuation - WSJ
"The Chinese company has been boosted by deals with Tesla and others, plus record sales growth at local EV makers"