Earnings & Movers
1.4.2021
Stocks and bitcoin are massive bubbles, long-time bear David Rosenberg warns - CNBC
"What I want to do actually in the context of this bubbly stock market is invest in the areas that are not bubbly and that have a lot of catch-up potential," he said. "They do exist."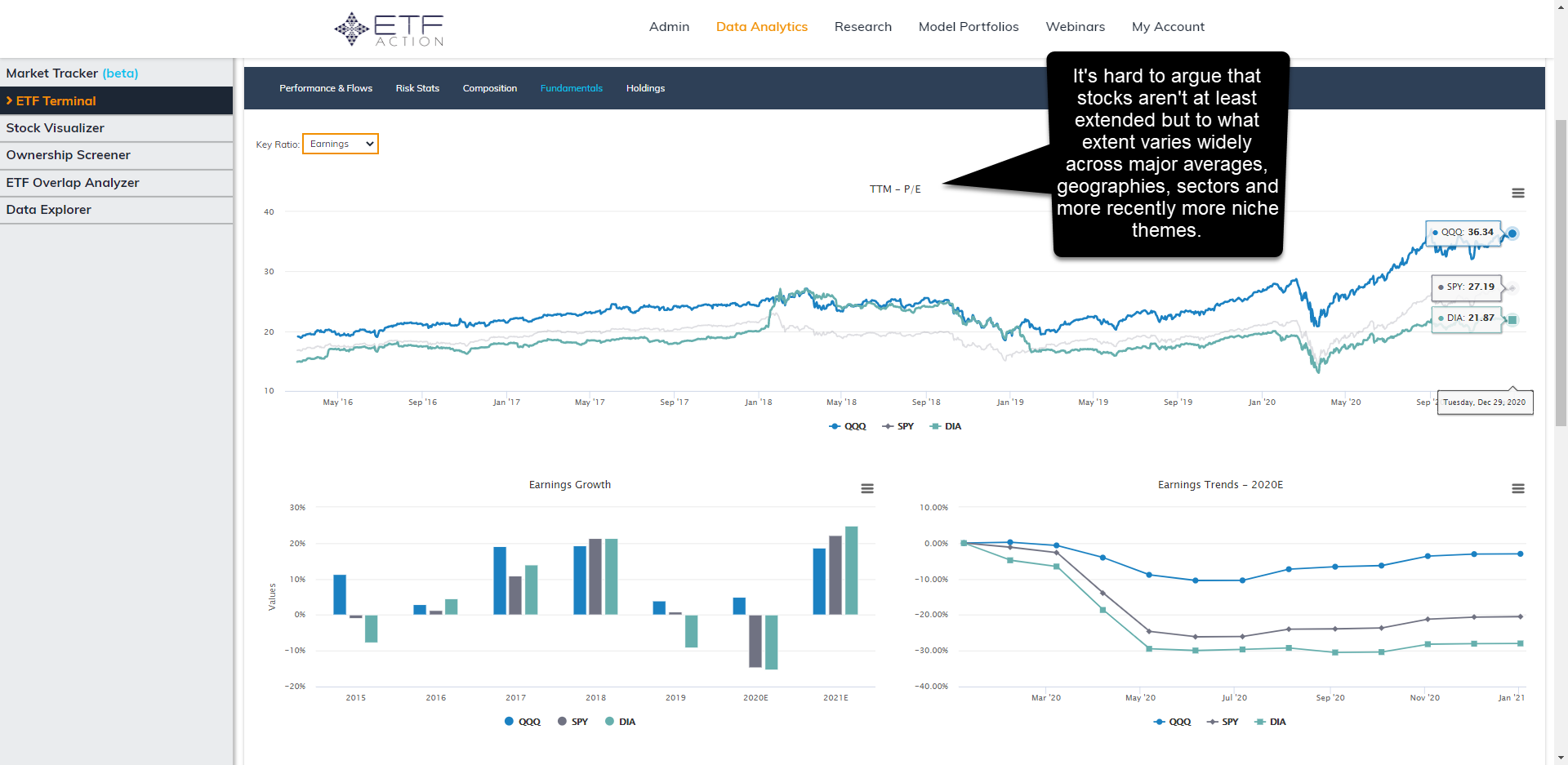 China Delistings Threaten $144 Billion U.S. Fundraising Boom - Bloomberg
"NYSE said it will suspend trading in the American depository shares of China Mobile, China Telecom Corp. and China Unicom Hong Kong Ltd. before Jan. 11. In his executive order, Trump said the companies were among those directly supporting the Chinese military, intelligence and security apparatuses and aiding their development and modernization."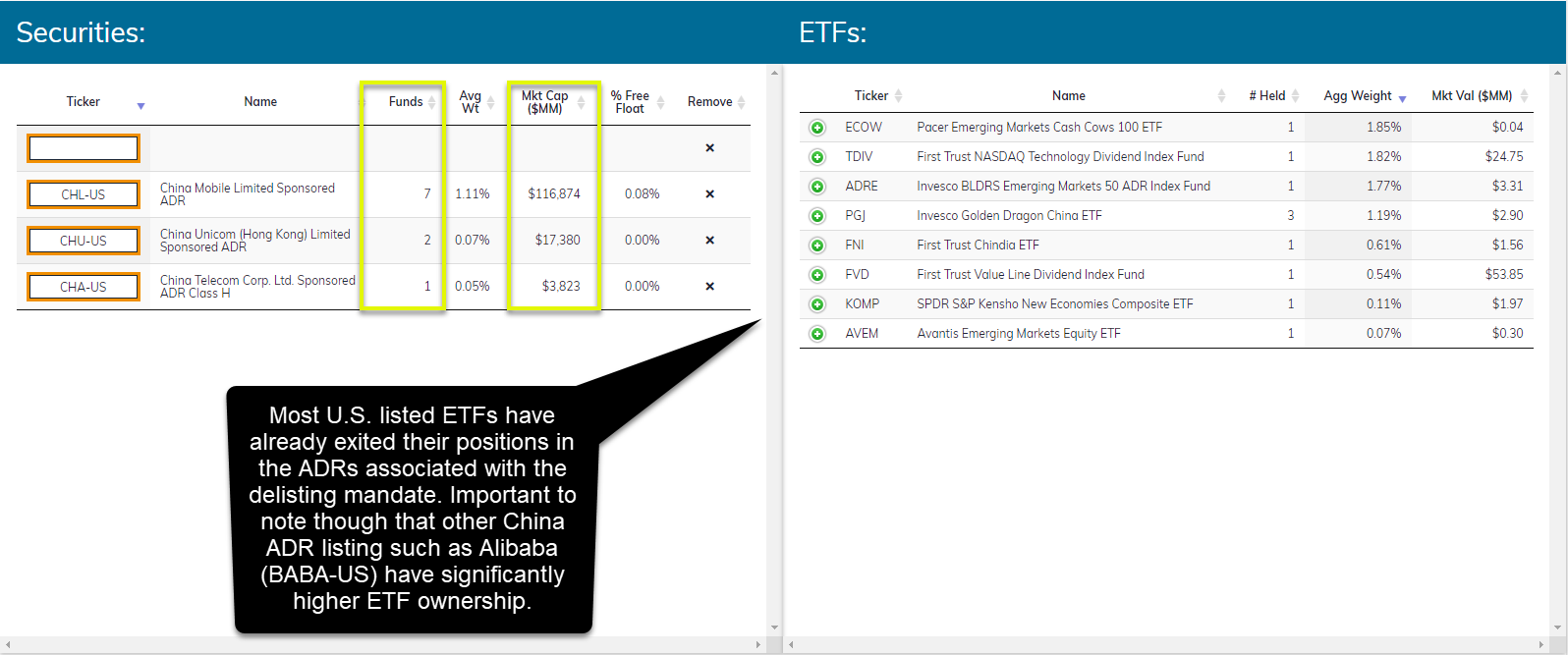 Microsoft Soared in 2020 as It Captured Cloud Business. There's More To Come. - Barron's
"Almost alone among the legacy tech giants, Microsoft has made a successful transition to cloud computing from its past focus on data centers and packaged software. And the shift paid off in 2020, with the stock up roughtly 40%, soaring to a nearly $1.7 trillion market valuation. That makes it the second-largest U.S.-listed stock after Apple."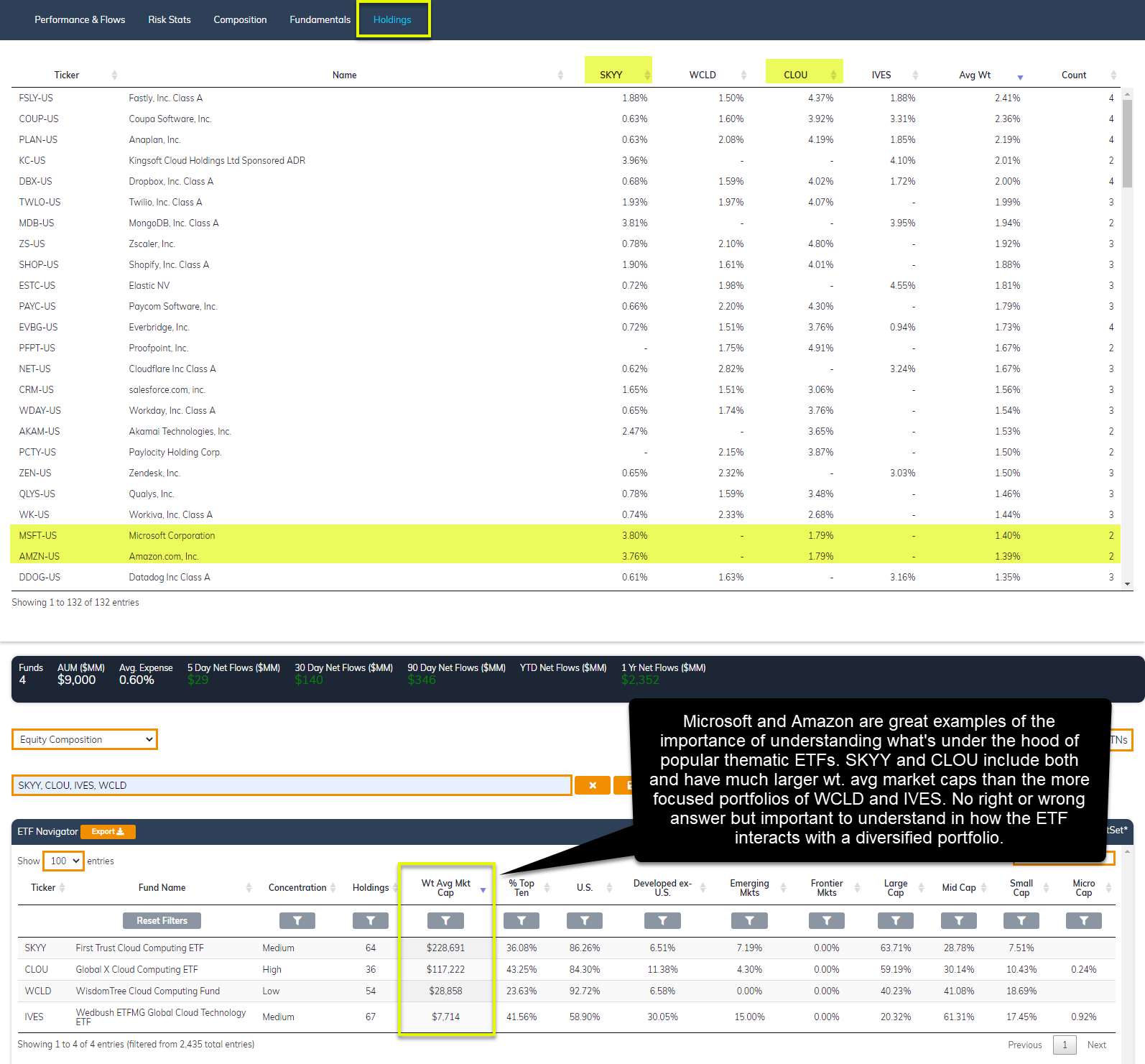 Cleared Hurdle Still Leaves Tesla Stock in Ludicrous Mode - WSJ
"Mr. Musk wisely decided to sell $10 billion in fresh company stock last year amid the furious rally. For average investors, it is likely a good idea to follow his lead."