In The News
4.26.2021
Stock futures are flat ahead of a big earnings week - CNBC
"Futures contracts tied to the major U.S. stock indexes were mostly flat early Monday as investors braced for one of the busiest weeks of the first-quarter earnings season."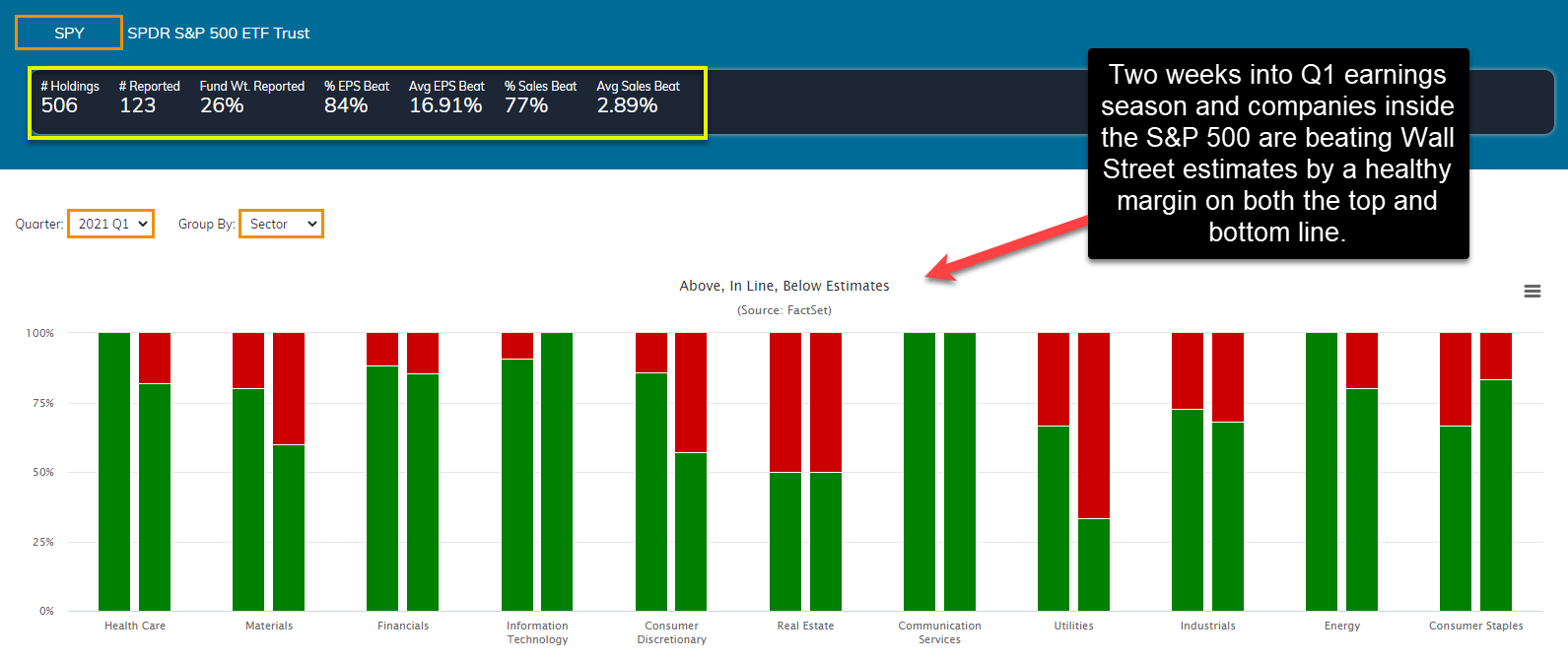 How Palladium Became a Really, Really Precious Metal - Bloomberg
"Palladium is the most valuable of the four major precious metals, with an acute shortage driving prices to records in recent years. A key component in pollution-control devices for cars and trucks, the metal's price has been on a tear, rising more than sixfold since early 2016, an increase that's lifted it above the price of gold."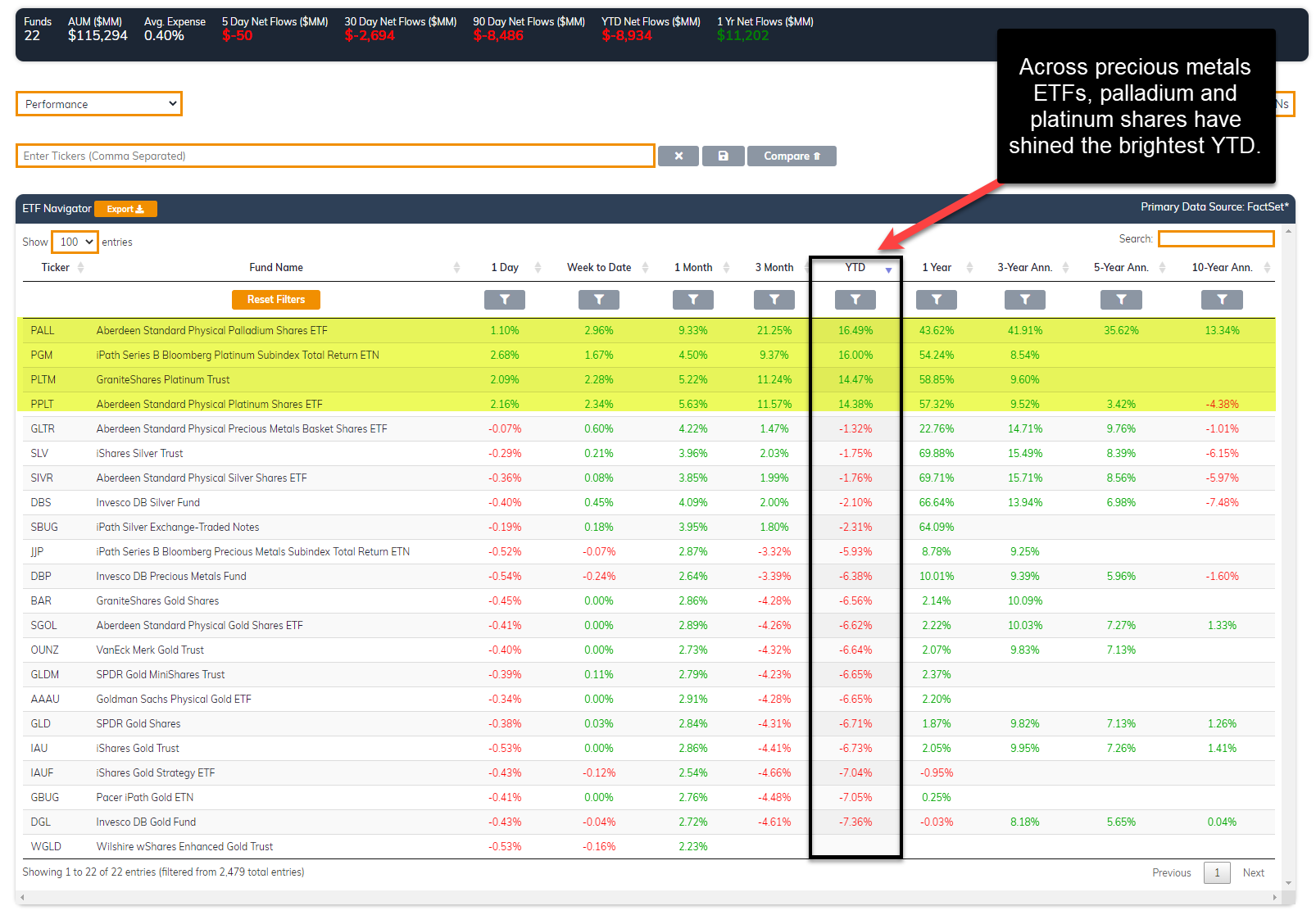 Johnson & Johnson and 6 Other Companies Raised Their Dividends This Week. What to Know. - Barron's
"Johnson & Johnson, Otis Worldwide, and Whirlpool were among the large U.S. companies that declared dividend increases this week."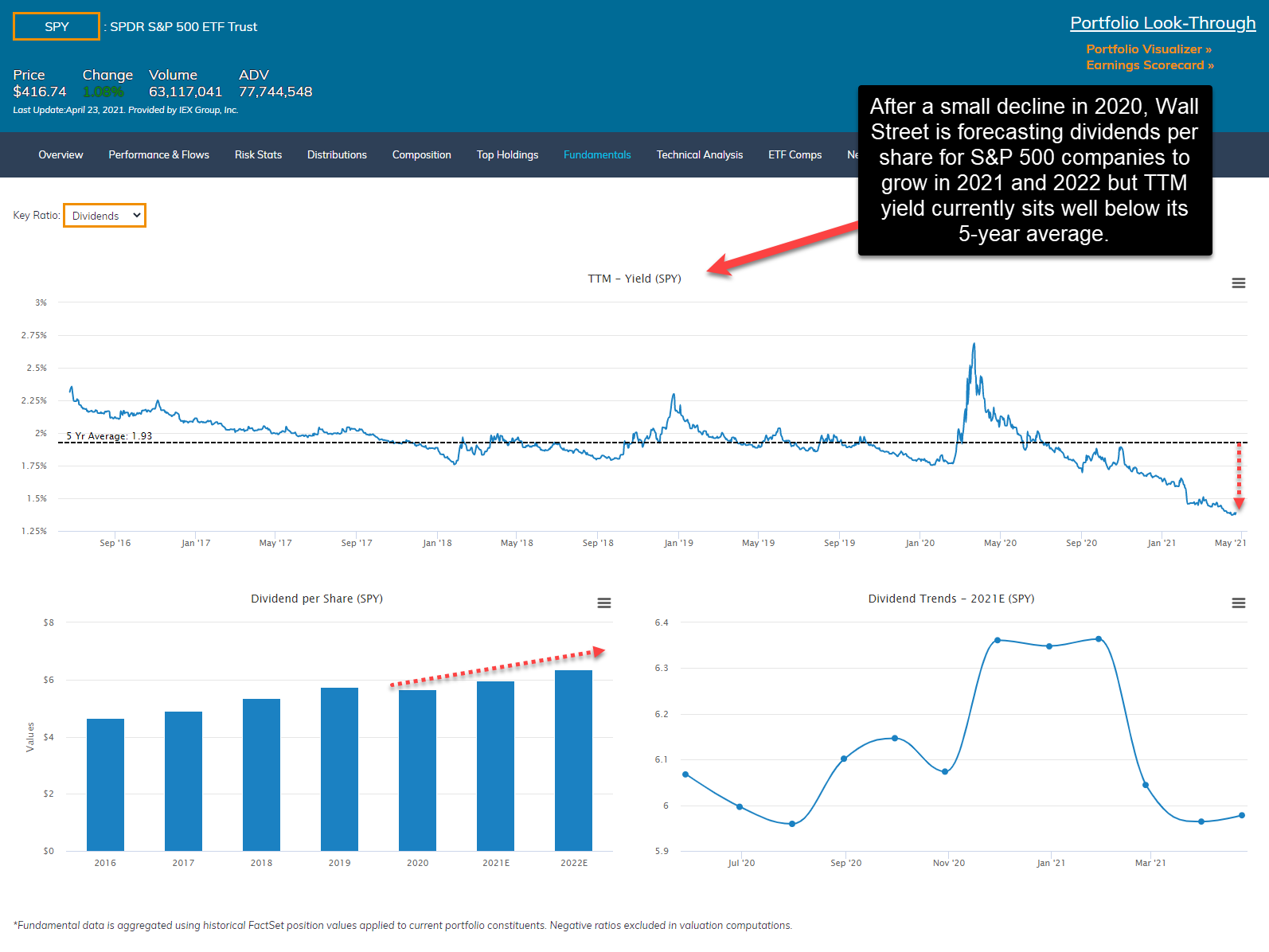 3-D Printing Stocks Are Still Running on Hype - WSJ
"The buzz around the 2013 3-D printing craze turned out to be a stock-market bust. Will this year's speculation be any different?"