In The News
2.18.2021
'Arrogant' and 'wrong': Australia slams Facebook's move to block news as unnecessary and heavy-handed - CNBC
"The Australian government has slammed Facebook's decision to block users in the country from all news content on its platform--a move that ended up affecting access to several government sites."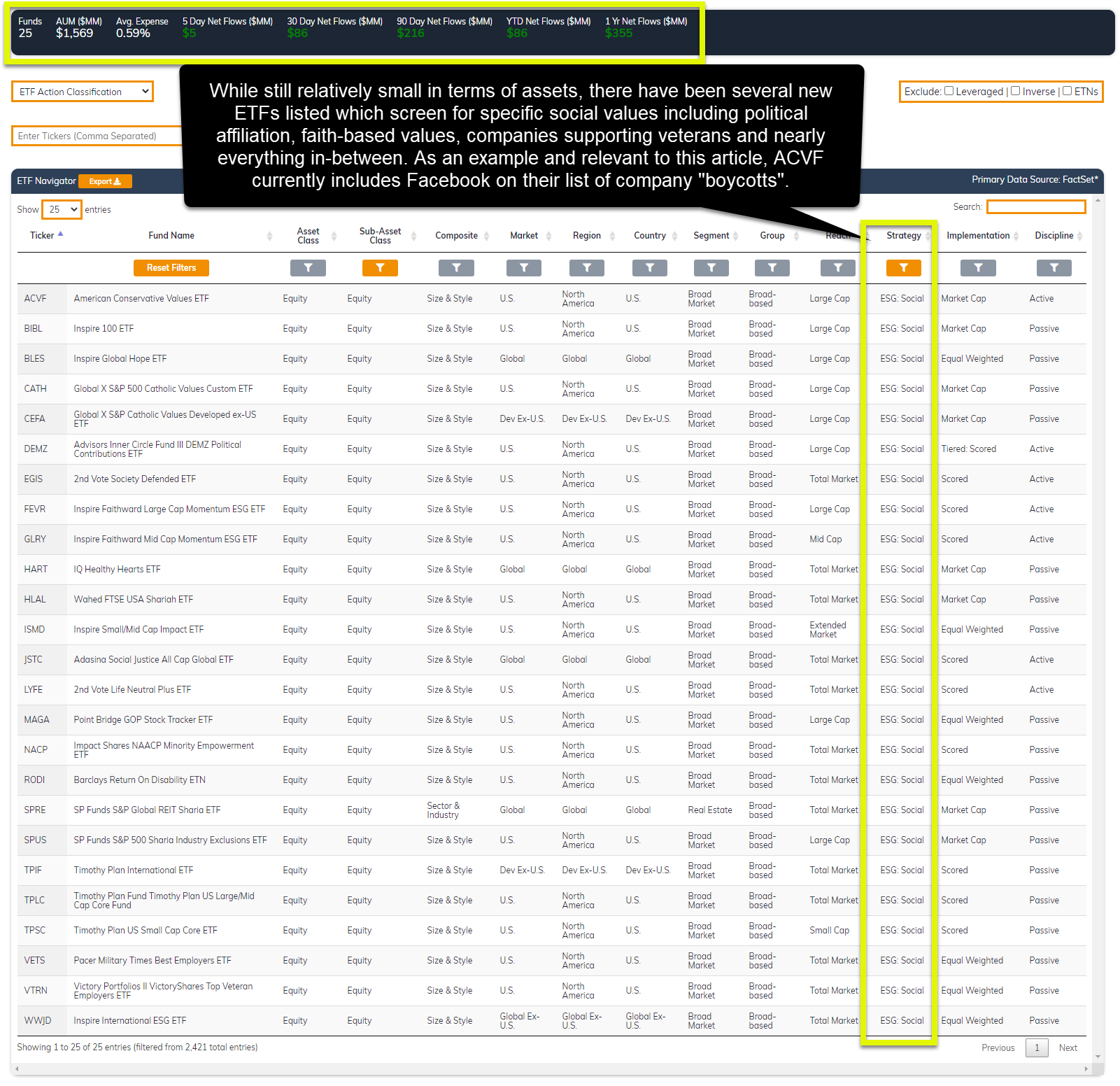 Palantir Faces Big Test as 80% of Shares Unlock for Trading - Bloomberg
"Palantir Technologies Inc. has amassed a long list of shareholders in the nearly two decades since it was founded. On Thursday, almost all of them will have the option to sell as much of their stock as they'd like for the first time."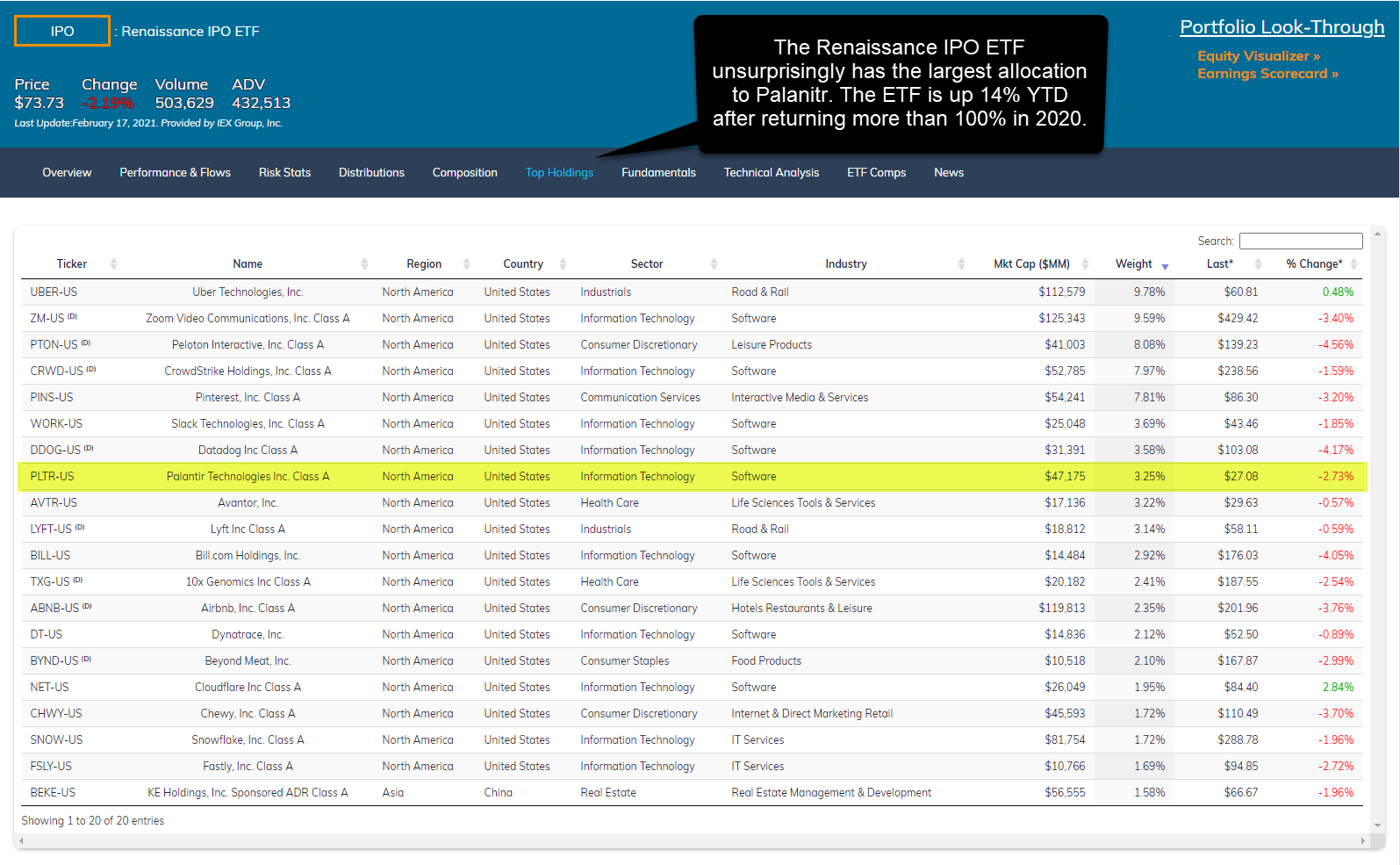 Twilio Stock Soars as Earnings and Sales Easily Beat Guidance - Barron's
"Twilio stock soared in late trading on Wednesday after the cloud communications platform company posted fourth-quarter results that blew past both its own guidance and street estimates."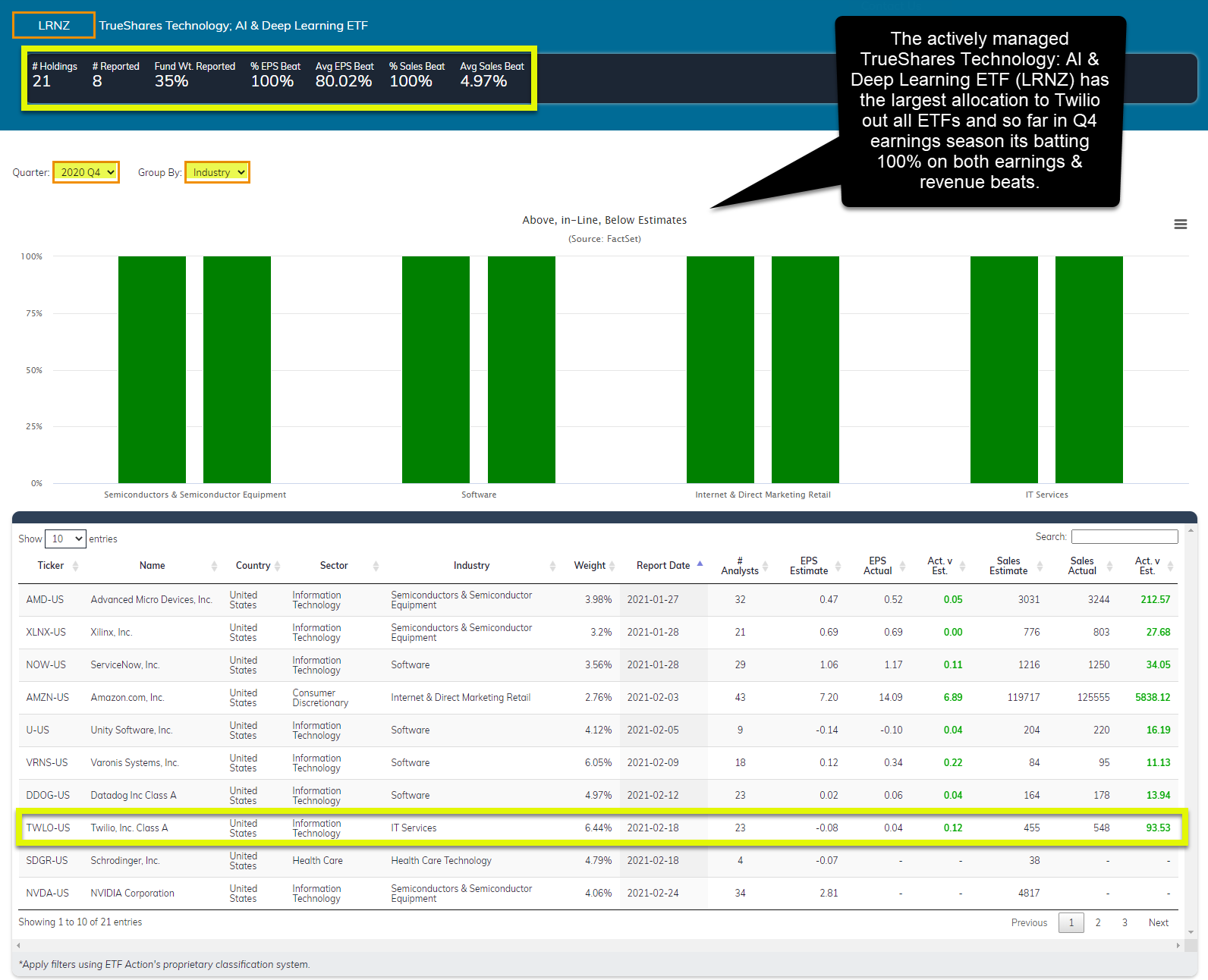 Everything's Glittering Except Gold - WSJ
"You have to feel a little sorry for investors in gold. Central bankers and finance ministries have opened the cash sluices, and what looks like a speculative boom is under way in many corners of gloabal financial markets. But over the past 12 months, the yellow metal--the original darling of skeptics of spendthrift governments--has underperformed the S&P 500."