In The News
6.8.2021
Emerging markets are about to break out, Oppenheimer analyst says, and here's how to play it - CNBC
"Emerging markets have been underperforming the S&P 500 this year, but oppenheimer's Ari Wald sees a bullish development that stretches back to 2007."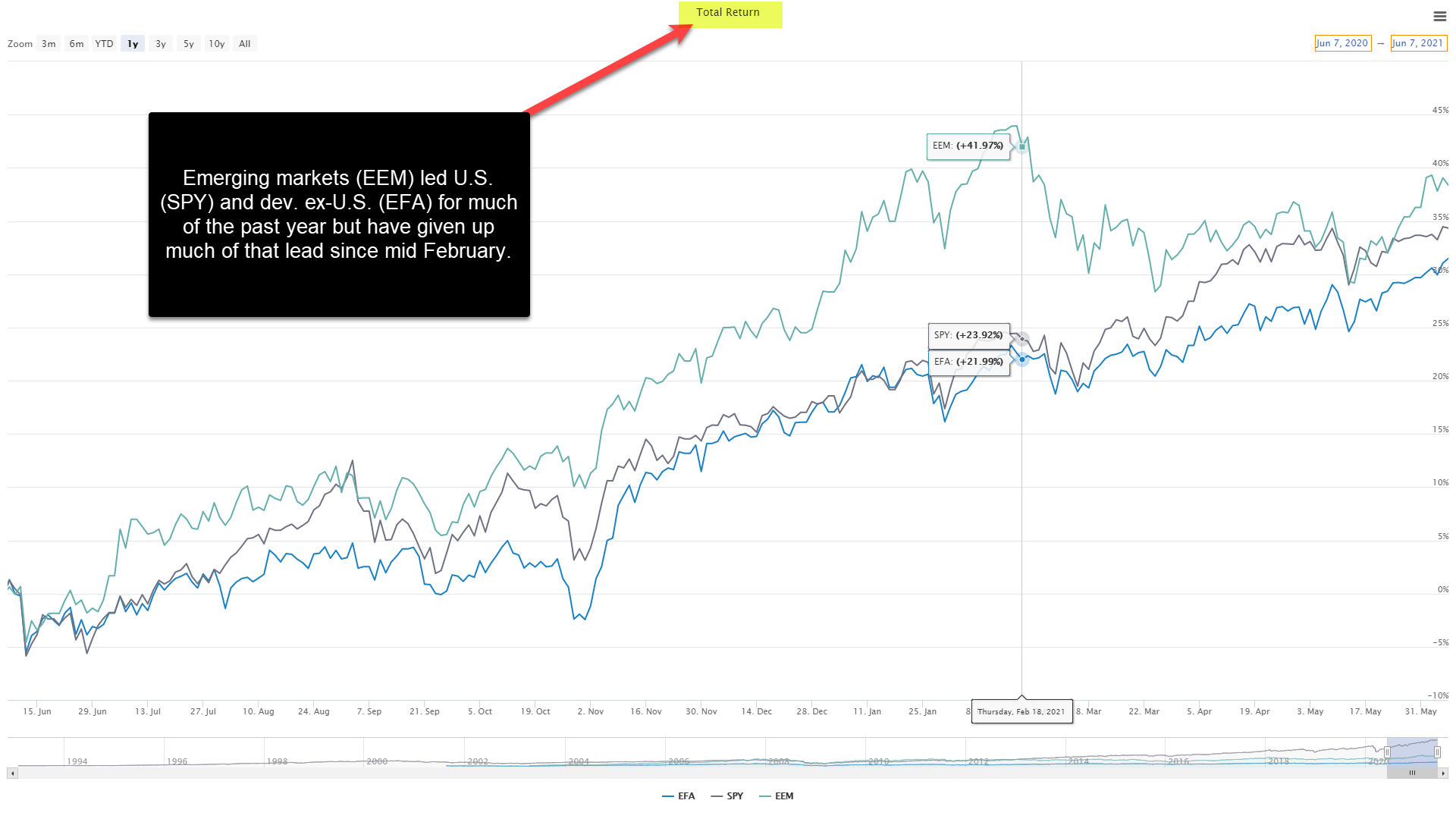 Real Estate ETFs Emerging as a Bet on Global Supply-Chain Mess - Bloomberg
There a bunch of reasons to be investing in U.S. real estate right now. A housing shortage? That's a good one. Low interest rates? That's there too. The need for more data storage and a fix to the global supply-chain disaster? Bet you didn't see that coming."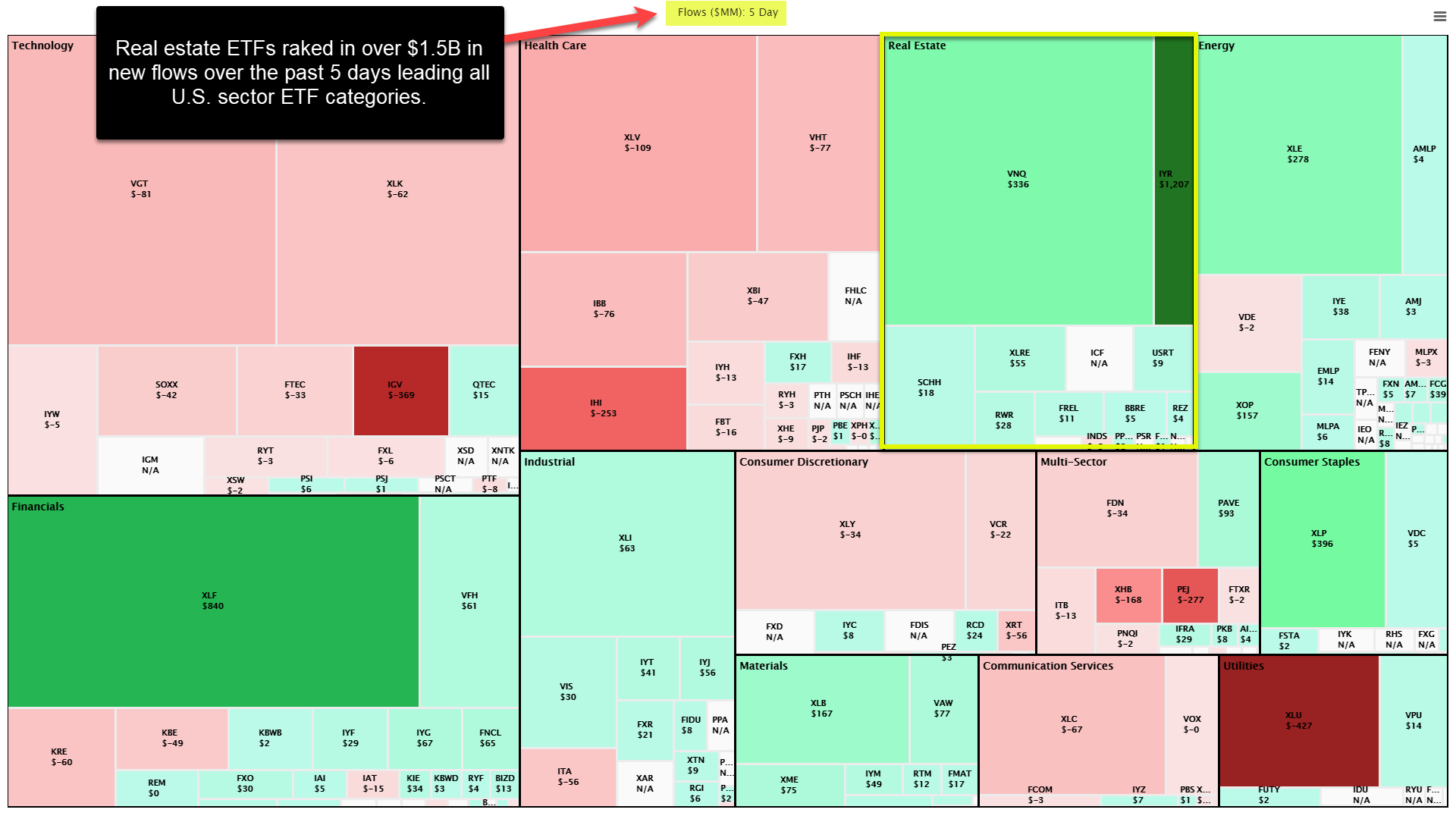 Senate Could Pass Wide-Ranging China Bill. What It Means for Investors. - Barron's
"Domestic chip companies are likely beneficiaries over time. The bill is expected to include funding for building more semiconductor production in the U.S. that could be good for U.S. chip makers. The iShares PHLX Semiconductor exchange-traded fund (SOXX) closed down 0.8% at $433.60 on Monday."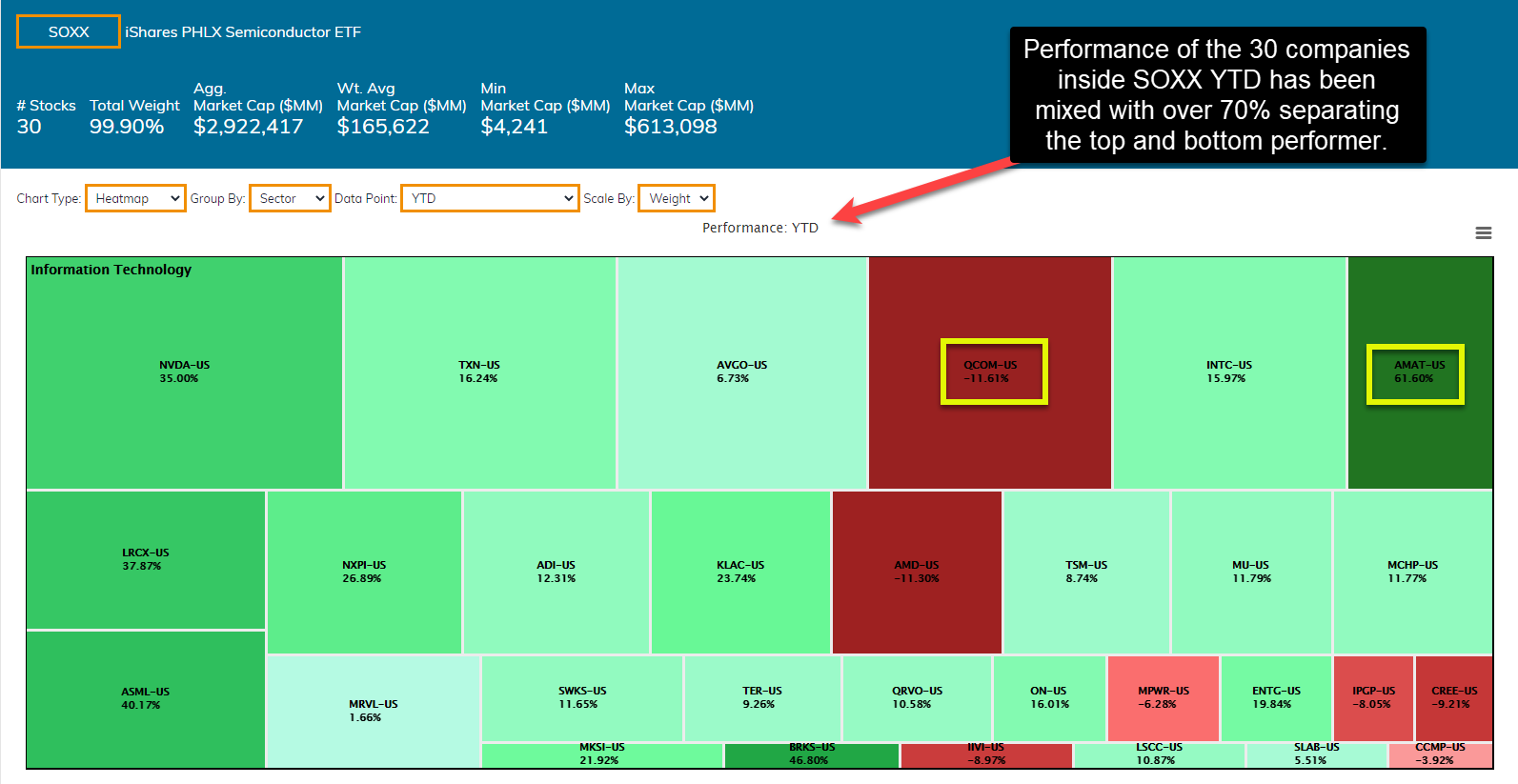 Stitch Fix Works Its Makeover - WSJ
"If you're an investor, retail trends may matter almost as much as financials this year"