Earnings & Movers
10.6.2020
Smart Time For Smart Grid ETFs? - ETF.com
"For the first time since 1960, Americans are spending more on electricity than they are on gasoline, a once-moonshot goal of environmental activists that was accomplished mostly by the black swan twist of fate called Covid-19."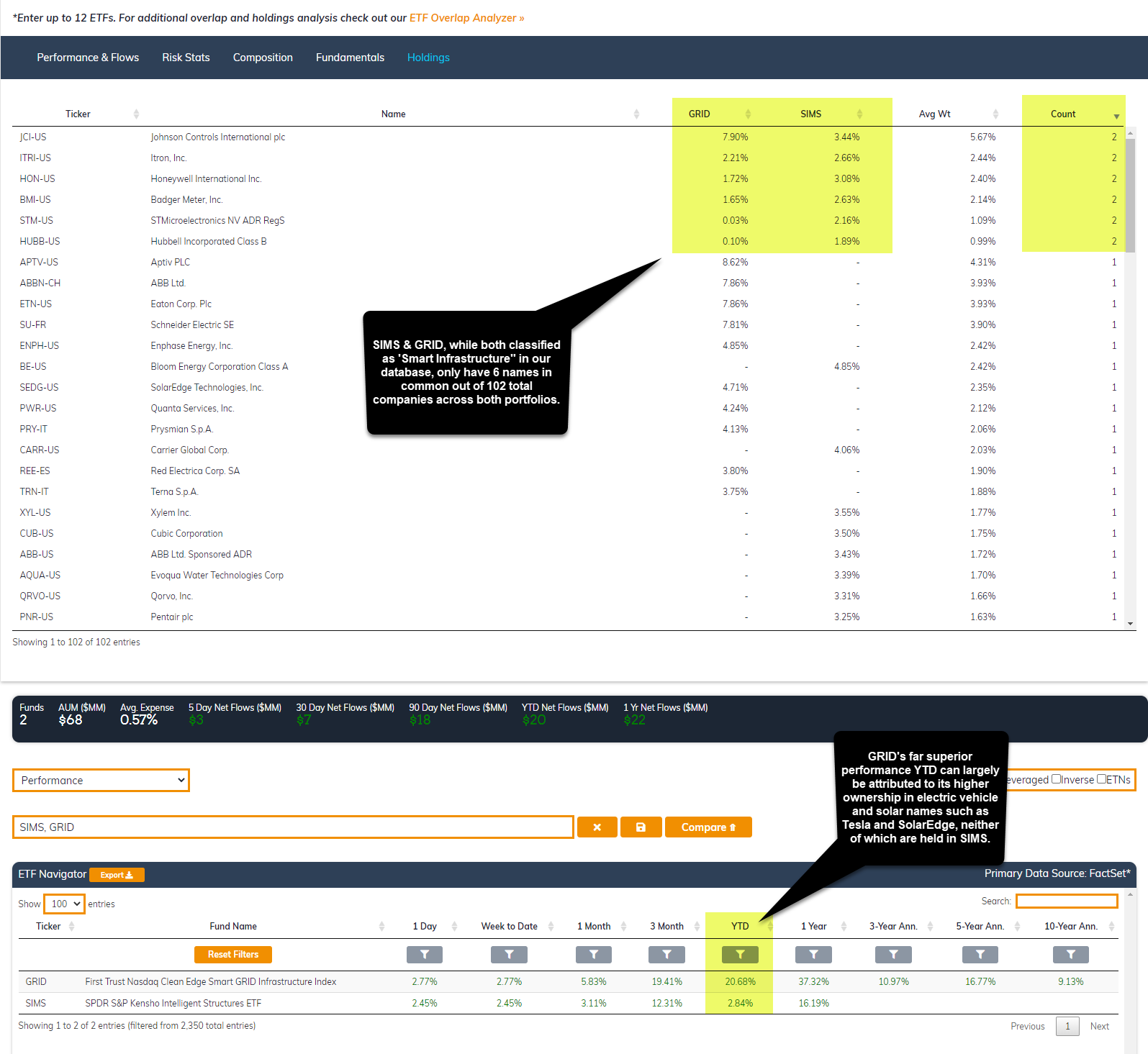 Nintendo Bulls Betting Switch Can Provide Gaming's iPhone Moment - Bloomberg
"With Ninetendo Co. stock approaching its all-time high, there are some who see the creator of the Super Mario franchise as approaching a pivotal moment that could turn its flagship Switch into a perpetual gaming platform and break free of the industry's traditional boom-bust cycle."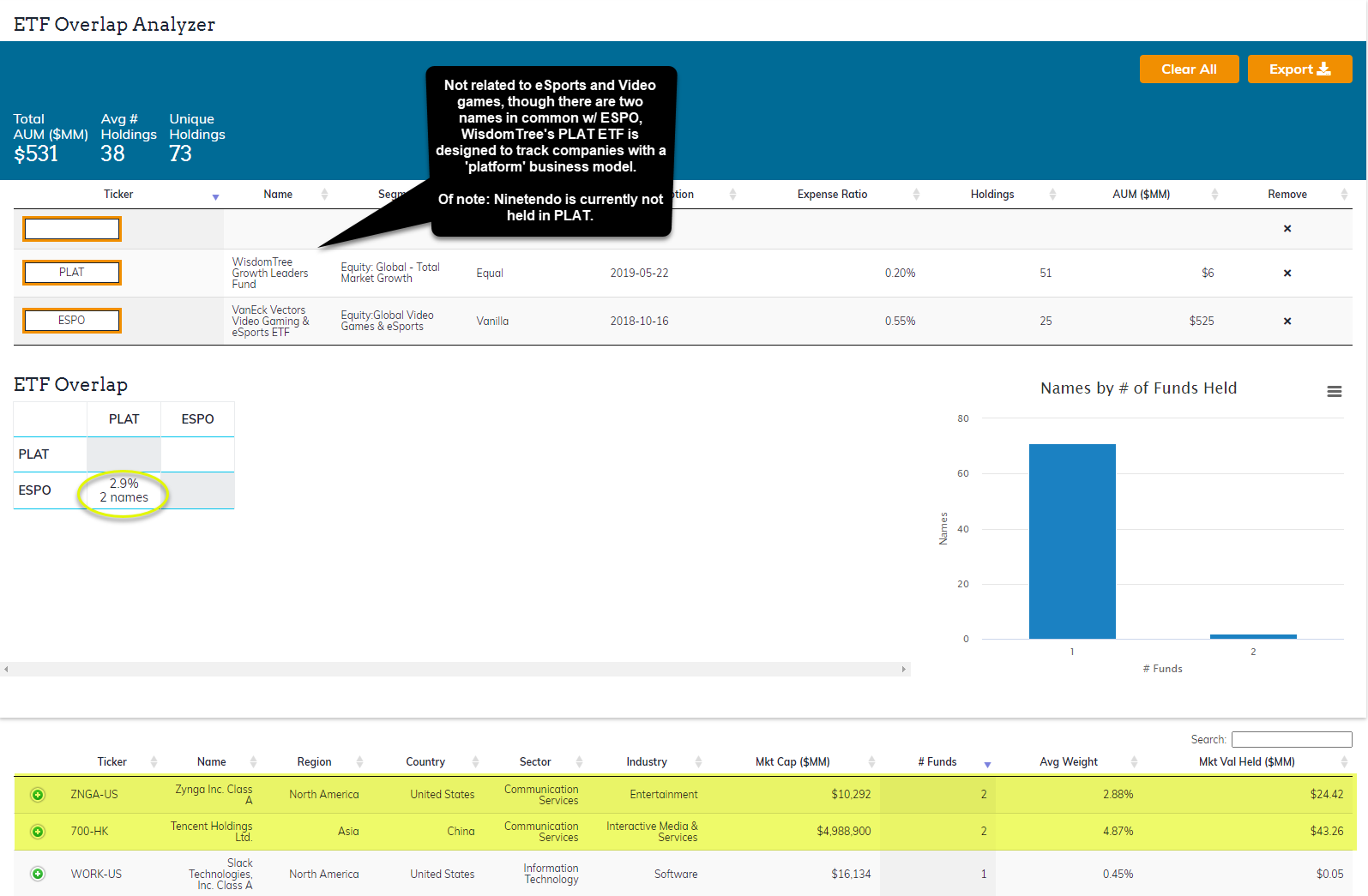 These 16 SPACs Are Approaching Their Deadlines. Know the Risks. - Barron's
"This year has been a record one for special purpose acquisition companies, or SPACs, with more initial public offerings, money raised, and deals announced than ever. Some of the year's hottest stocks have been the products of SPAC mergers."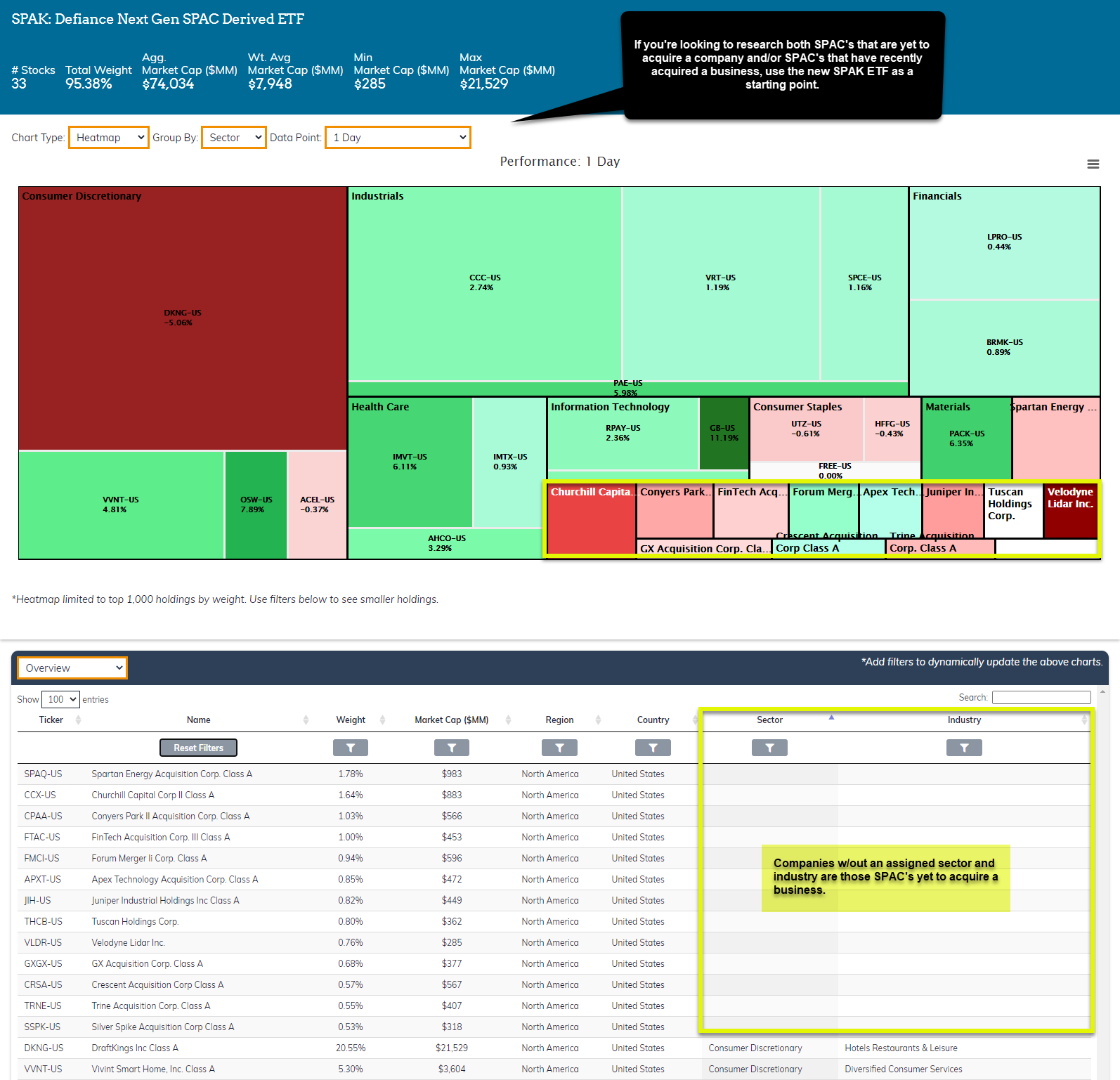 Italian Merger Builds Another Vehicle for Bigger Payments Deals - WSJ
"Neither Covid-19 nor the Wirecard fiasco have sapped appetite in Europe to create a payments giant to rival U.S. and Asian peers. The latest merger paves the way for more.