In The News
6.17.2021
Why small- and mid-cap value stocks are suddenly back in vogue, according to one ETF analyst - CNBC
"It's been a strong first half for the value trade."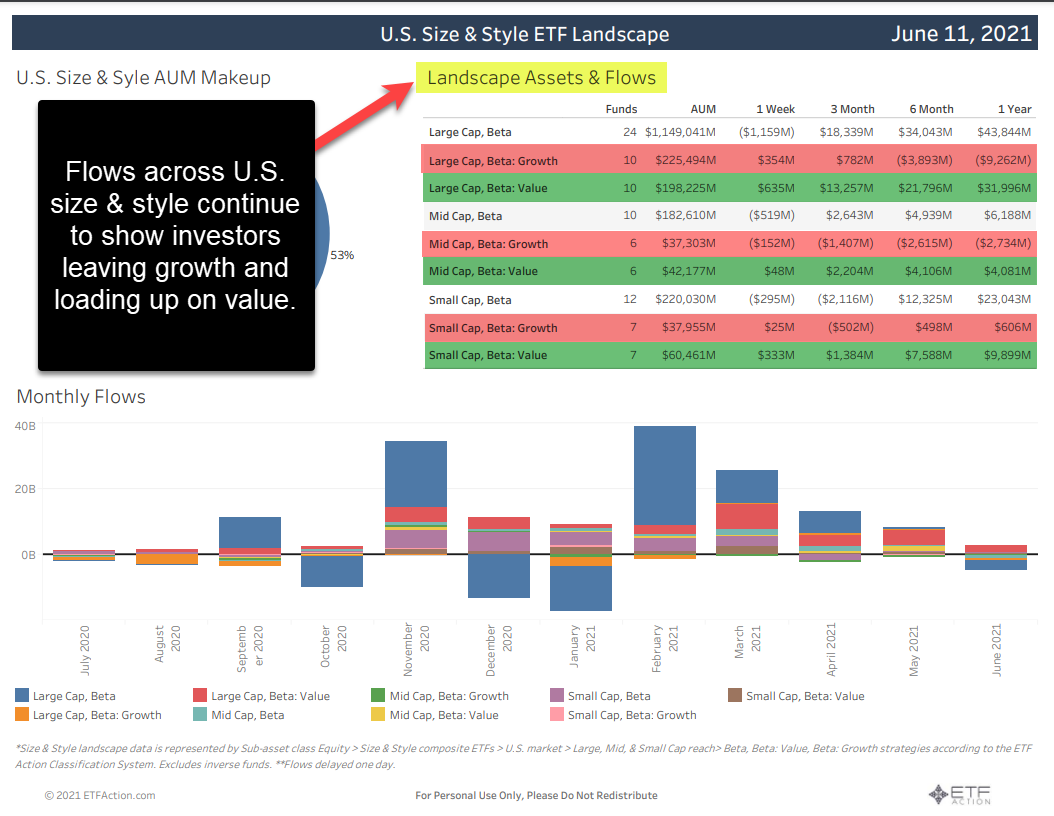 Why Ram Parameswaran Says the World's Biggest Tech Stocks Are Ridiculously Cheap Right Now - Bloomberg (Odd Lots Podcast)
"Tech has had a massive run. This investor says there's lot more to come."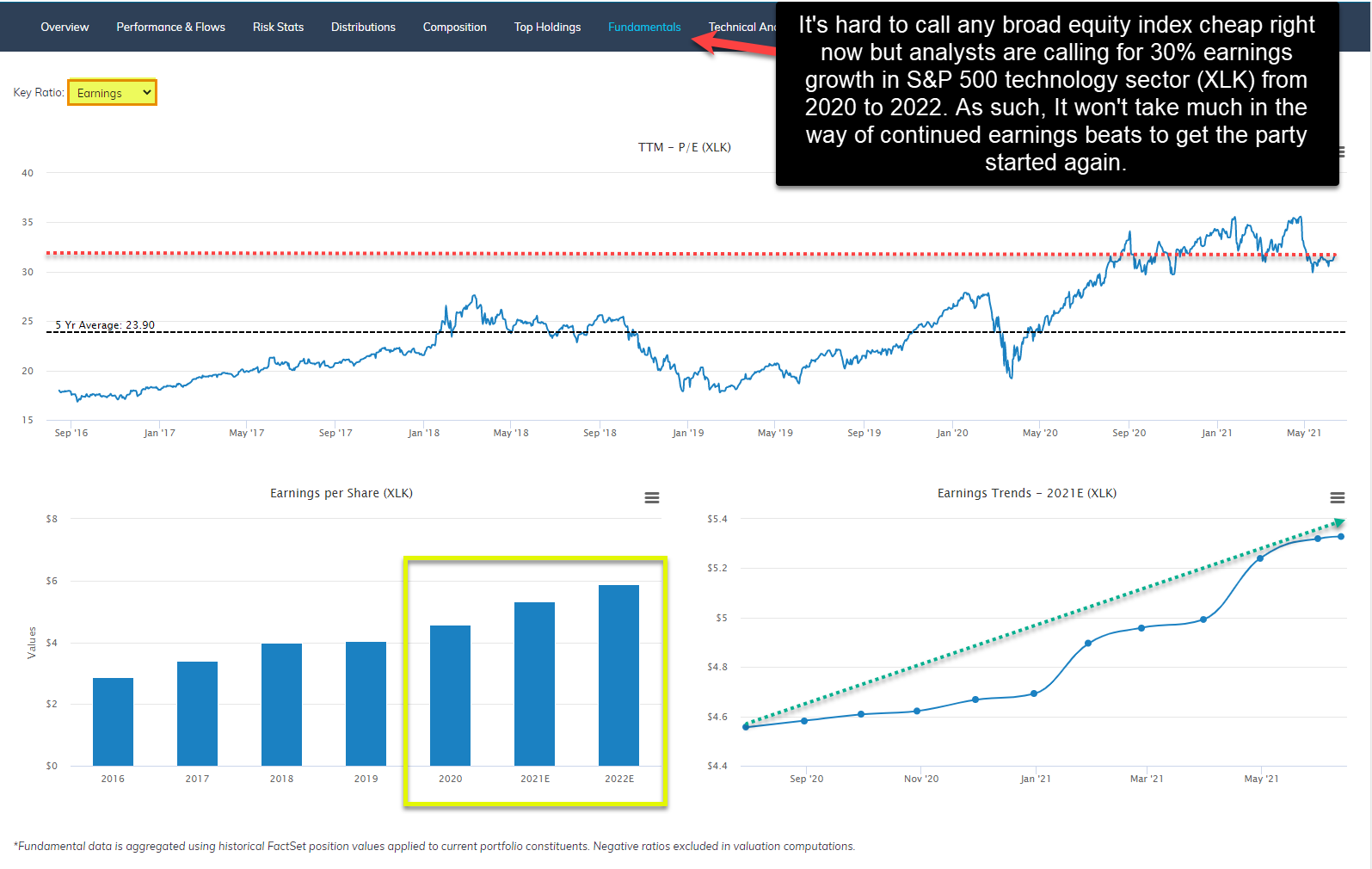 Sell U.S. Steel Because Other Steel Stocks Are Better Bets, Analyst Says - Barron's
"Steel stocks have been on an incredible run so far this year, boosted by rising steel prices. But now that the rally is entering a second leg, J.P. Morgan believes investors need to be choosier about what steel stocks they pick."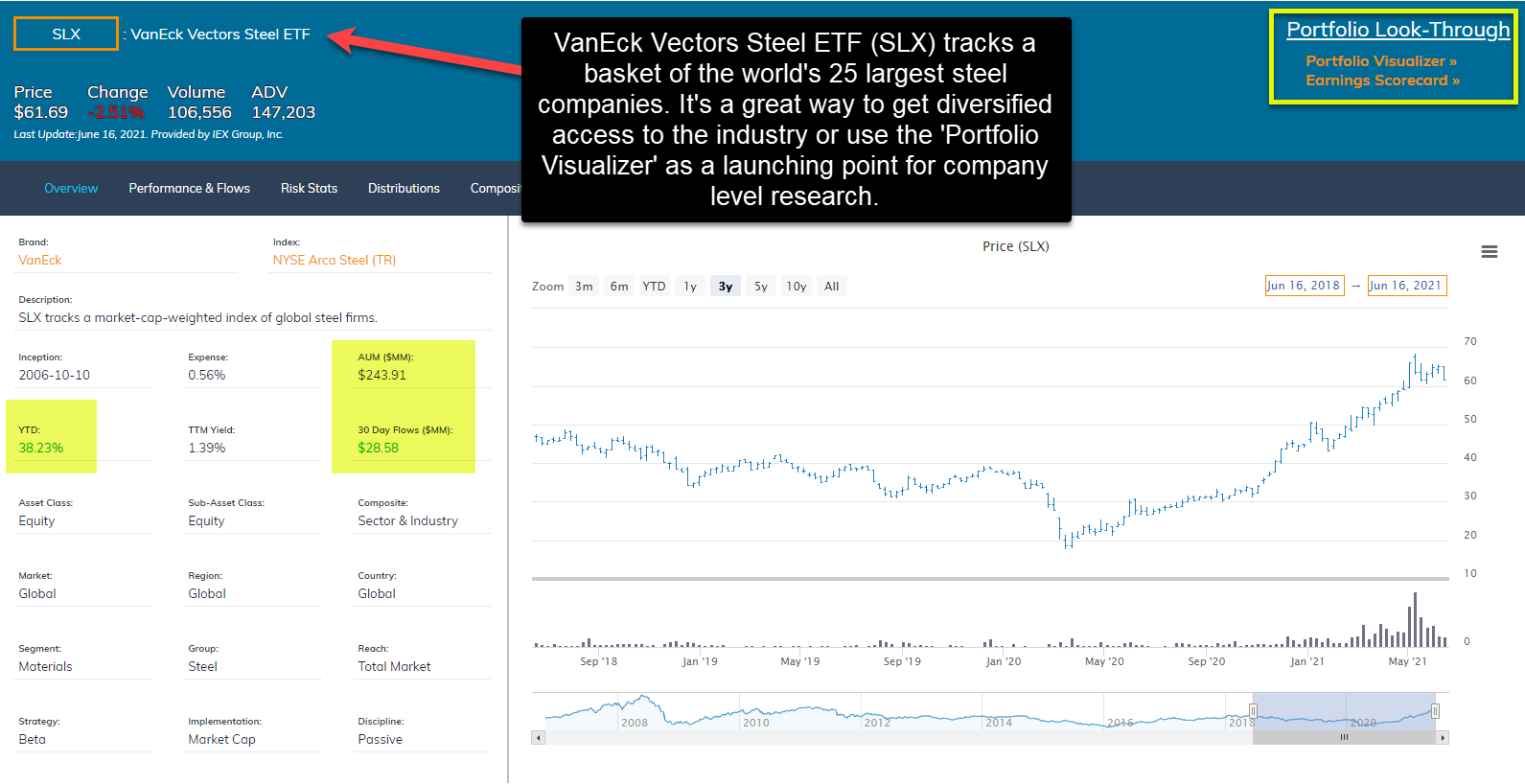 Solid Power, QuantumScape, and the Battle for Next-Generation Batteries - WSJ
"A second solid-state battery startup is coming to the stock market. A lower valuation than the first one reflects investors' thirst for disruption stories."