Earnings & Movers
6.16.2020
S&P 500 Previous Sessions Returns - 06/15/2020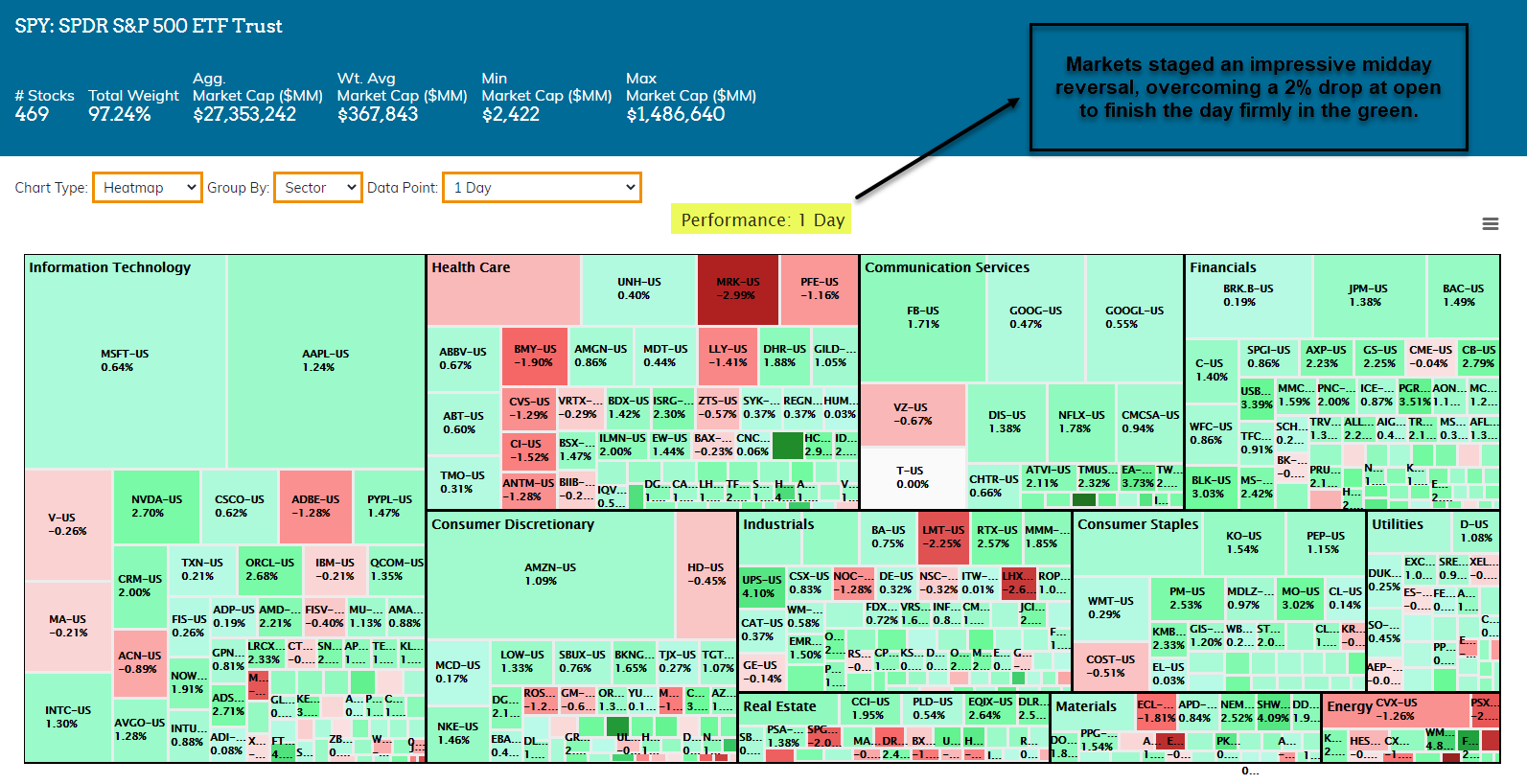 Ad spending decline won't be as bad this year as it was in the 2009 financial crisis, new study predicts - CNBC
"Though advertising spending has struggled in recent months as a result of the coronavirus pandemic, a new forecast says the impact won't be quite as dire as it was during the 2009 financial crisis."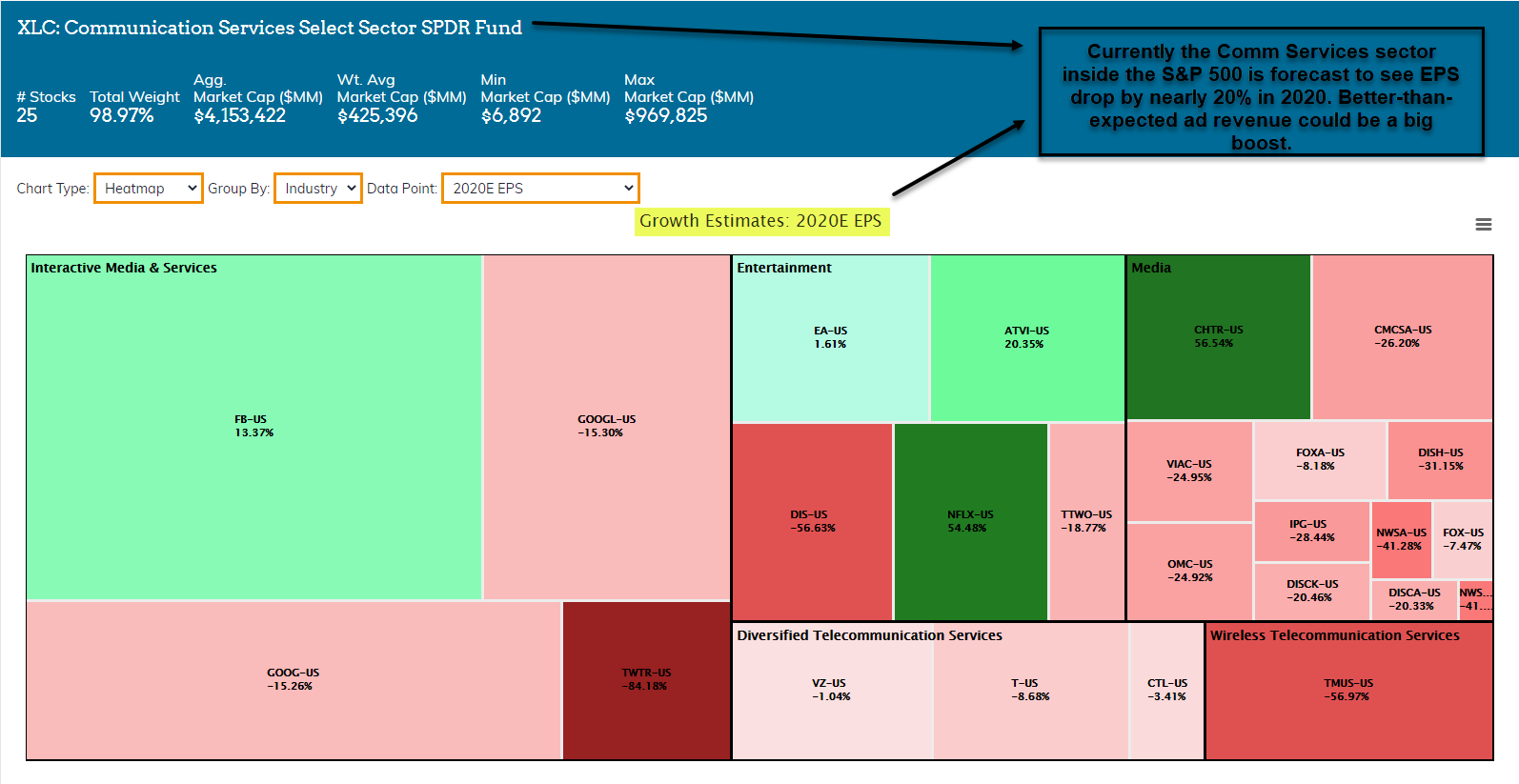 Moderna Says Vaccine Efficacy Data Could Come by Thanksgiving - Bloomberg
"Moderna Inc. Chief Executive Officer Stephane Bancel said efficacy data for its Covid-19 vaccine could be available by as soon as Thanksgiving if everything goes right."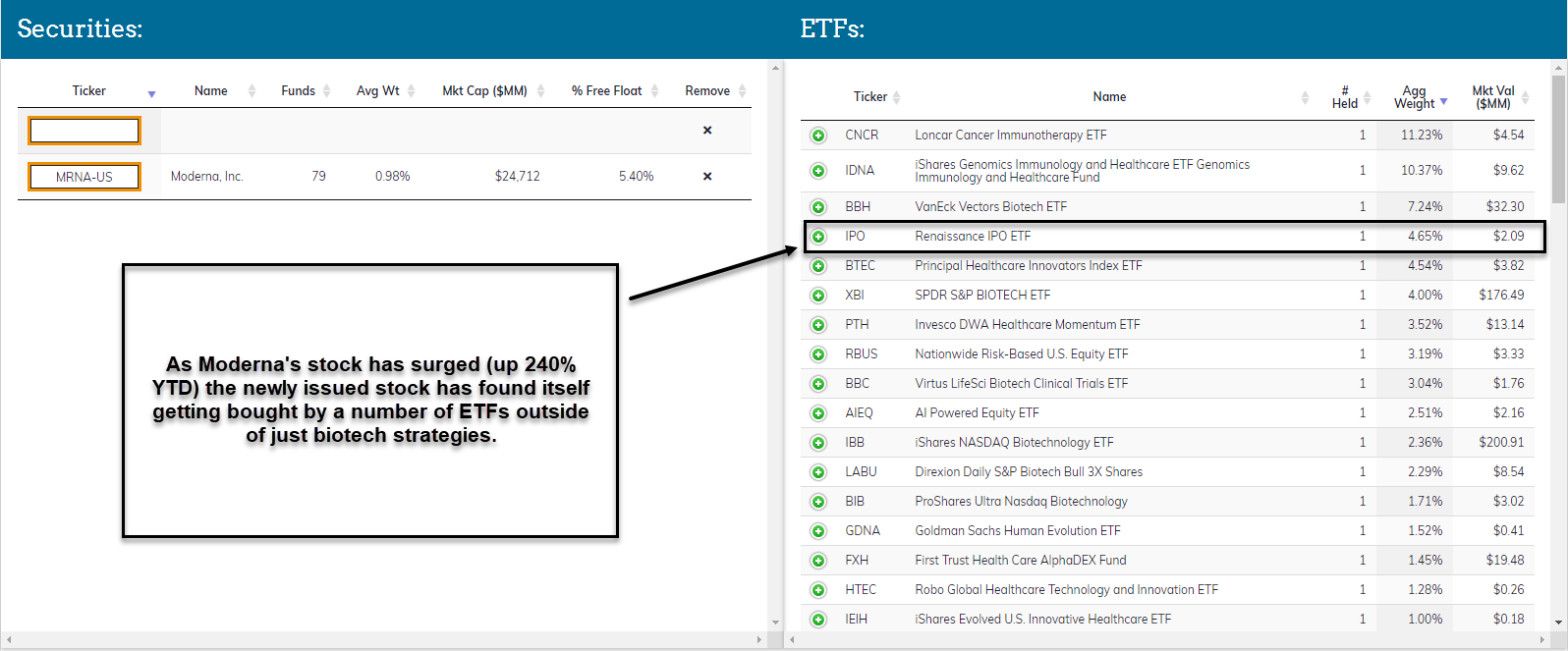 Why Intel Is a Cheap Bet on 5G, Artificial Intelligence, and the Internet of Things - Barron's
"Personal computers have long been the destination for many of Intel's microprocessors, but the company is poised to deliver a swatch of chips for evolving markets that should drive sales well into the future, an analyst wrote on Monday."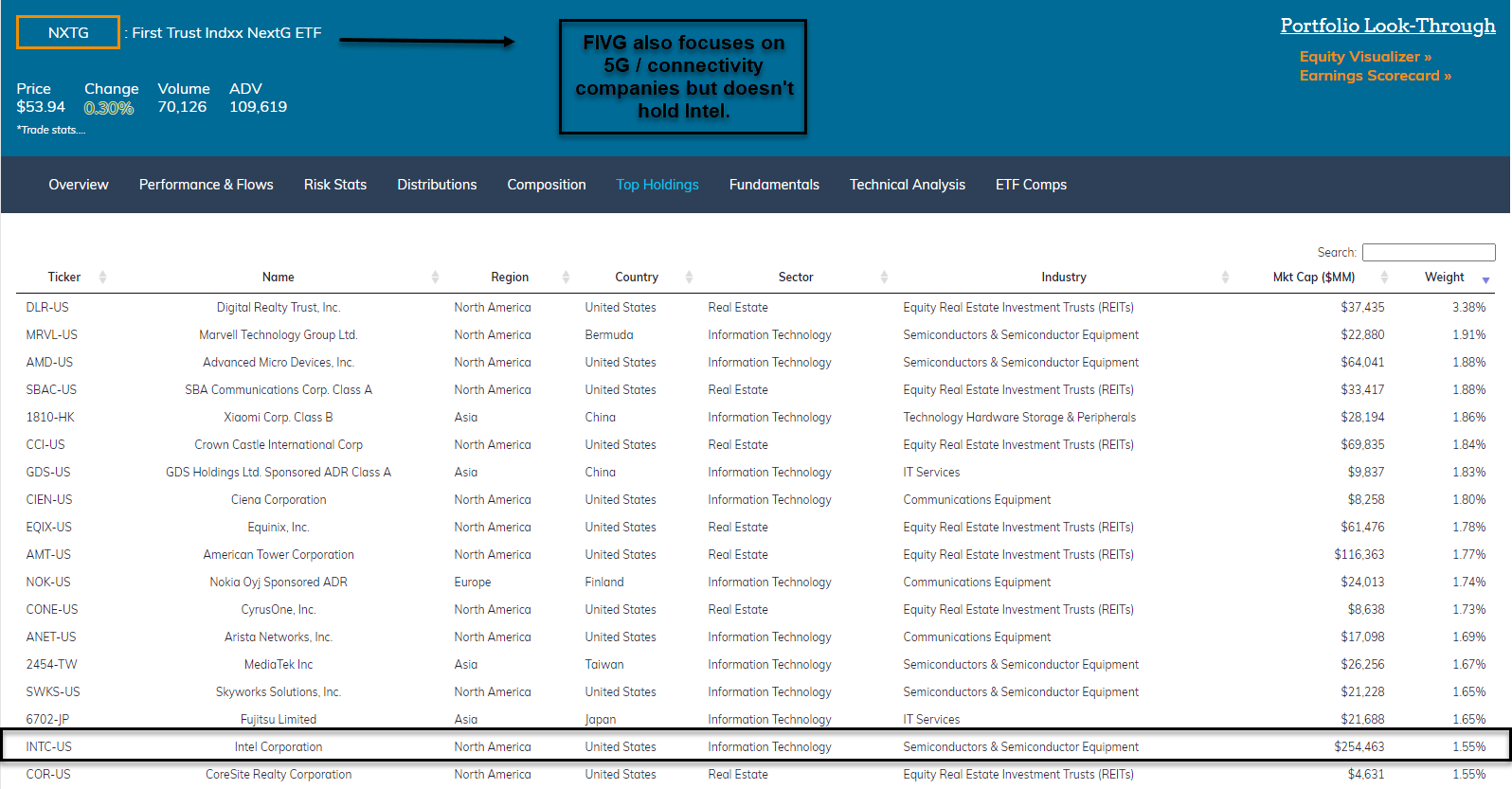 iRobot Cleans Up - WSJ
"The maker of the popular Roomba line of robot vacuum cleaners boosted its second-quarter revenue forecast on Monday, citing stronger-than-expected sales of its devices. iRobot now expects revenue in the range of $260 million to $270 million, which would represent a gain of as much as 4% from the same period the previous year."