Earnings & Movers
8.19.2020
D.A. Davidson Lifts Palo Alto's PT Ahead of 4Q Results Next Week - MarketWatch
"A stronger need for security solutions amid the corona-virus led remote working environment is driving demand for Palo Alto's security platform."

BlackRock Sees Value in Some Pandemic-Battered Assets - Bloomberg
"Energy, aviation and lodging firms hit hard by the coronavirus pandemic could offer handsome returns for high-yield investors, according to BlackRock, the world's largest asset manager."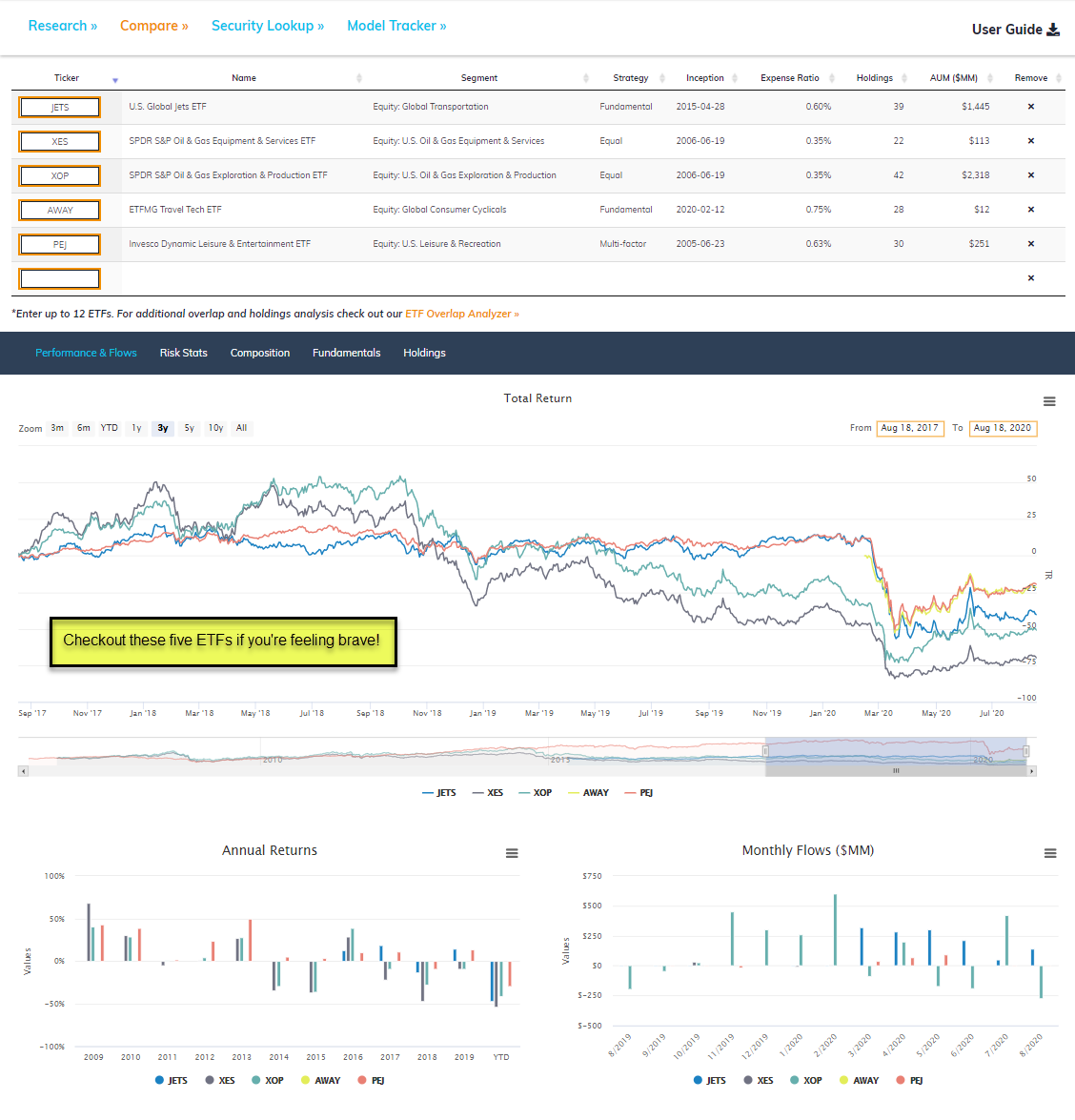 8 Resaurant Stocks That Are Worth the Risk - Barron's
"For all the tumoil that the Covid-19 pandemic has caused in the restaurant sector, there are still a number of success stories."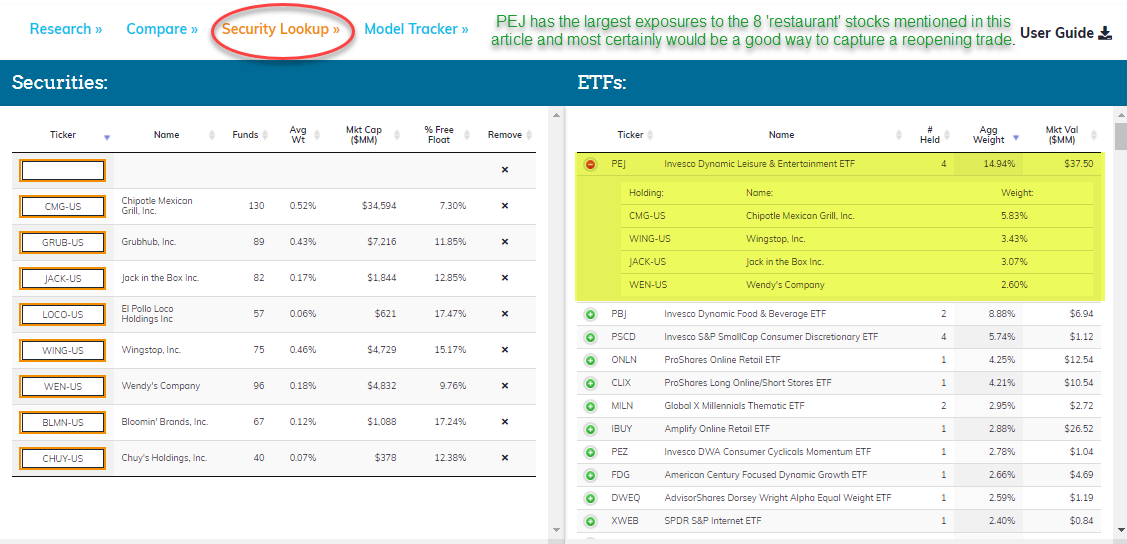 Chegg Ticks All the Right Boxes - WSJ
"A widespread at-home college experience is the kind of shift that education platform company Chegg Inc. could only have dreamed of."