In The News
2.12.2021
Consumer staples stocks are the worst of 2021, but PepsiCo could double in 10 years, trader says - CNBC
"It might pay to buy into this year's worst-performing sector, according to two traders."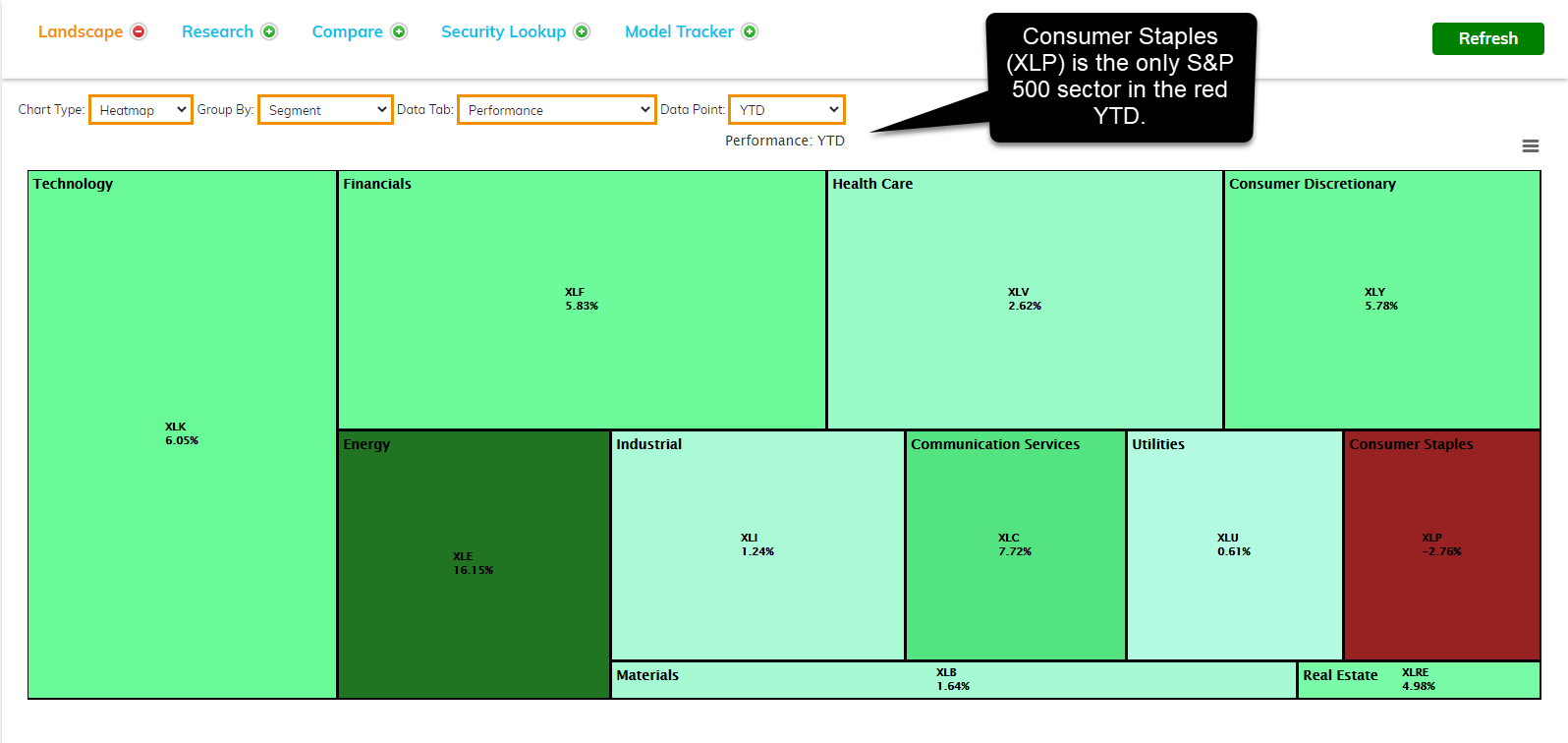 The Long Hack: How China Exploited a U.S. Tech Supplier - Bloomberg
"For years, U.S. investigators found tampering in products made by Super Micro Computer Inc. The company says it was never told. Neither was the public.'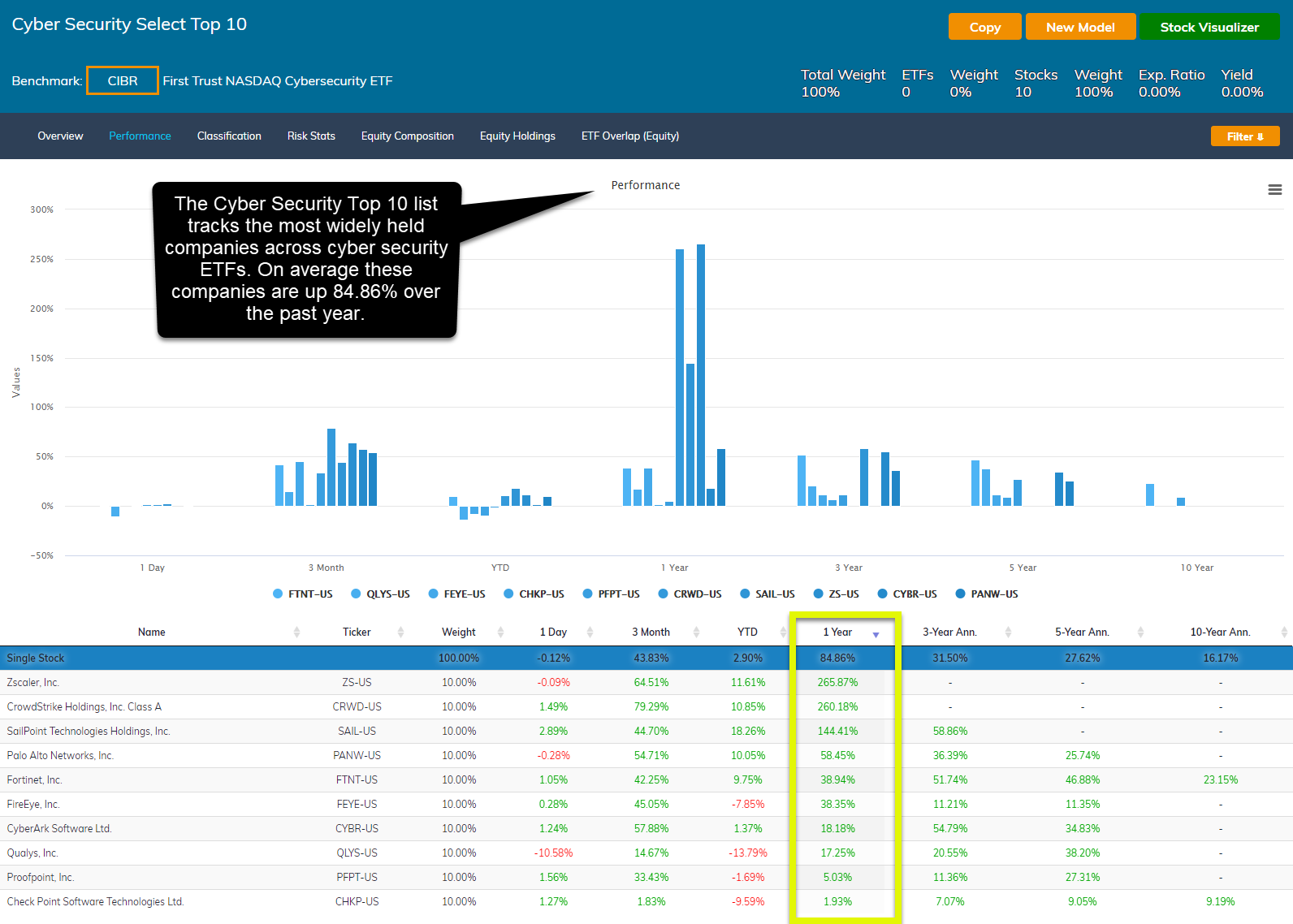 Pot Stocks Are Getting Crushed. What You Need to Know. - Barron's
"What goes up, must come down. But not necessarily this fast."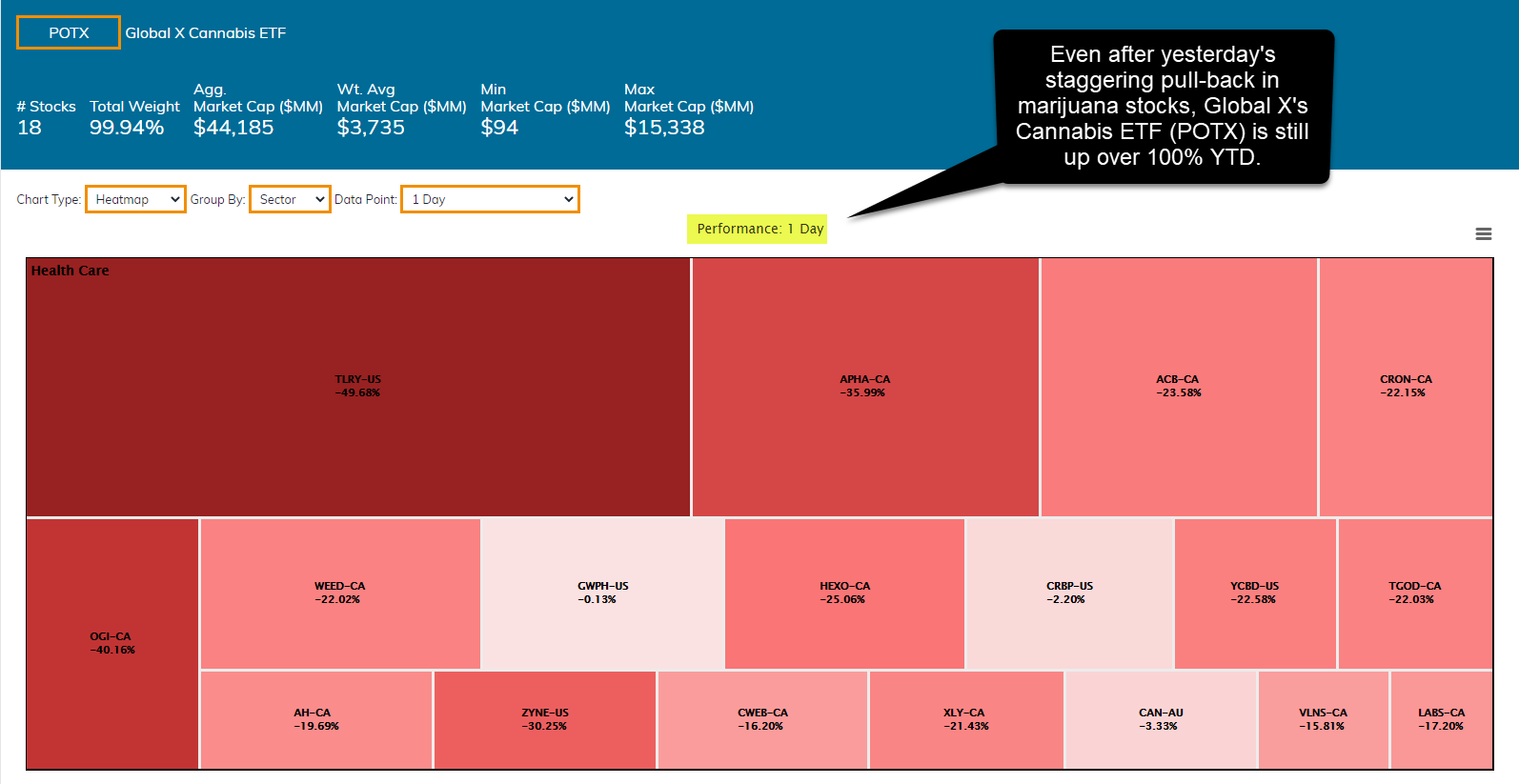 Disney Is Priced for a Thrill Ride - WSJ
"Walt Disney Co. (DIS) has sold its streaming story well. Investors will soon need to start paying attention to the other parts of the empire, though."