In The News
5.28.2021
Russian hackers launch major cyberattack through U.S. aid agency's email system, Microsoft says - CNBC
"The Russian hackers thought to be behind the catastrophic SolarWinds attack last year have launched another major cyberattack, Microsoft warned three weeks before President Joe Biden is to meet with Russian President Vladimir Putin."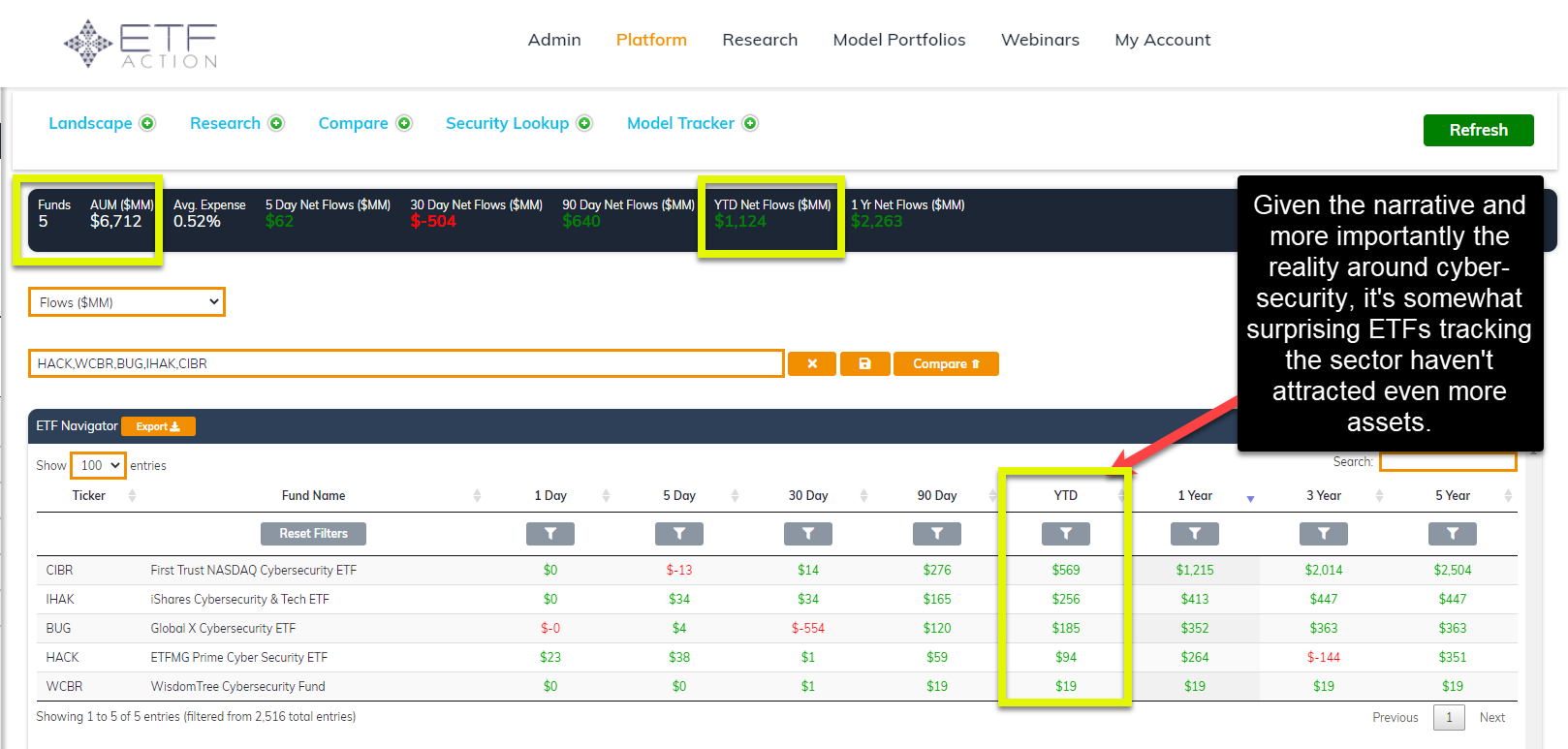 Google Women Suing Over Gender Bias Win Class-Action Status - Bloomberg
"Alphabet Inc.'s Google failed to persuade a judge to block class-action status for a gender-pay disparity lawsuit brought on behalf of almost 11,000 women."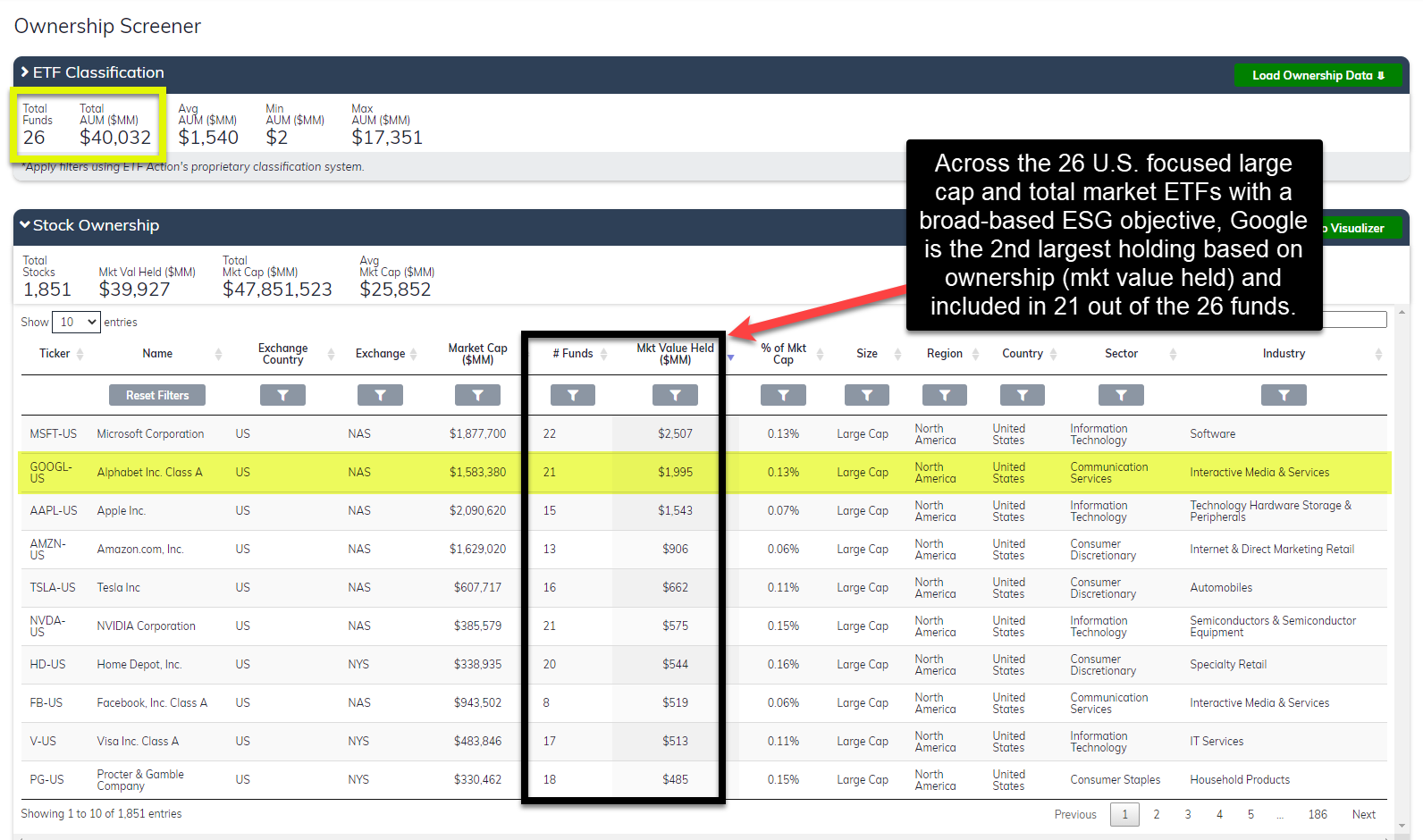 Bet Big on the Recovery in Las Vegas With These Gaming Stock Picks - Barron's
"As Covid-19 vaccinations continue across the U.S. and all eyes turn to the reopening of sectors that have been battered by the pandemic, investors may to place a bet on Las Vegas."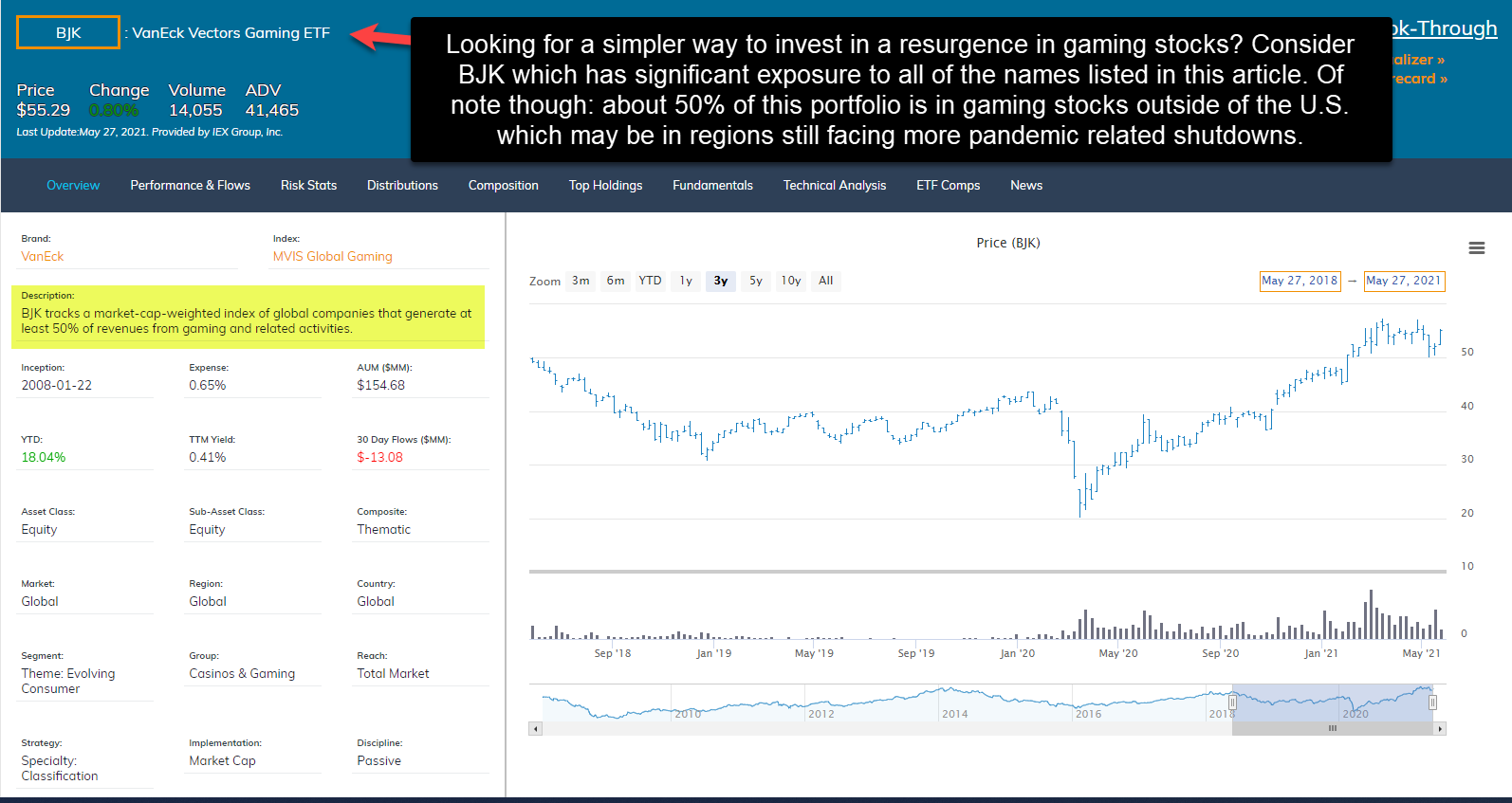 'God Told Me to Put Money Into Hertz': Small Investors Are Winning Big Again - WSJ
"Spring resurgence in so-called meme stocks is latest triumph for retail traders long derided as 'dumb money'"