In The News
9.29.2021
Critical chip machine maker ASML predicts a sales boom over the next decade - CNBC
"ASML has raised its long-term outlook following a surge in demand for the semiconductors that its machines help to make."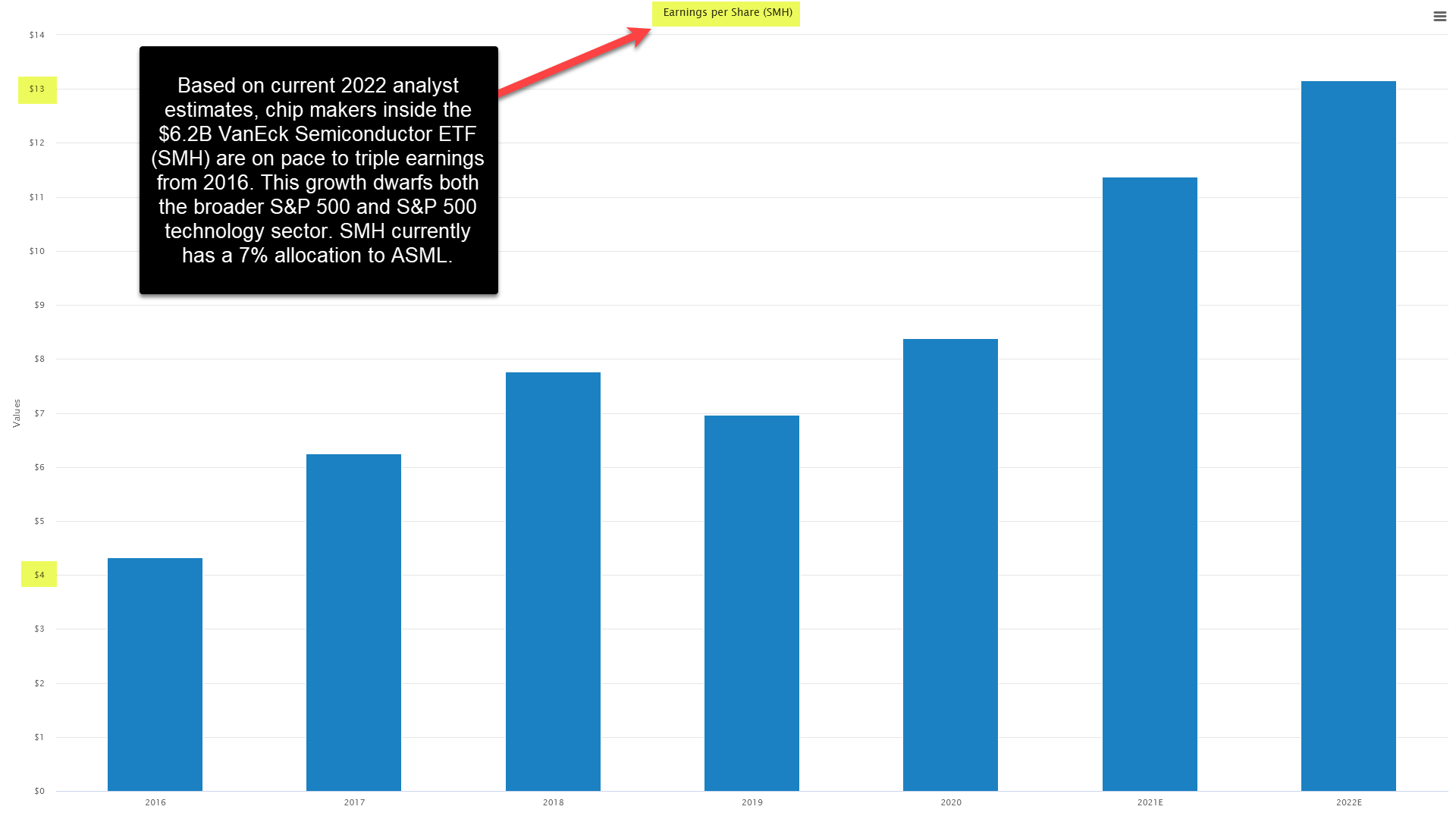 Banks Are Really Cashing In on ESG Bonds - Bloomberg
"The industry as a whole is making more money underwriting ESG-related bonds than debt for fossil fuel companies."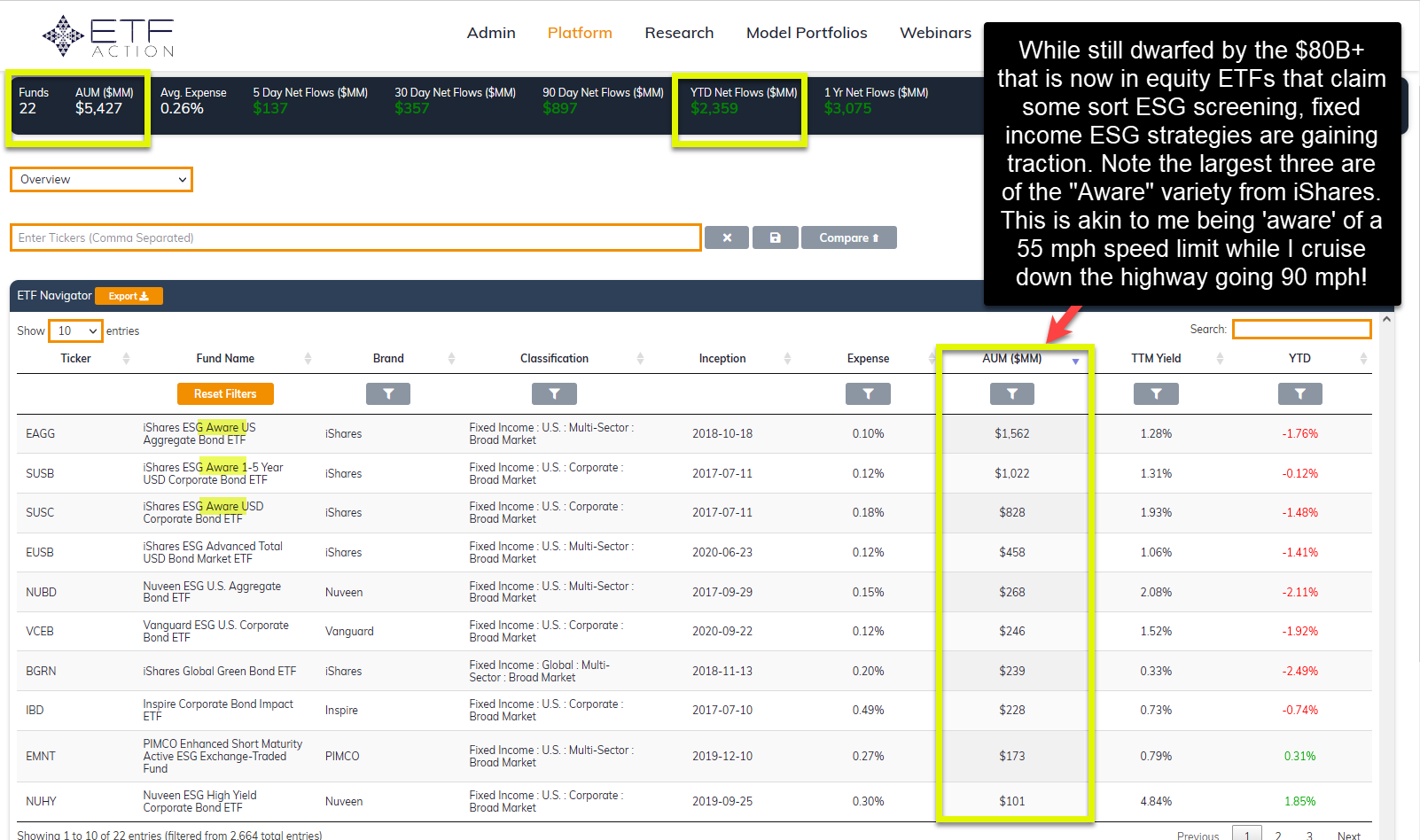 Lucid Stock Is Rising Because It Hit a Major Milestone - Barron's
"Stock in electric-vehicle maker Lucid Group is rising because the company hit a big milestone for an aspiring automotive startup. Production has begun at its new assumbly facility Casa Grande, Arizona."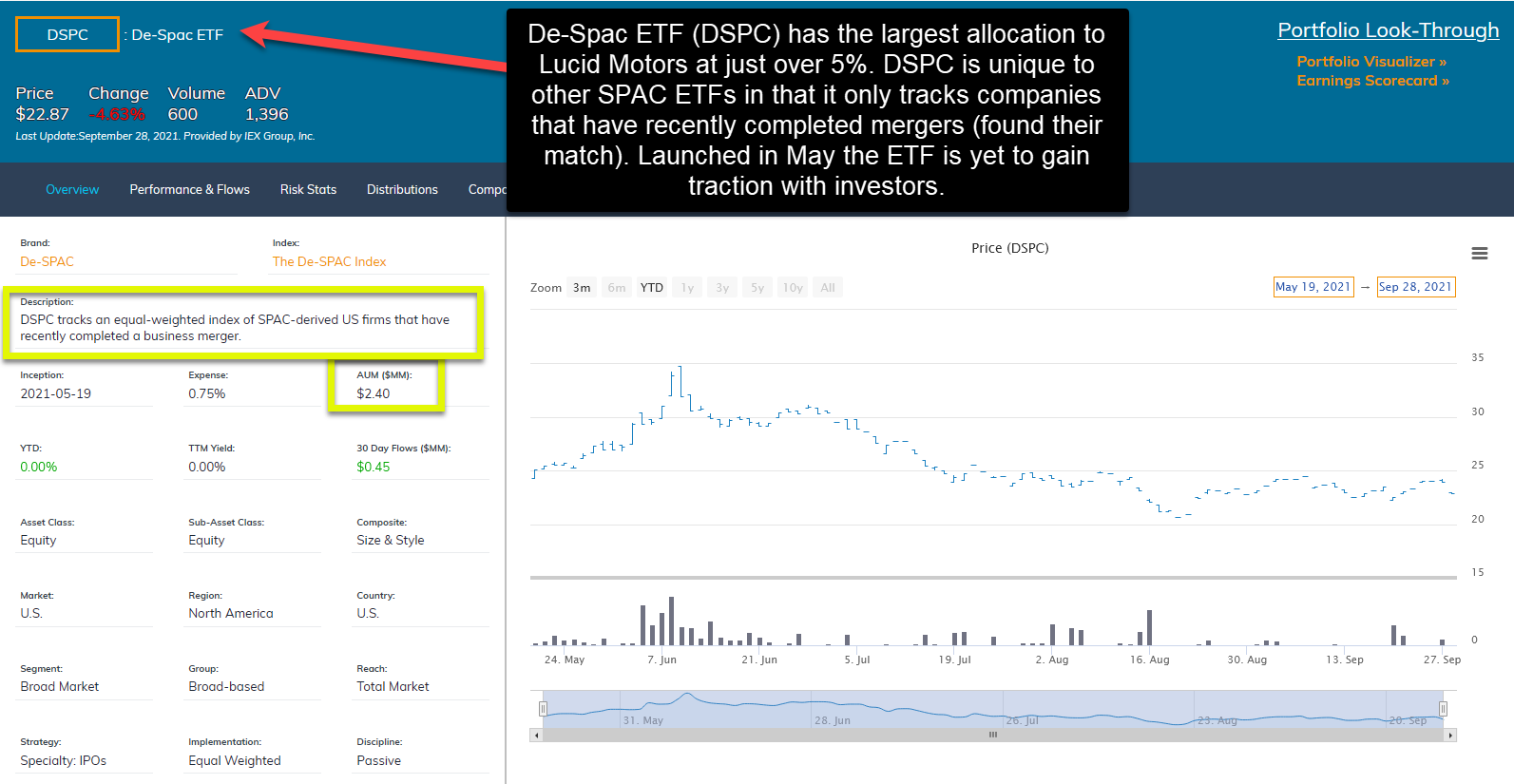 Catch the Early Bird Special on Restaurant Stocks - WSJ
"Higher labor and food costs, coupled with rising cases of the Covid-19 Delta variant, have created an attractive backdrop for restaurant stock prices"