In The News
10.25.2021
HSBC reports 76% jump in thrid-quarter profit, plans $2 billion share buyback - CNBC
"HSBC on Monday reported third-quarter earnings that handily beat expectations and announced plans for a share buyback of up to $2 billion."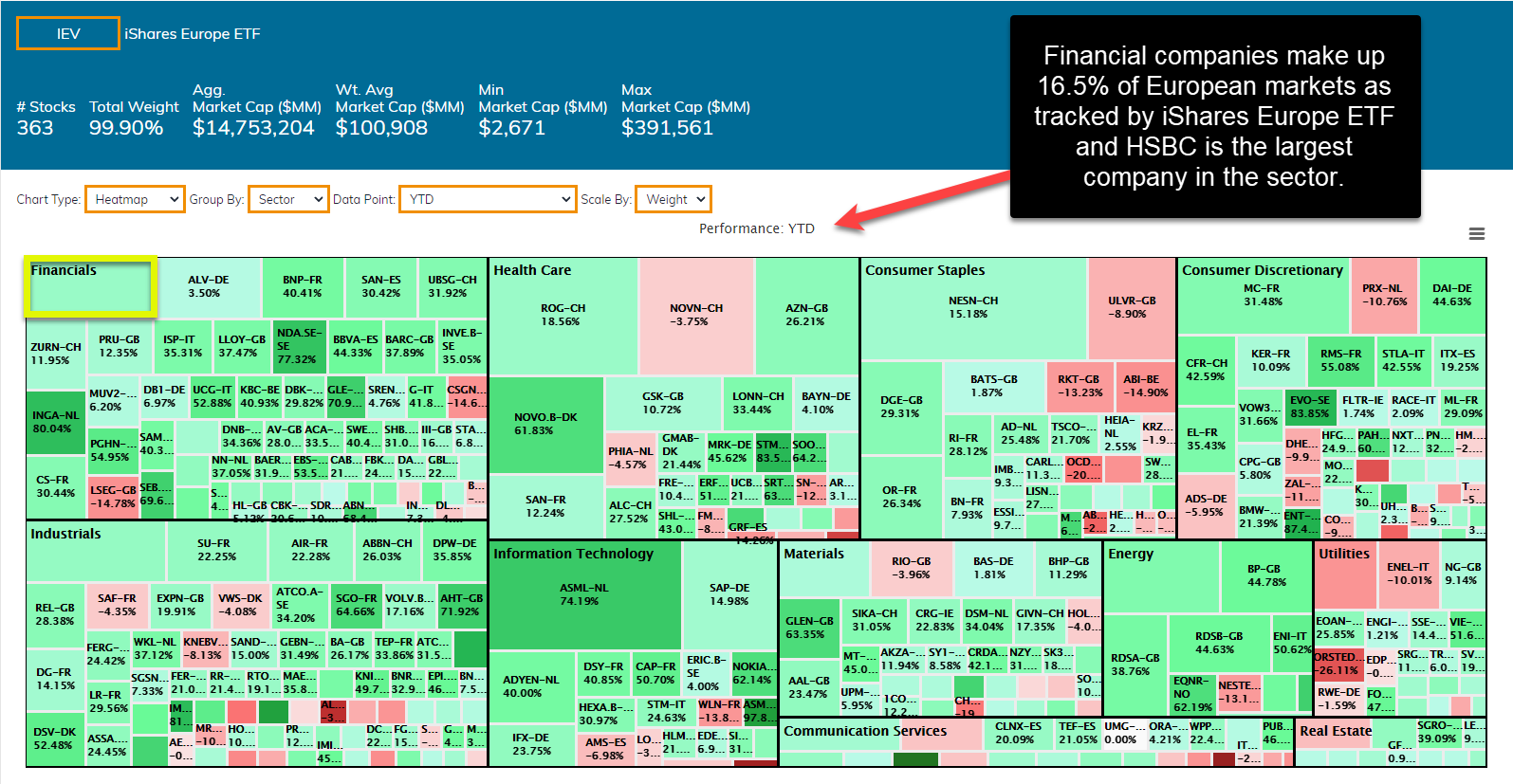 Faith In Mega Tech's Growth Is On the Line This Earnings Season - Bloomberg
"Investors still believe techonology is the best place in the stock market to find reliable revenue and profit growth. That will be tested this week."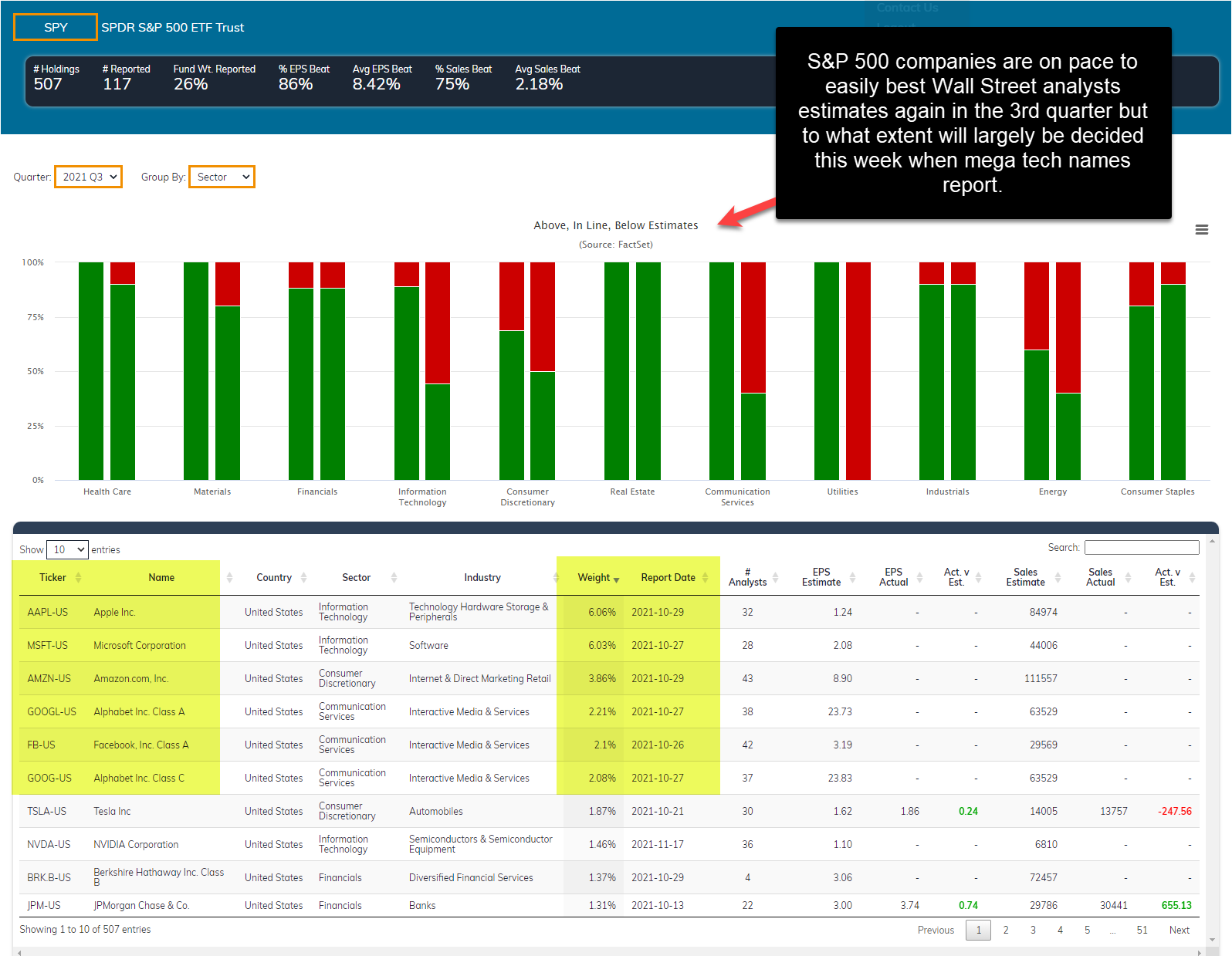 More Home Builder Earnings Are On The Way. What to Know. - Barron's
"Builder stocks have been stuck in a rut even as a surge of buyers continues to fuel a robust housing market. Headwinds will continue for the sector, but analysts are optimistic ahead of earnings week."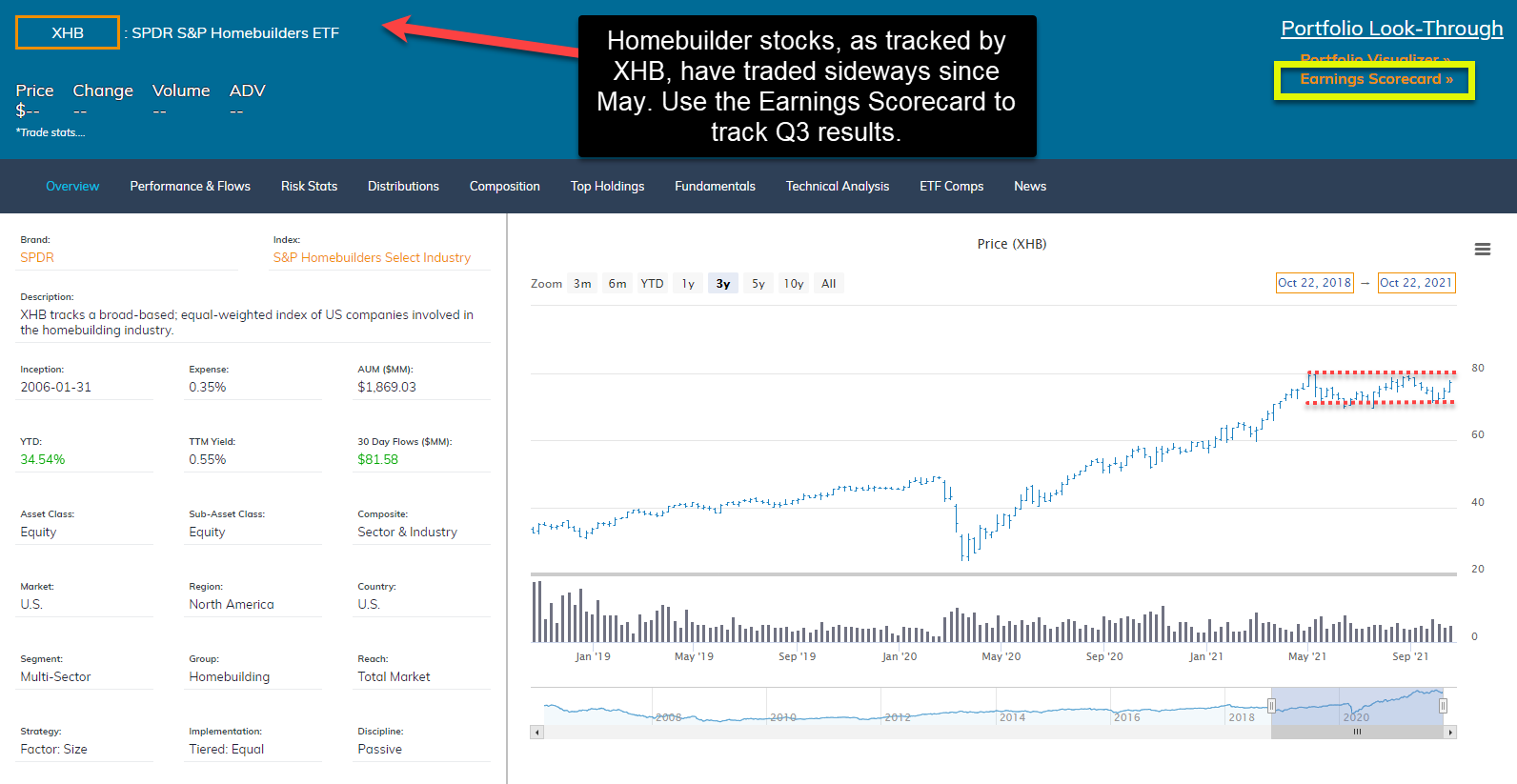 Snap Can Win Social Media's Squid Game - WSJ
"While the company's results might have disappointed investors, its platform could still prove a comparative winner amid a challenging backdrop"