In The News
5.4.2021
Volvo AB and Daimler Trucks team up in hydrogen fuel cell joint venture - TechCrunch
"Together with other European truck manufacturers, the two companies are calling for a buildout of hydrogen refueling stations around Europe of around 300 by 2025 and around 1,000 by 2030."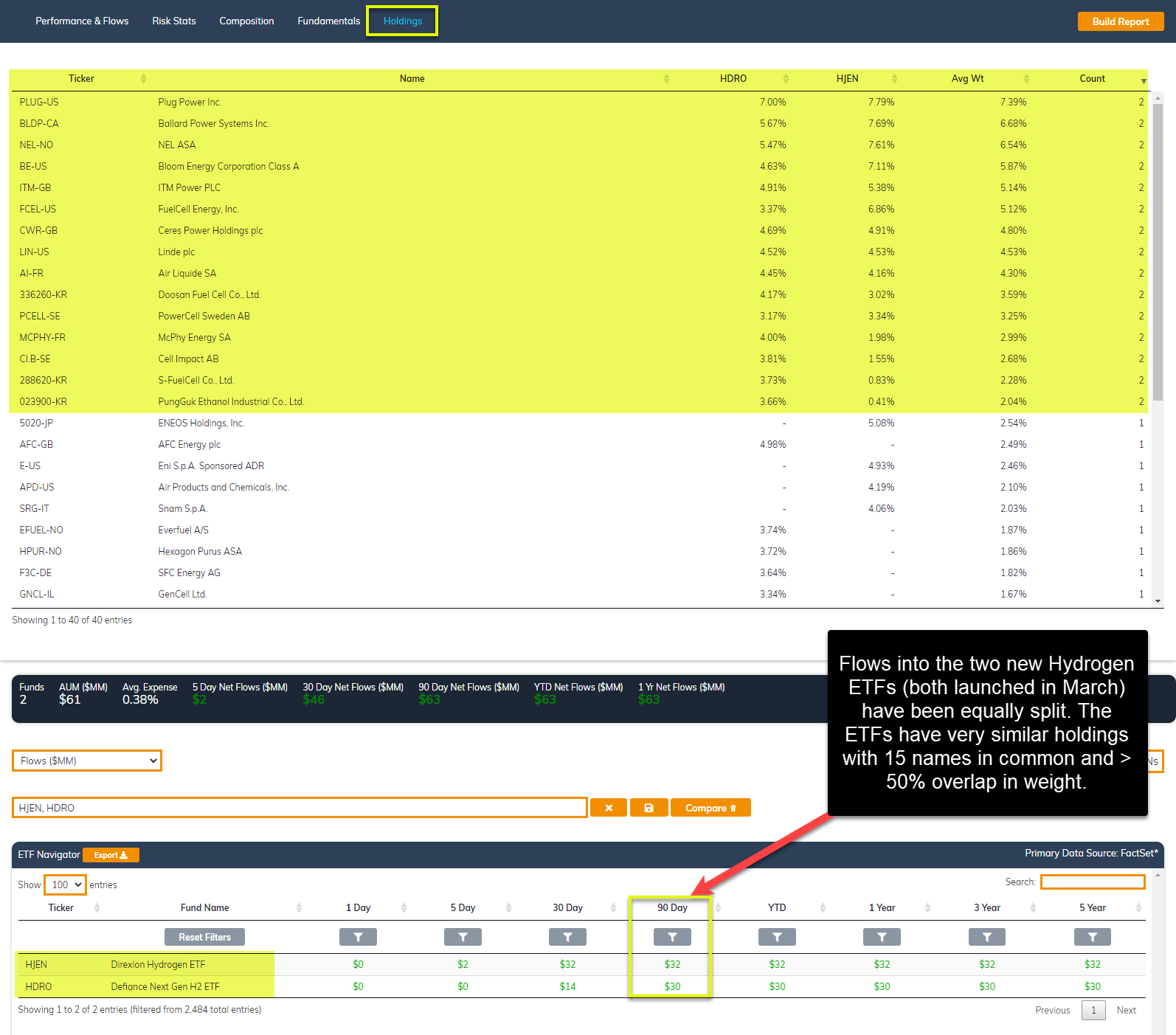 The Two Big Themes In The Crypto Market Right Now - Bloomberg
"So the two questions are: Is DeFi going to stay the hot new thing that everyone wants to bet on? And if so, will Ethereum be able to maintain its dominance, or will traders prefer to play cheaper, less decentralized ETH-killers?"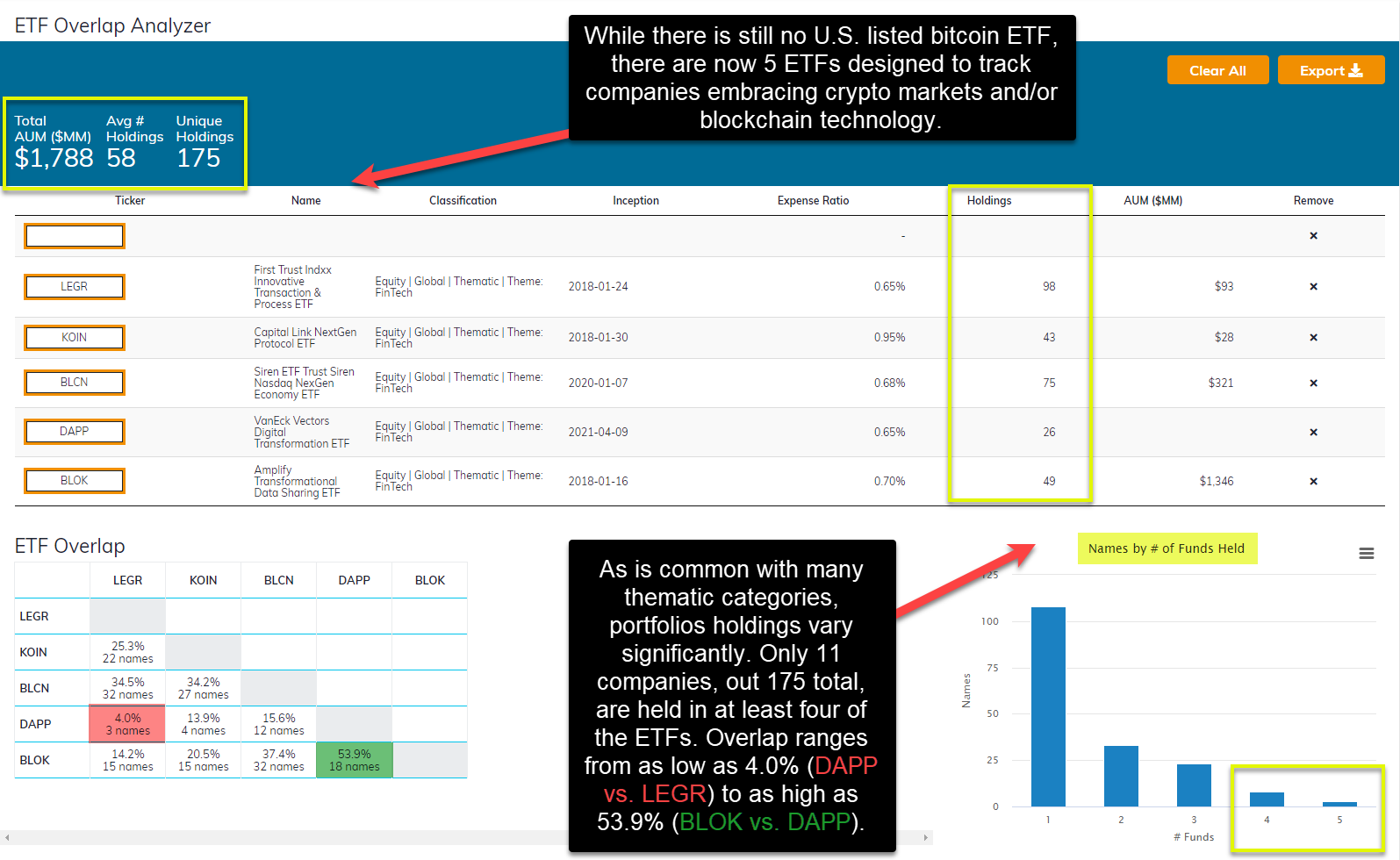 FedEx and UPS Shares Surge on Rating Upgrades - Barron's
"Shares of FedEx and United Parcel Service were on the move Monday after picking up upgrades from Wolfe Research analyst Scott Group, who raised his ratings for both to the equivalent of Buy from Hold."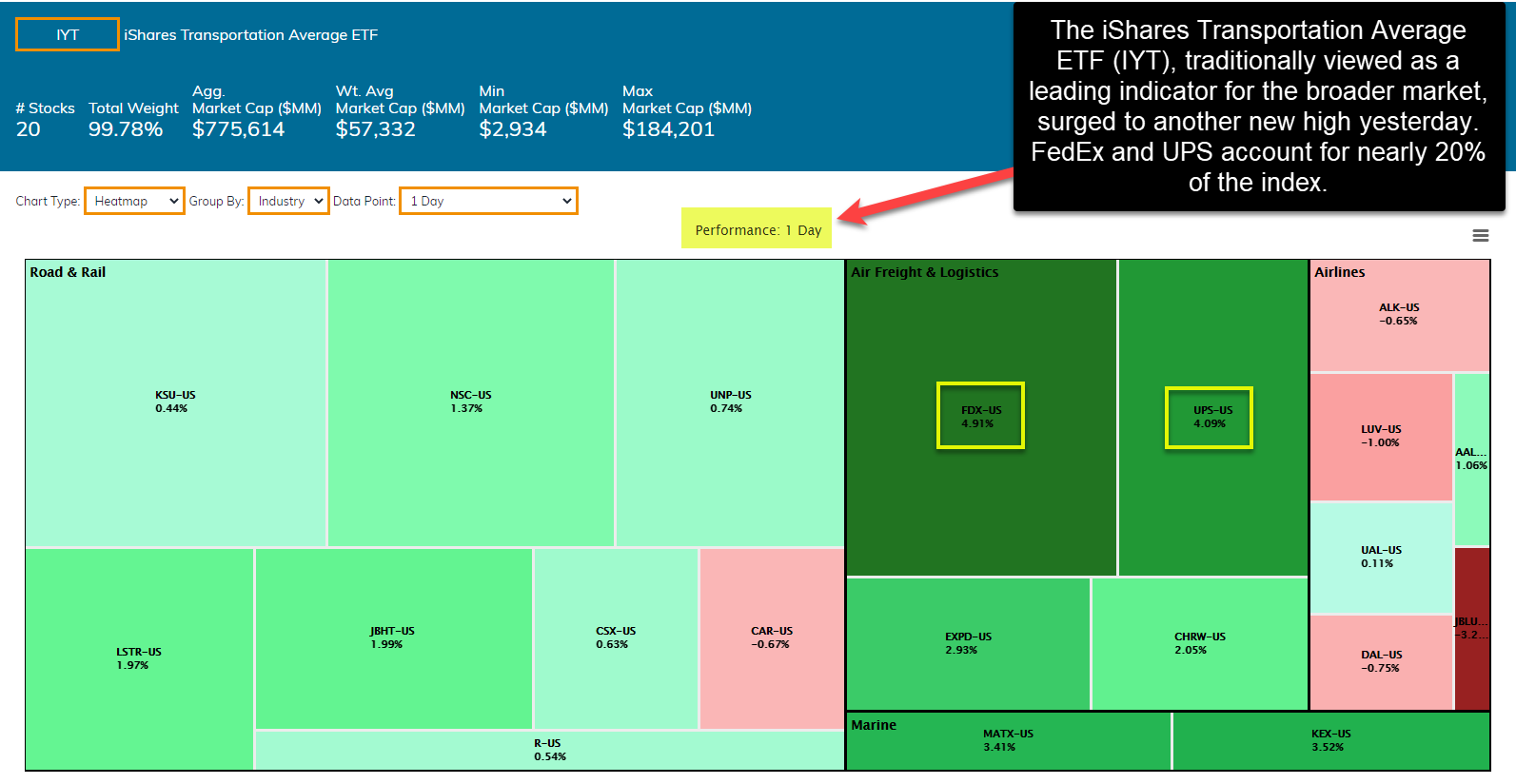 How to Plug Into Electric-Vehicle Chargers - WSJ
"Among the picks and shovels in the electric-vehicle boom are charging points. They seem to be more reliable bets than the startup car brands looking to take on Tesla, but investors still need to decide whether they prefer picks, shovels or something altogether new."