In The News
11.9.2021
GE to break up into 3 companies focusing on aviation, health care and energy - CNBC
"GE shares, which are already up 55% over the last 12 months, jumped 12% in premarket trading"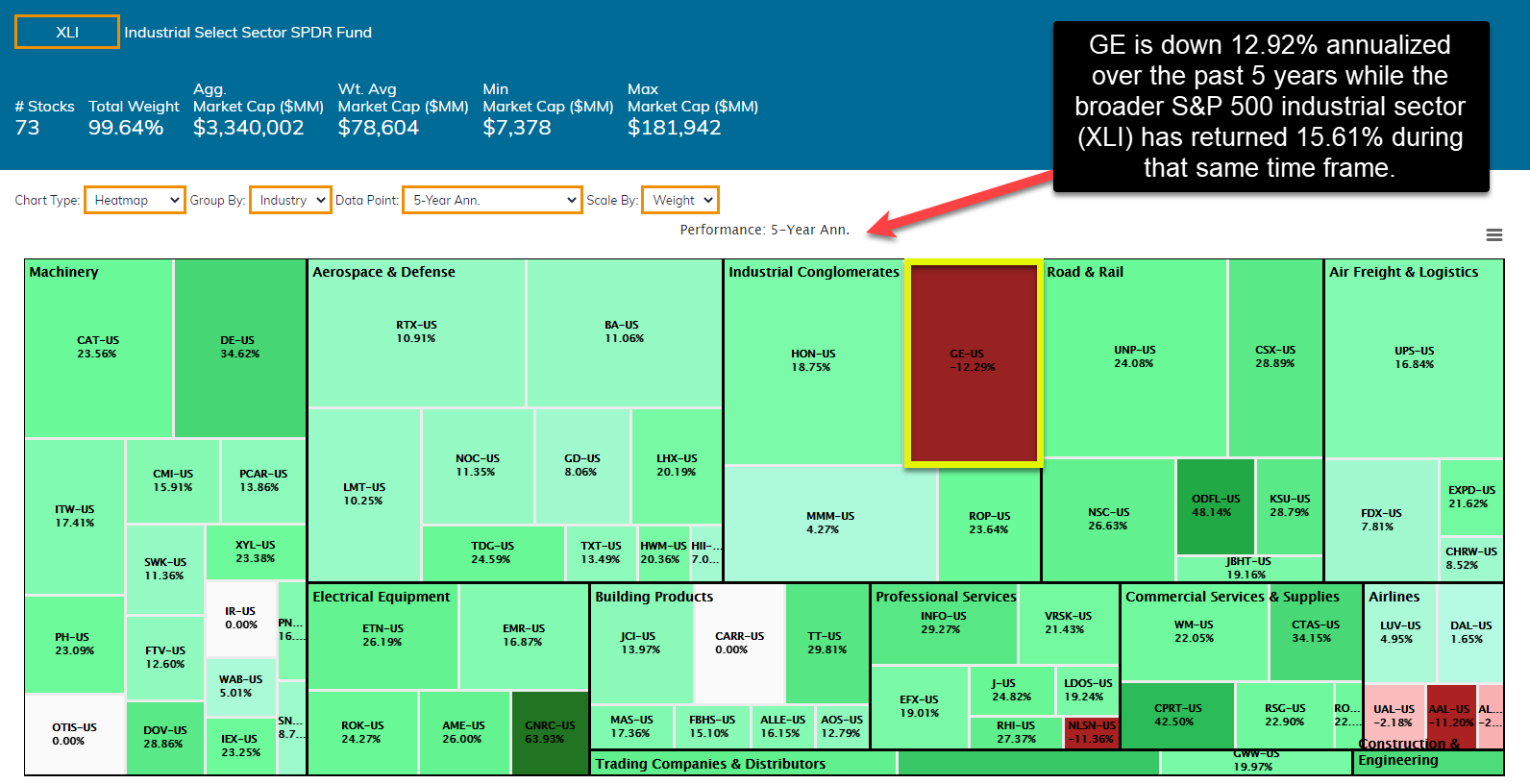 Nasdaq 100's Sizzling Run to Record Flashes Warning - Bloomberg
"The tech-heavy Nasdaq 100 Index is showing serious signs of overheating, an indication that a selloff might be right around the corner."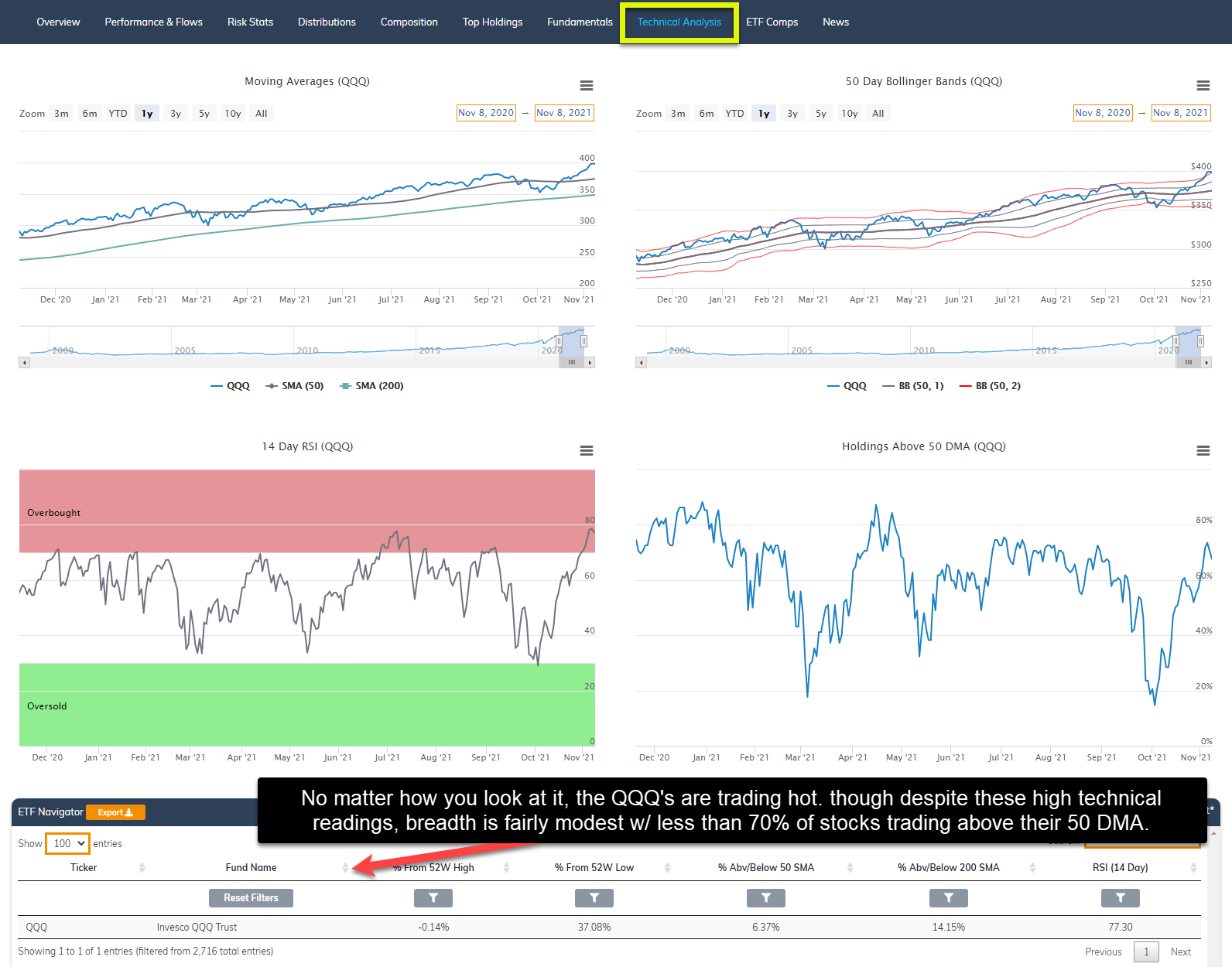 Bank Stocks Have Been Winners This Year. Here's Why There's More Upside in 2022. - Barron's
"No question, the sector has had an incredible run in 2021 with the SPDR S&P Bank ETF (ticker: KBE) gaining nearly 40% but many on The Street see even more gains ahead as we return to a more-normalized post-Covid economy."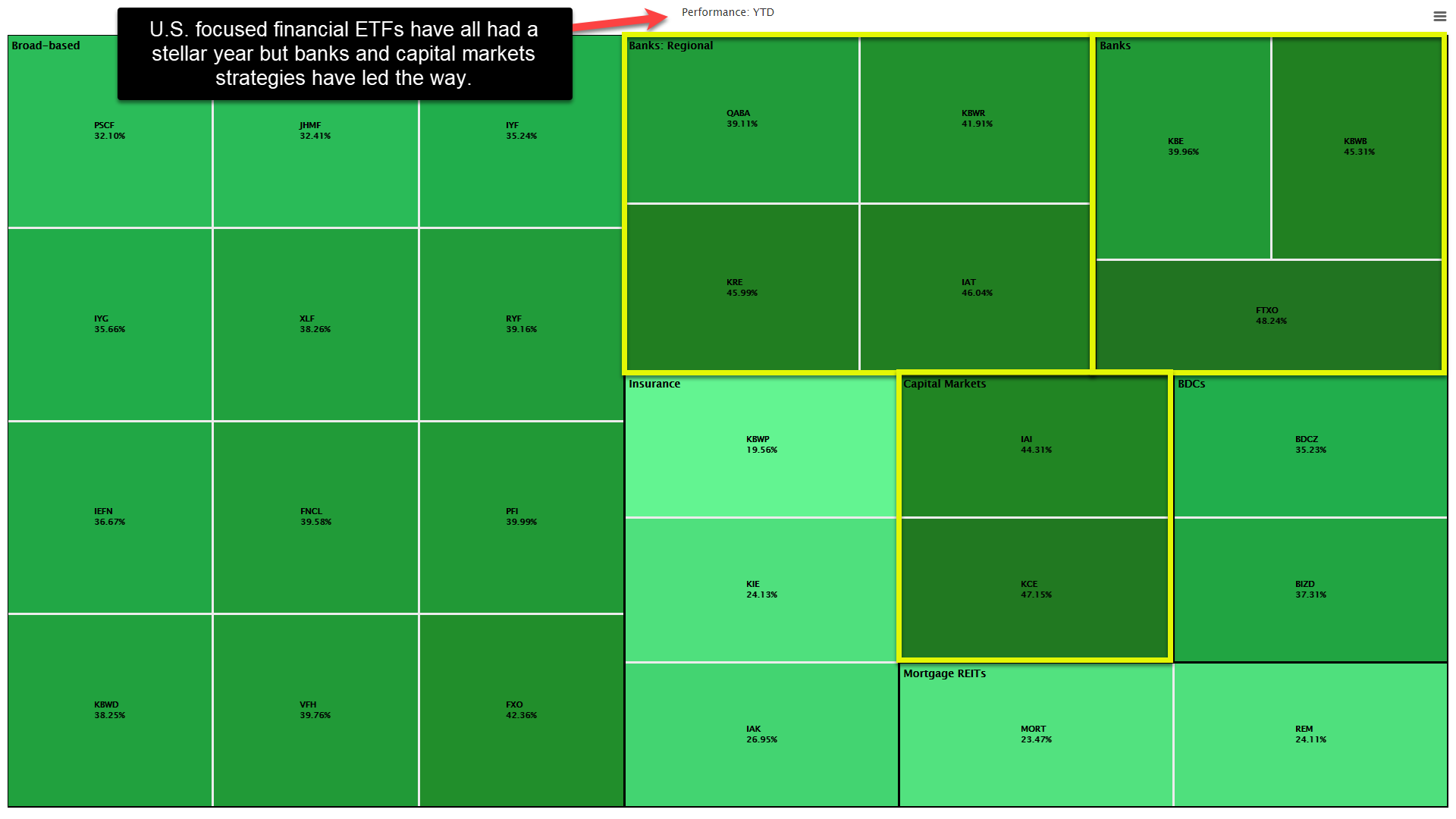 Movie Theaters Dodge Marvel's Bullet - WSJ
"But even AMC Chief Adam Aron, who has embraced his company's meme-stock status with gusto, sounded an uncharacteristicly cautious note on Monday. "We wish to emphasize that no one should have any illusions that there is not more challenge ahead of us still to be met," he said on the company's results call. And in a note Monday, Benjamine Swinburne of Morgan Stanley projected that even a "robust '22 movie slate" will only drive the 2022 box office to about 80% of 2019 levels."