Earnings & Movers
1.6.2021
Apple adds new section about anittrust risk to its annual proxy statement - CNBC
"The language, which is new in this year's proxy statement, highlights how regulatory pressure and antitrust issues have become a significant risk for Apple as policymakers increasingly scrutinize big technology companies."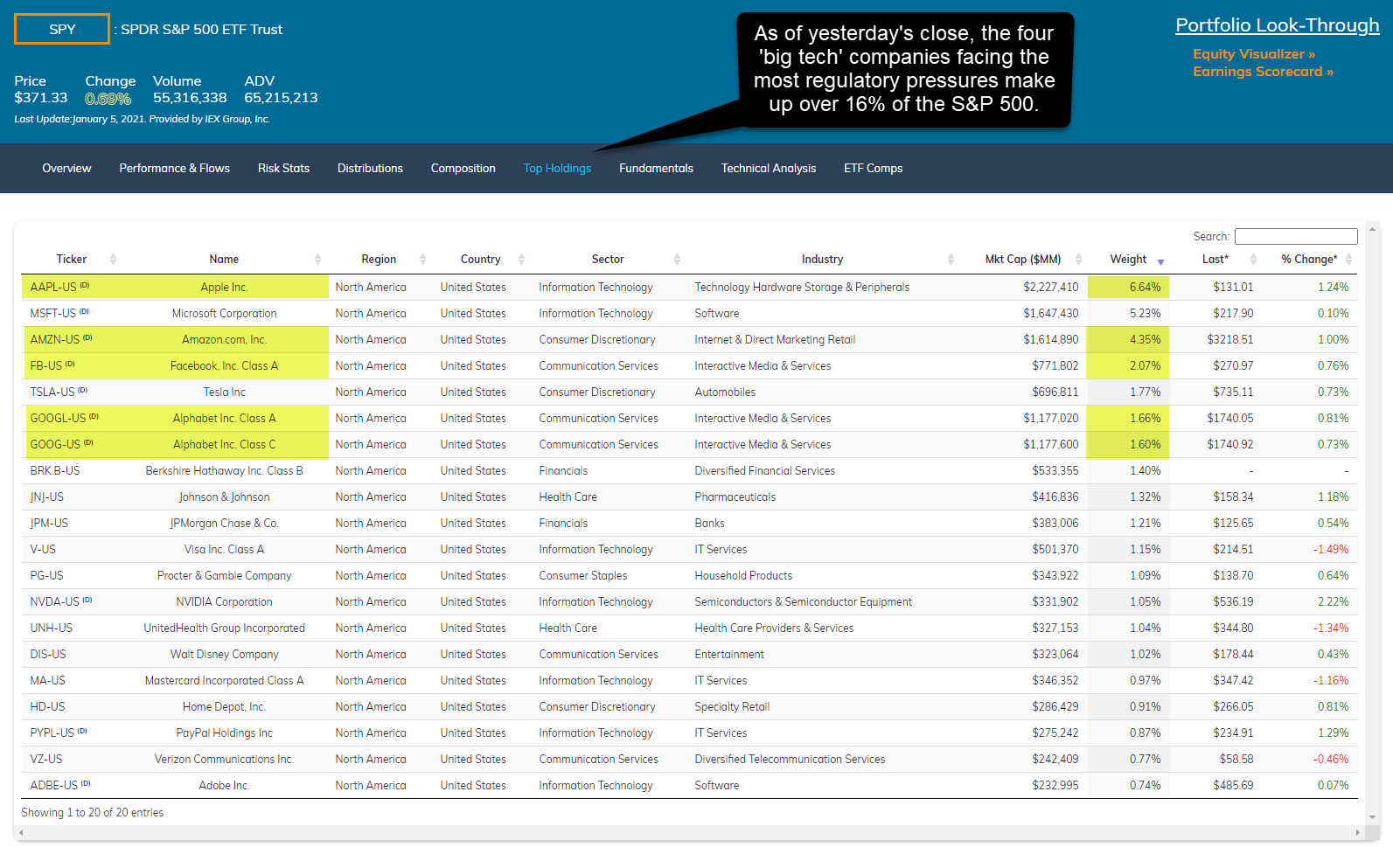 UnitedHealth to Purchase Change Healthcare for $13 Billion - Bloomberg
"The deal will combine Change Healthcare with UnitedHealth's OptumInsight to offer software, data analytics, technology and other services to the health-care industry."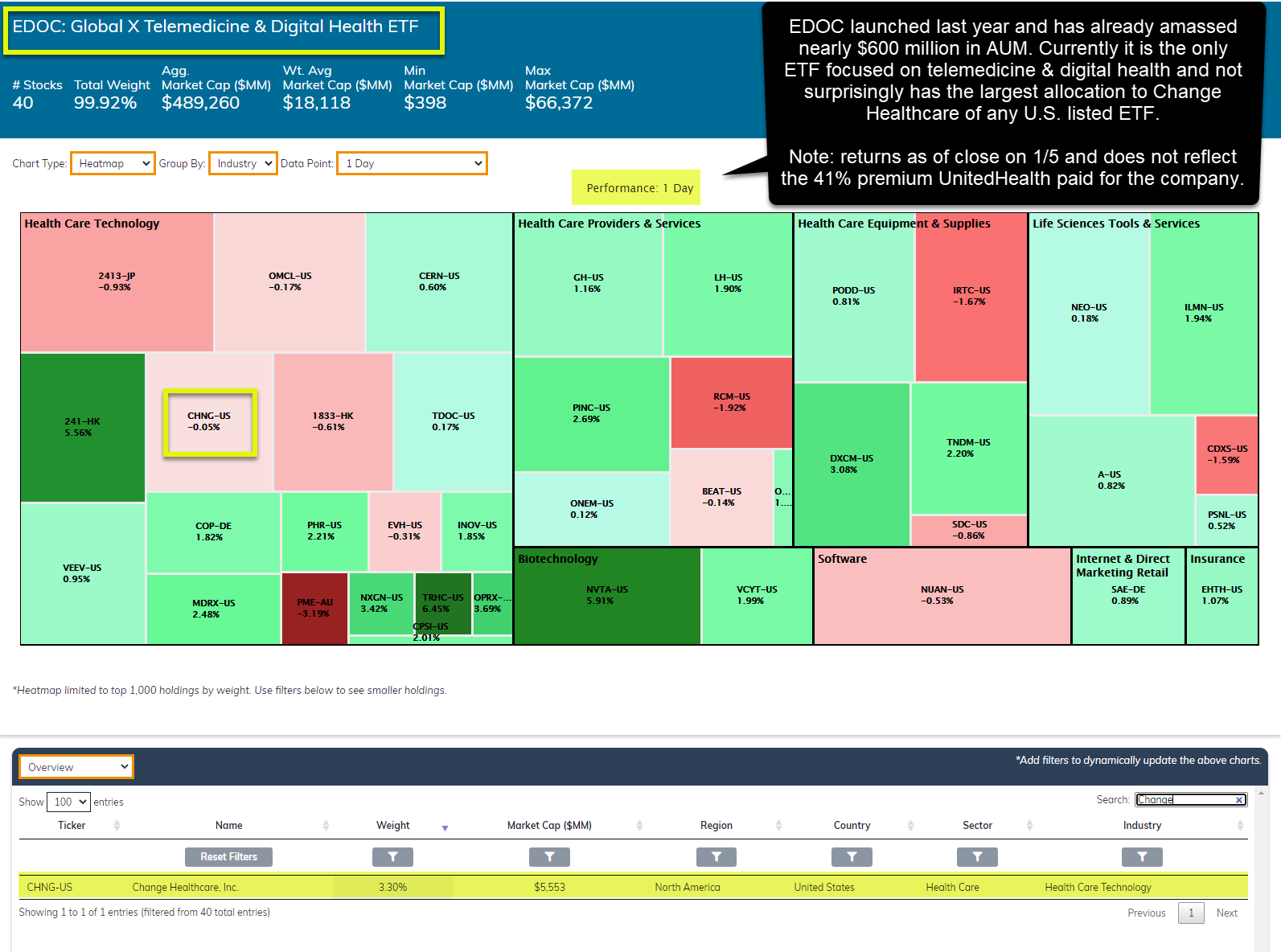 Expect a Big Year for Security and IT Software. 4 Ways to play it. - Barron's
"Last year ended with a bang for security software stocks, as the still-unfolding SolarWinds "Sunburst" hack spread and investors piled into the sector looking for companies likely to benefit from an expected increase in spending in response."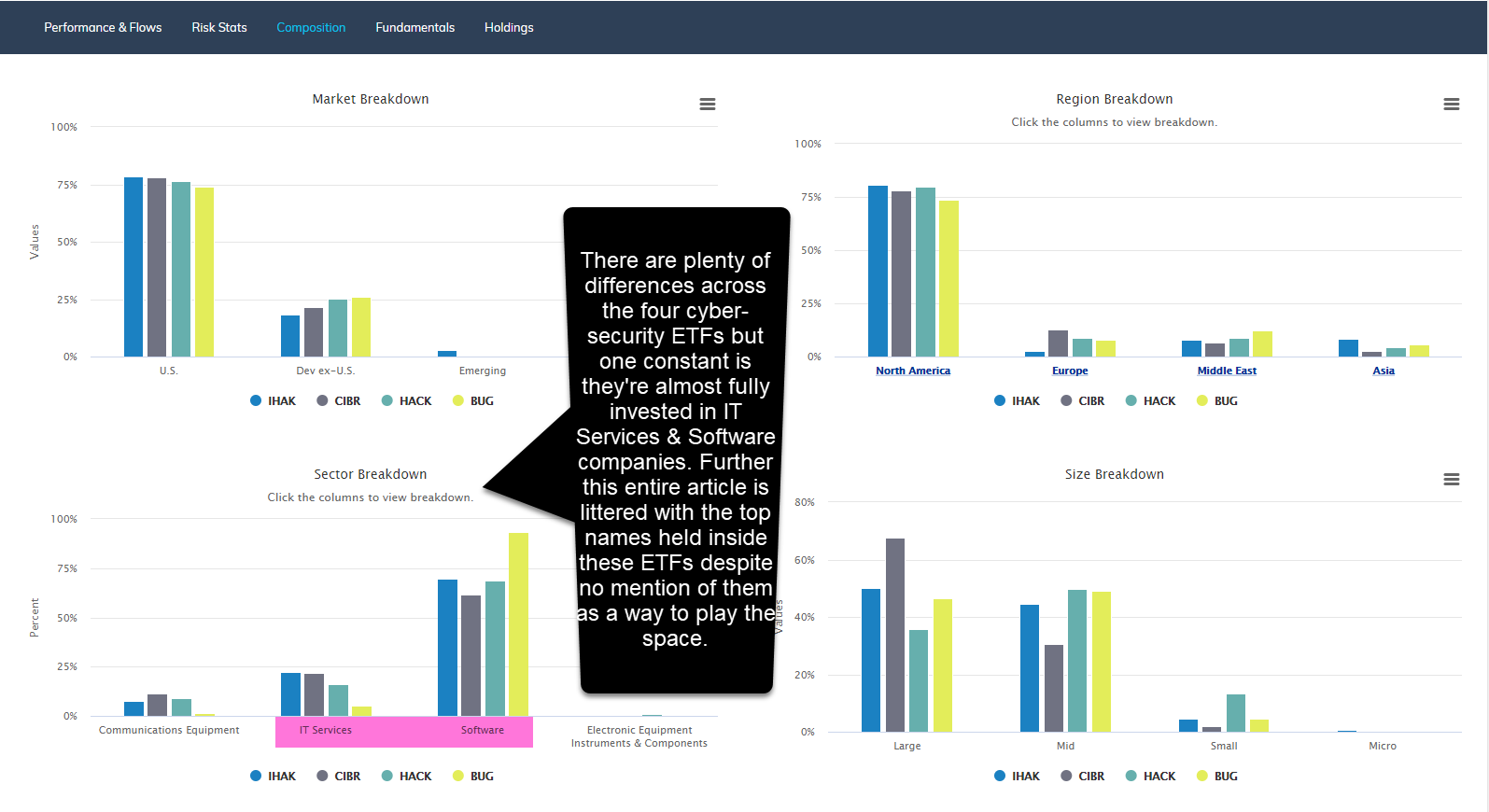 Oil Market's Surprise Gift Has a Dark Side - WSJ
"Saudi Arabia announced Tuesday--after another difficult meeting with members of the Organization of the Petroleum Exporting Countries and its Russia-led-partners--that it would voluntarily cut its own oil production by a million barrels a day in February and March."