In The News
3.31.2021
Inflation bogeyman unsettles markets - Financial Times
"Are investor fears over the impact of stimulus packages and vast bond-buying on rising prices jusitified?"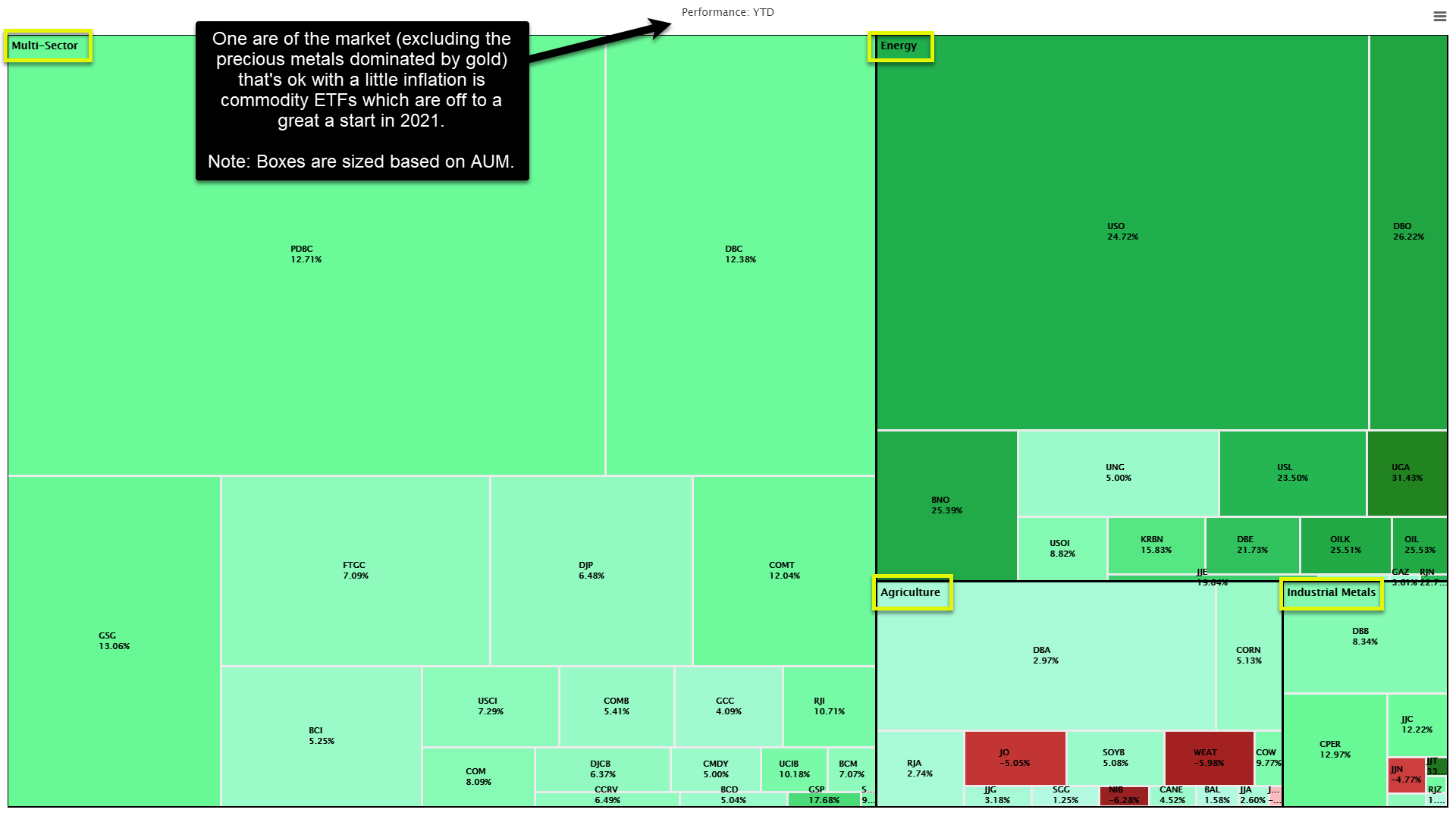 Booths's Dimensional ETFs Hit $1 Billion Mark in Just Four Months - Bloomberg
Dimensional Fund Advisors hit a key milestone only four months after the quant giant's debut in the $5.9 trillion exchange-traded fund industry."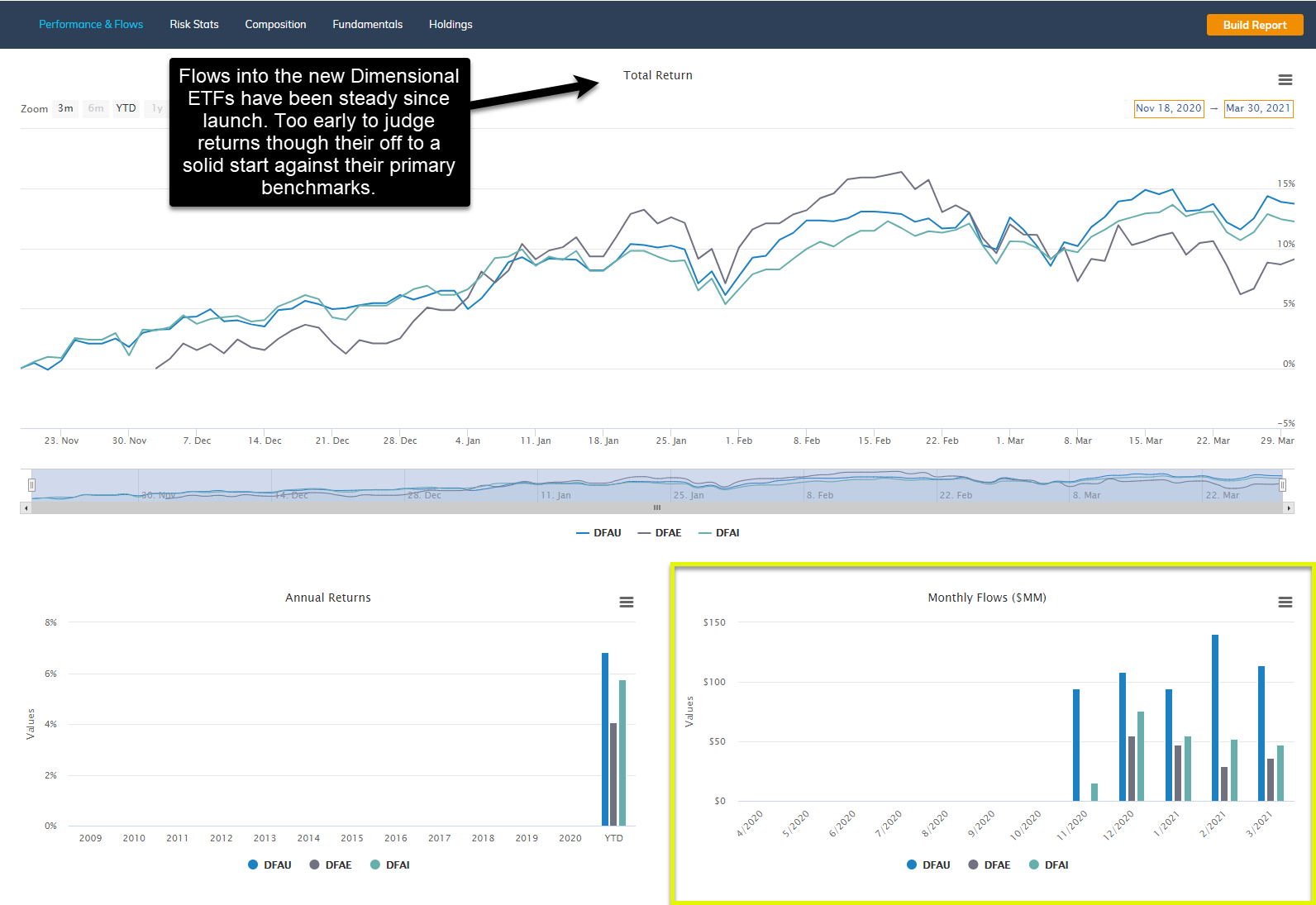 Marijuana Stocks Drop After News Report of Federal Probe - Barron's
"The stocks of U.S. cannabis operators tumbled Tuesday after a news report said federal investigators were looking into whether Chicago-based Green Thumb Industries had improperly influenced the Illinois politicians involved in legalizing and licensing pot sales."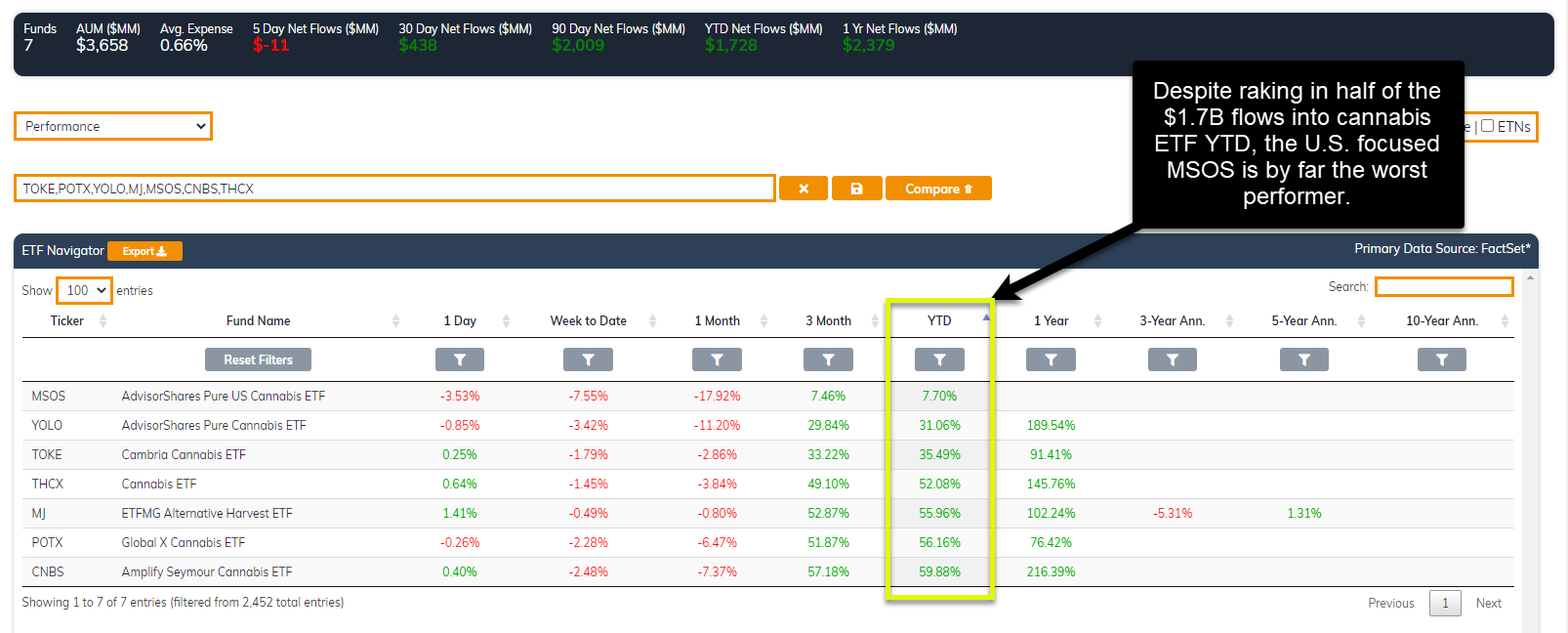 ViacomCBS Needed to Unwind - WSJ
"Media giant had outrun even other overhyped streaming names"