In The News
2.9.2021
One little-known stock could be best way to play the cloud computing rally, Oppenheimer analyst says - CNBC
"The SKYY cloud computing ETF notched an all-time high Monday, the latest in what has been a year-long rally fueled by the pandemic and a shift to remote works."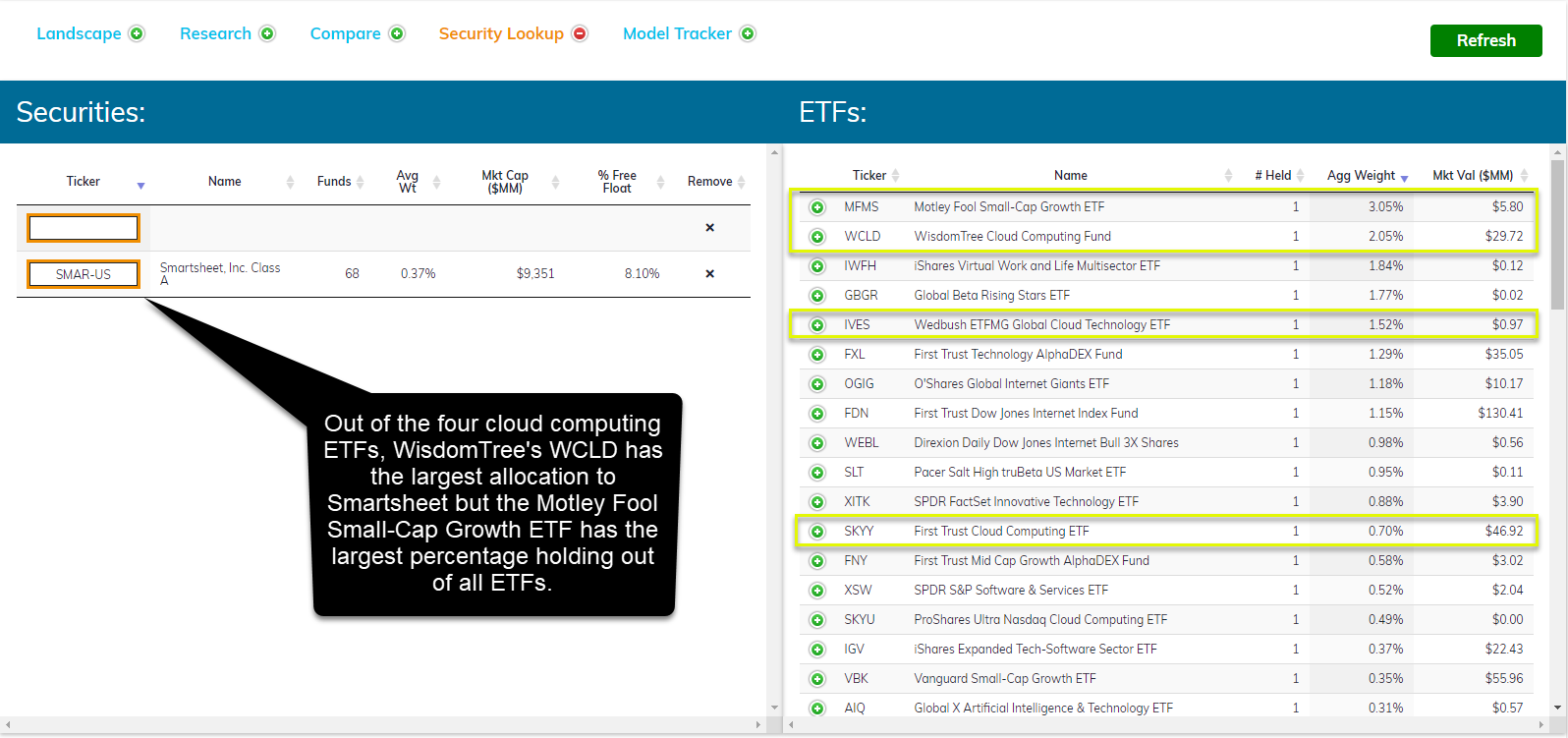 New Jersey Sportsbooks See Super Bowl Bets Grow 116% From 2020 - Bloomberg
"Super Bowl bets in New Jersey more than doubled from a year ago, reflecting the growing popularity of legal sports gambling."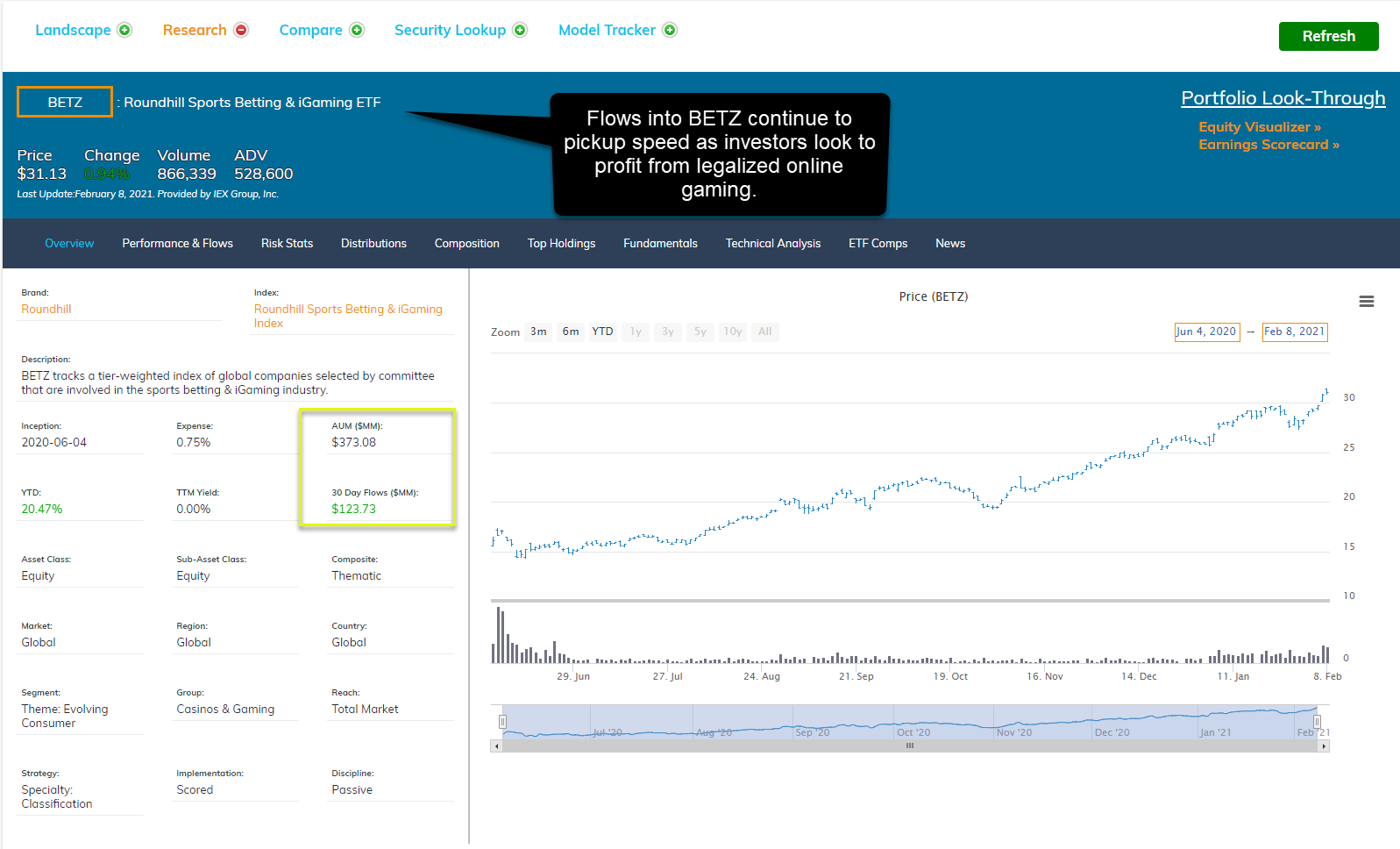 Take-Two Interactive Stock Is Slumping. A Beat and Raise Didn't Cut It. - Barron's
"Amid the Covid-19 pandemic, Investors appear to expect videogame companies to deliver well pas expectations."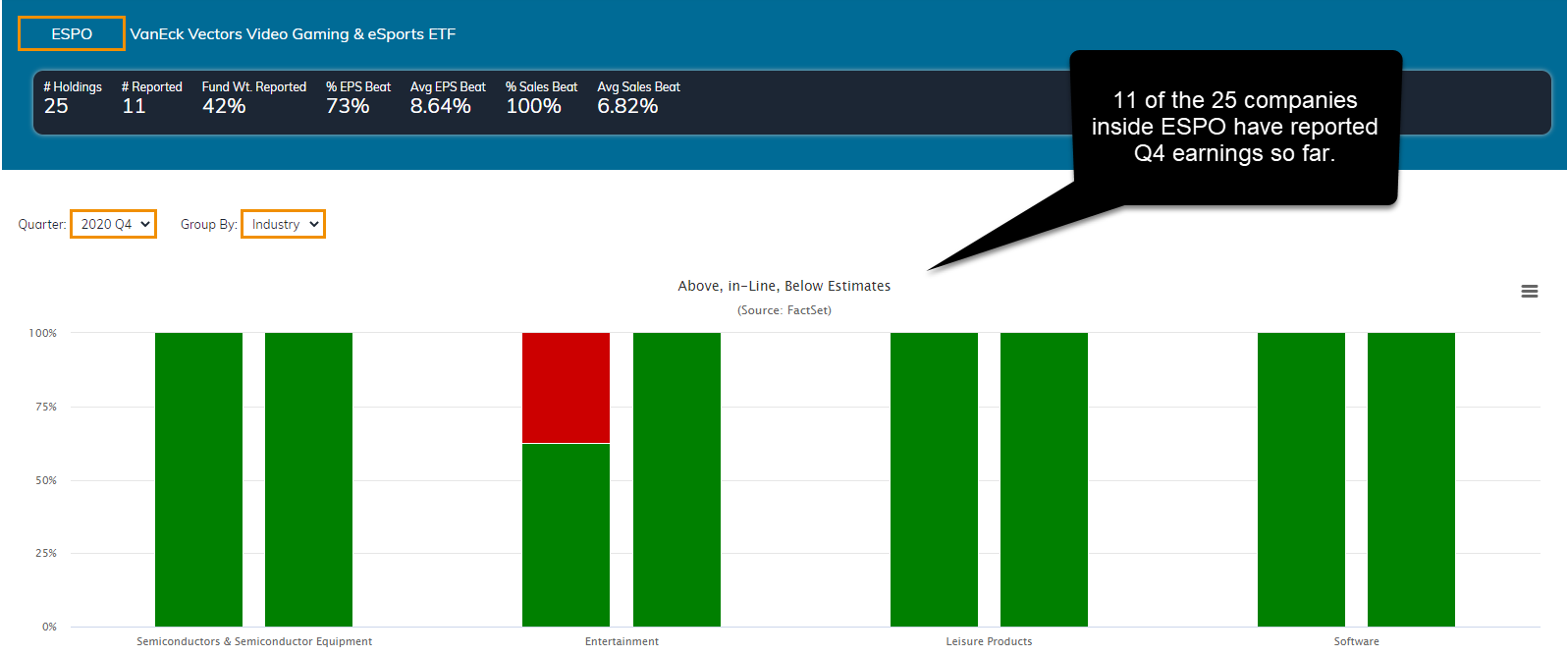 Tesla Buys $1.5 Billion in Bitcoin: What Could Possibly Go Wrong? - WSJ
"GameStop mania was a wake-up call, but now the capital markets have truly reached ludicrous mode."