Earnings & Movers
8.27.2020
Tesla could 'run the world,' but its shares are in a bubble right now, Miller Tabak strategist warns - CNBC
"The stock rallied more than 6% on Wednesday after Jefferies boosted its price target to a Street high of $2,500, well above its current price of $2,153. That target comes even after a more than 400% surge this year."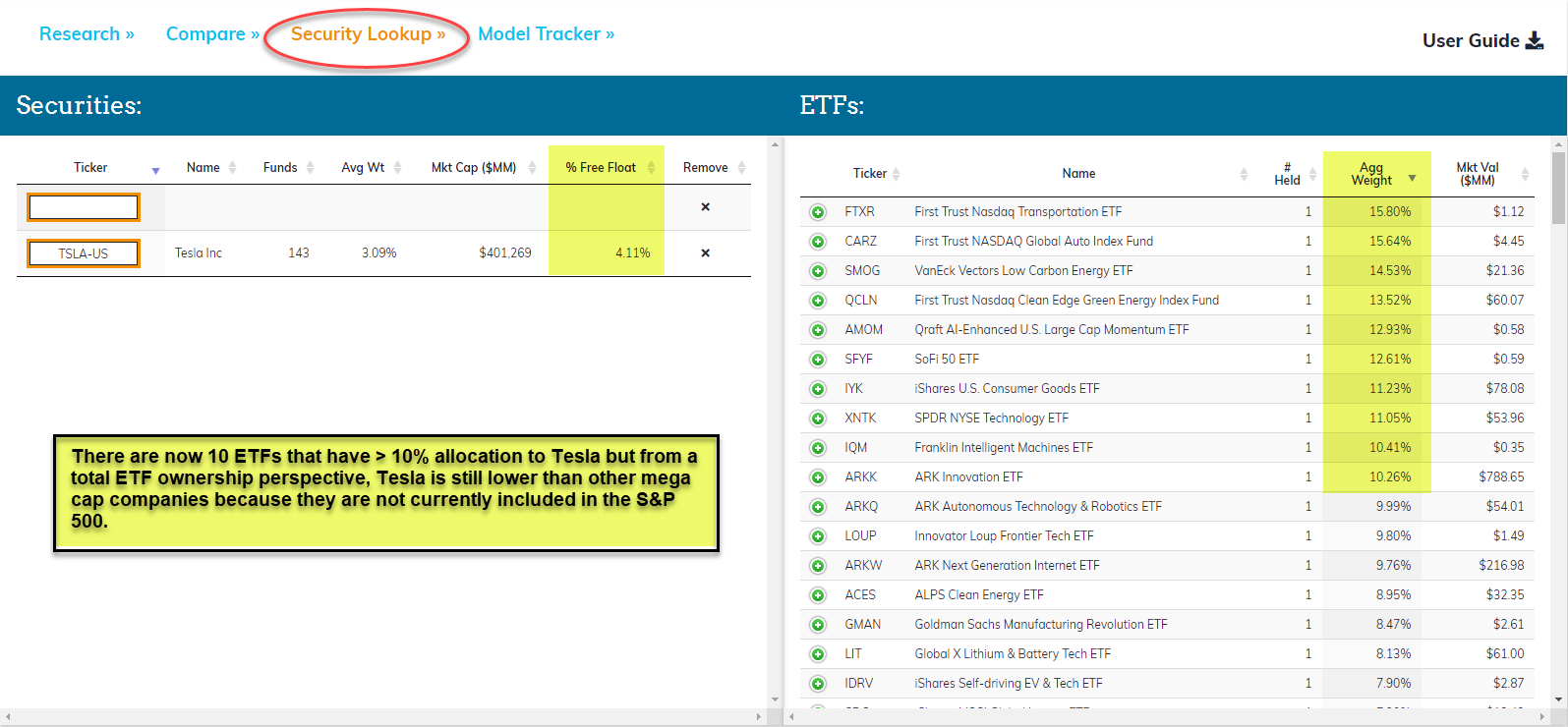 China Fund Houses Race to Launch Hang Seng Tech Index ETFs - Bloomberg
"Fund houses in Hong Kong and on the mainland are racing to launch exchange-traded fund products that reflect the performance of the nation's biggest technology giants."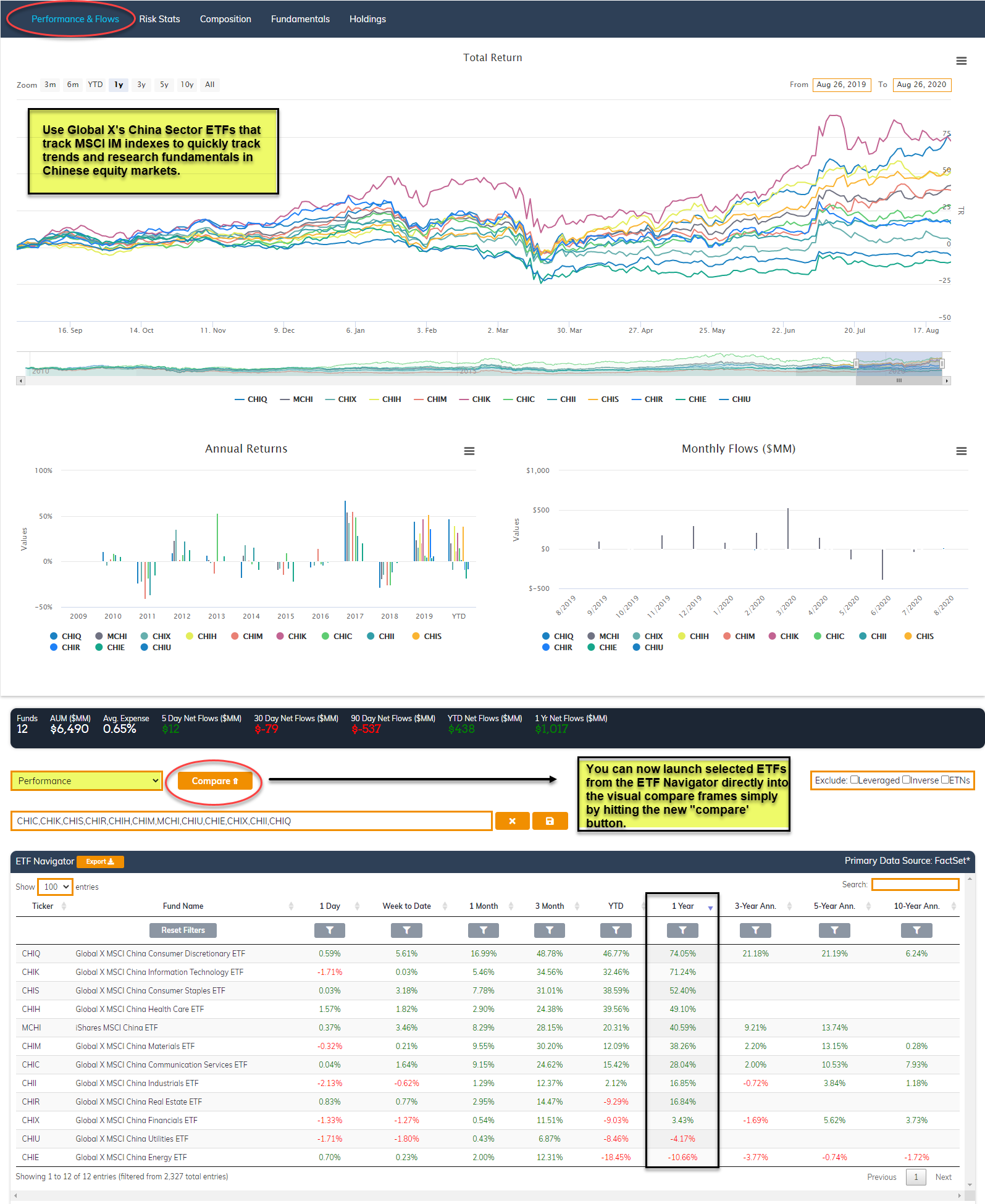 The Pandemic Has Upended Typical Bank-Stock Trading. Bigger Is Now Better. - Barron's
"It has often been the case that smaller banks trade at higher mulitples than their larger peers, as investors expect the smaller cohort to include some takeover targets. But amid the coronavirus pandemic, that trend is no longer in play."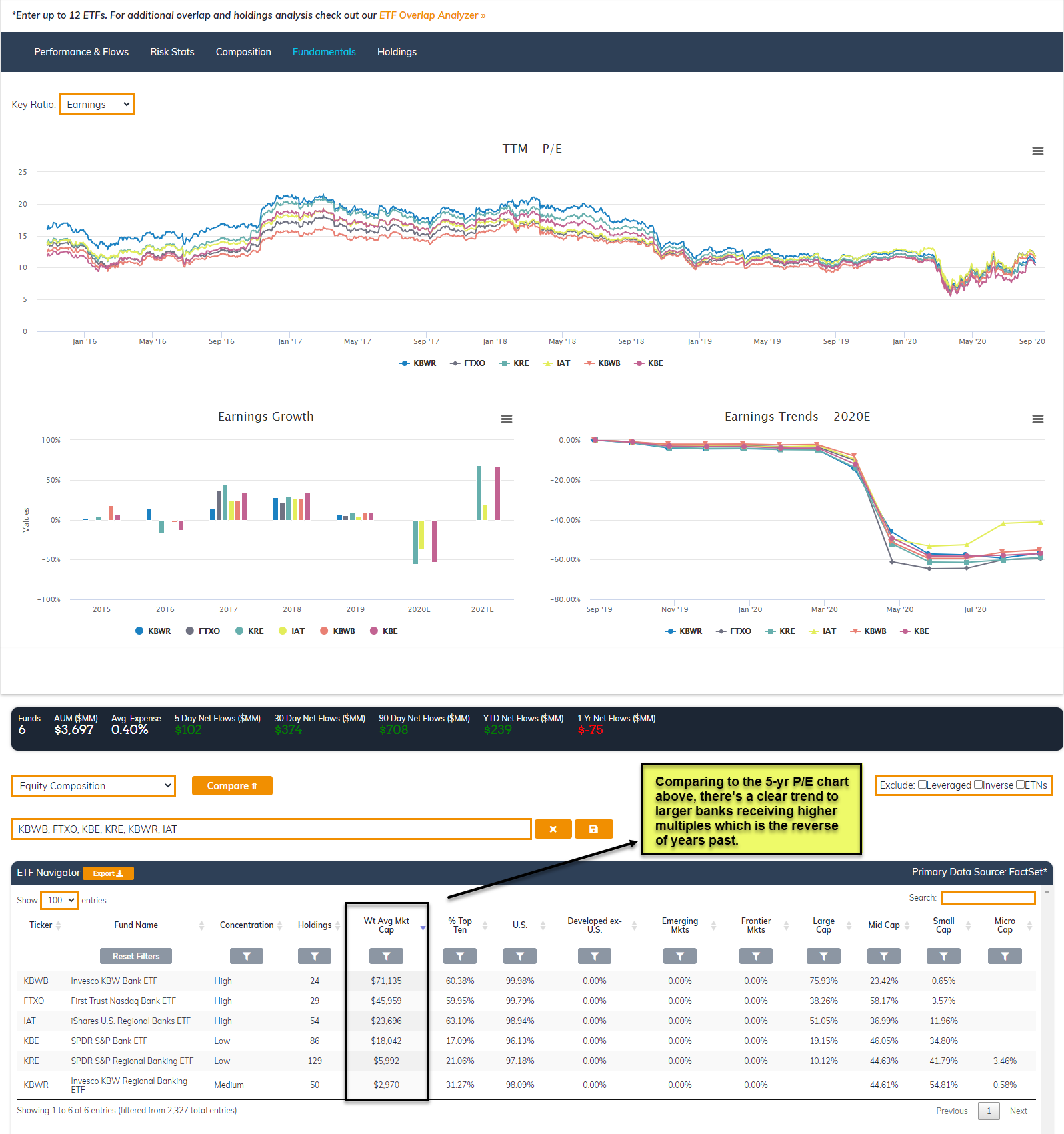 Biogen Stock Is a Big Risk Worth Taking - WSJ
"Biogen will find out in early 2021 whether it will have the largest sales opportunity for the pharmaceuticals industry in at least a decade. Meanwhile, the drug company's stock is a worthy risk for investors who can stomach a roller-coaster ride."