In The News
6.29.2021
Why some of the world's biggest companies are increasingly worried about water scarcity - CNBC
"Major companies from across a range of sectors are increasingly concerned about the cost and availability of the world's ultimate renewable resource: water."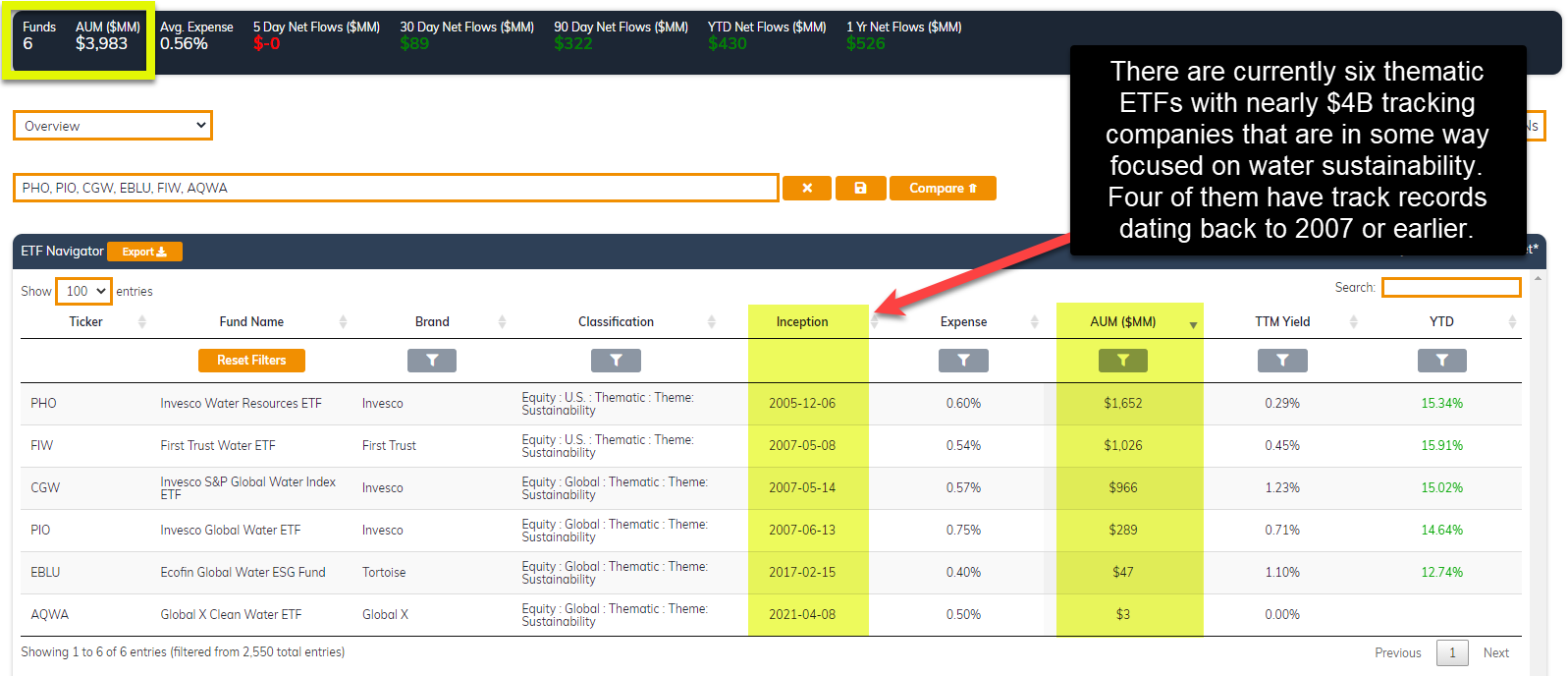 Commodity Traders Harvest Billions While Prices Rise for Everyone Else - Bloomberg
"From oil to steel, raw material prices are surging. As the world economy recovers, how much further does the boom have to run?"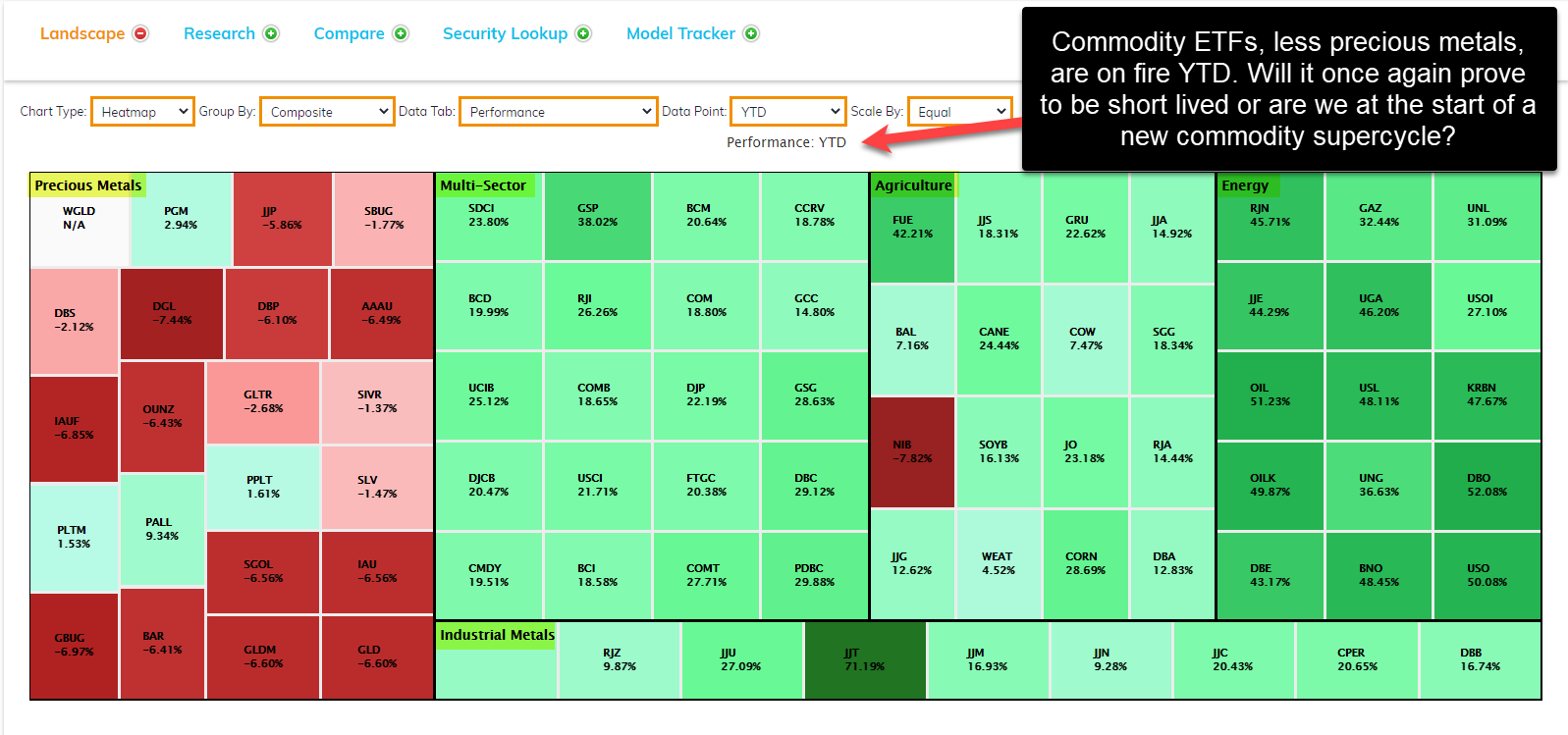 NIO Stock Is Going Nuts. This Is the Best Explanation. - Barron's
"Stock in Chinese electric vehicle maker NIO is on fire. While a surge in the volume of options trading isn't a perfect explanation for the rally, it certainly helped shares soar on Monday."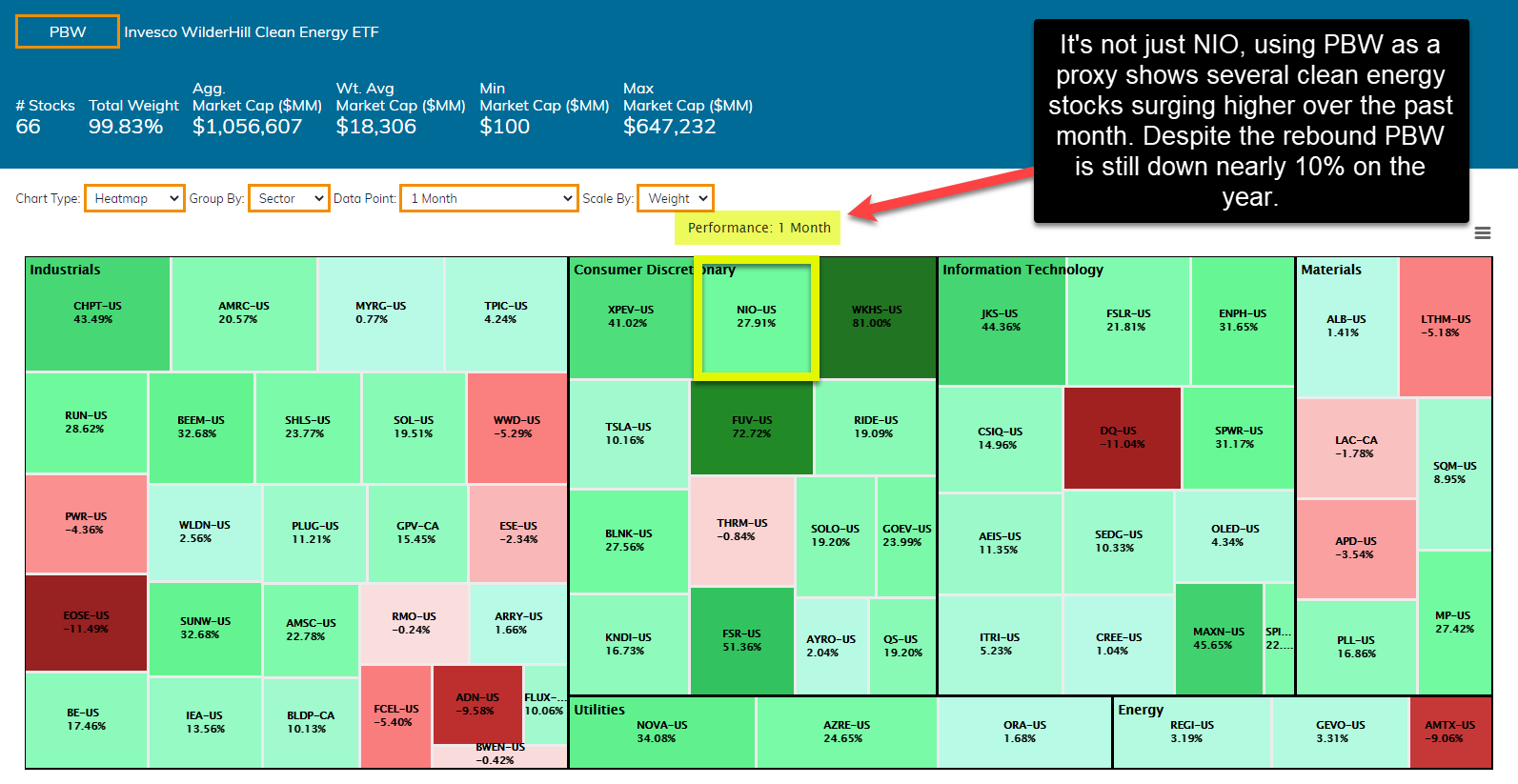 Facebook Rulings Leave Big Tech in Crosshairs - WSJ
"The social-media giant's victory in FTC, states rulings show governments' big tech crackdowns aren't a slam dunk but remain a threat"