In The News
3.29.2021
Here's how Biden's infrastructure package will likely tackle climate change - CNBC
"President Joe Biden this week is set to unveil details of a major infrastructure package that's expected to include record spending on mitigating climate change and accelerating a nationwide transition to clean energy."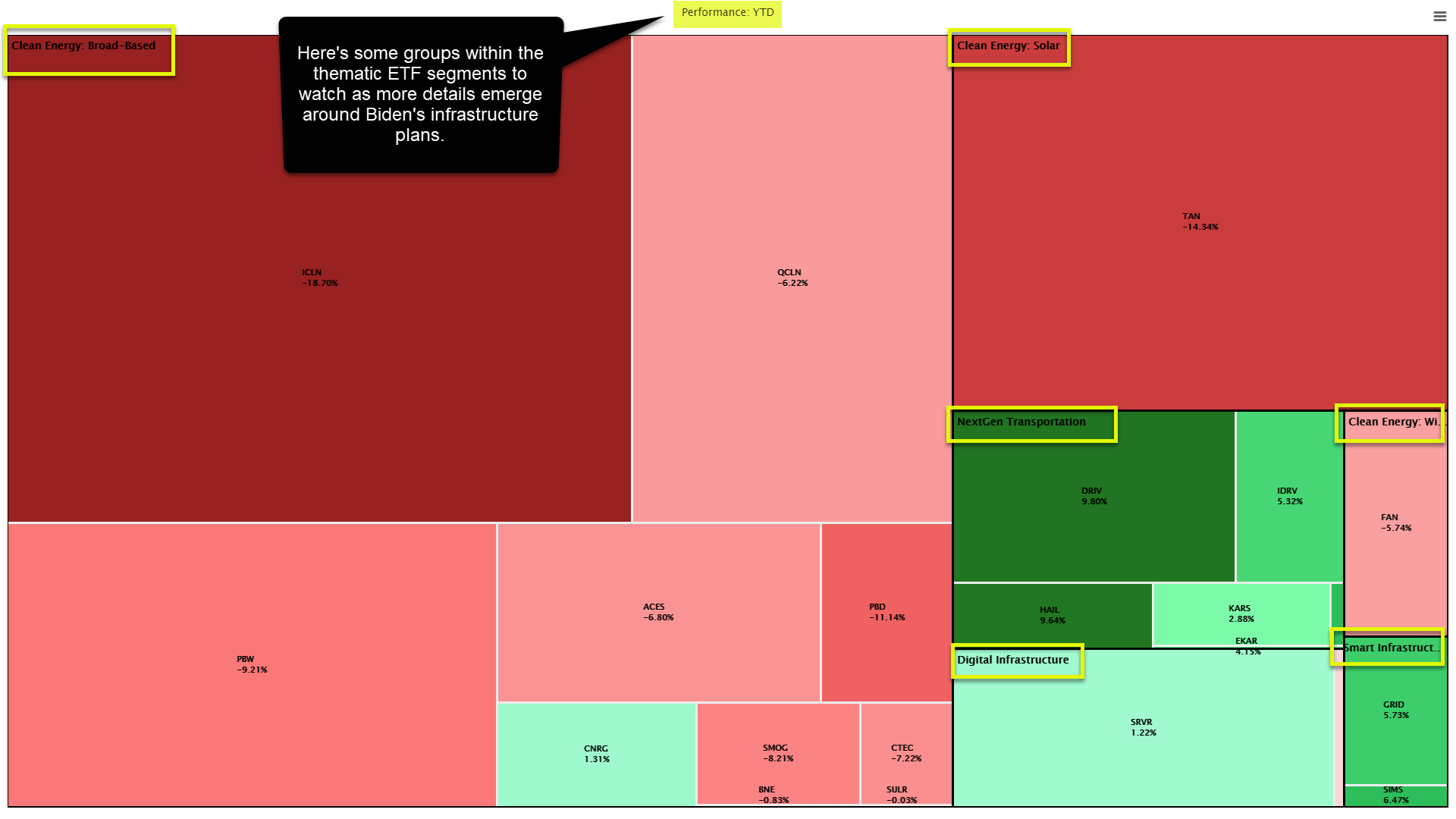 Zoom, Other WFH Tech Darlings, Risk User Exodus as the World Reopens - Bloomberg
"Many internet companies posted record performance during the pandemic as consumers turned to apps and other software to work, study, socialize and shop from home. But as vaccines roll out and restricitions relax, some of this unprecedented demand is fading."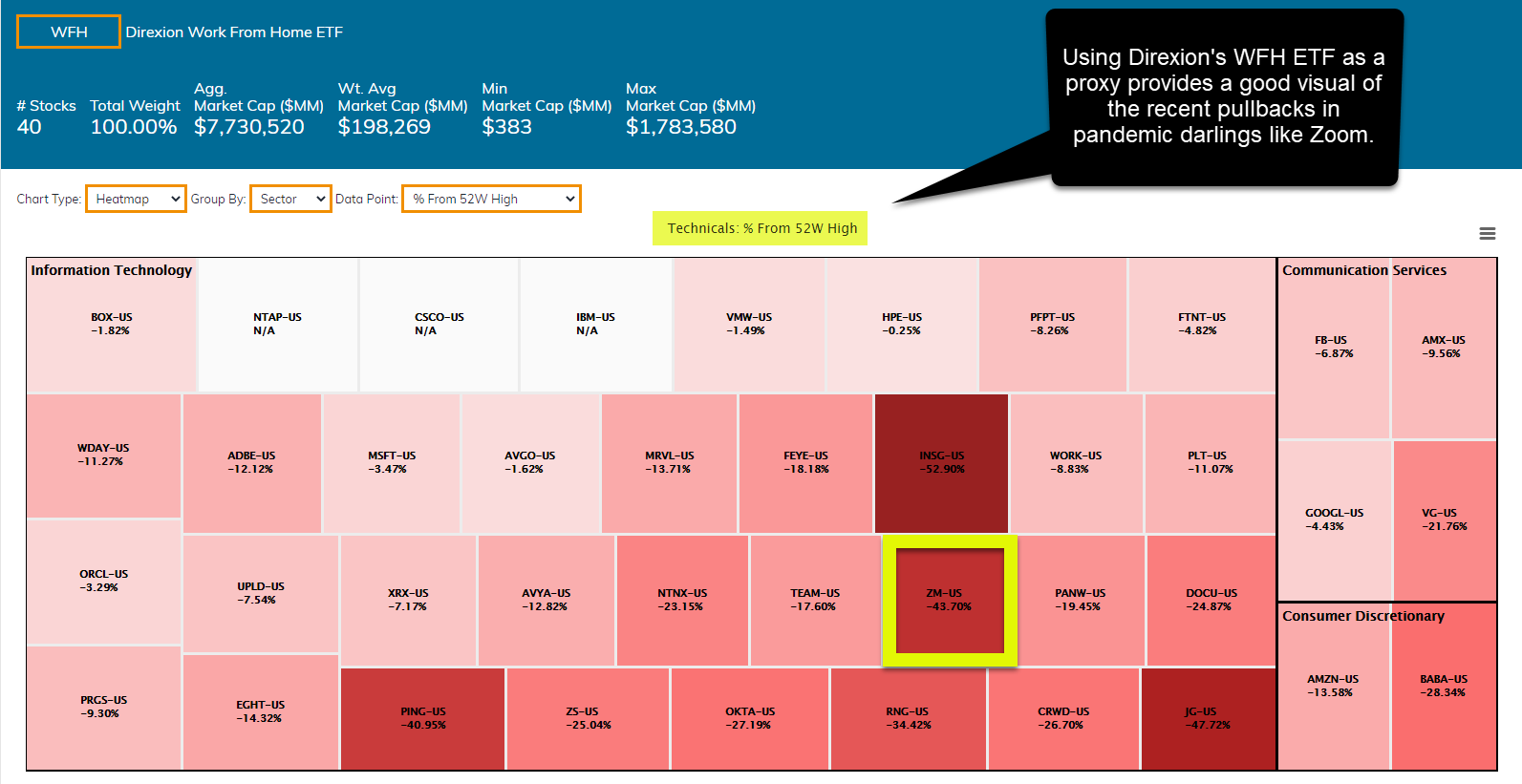 Tech Stocks Are Back Near Dot-Com Bubble Heights--at Least by One Measure - Barron's
"Let me be blunt: Tech Stocks are still alarmingly expensive. The Nasdaq Composite Index is down about 8% from its peak earlier this year, and some well-known names have sold off by 20% or more. But tech's losses generally have been modest--and many valuations remain stratospeheric."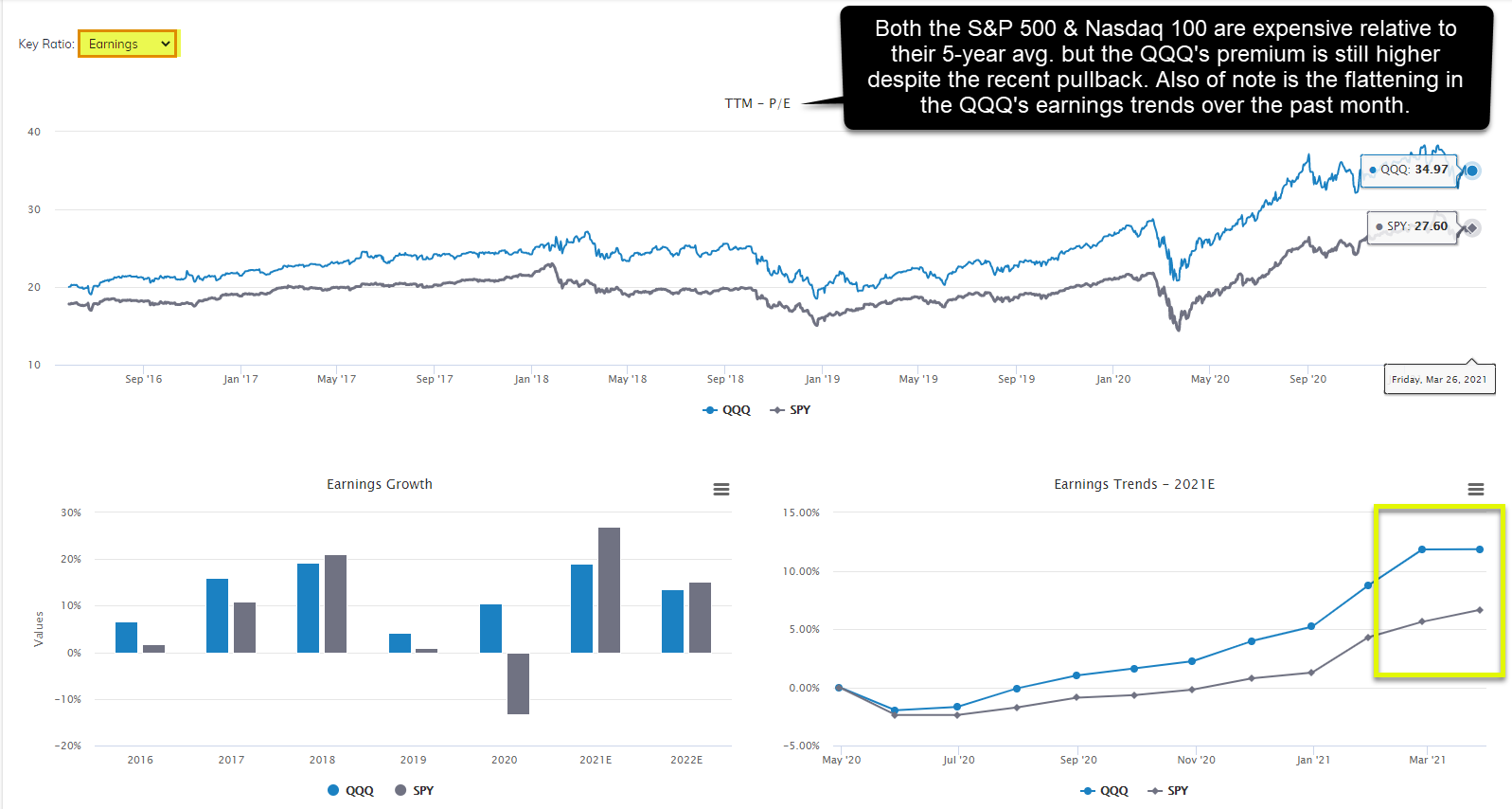 Payday Might Be Coming for U.S. Bank Investors - WSJ
"Federal Reserve's decision to roll back bank payout restrictions is mostly a return to normal for buyback decisioins"