In The News
7.11.2021
Richard Branson reaches space on Virgin Galatic flight - CNBC
"Branson's company believes that there is a market to carry as much as 2 million people on suborbital spaceflights priced in the $250,000 to $500,000 range, with the market expanding if and when costs come down."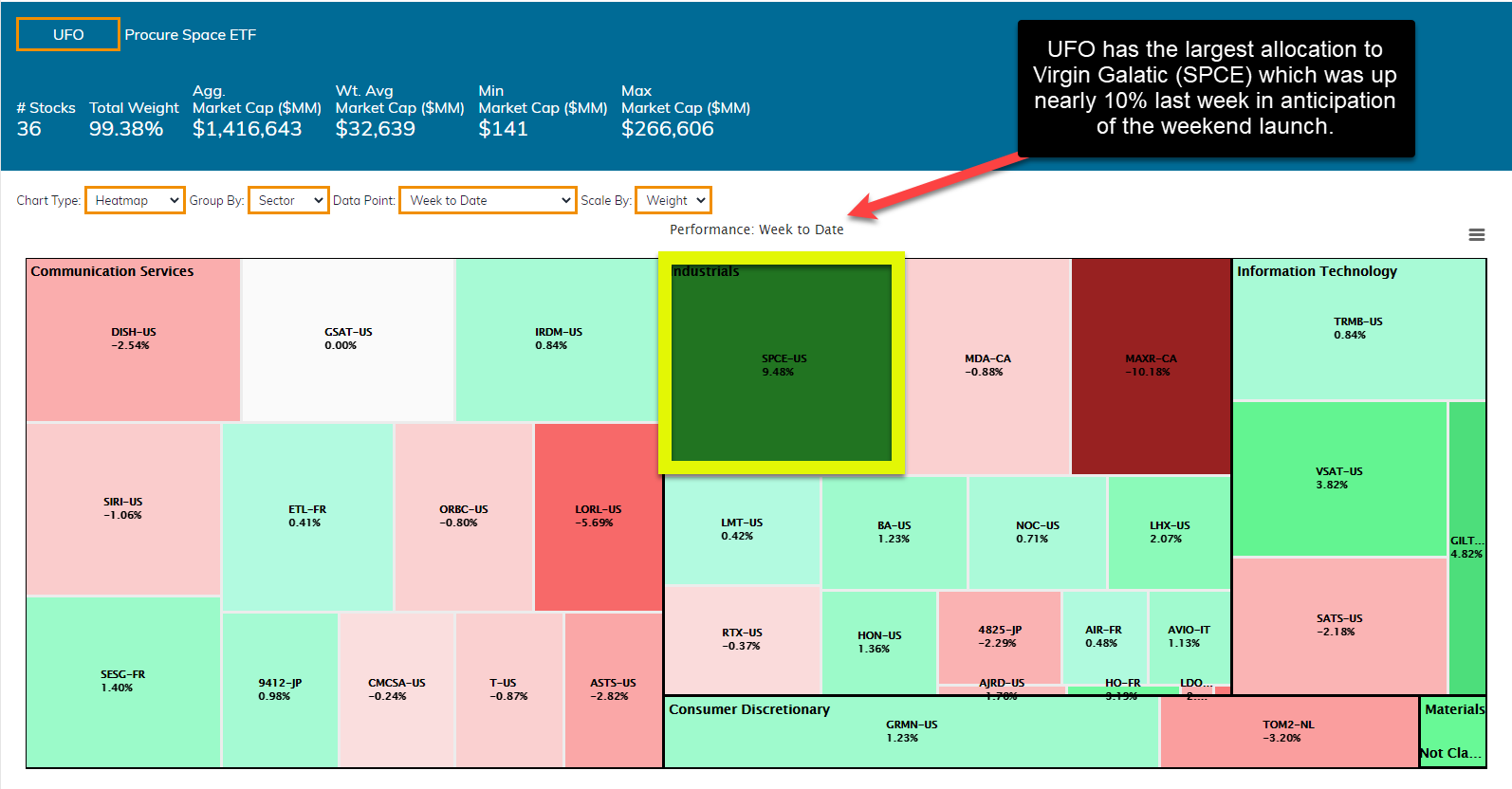 A Lot of ETF Trades Got in Front of the Big Drop in Stocks - Bloomberg
"An investor pivot to safer assets saw billions on the move"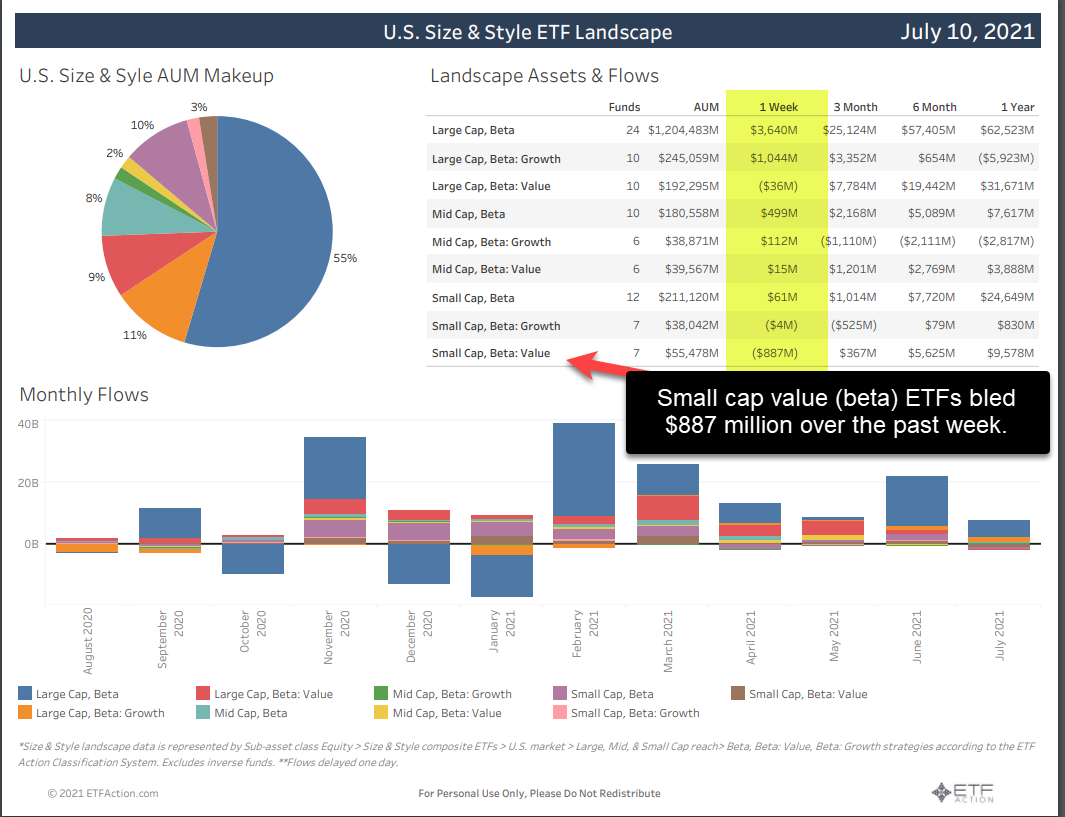 There's a New Growth Area in Tech, Pay attention to These Stocks. - Barron's
"Once blandly known as infrastructure management tools, the market for this stuff now has a sexier, slightly Orwellian name: "observability." Companies like Datadog (ticker: DDOG), Dynatrace (DT), Elastic (ESTC), and Splunk (SPLK) provide observability tools to help IT departments monitor their networks' health. With enterprise tech spending poised to accelerate coming out of the pandemic, observability players should be big beneficiaries."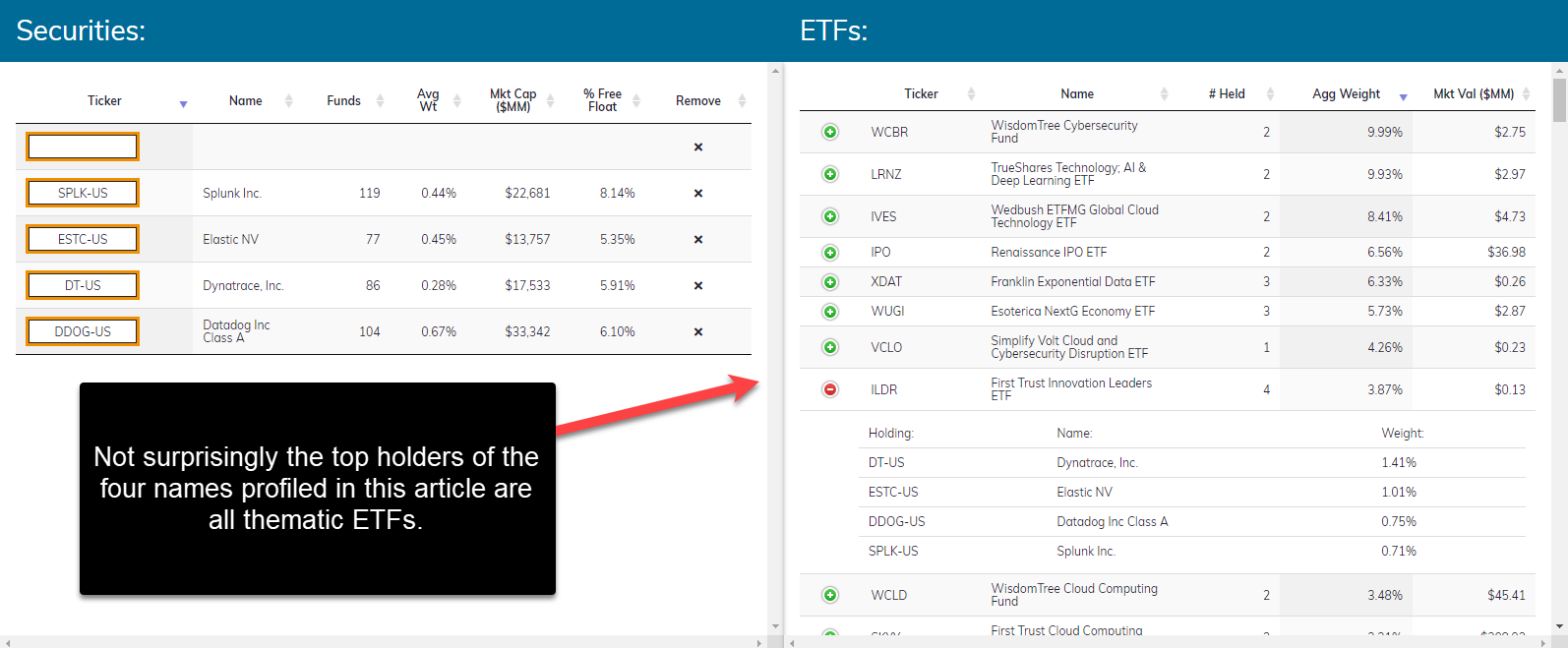 The End of the U.S.-China Tech Stock Bromance - WSJ
"Didi's abrupt tumble just days after its New York IPO is likely to affect the kind of financial decoupling that the Trump administration was unable to achieve"