In The News
8.13.2021
Nearly all of the $600 million stolen in a huge crypto heist has been returned -- but there's a catch - CNBC
"More than $600 million was stolen in a cyberattack that targeted cryptocurrency platform Poly Network."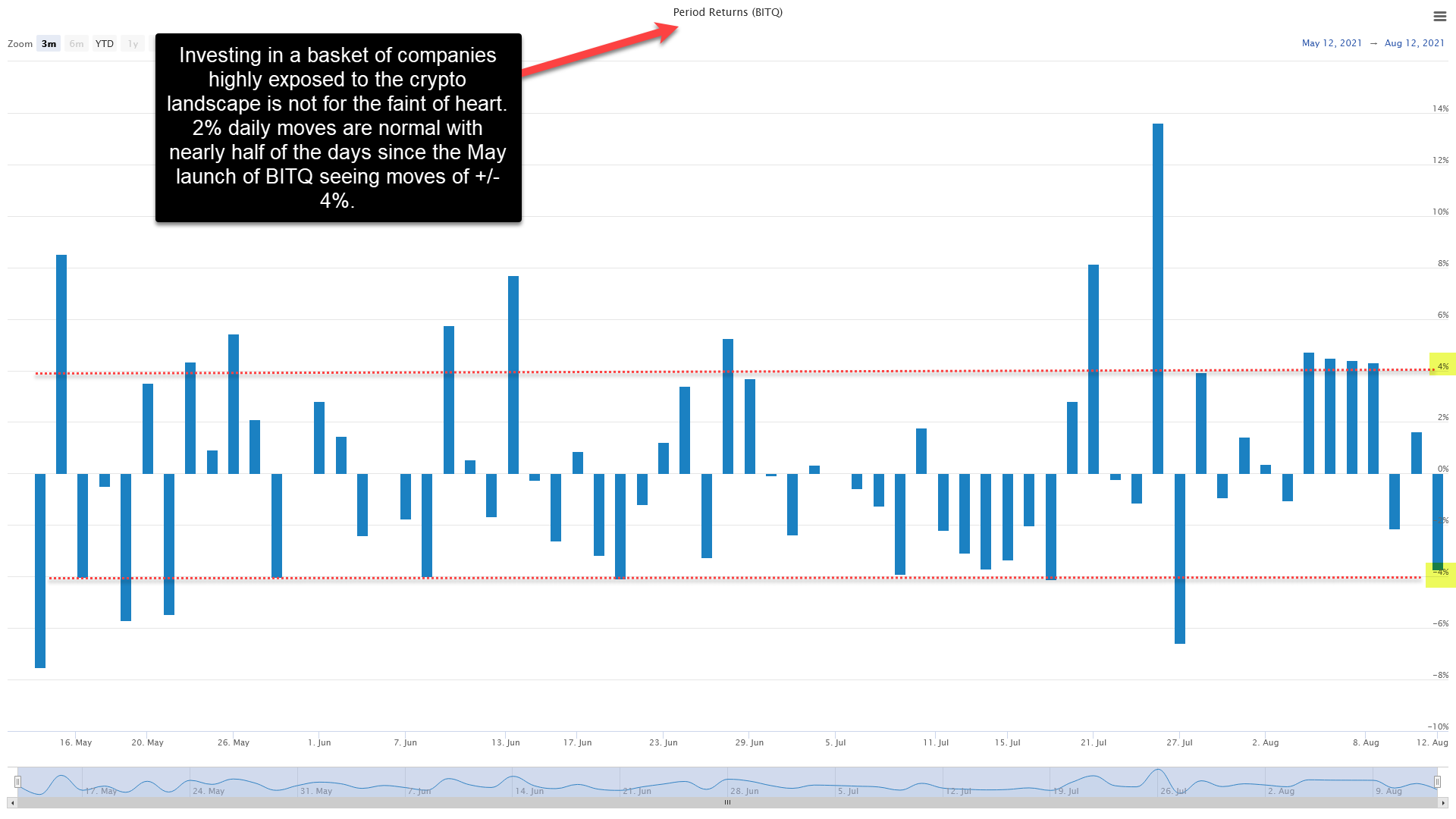 Disney Defies Streaming Skeptics With Jump in New Customers - Bloomberg
"Walt Disney Co. investors, like its customers, love a good story, and they got one when the entertainment giant reported better-than-expected quarterly results and a surge in streaming customers."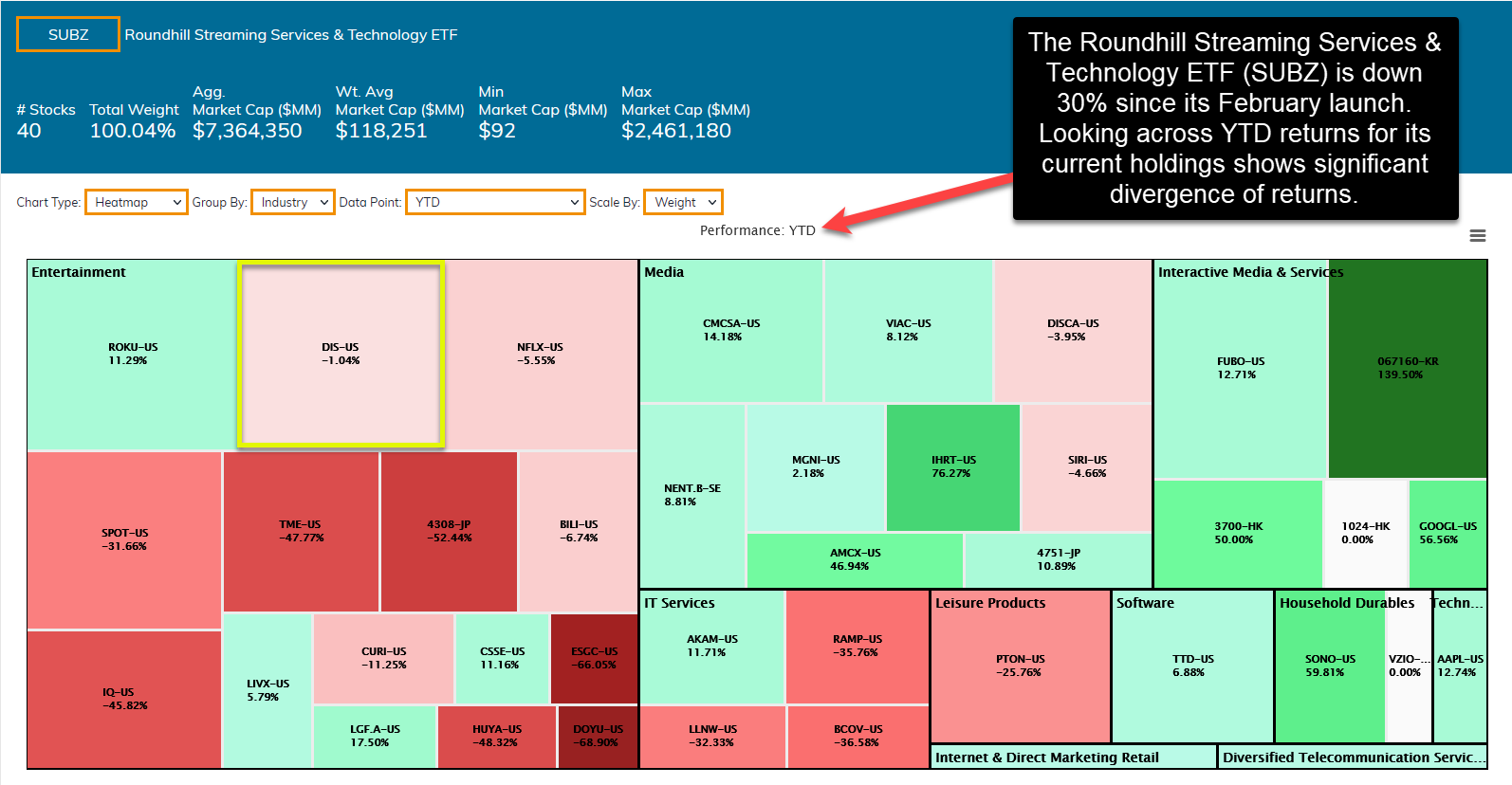 A Fed Policy Shift Could Be Near. Buying Bank Stocks Looks Like a Good Strategy. - Barron's
"By the end of August, we may learn if the golden age of investing will sink into a bronze age."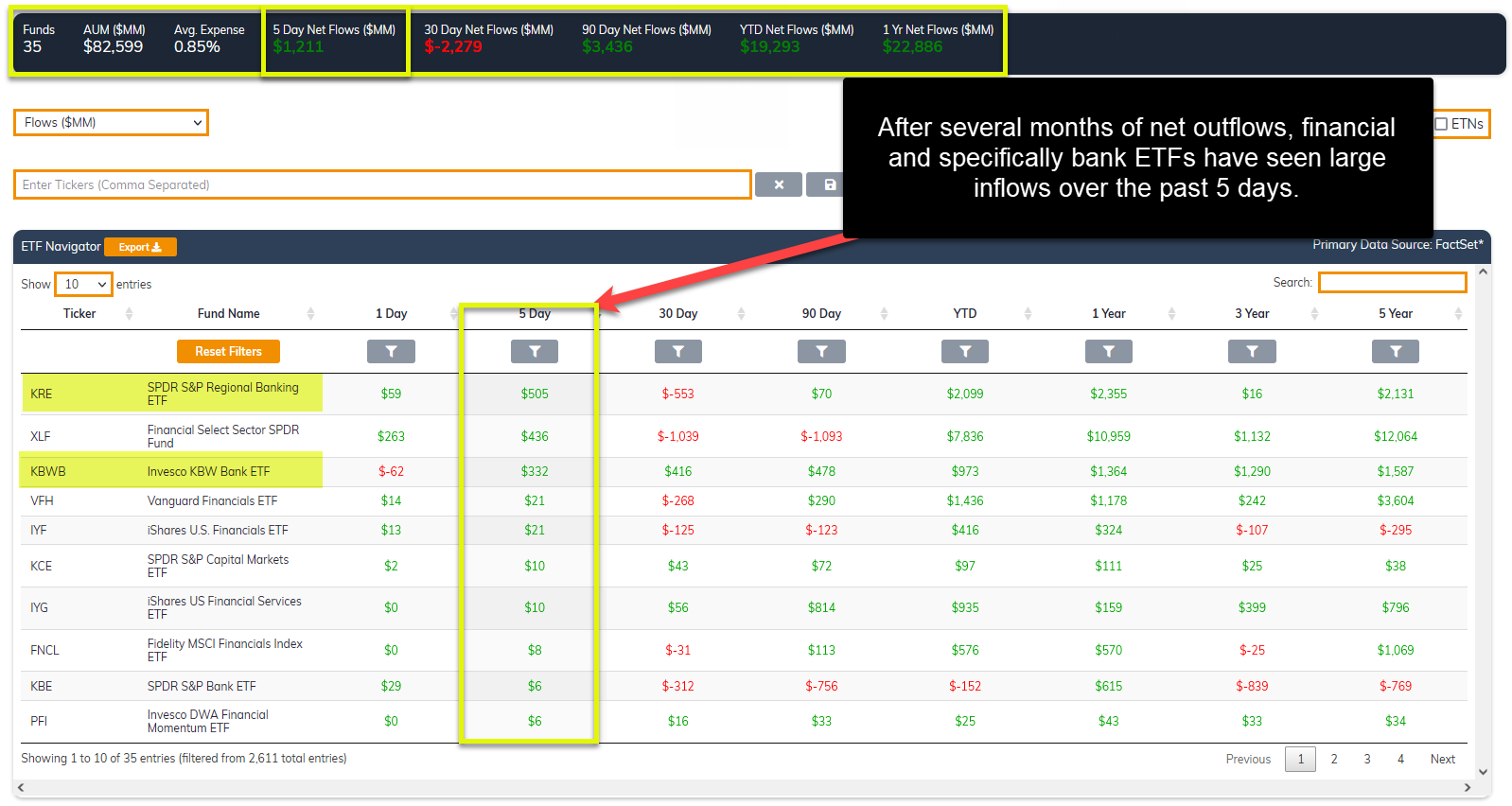 'Neobanks' May Not Be New, or Banks, But They Are Hot Stocks - WSJ
"Investors have bid up financial-technology companies as they bet on a revolution in how people do bank-like things"