Earnings & Movers
10.9.2020
One of the cheapest tech stocks is going through a transformative period, market analyst says - CNBC
"IBM shares soared after the company announced plans to spin off its IT infrastructure unit to focus on its cloud computing business."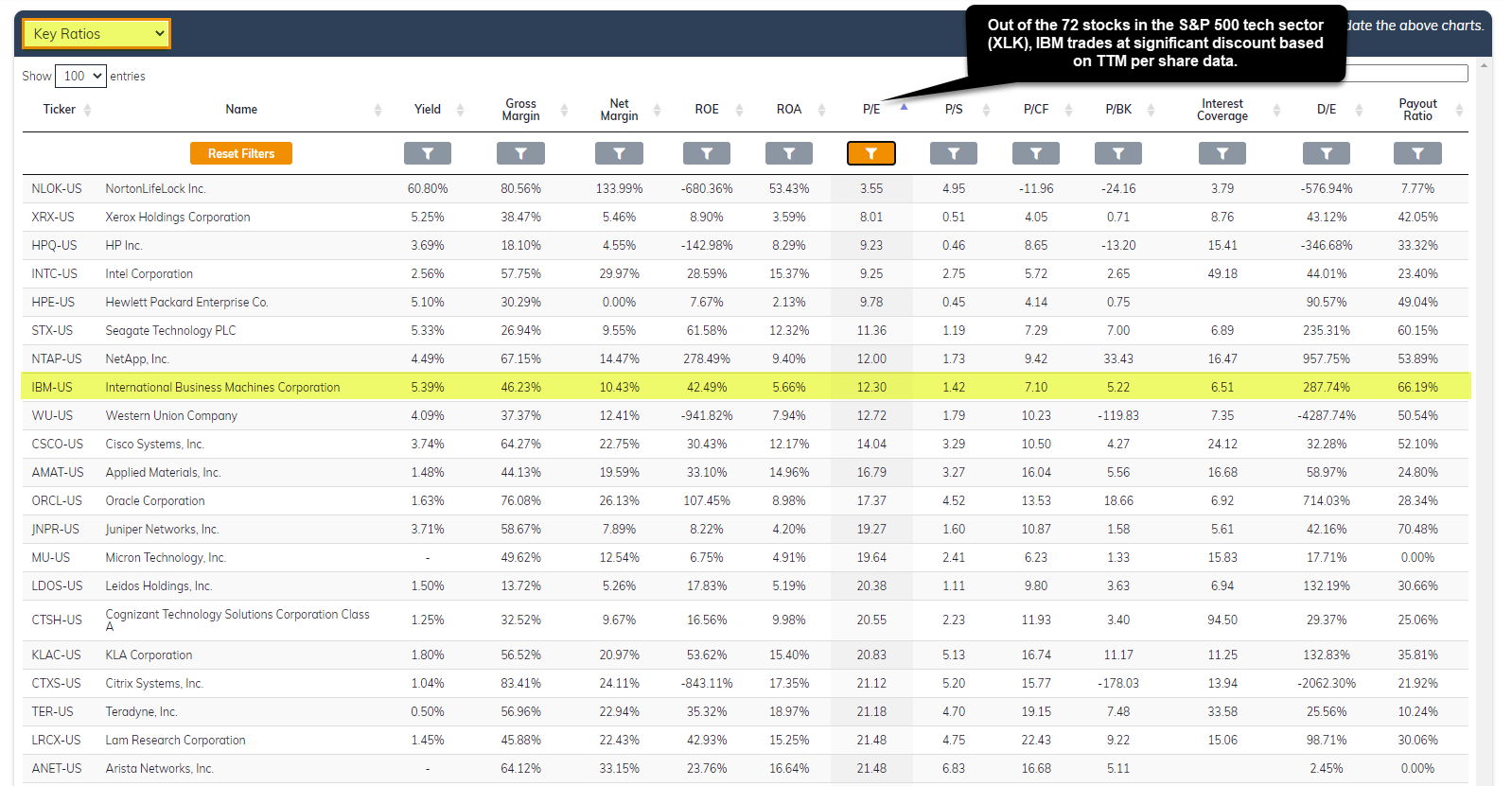 Workhorse Shares Shrug Off Short-Seller Report's Allegations - Bloomberg
"Workhorse Group Inc. recovered from an early dip after a short seller published a report accusing the startup electric-vehicle manufacturer of "misleading investors" and alleging it's unlikely to win a key contract to supply postal trucks."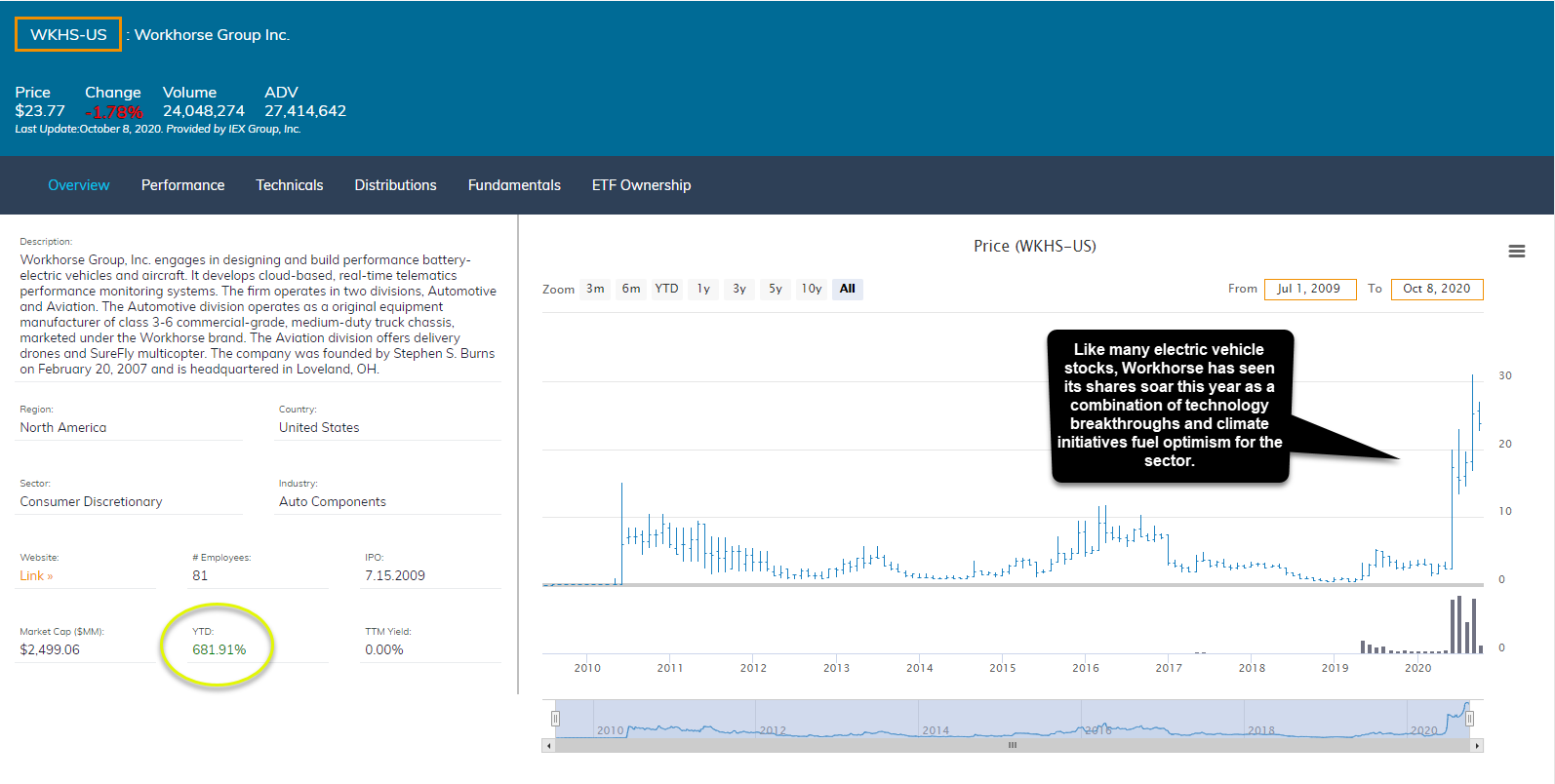 Why the Worst Could Be Over for Visa and Mastercard, and How PayPal Could Keep Rising - Barron's
"It's been a tough year for Visa and Mastercard as payment volumes took a hit with the pandemic. But bullish trends may be building - pointing to gains for the card stocks, along with online payment companies like PayPal, according to several Wall Street analysts."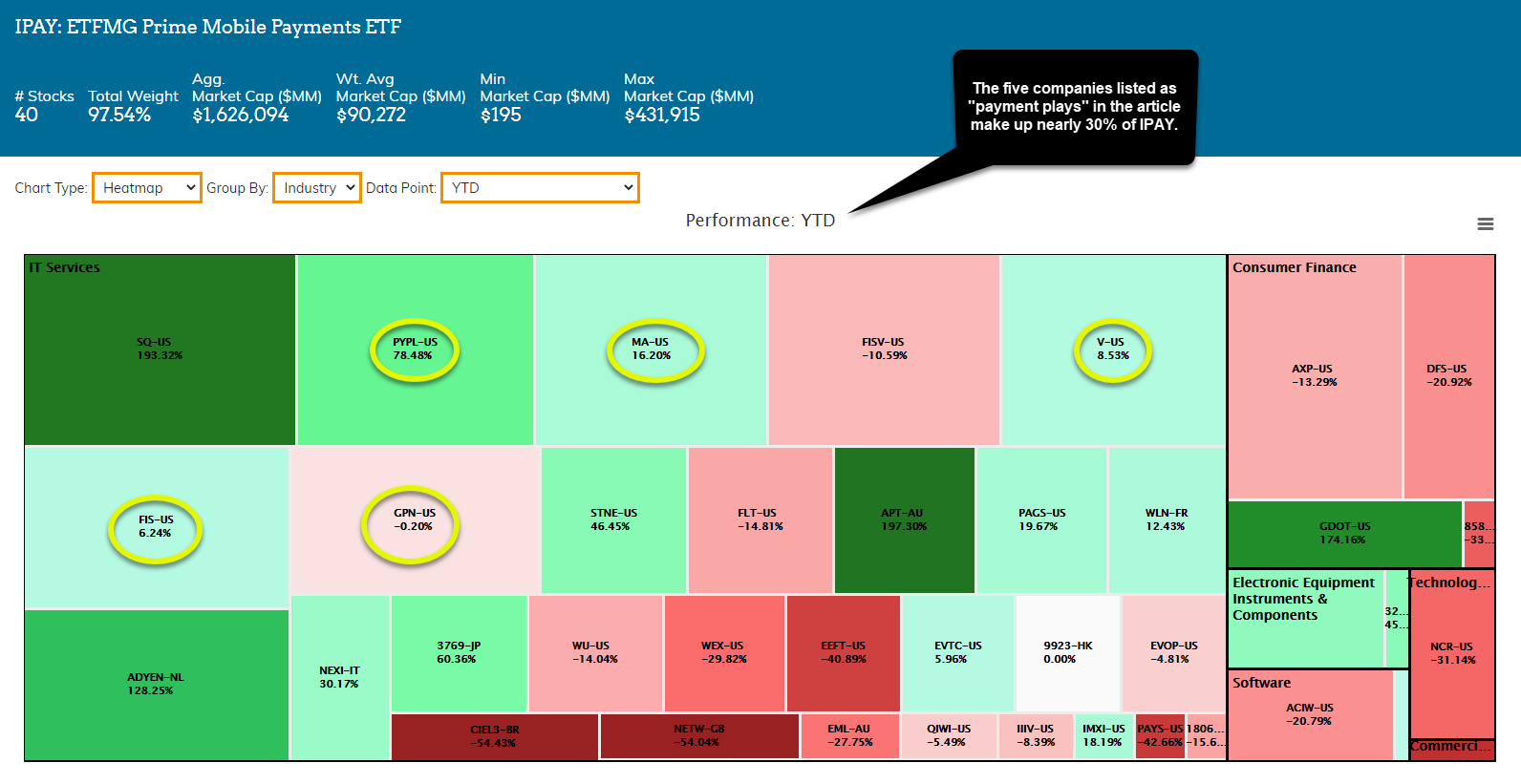 Hydrogen's Dirty Little Secret - WSJ
"Most of this emission-free gas is currently produced using fossil fuels, and a lot of work is required to clean it up"